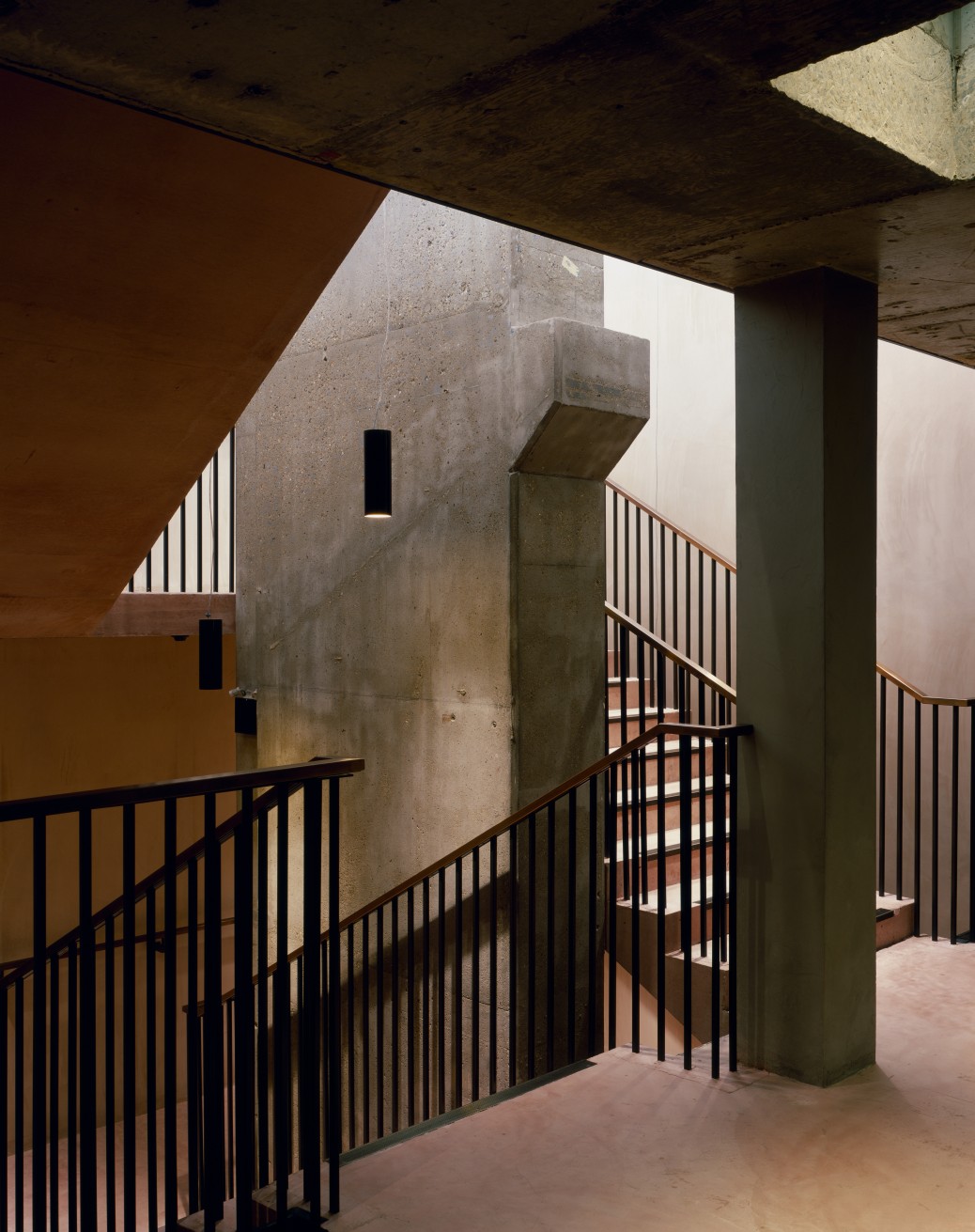 BD Architect of the year awards
03.2016 t-sa win Refurbishment Architect of the Year Award. We would like to thank our clients, consultants and the judges for this wonderful acknowledgment.
BD Architect of the year awards
03.2016 t-sa are shortlisted for Building Design Architect of the Year Award 2016 - Refurbishment Architect of the Year for renewal of Curzon Bloomsbury, Leicester Print Workshop, Dean Street and London Road Housing
Queensmead
02.2016 Modernist apartment re-invention in North London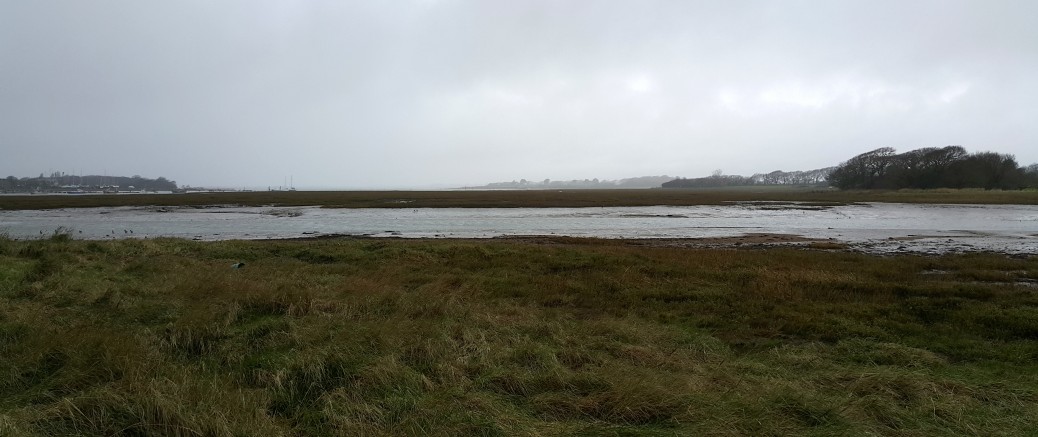 Bosham
02.2016 A new build house project in the south coast landscape with Catja de Haas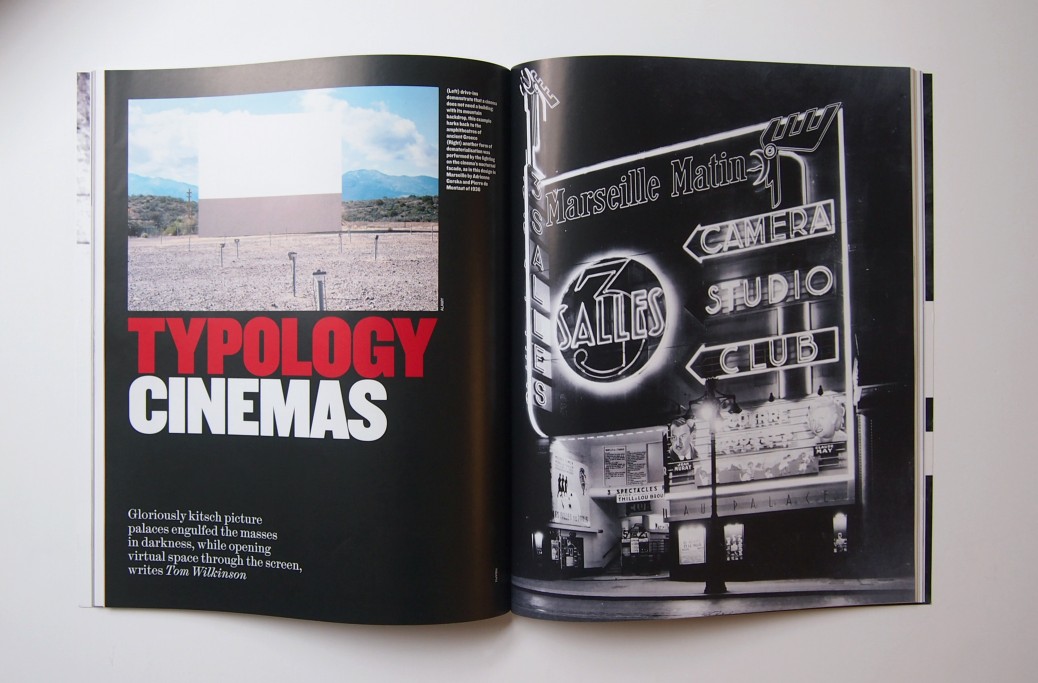 The Architectural Review Typology: Cinemas
02.2016 t-sa's Curzon Bloomsbury is in this month's AR magazine feature on Cinemas

RIBA Tour of Curzon Bloomsbury
01.2016 Takero Shimazaki hosted RIBA's own internal team for a tour of completed Curzon Bloomsbury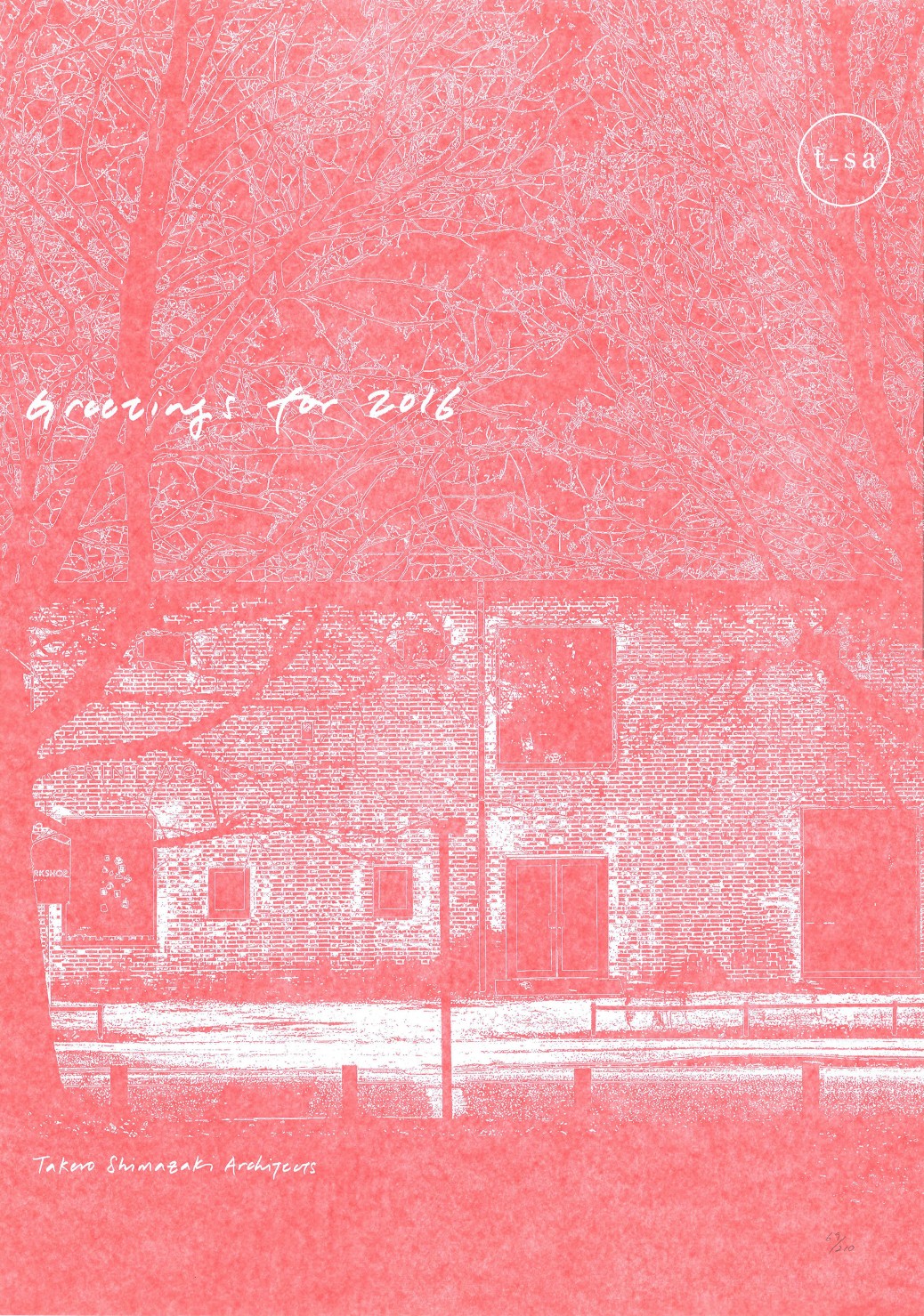 new year print 2016
01.2016 A Happy New Year from all at t-sa. This year's print features the completed Leicester Print Workshop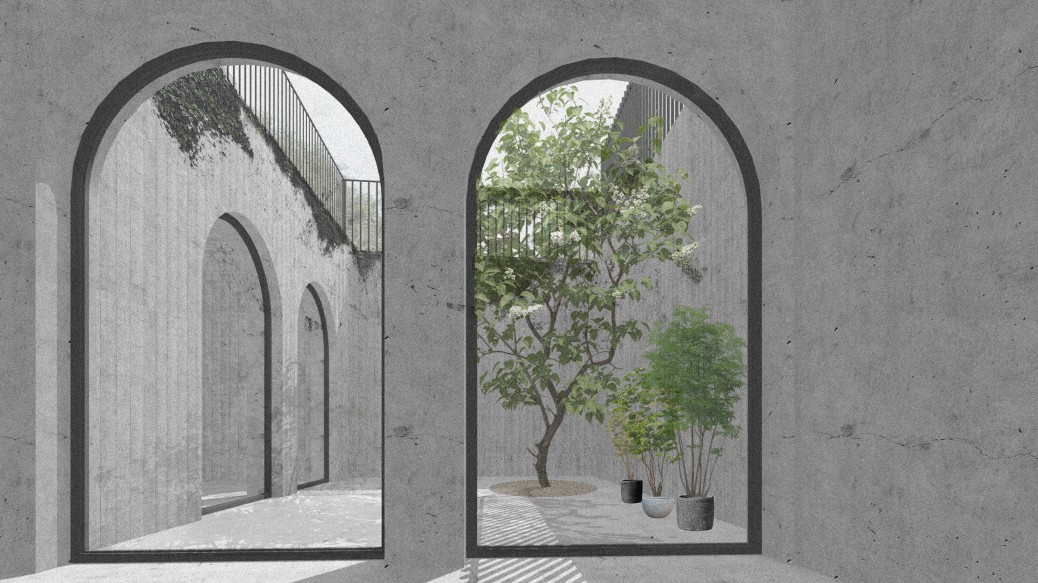 Wrentham Avenue
12.2015 Planning Approval granted for a new house in North London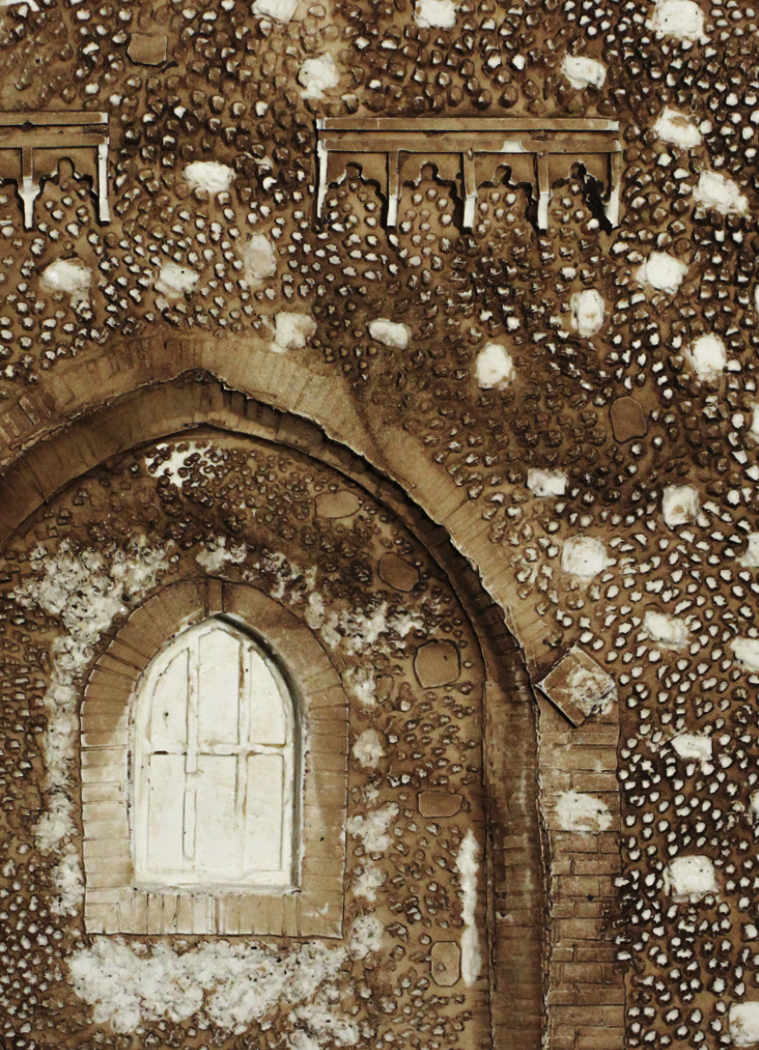 Canterbury Workshop – Hybrid Workshop and lecture, Kogakuin Univeristy, Tokyo
12.2015 Cast plaster model of an external wall in Canterbury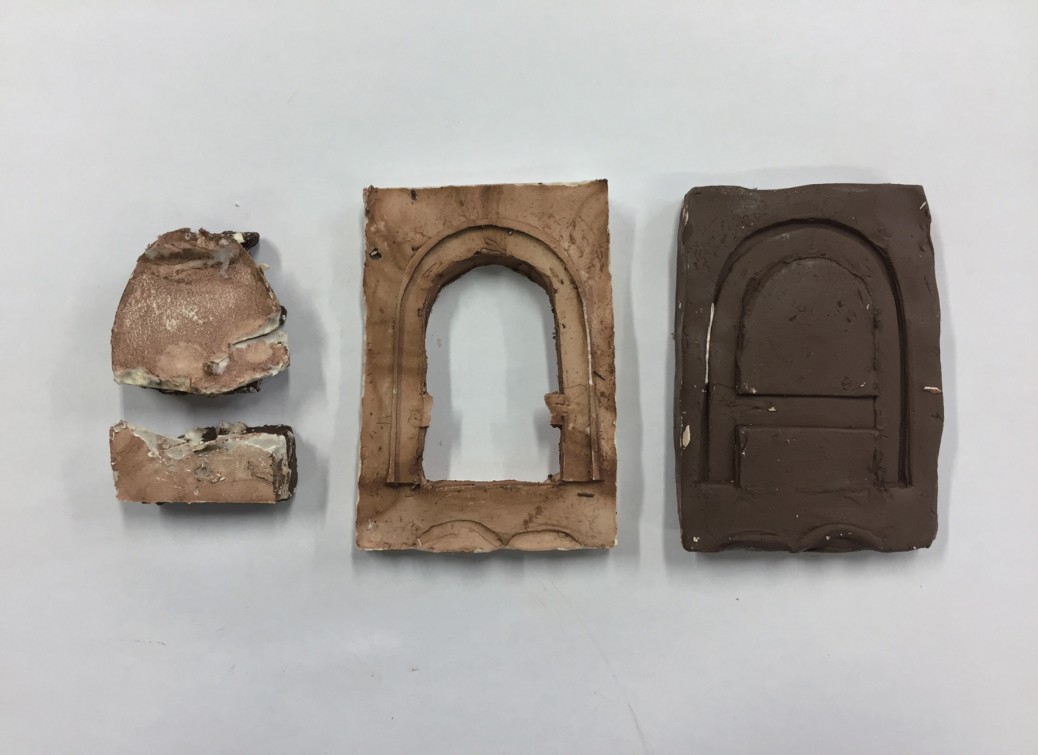 Canterbury Workshop – Hybrid Workshop and lecture, Kogakuin Univeristy, Tokyo
12.2015 Takero Shimazaki will give a lecture on t-sa's work and its design method through the theme of Renewal-Emotion. It is part of a week-long workshop by t-sa for the Japanese University in the UK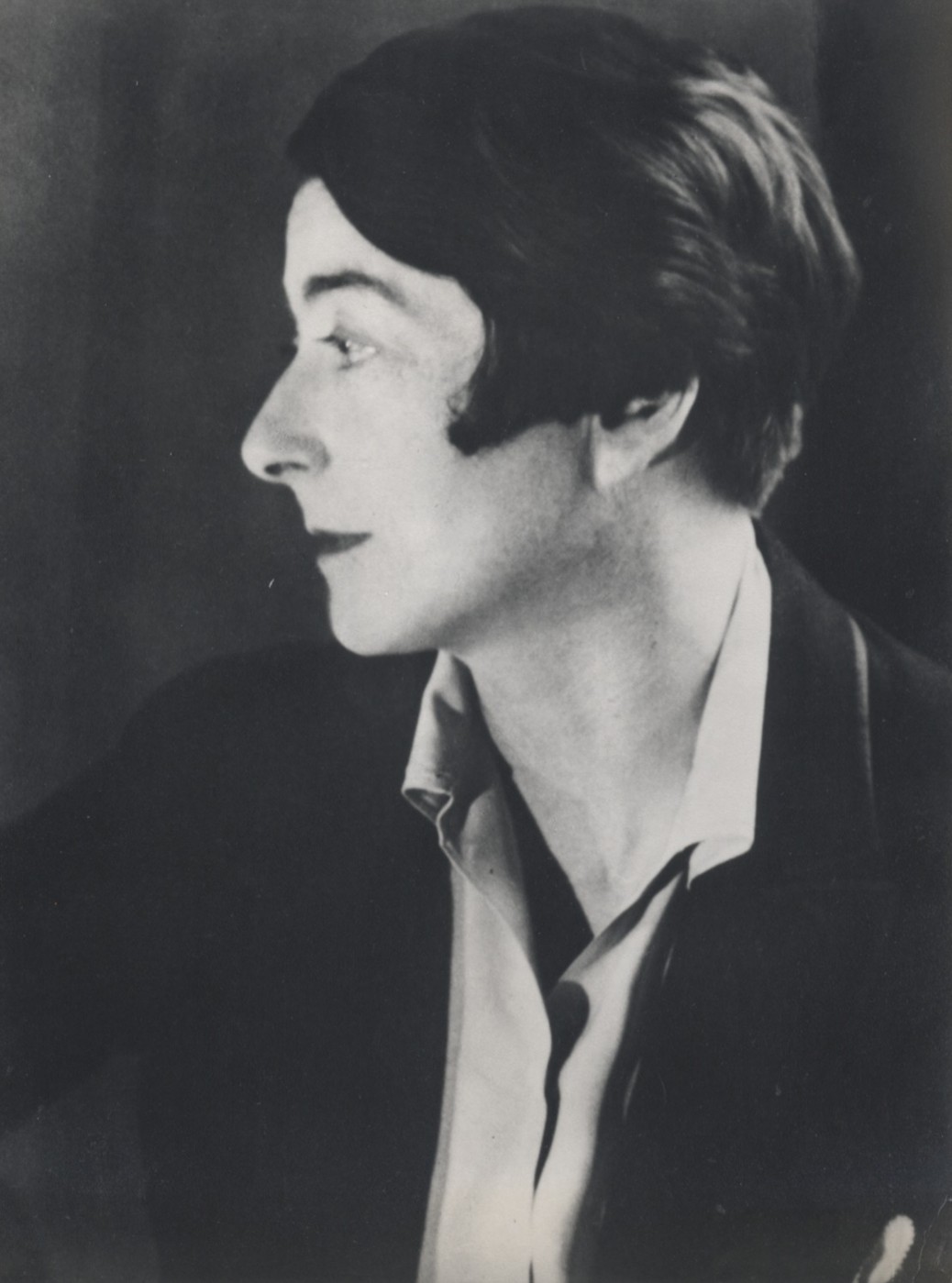 Curzon Bloomsbury
Screening of Eileen Gray film and documentary
11.2015 Takero Shimazaki is in round table discussion with Director Mary McGuckian and Zeev Aram following the screening of 'The Price of Desire' and 'Gray Matters' on the 16th November.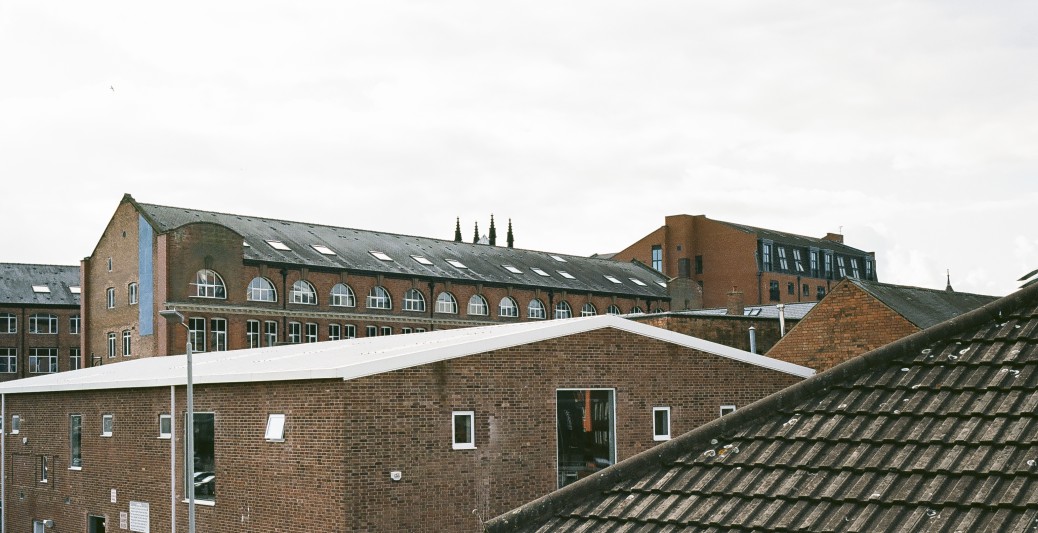 Leicester Print workshop
10.2015 New printmaking artist studios, education rooms, gallery and library spaces are nearing completion in the heart of Leicester's Cultural Quarter. The official opening will take place the first week of November.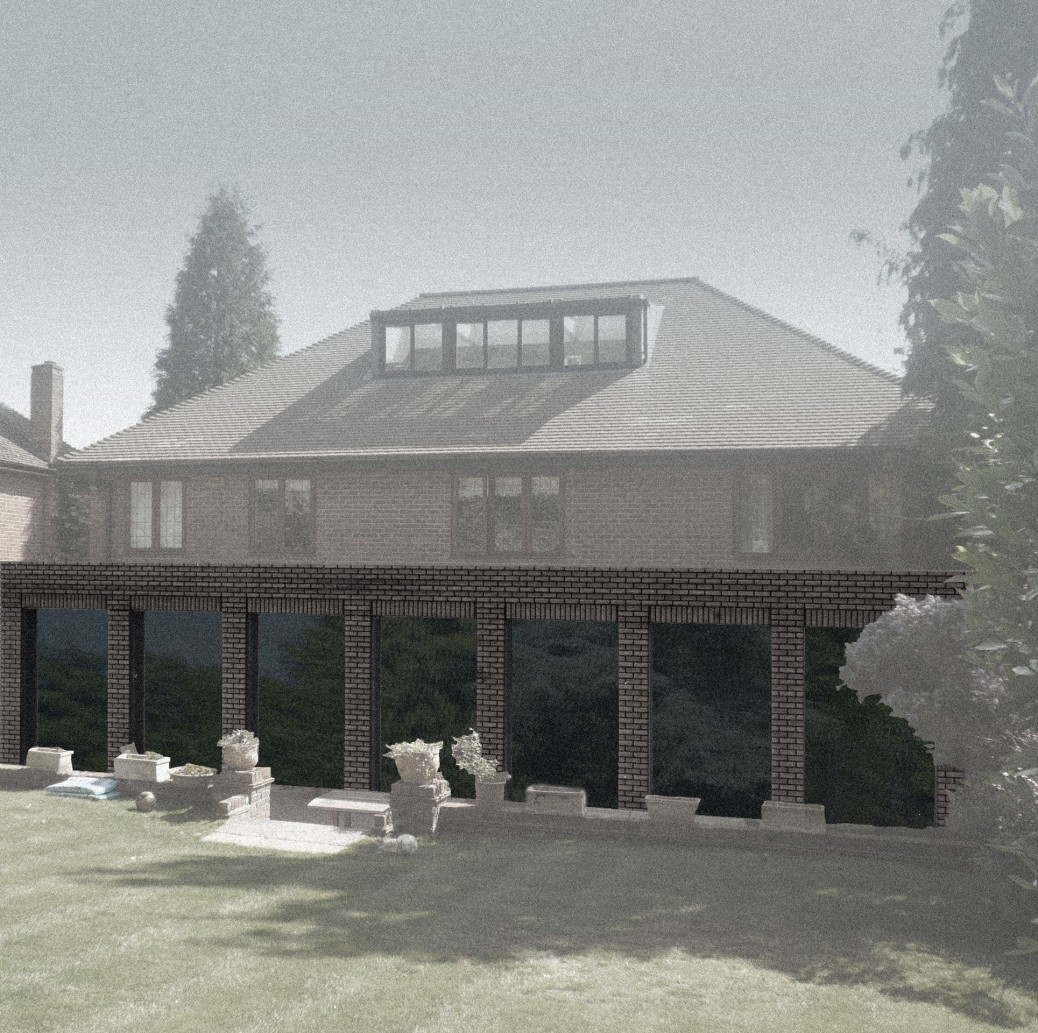 Danes way
09.2015 'A new loggia'. Planning approval has been granted for an extension and alterations to a house in Surrey. The idea for the renewal of this house is to add a single wall to the garden side of the house to create a cloister-like loggia; - a large single garden space for leisure, dining and living accessed from the interior of the main body of the house.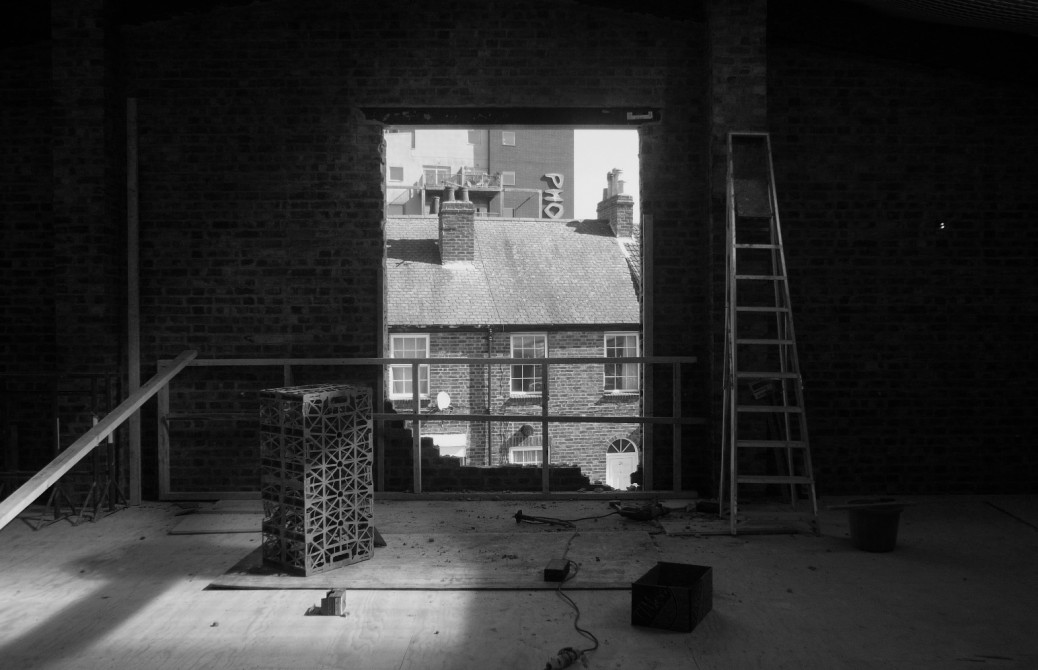 Leicester print workshop
08.2015 Construction works are ongoing at LPW in Leicester. The existing warehouse building has been stripped down to the walls and floors with a new roof added. The 'scars' of the past have been filled with new materials and existing steel structures and crane beams are retained to highlight the timeline of the building and its historical use. Completion is due in Autumn 2015.

London Road
08.2015 Planning approval has been gained for 79 apartments and complete renewal of an existing office building in Sutton, South of London. Existing materials are re-used to express tactility and texture. The waffled concrete ceiling structure will be partly exposed, together with the decorated brickwork on the facade and the concrete staircase.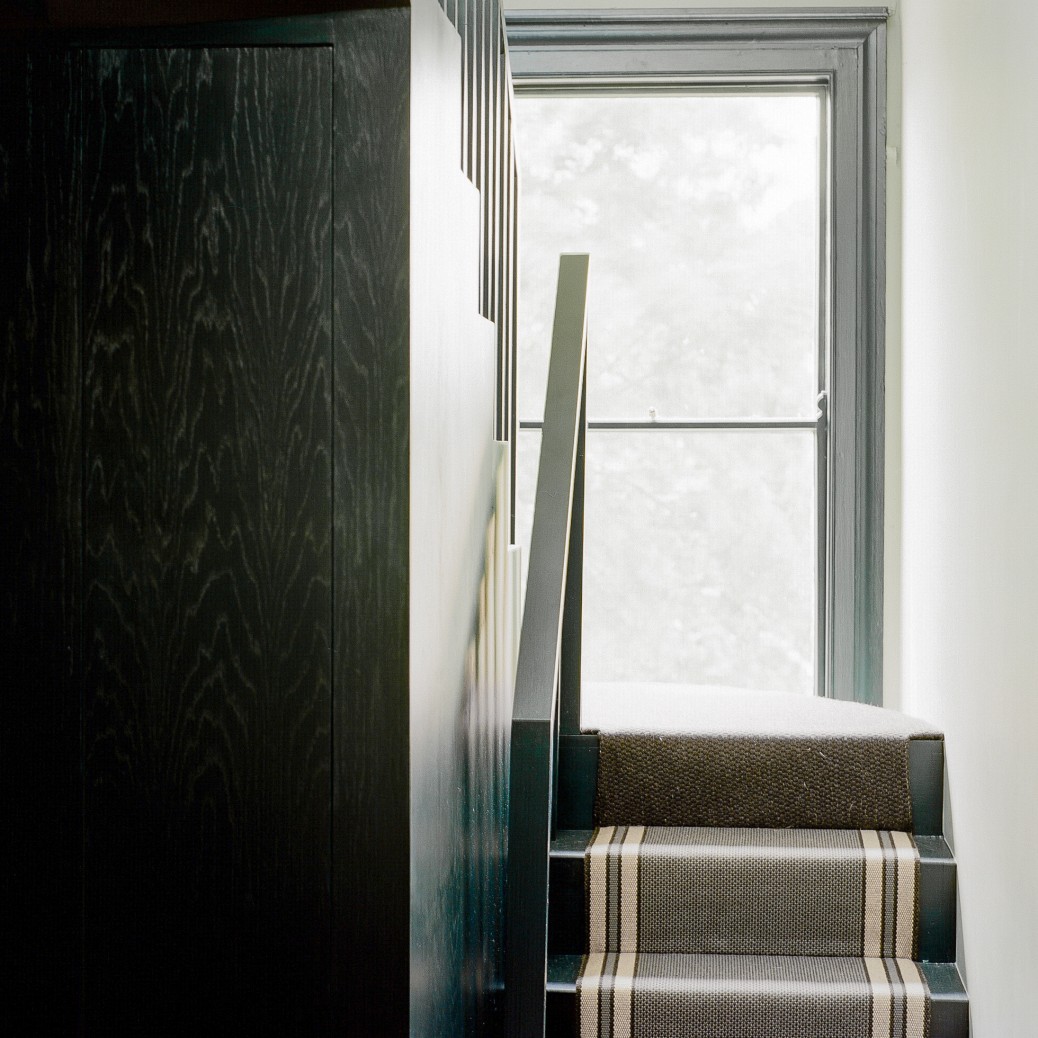 Wrottesley Road
07.2015 A conversion of a flat into a two-storey maisonette in North London is now complete with a new feature black staircase.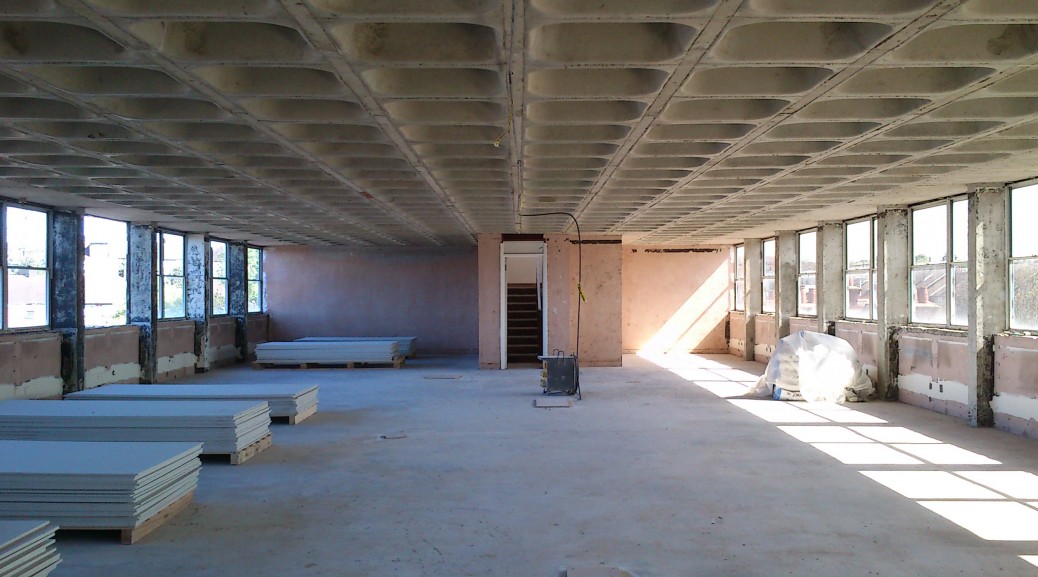 London Road
05.2015 Construction works have began on 79 housing units in South London.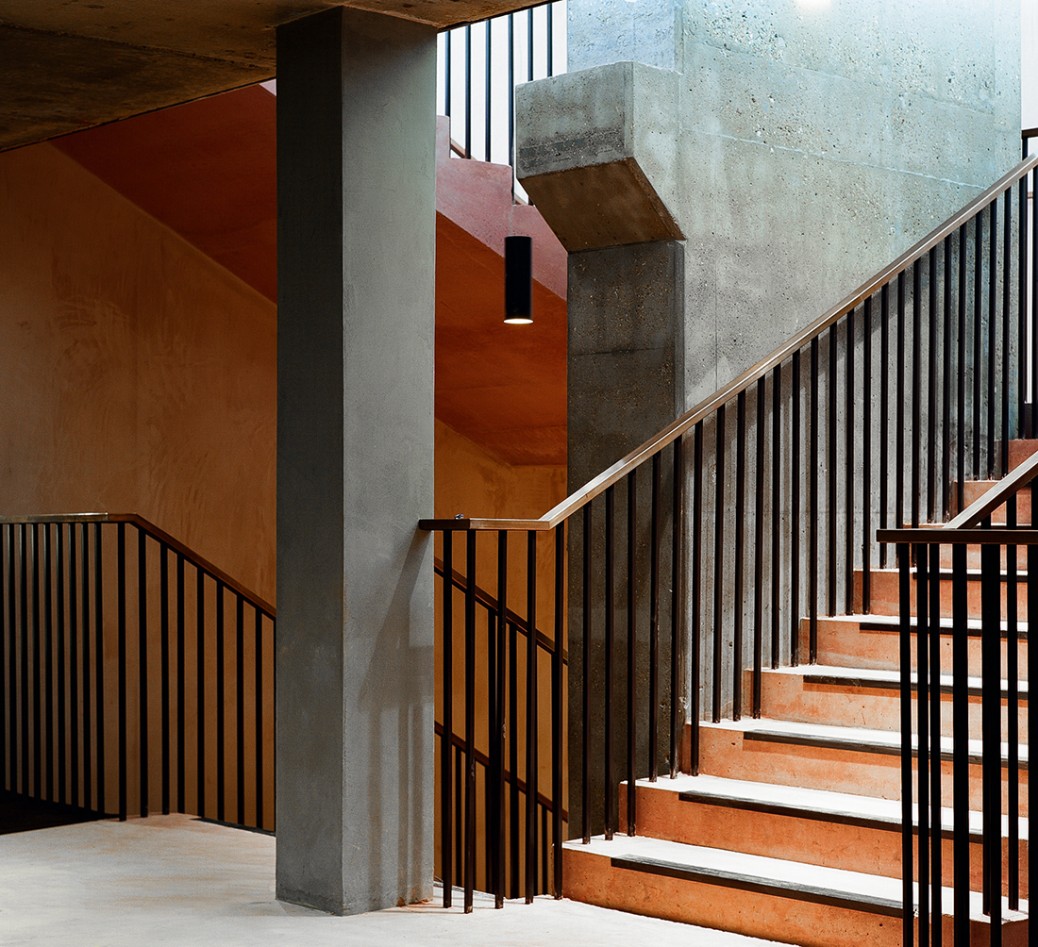 Curzon Bloomsbury
03.2015 A three-storey cinema in the Brunswick Centre reaches completion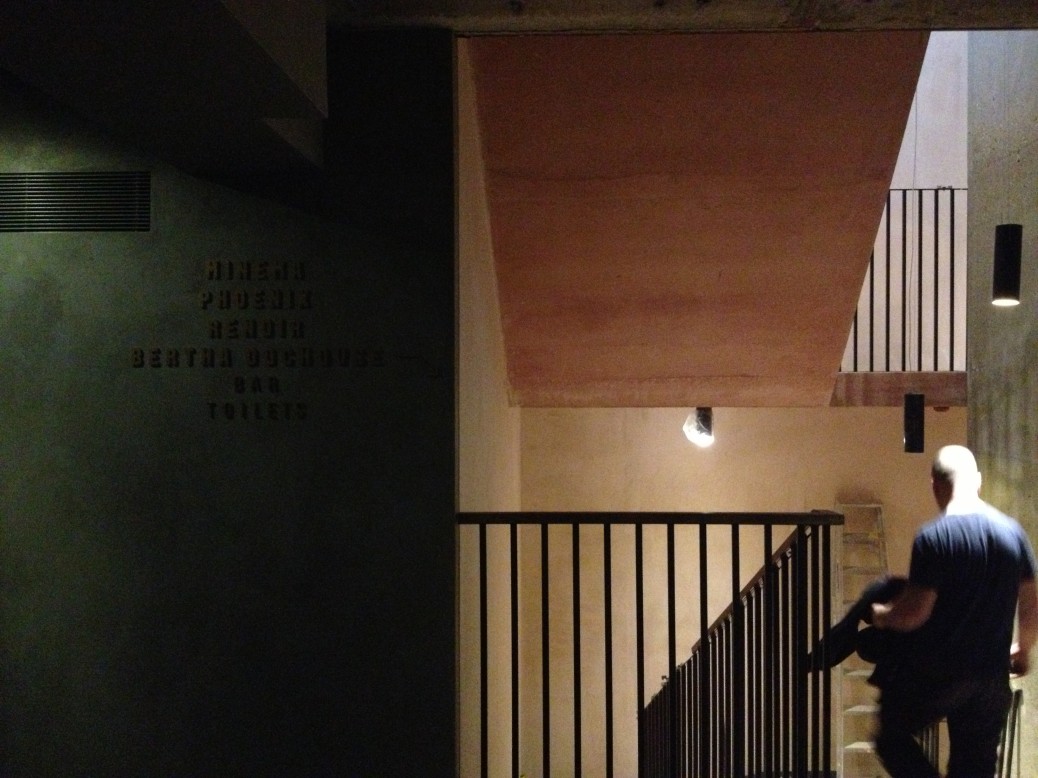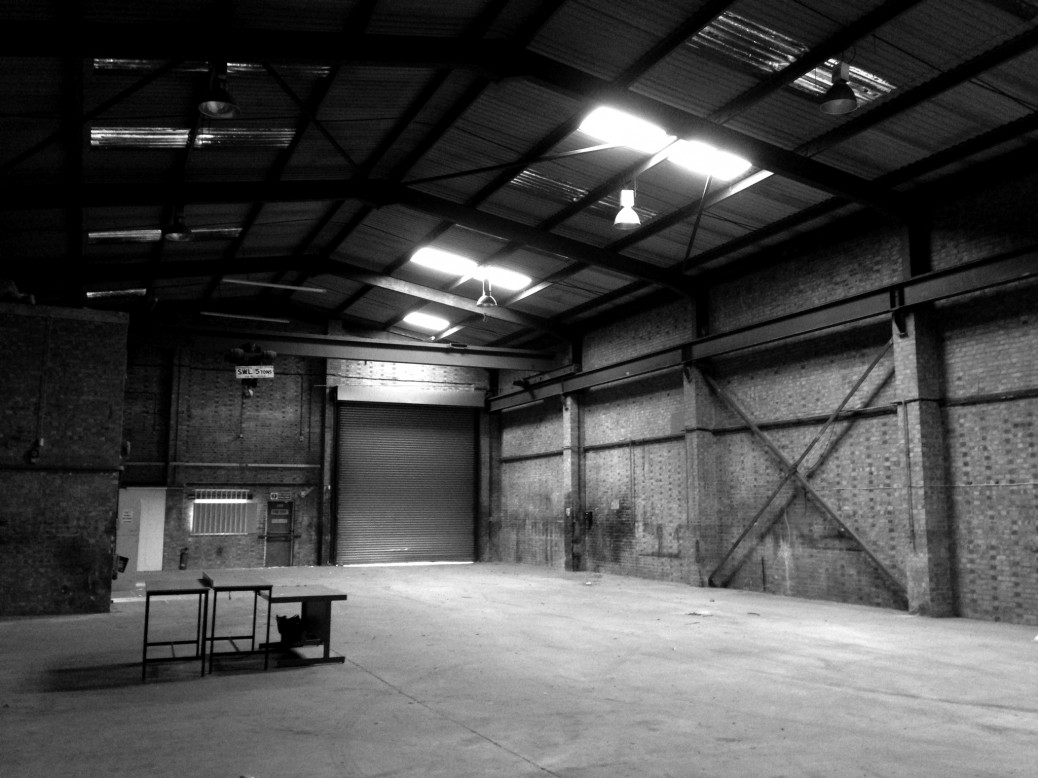 Leicester Print Workshop
03.2015 A contractor has been selected and construction will begin in April for the 'Our Big Move' project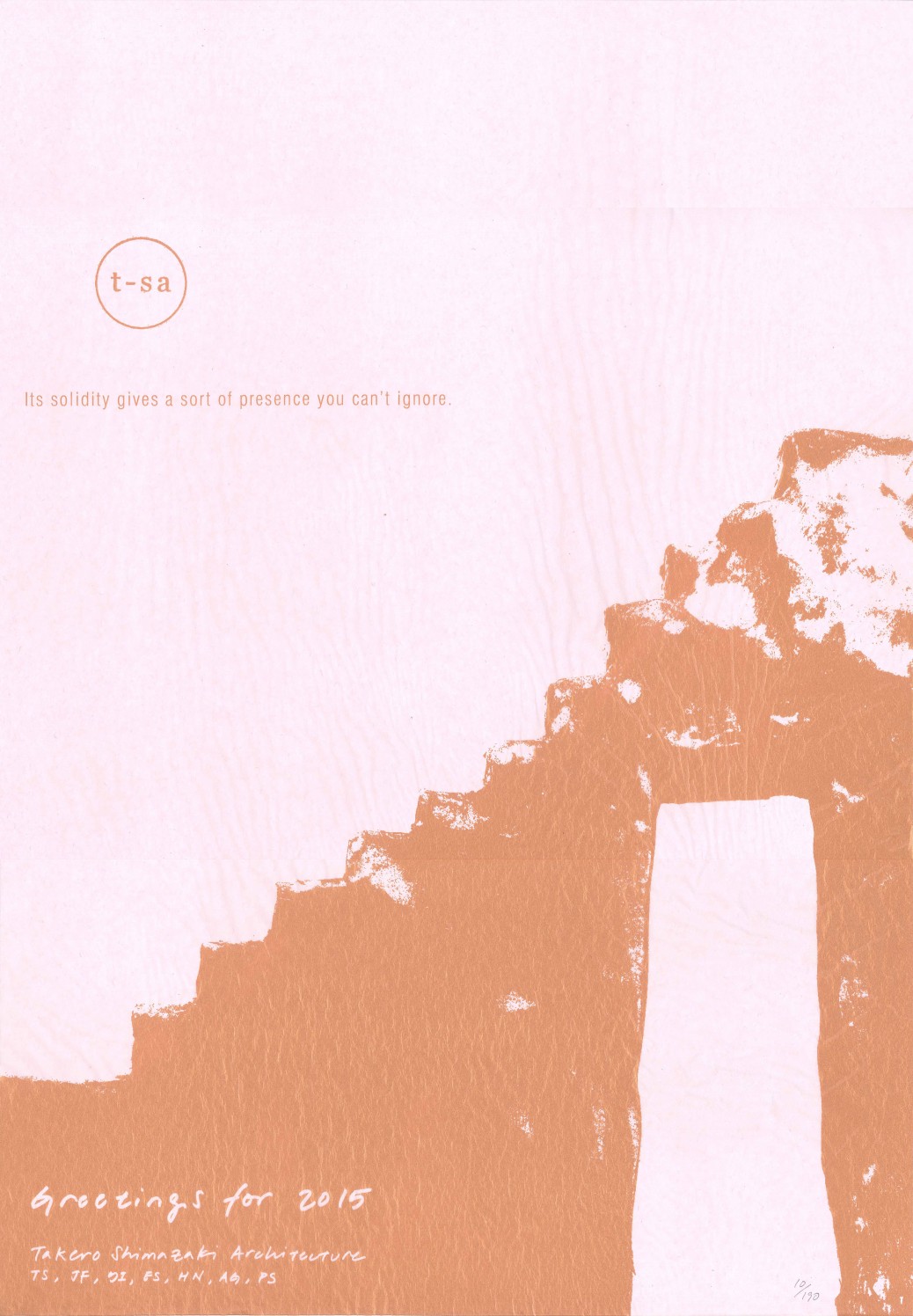 new year print 2015
01.2015 This year's print is inspired by the staircase model for Wrottesley Road by Anton Gorlenko and Pepper Akane Yamamoto Simpson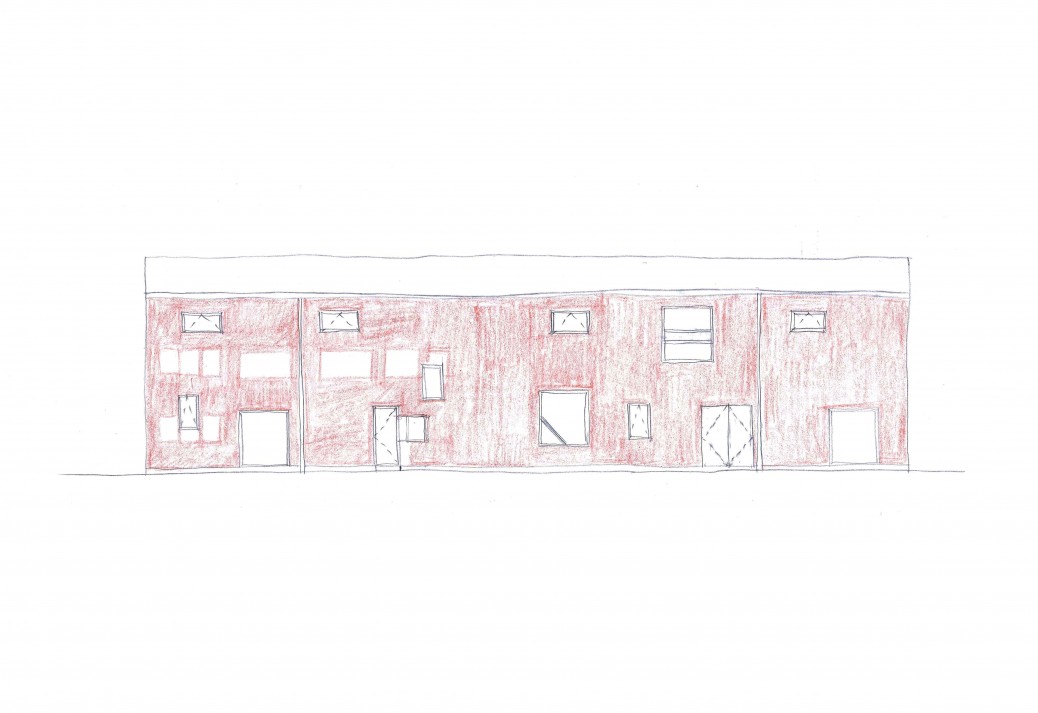 Leicester Print Workshop
12.2014 New print studios and gallery are forming part of a warehouse conversion in Leicester's cultural quarter

Danes Way
11.2014 An enclosing wall to create a new garden space - house renovation in Surrey, UK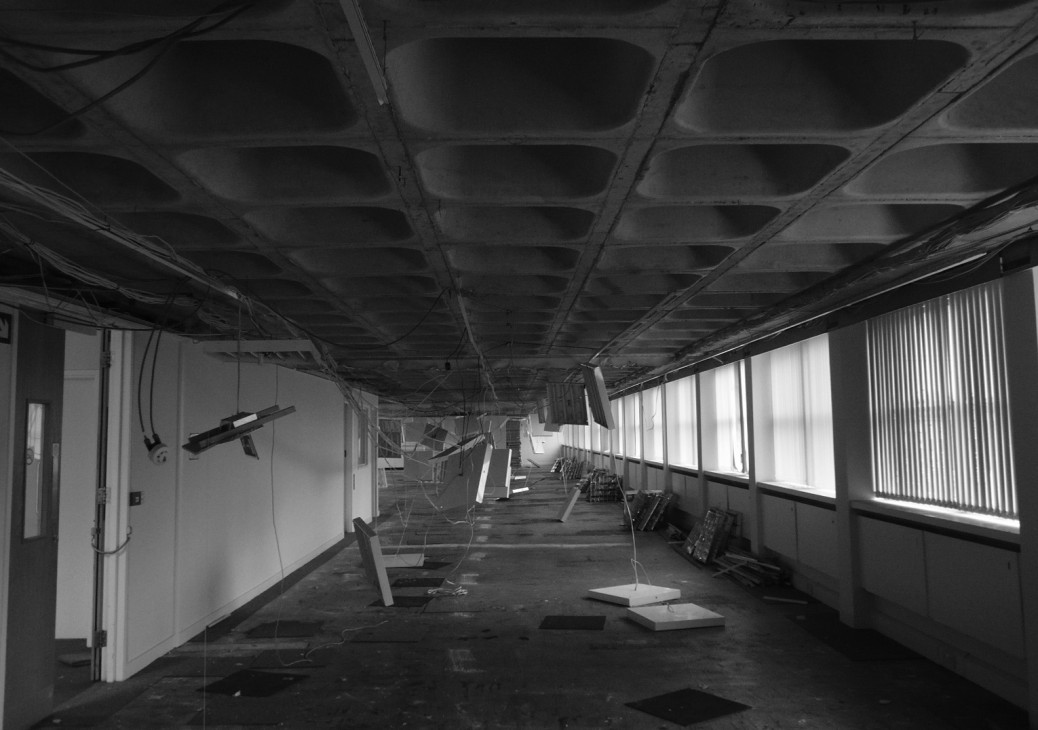 London Road
11.2014 Renewal of a derelict office building into micro housing in South London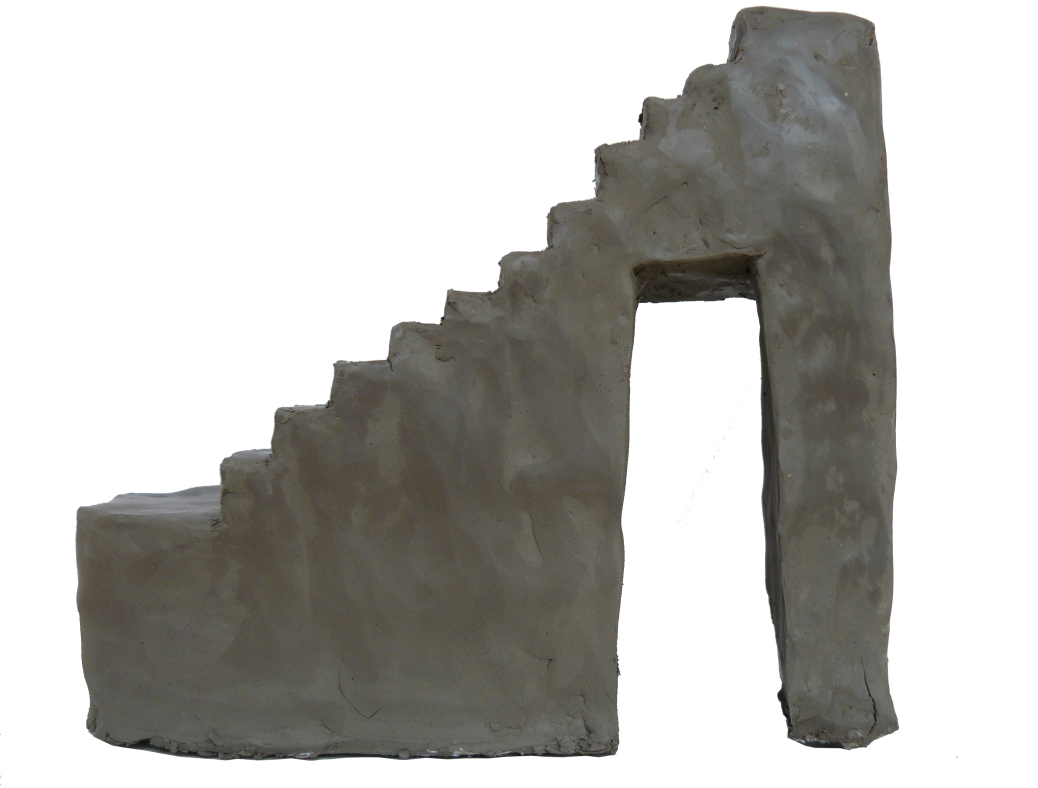 Wrottesley Road
10.2014 Its solidity gives a sort of presence you can't ignore.....PS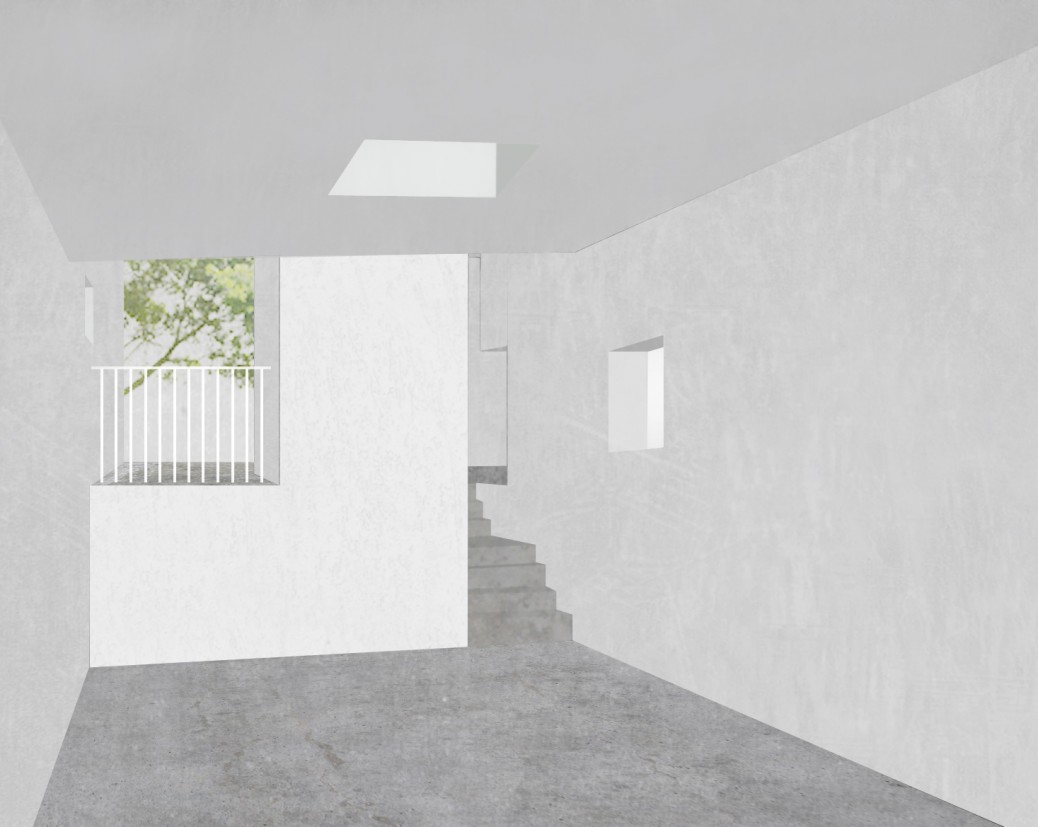 High Bois Lane Phase 2
10.2014 An internal view for new studio space in Amersham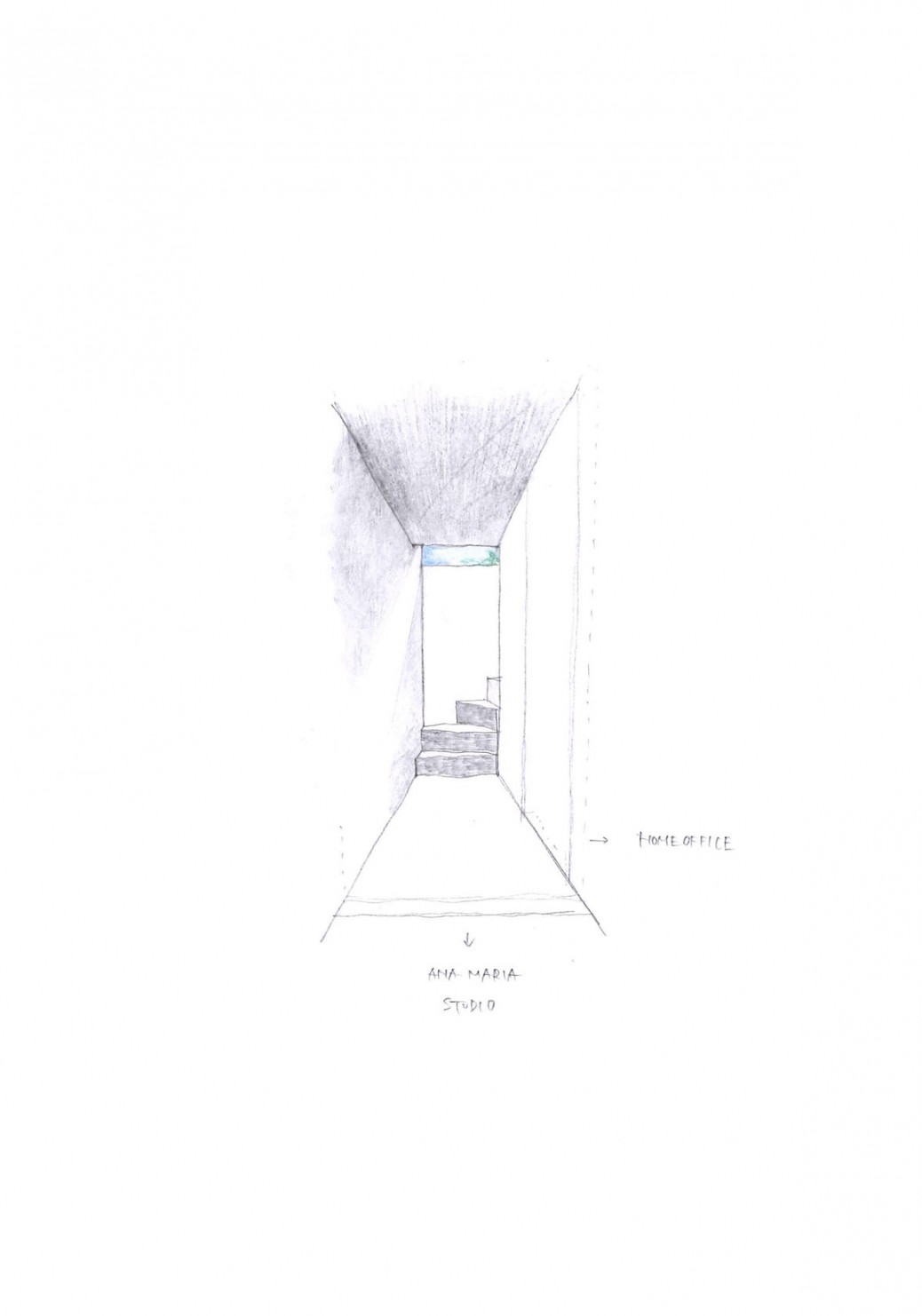 High Bois Lane Phase 2
09.2014 A new working environment from home - an internal stair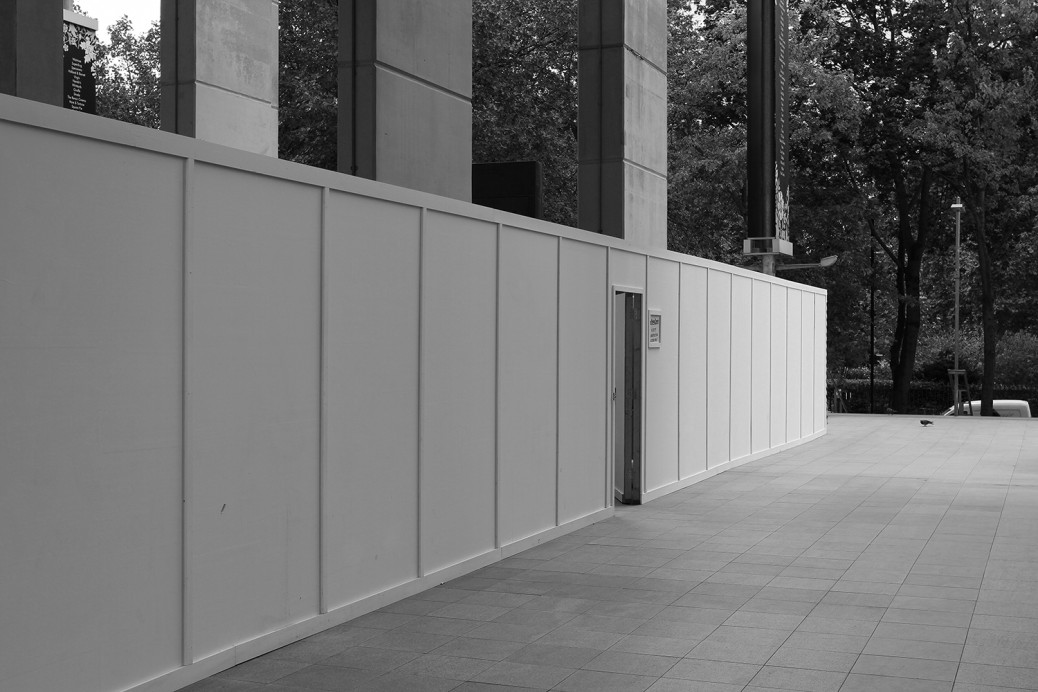 Curzon Bloomsbury
10.2014 Ground floor works begin on the renovation of the Renoir cinema at The Brunswick for Curzon.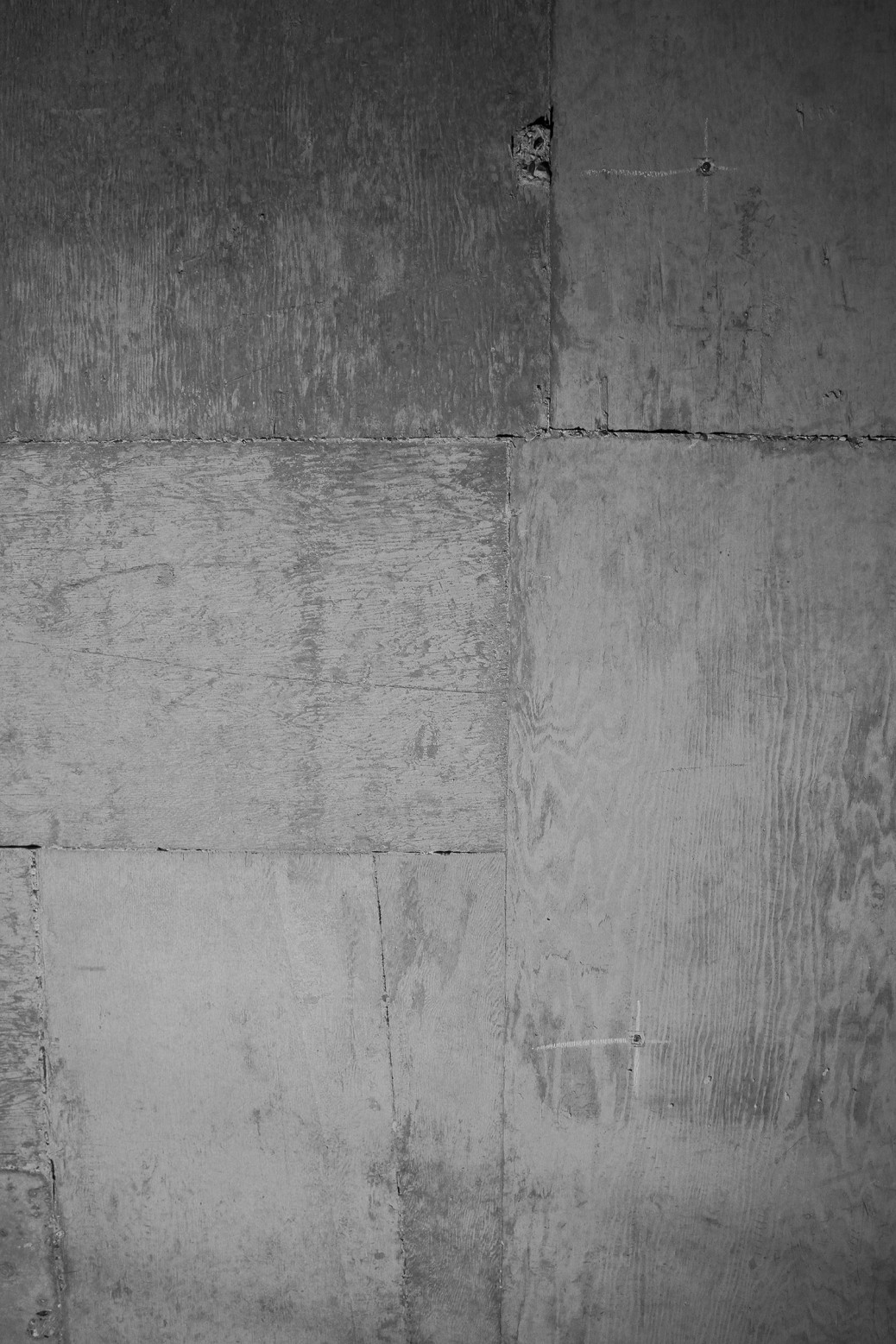 Curzon Bloomsbury on site
09.2014 Building materials have a presence that transcend beyond style or a certain period in history. Some materials and buildings last so much longer than the generations of its inhabitants. But most of all, these materials evoke certain emotion, memory and atmosphere - TS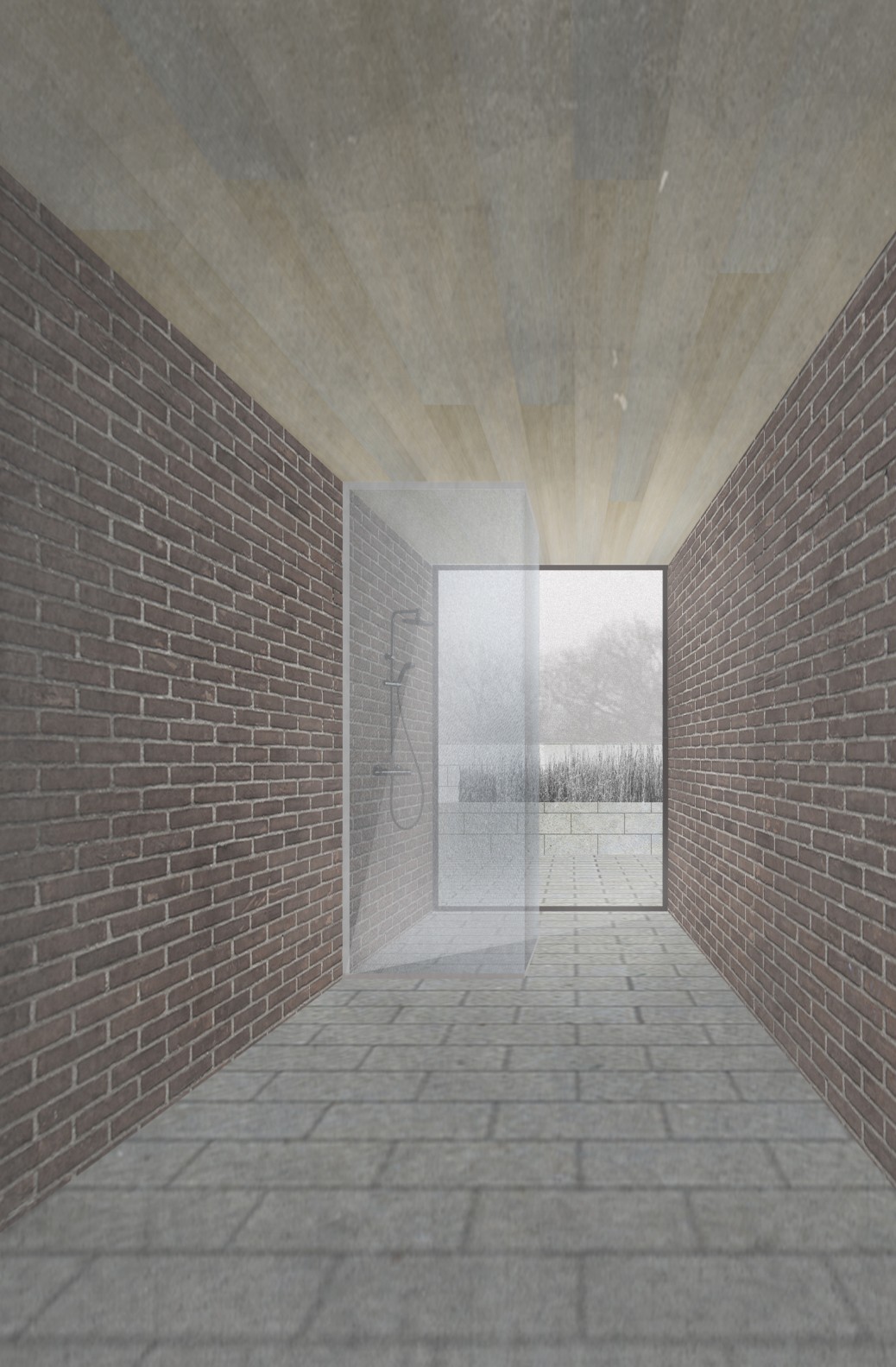 Chester Road
07.2014 A new build house in the landscape, Stockport UK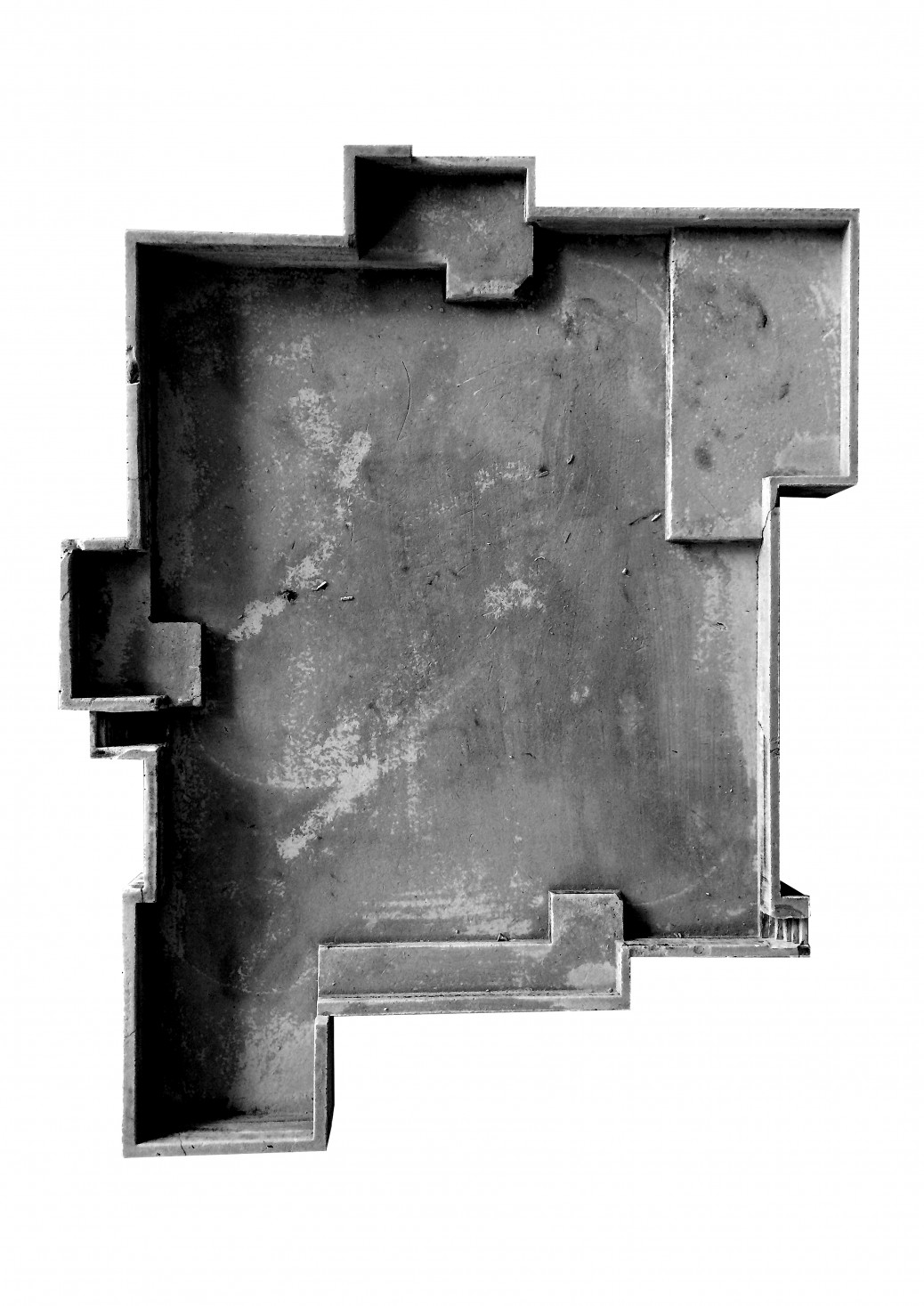 Chester Road
08.2014 An anchoring masonry well excavated to locate the house in an open farm land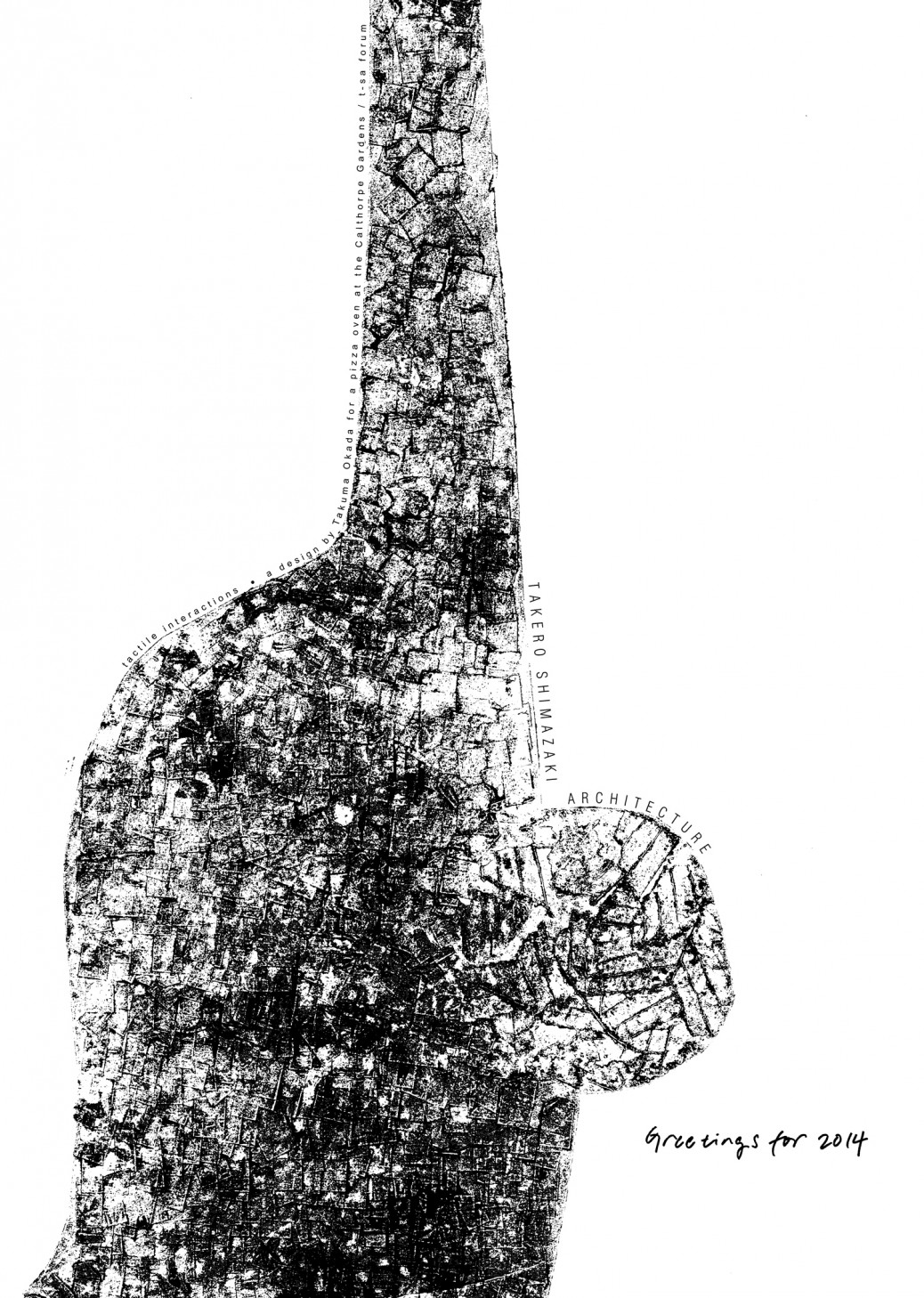 new year print 2014
01.2014 A happy new year! t-sa's new year print on tissue paper. Image by Takuma Okada, a t-sa forum 2013 participant - a hand print