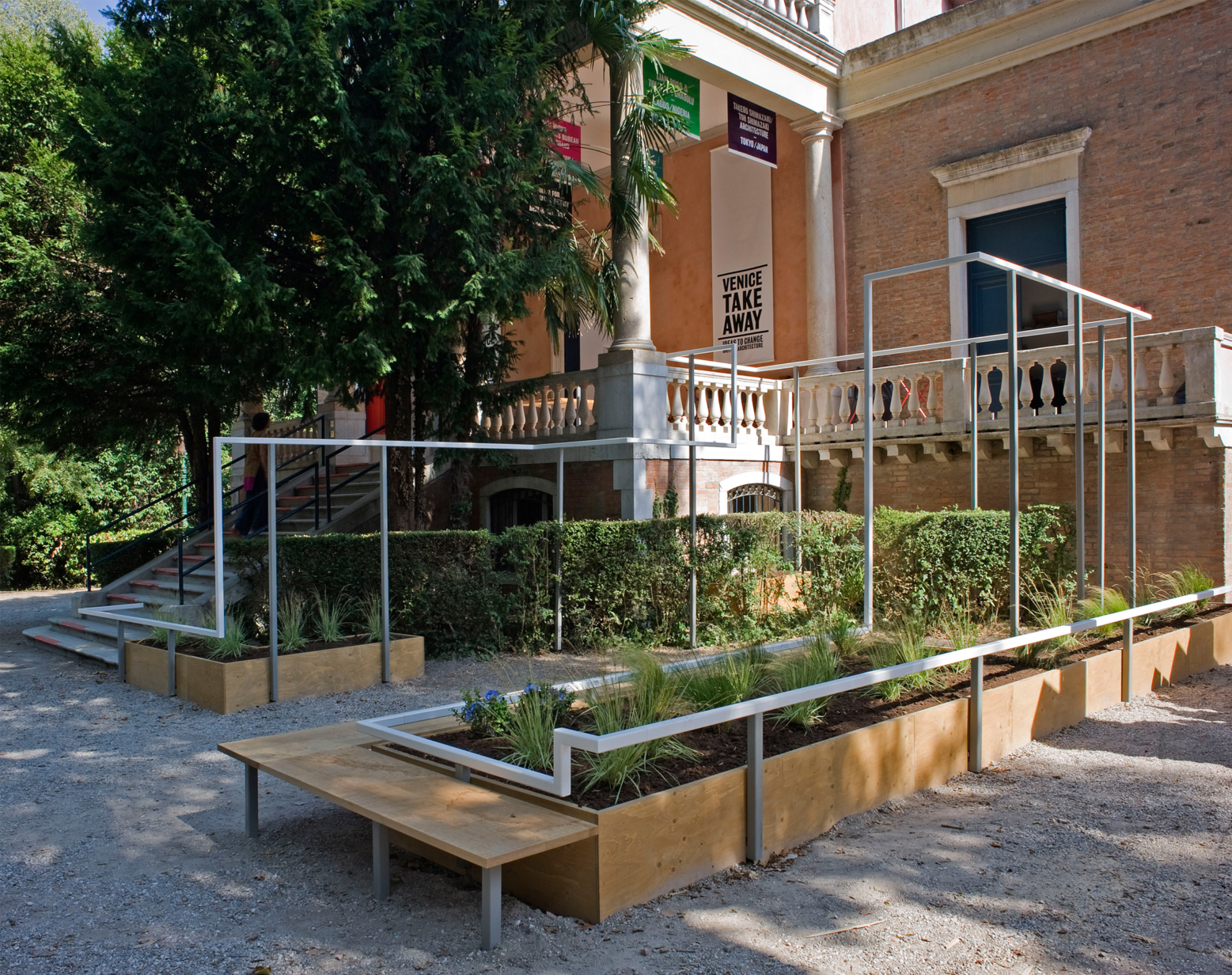 British Pavilion, 13th International Architecture Biennale, Venice
t-sa were selected as one of ten architectural research teams to contribute to exhibition at the British Pavilion for the 13th International Architecture Biennale, Venice in 2012. The Venice Takeaway project sought 'Ideas to change British Architecture' through travel and research of universal issues that explored the common ground of architecture.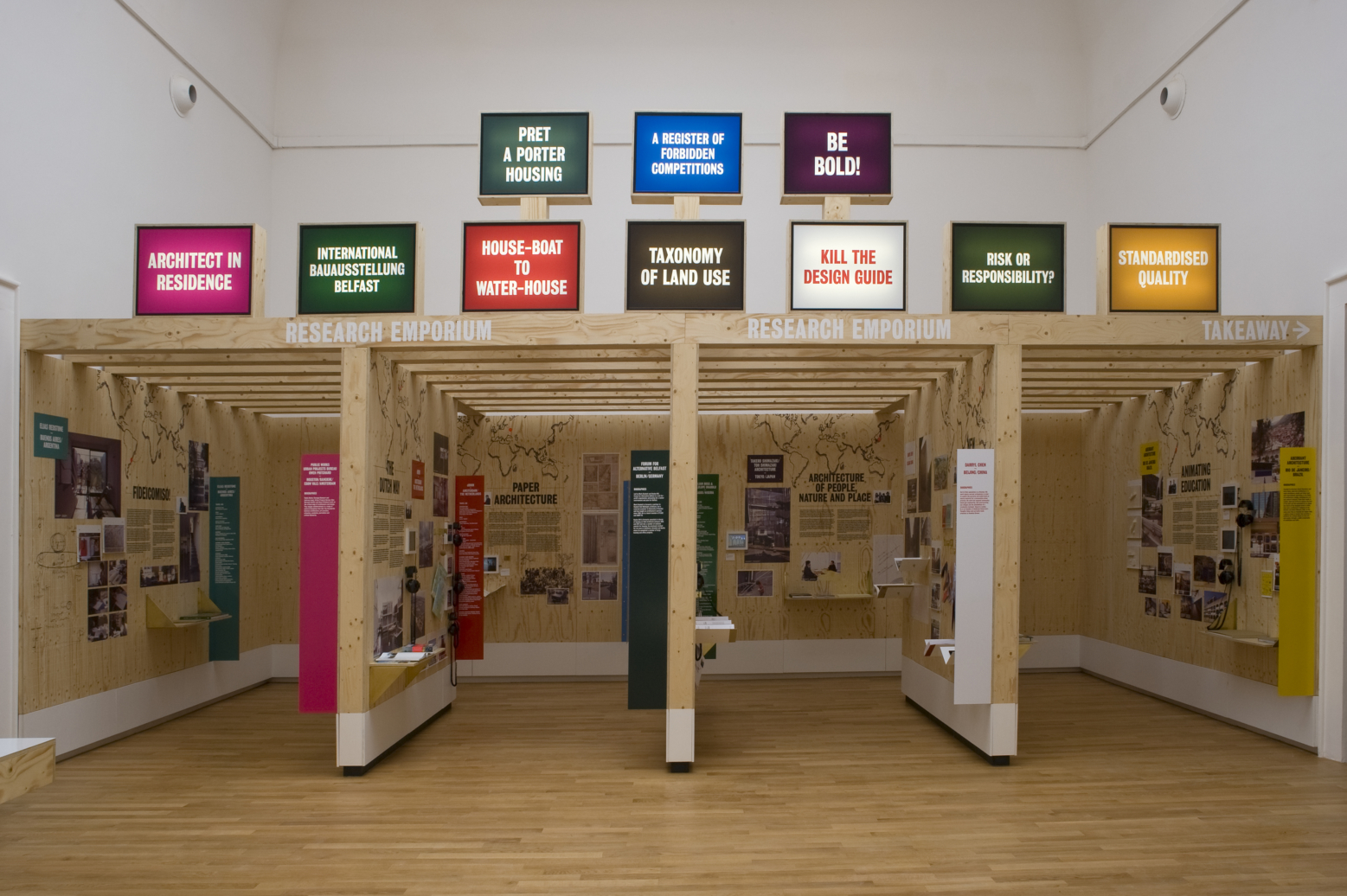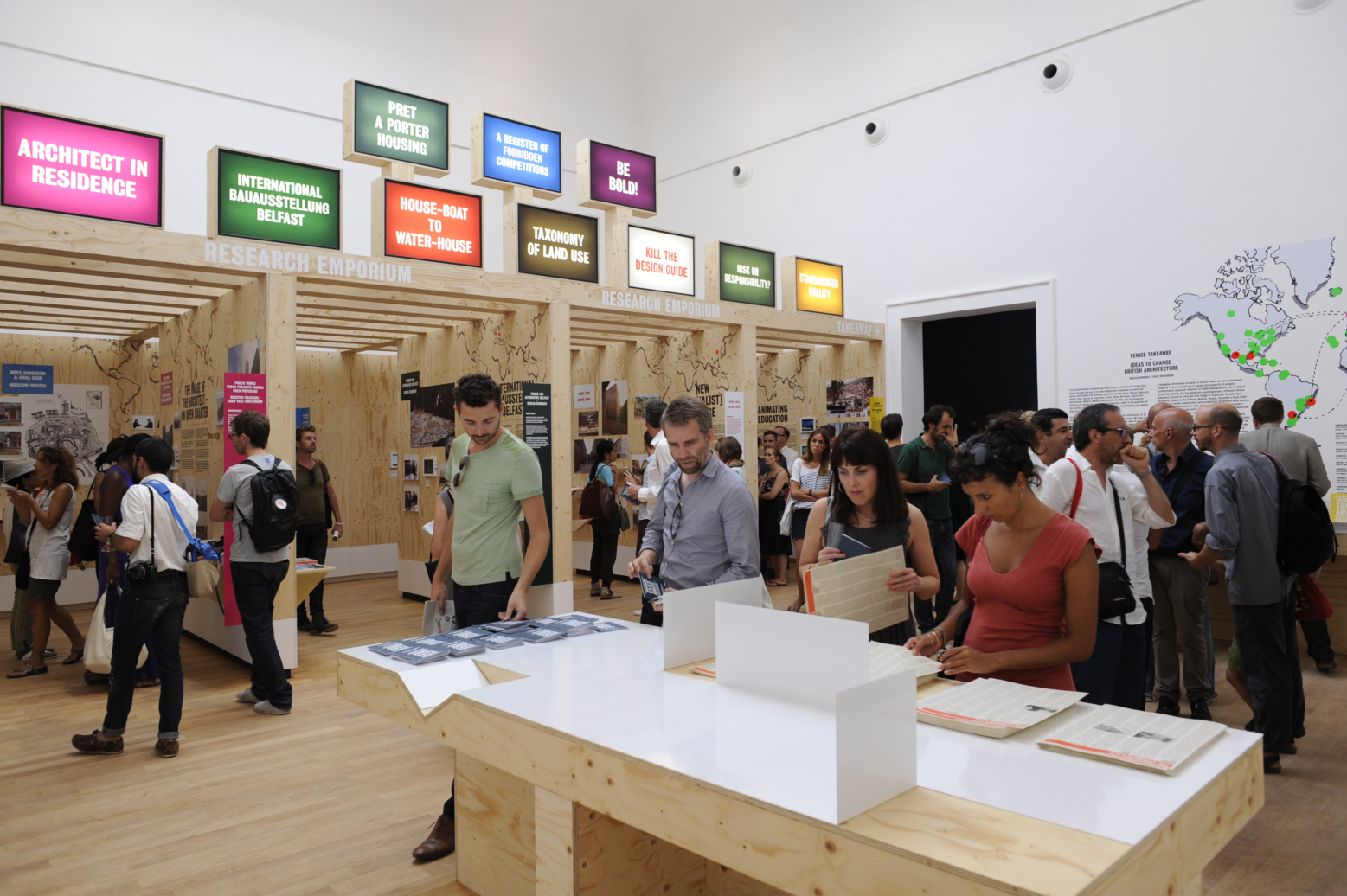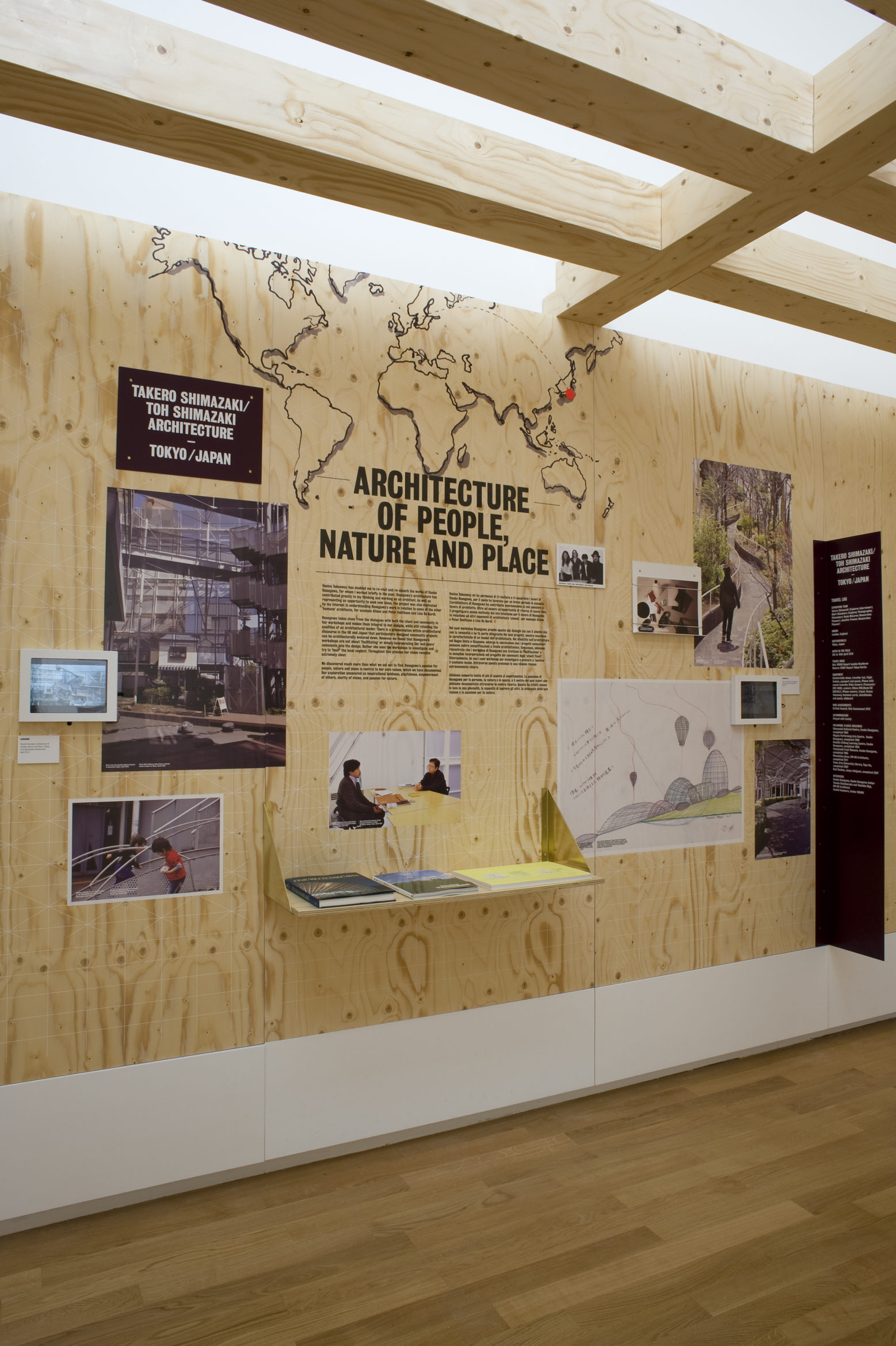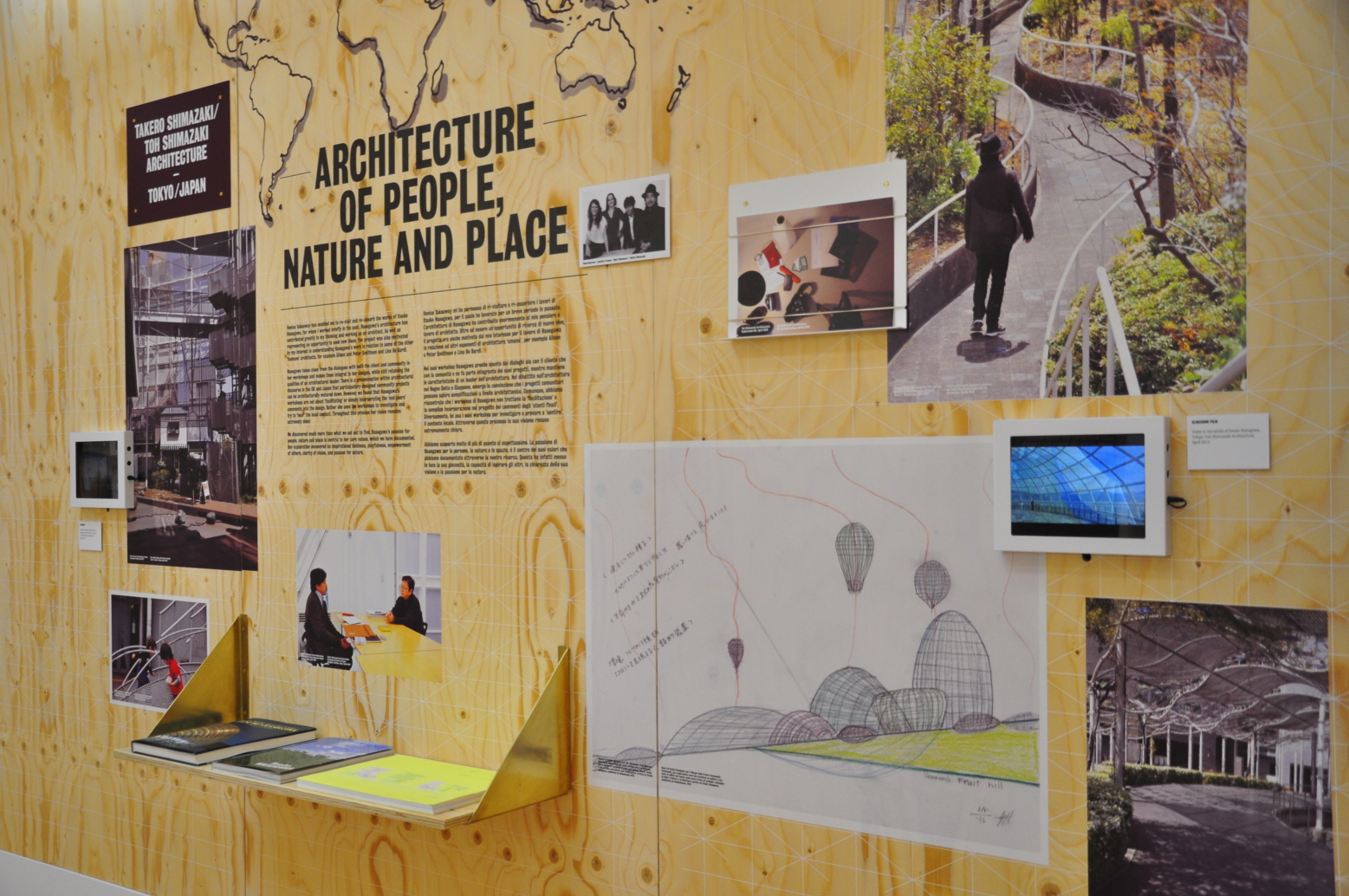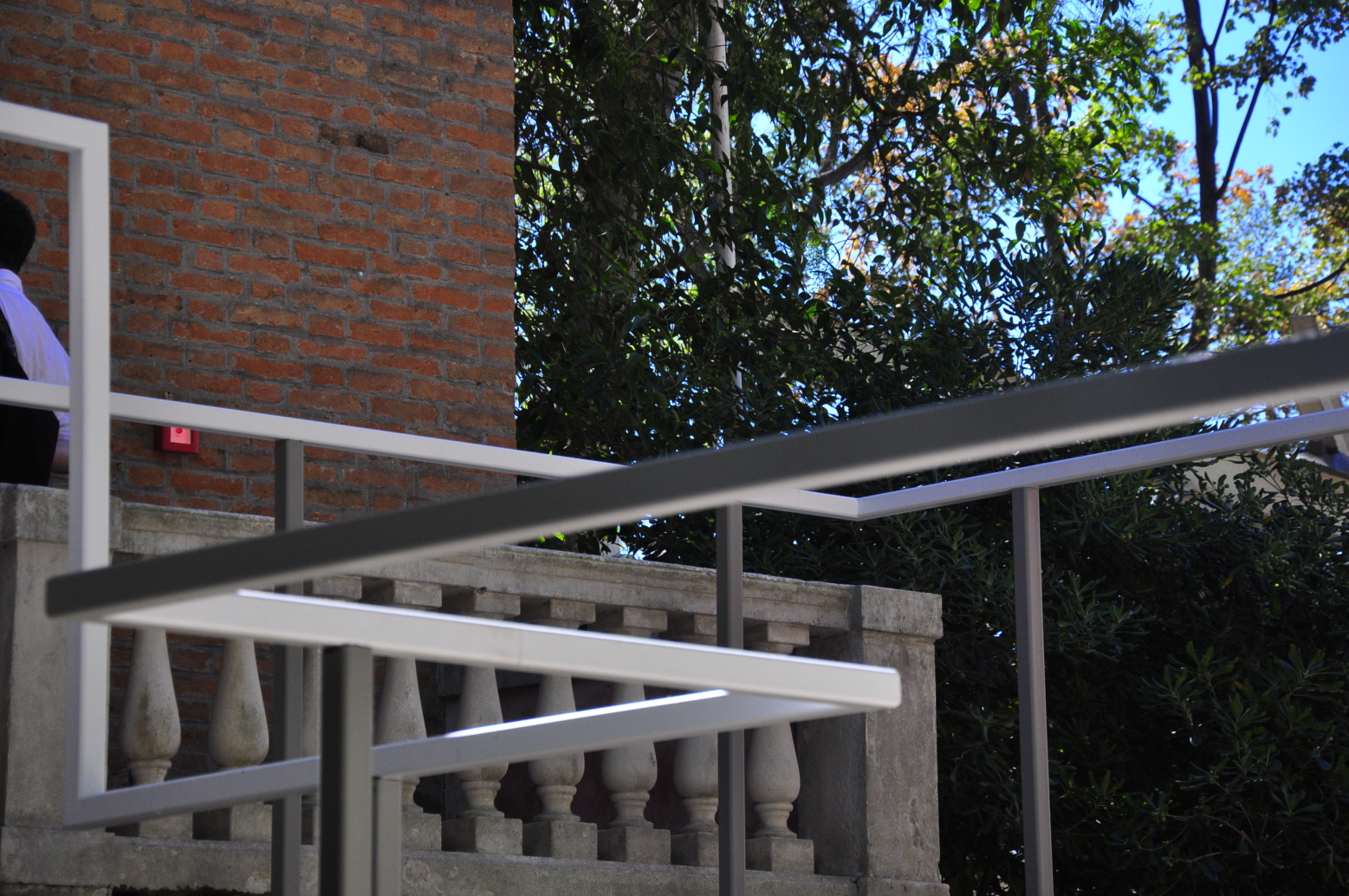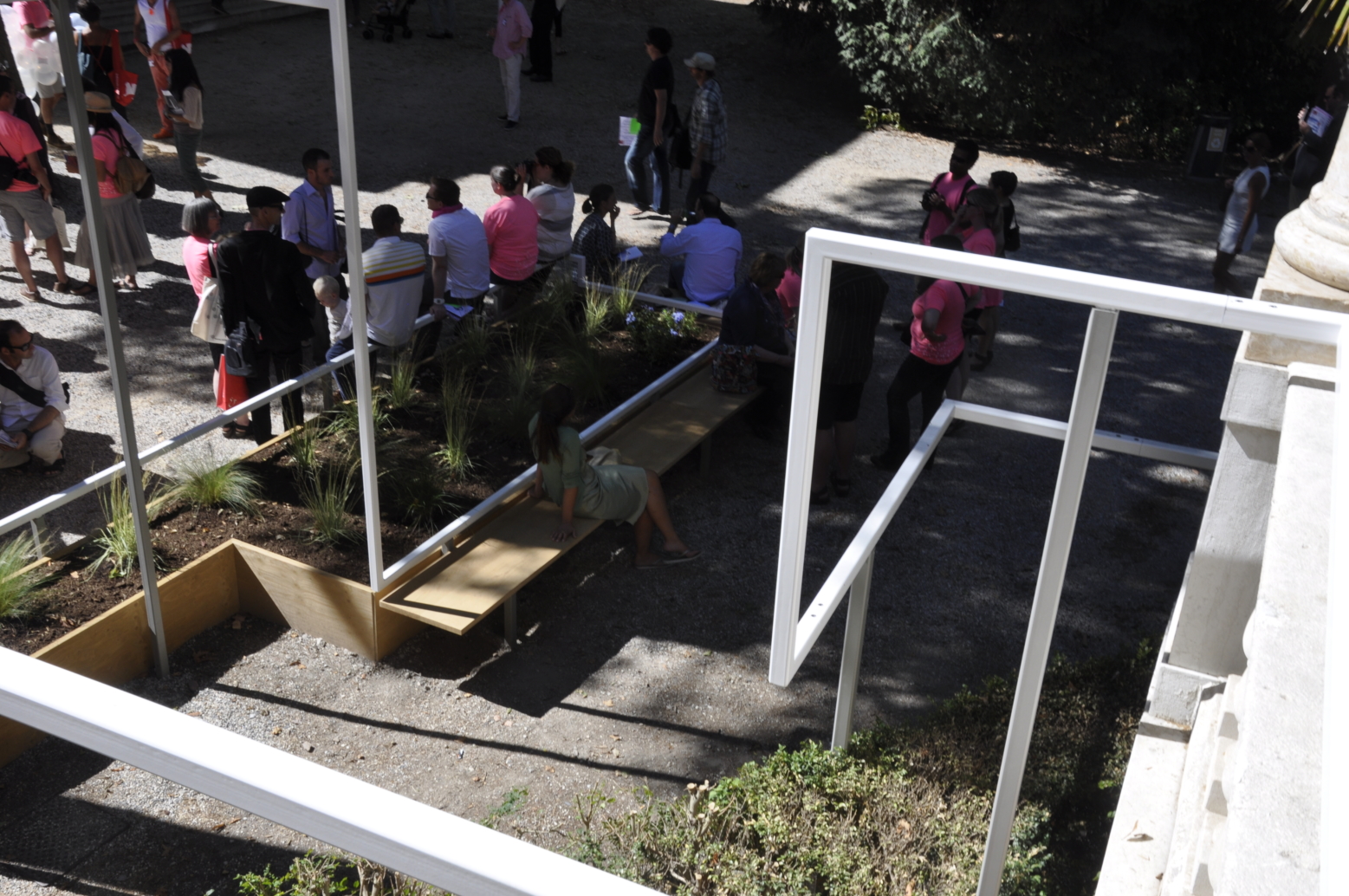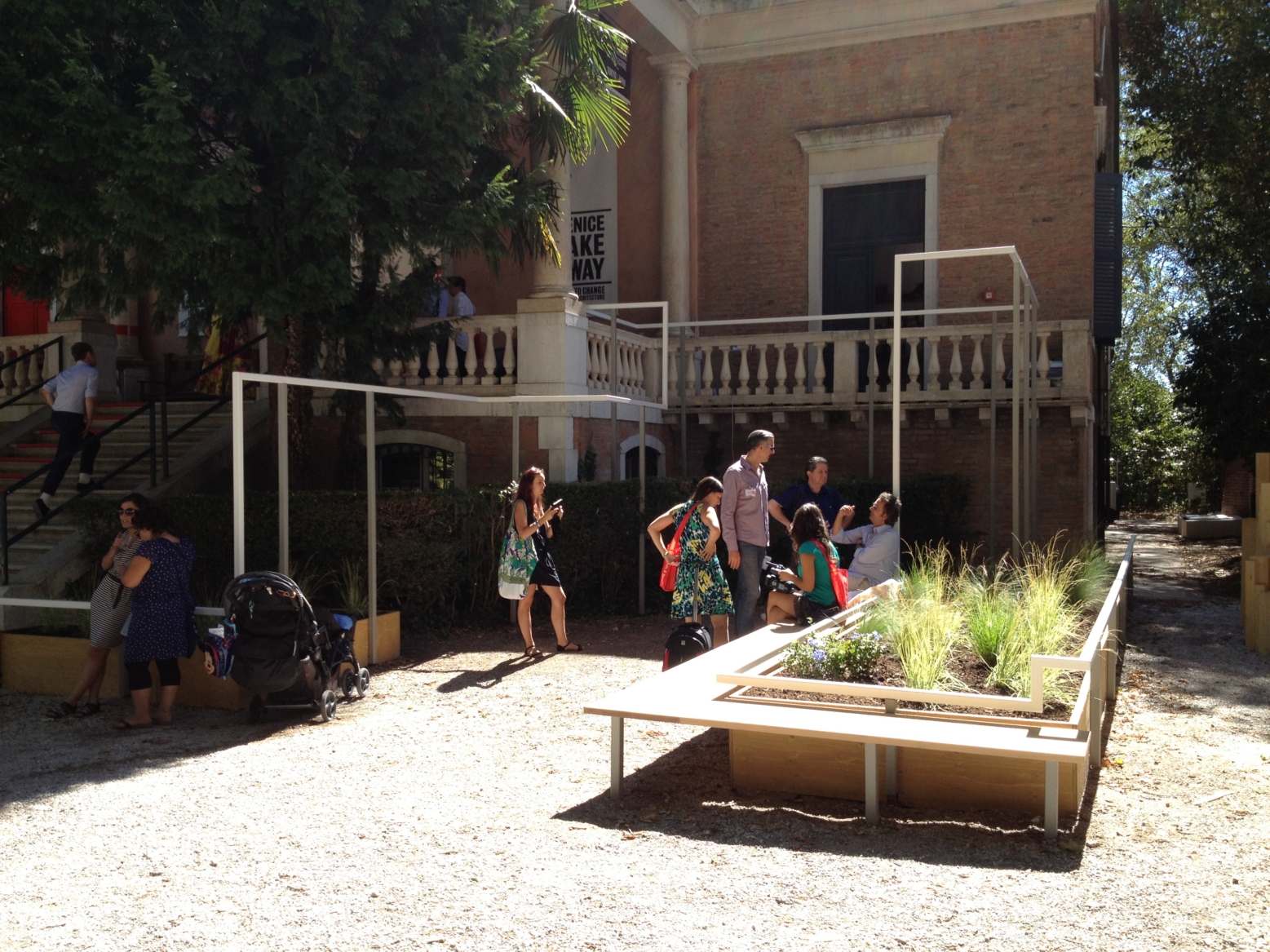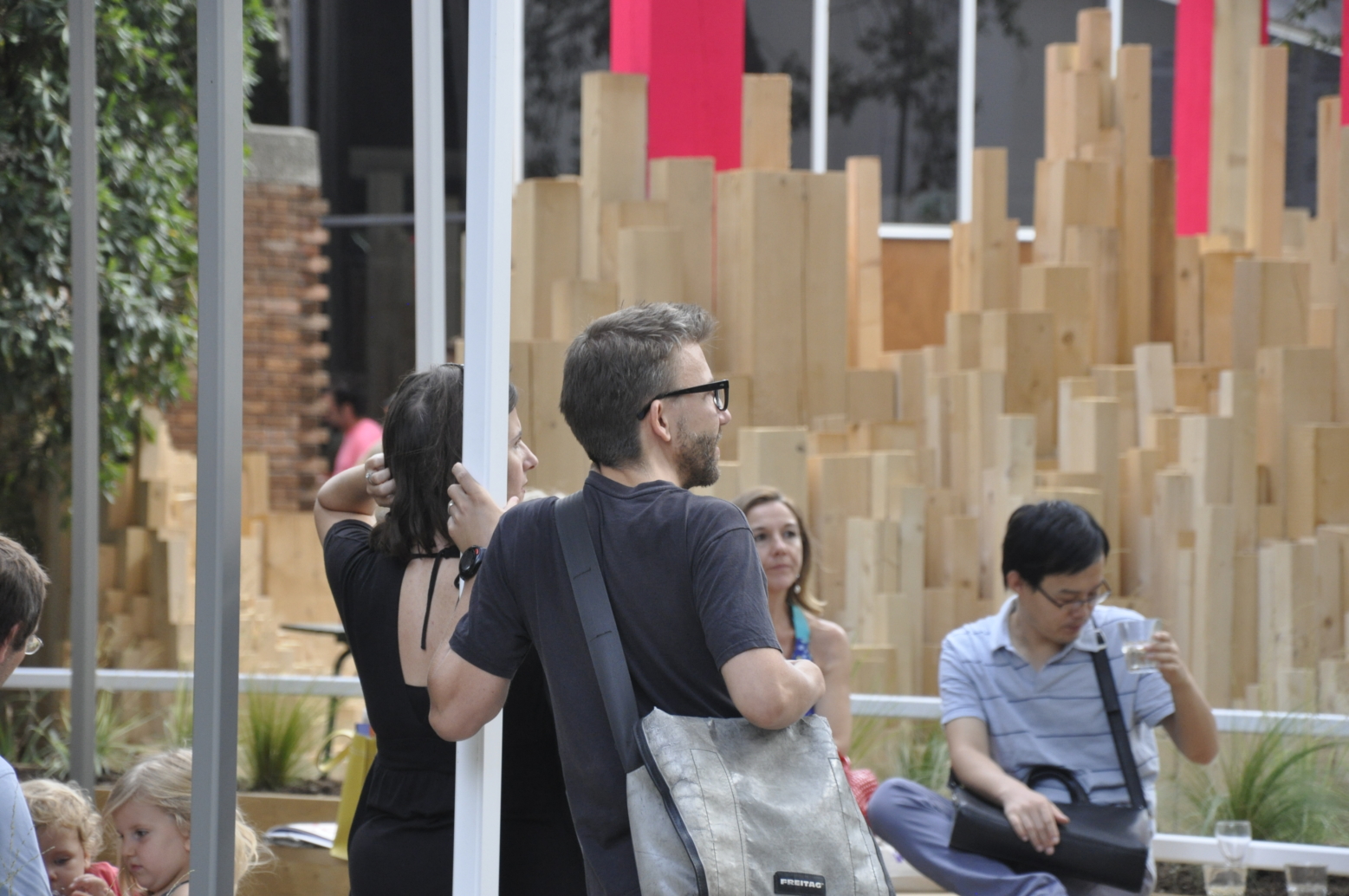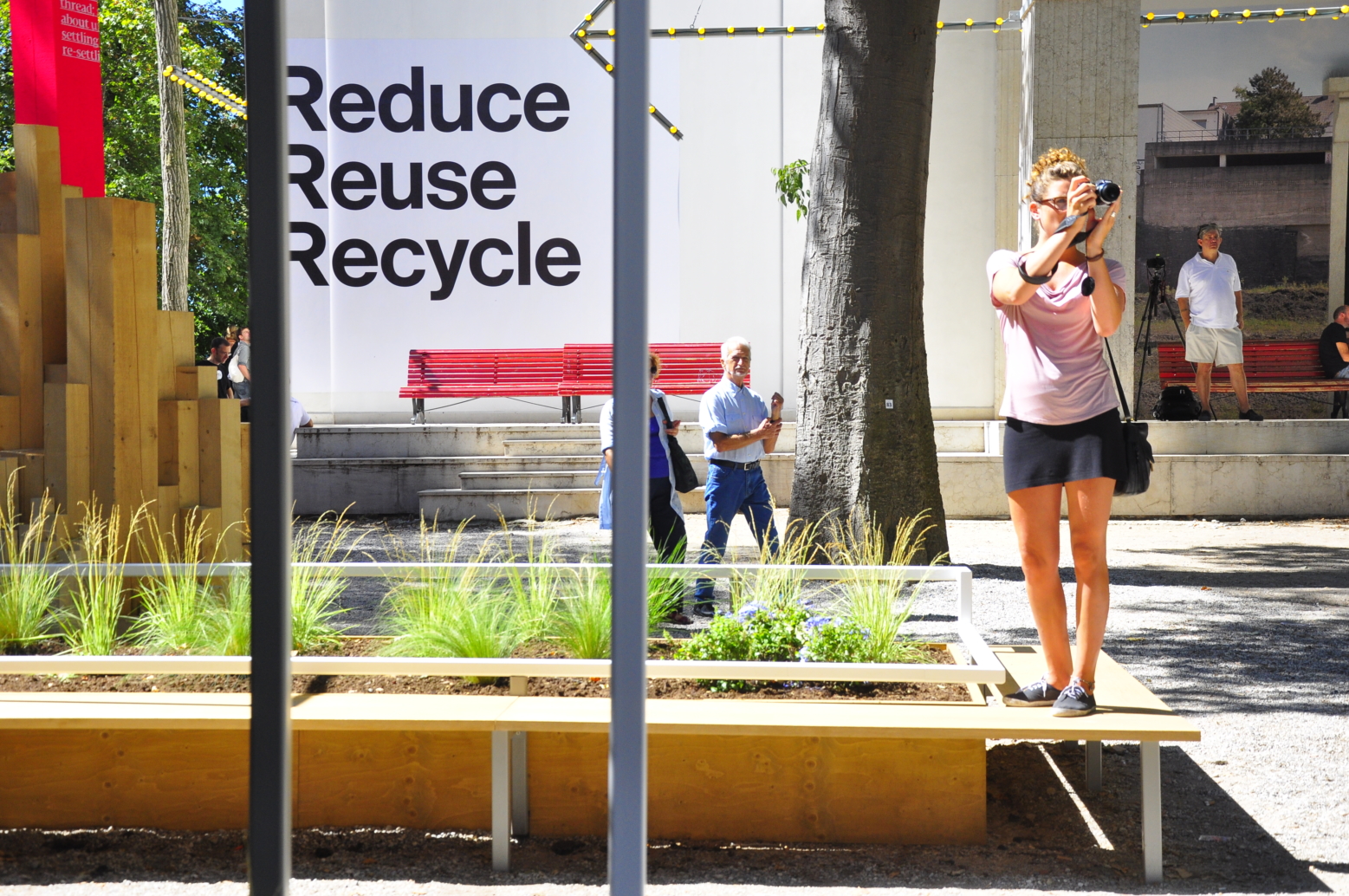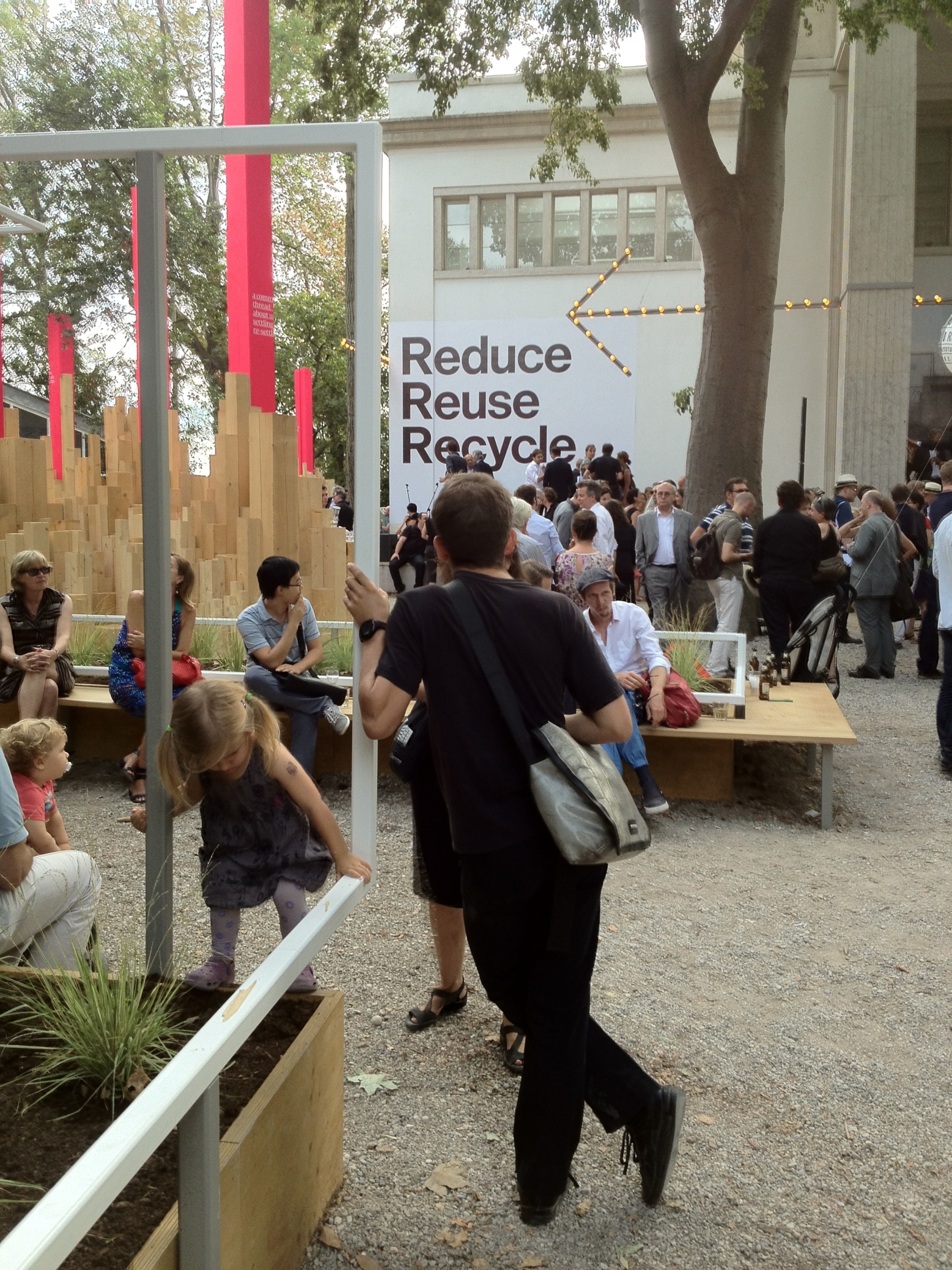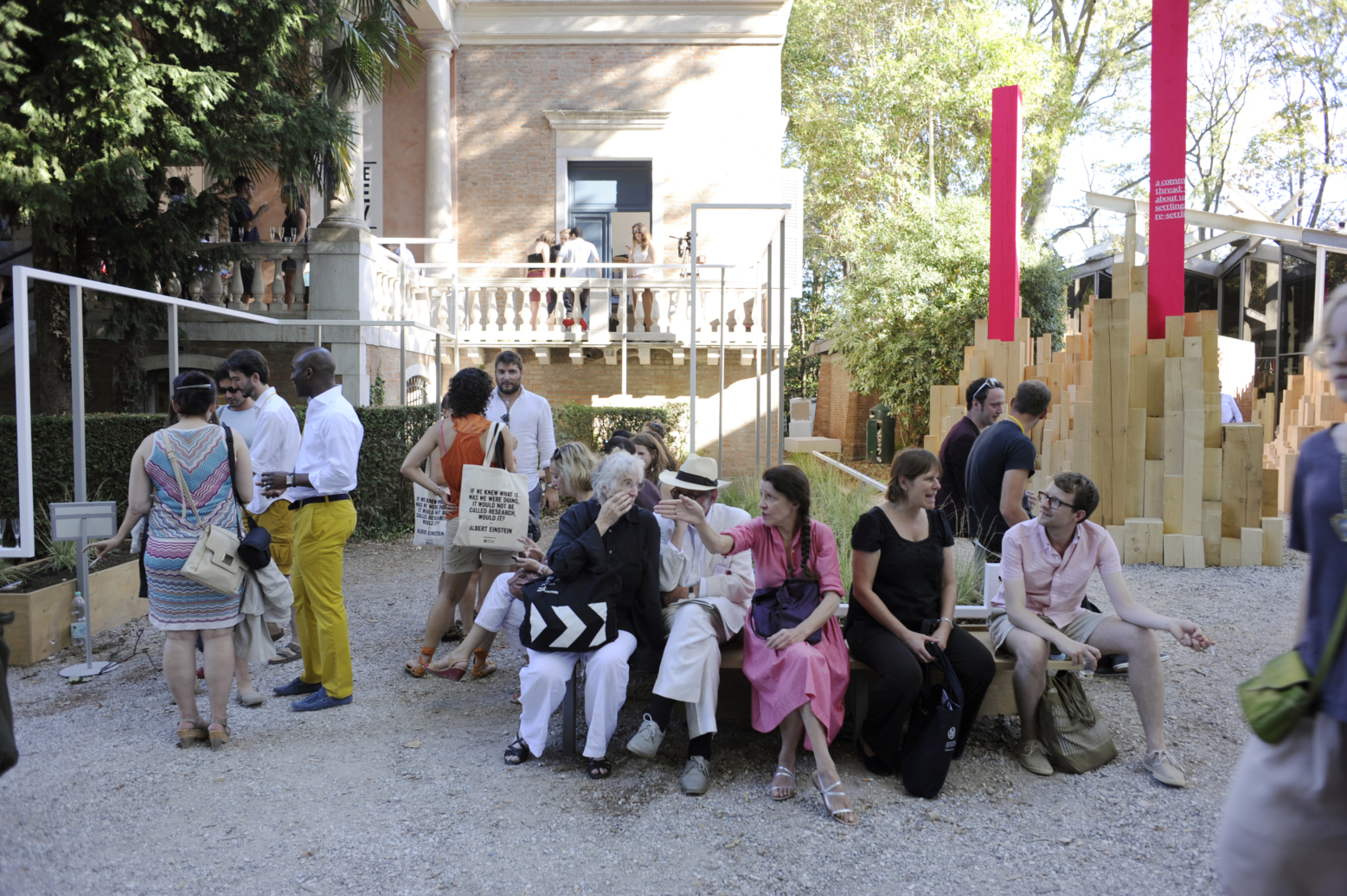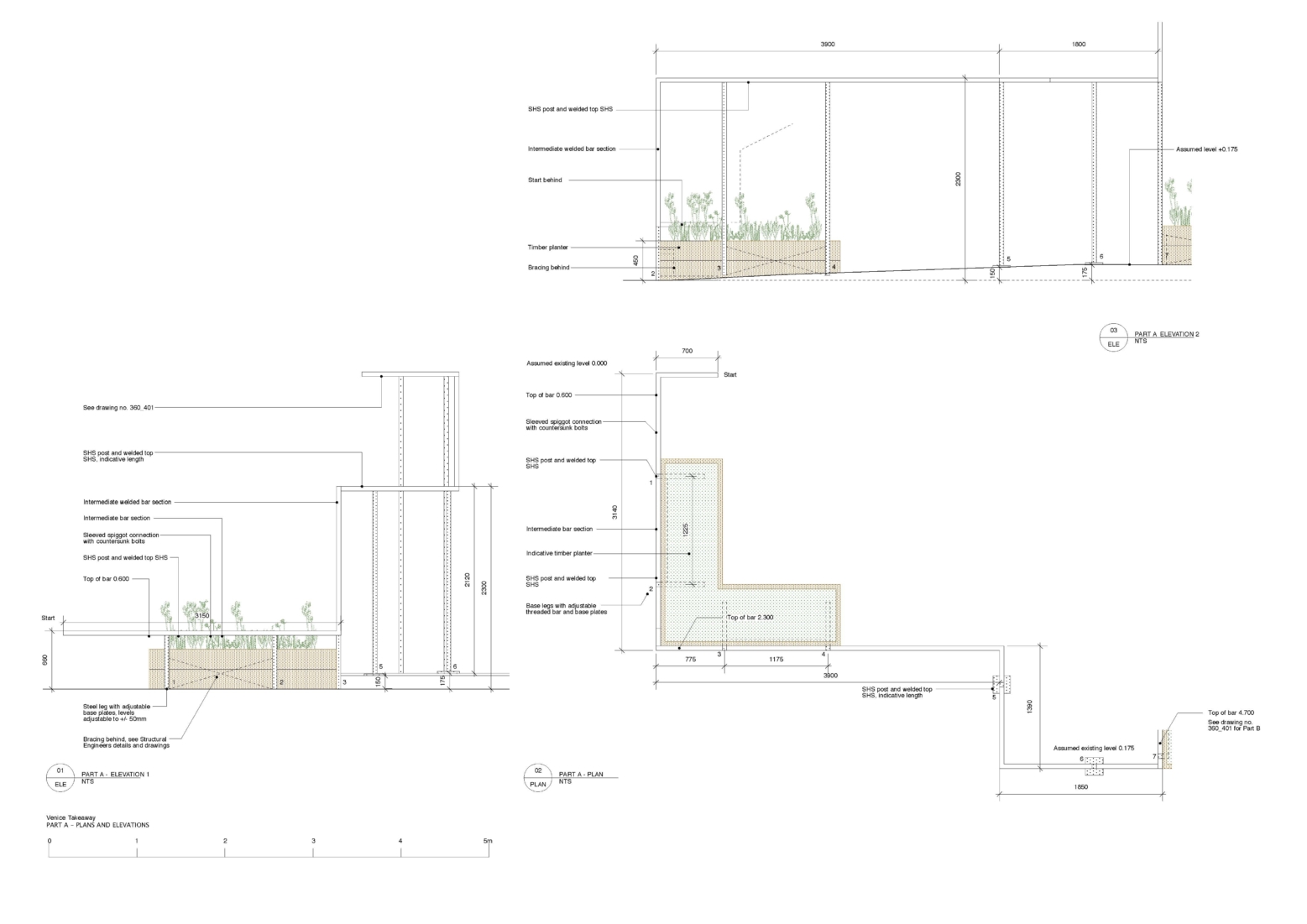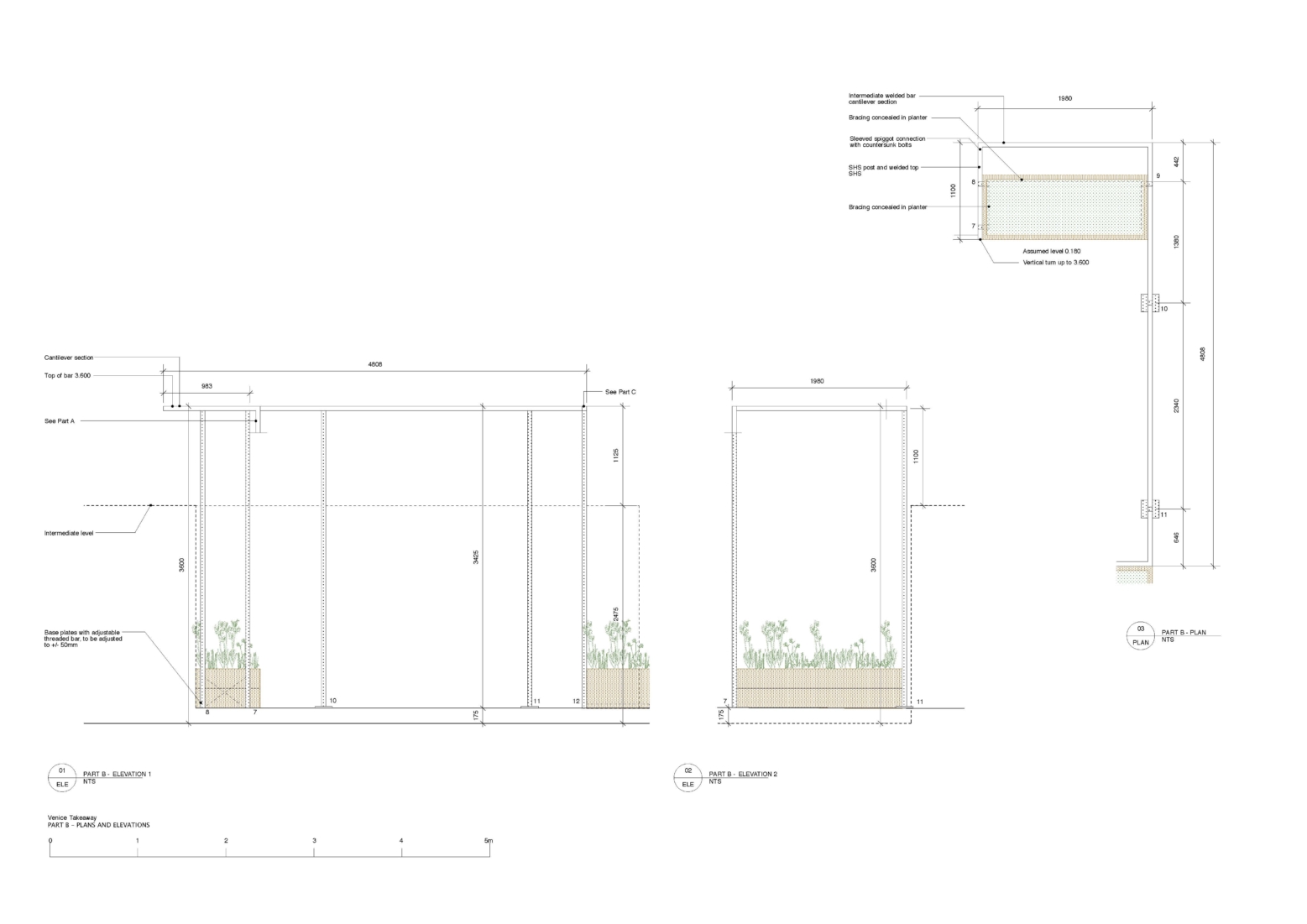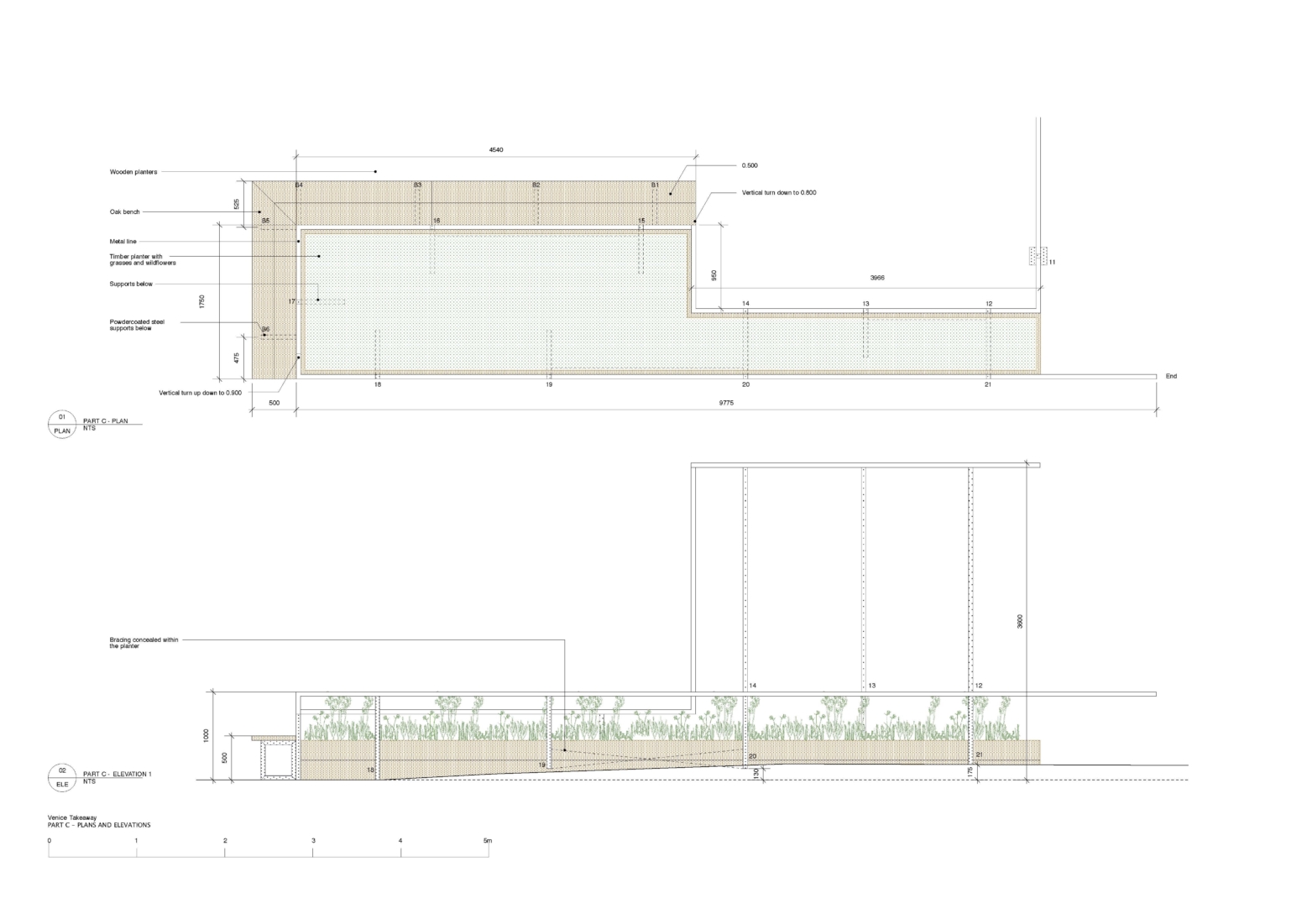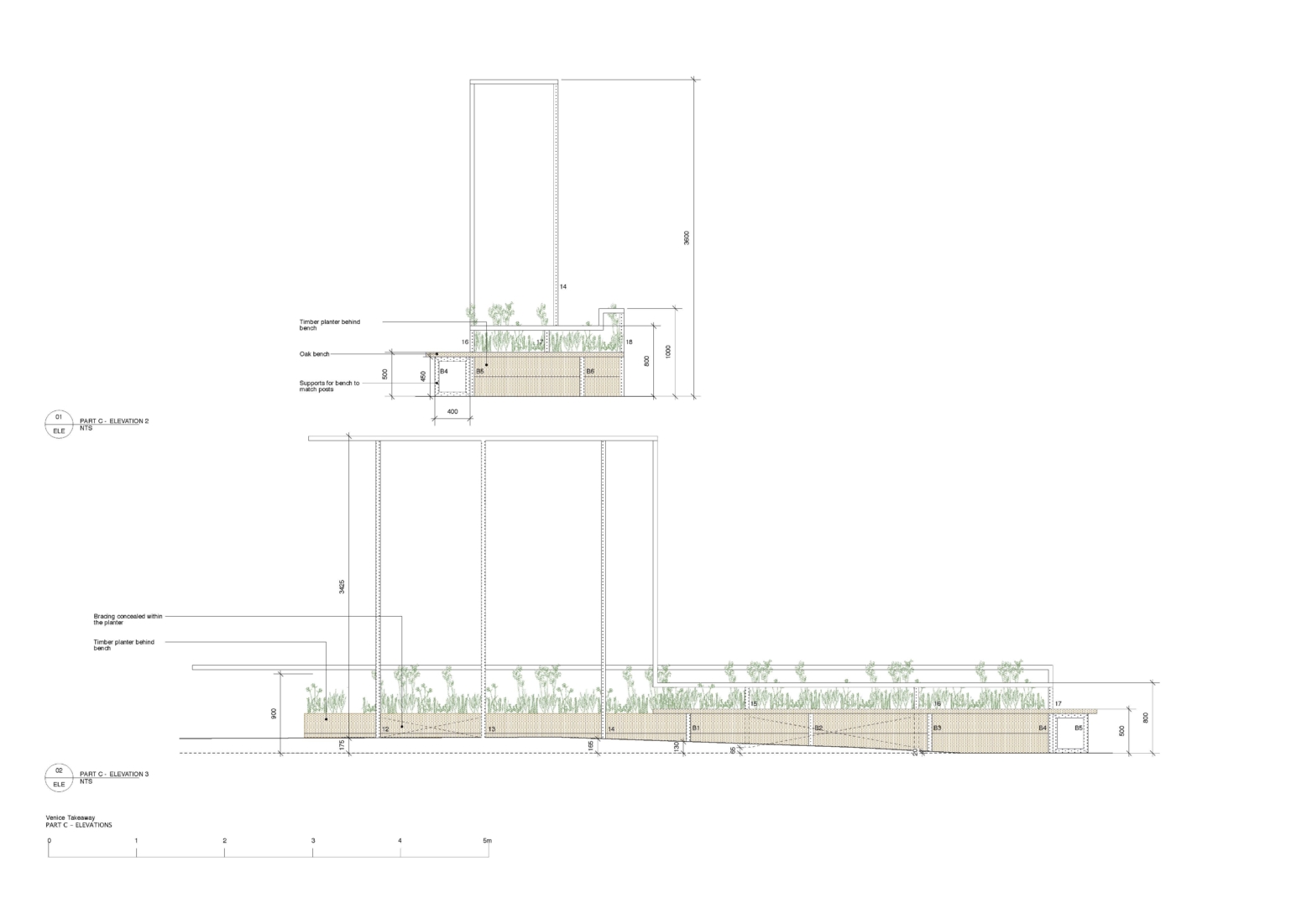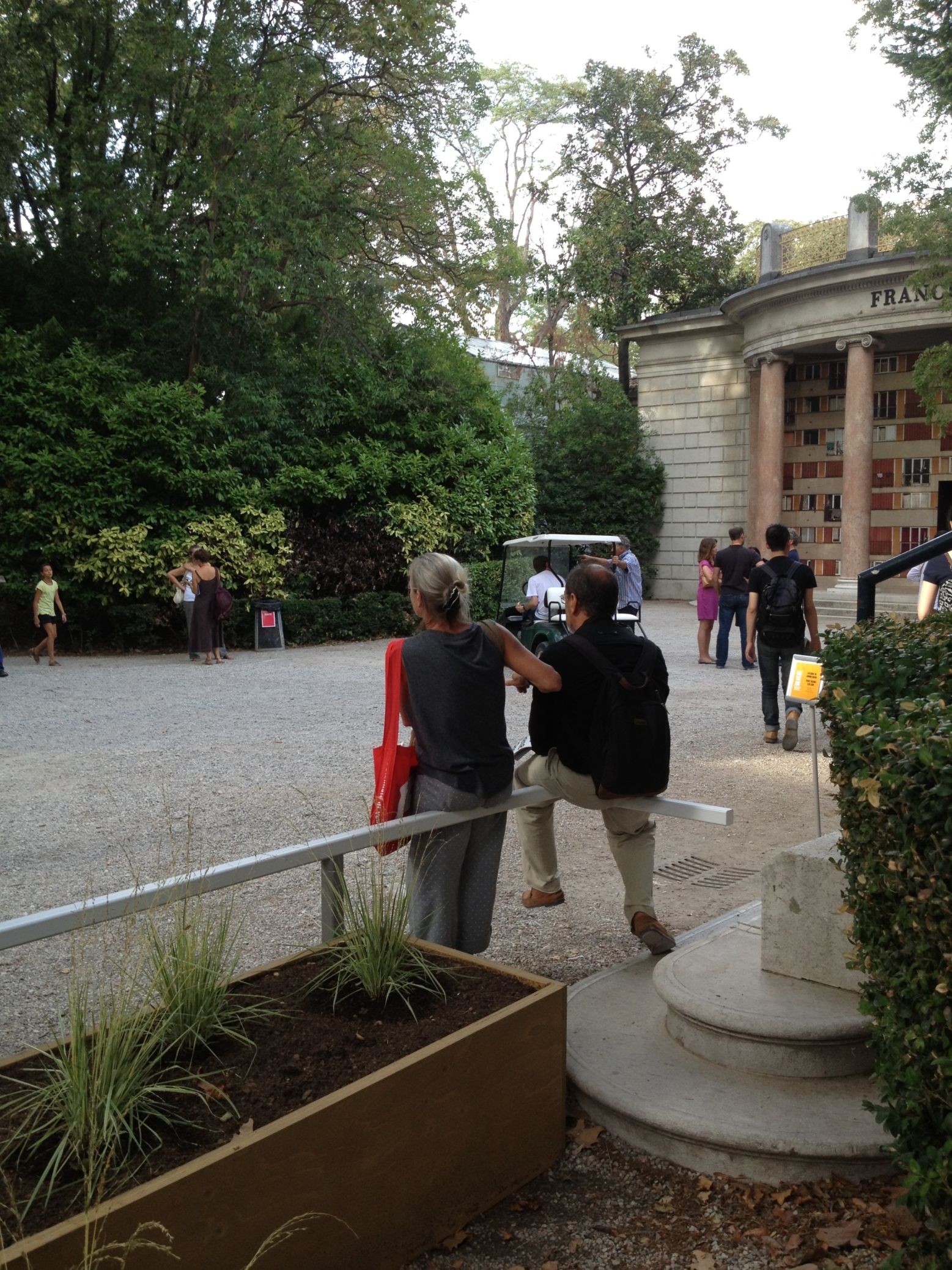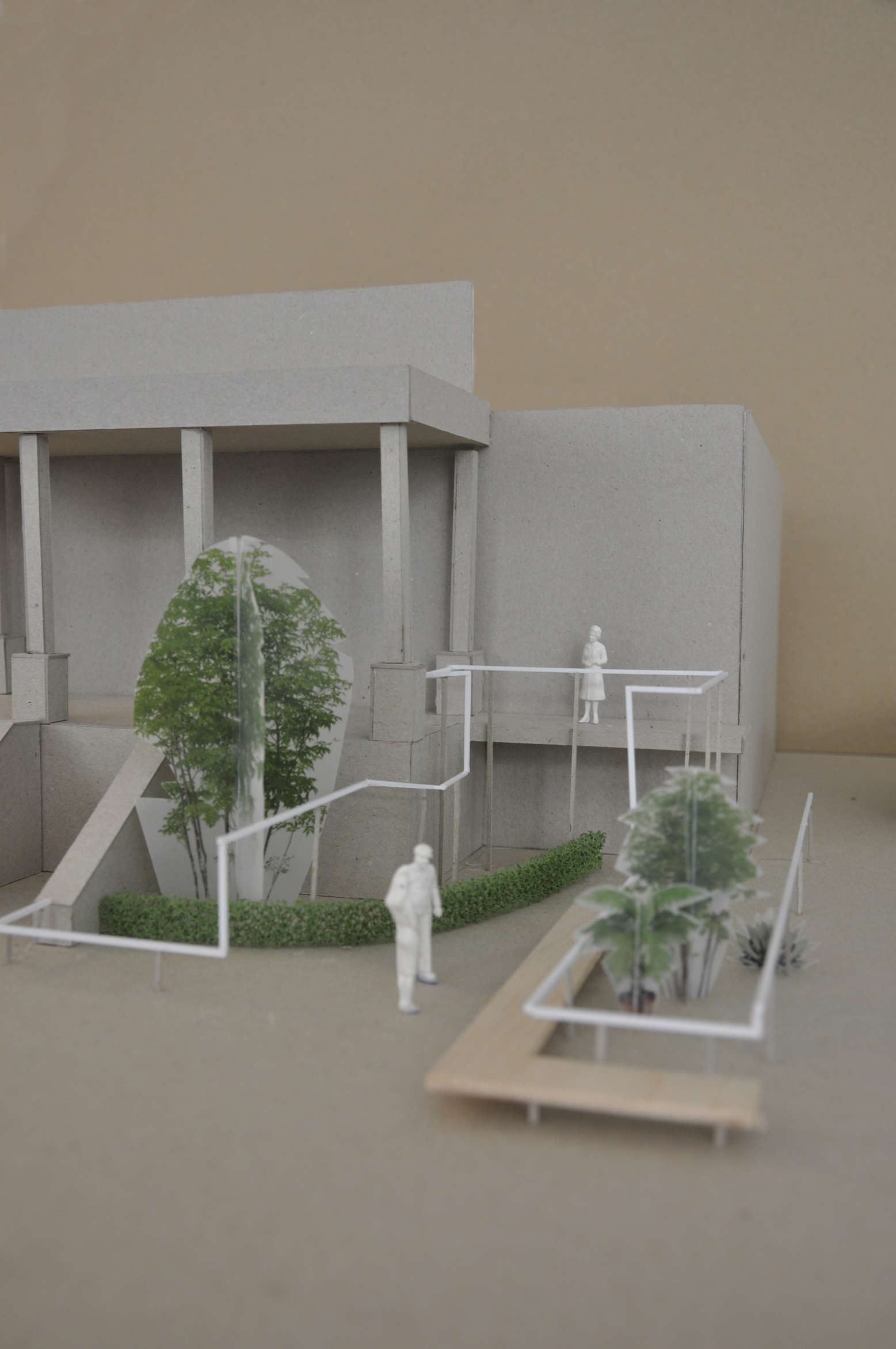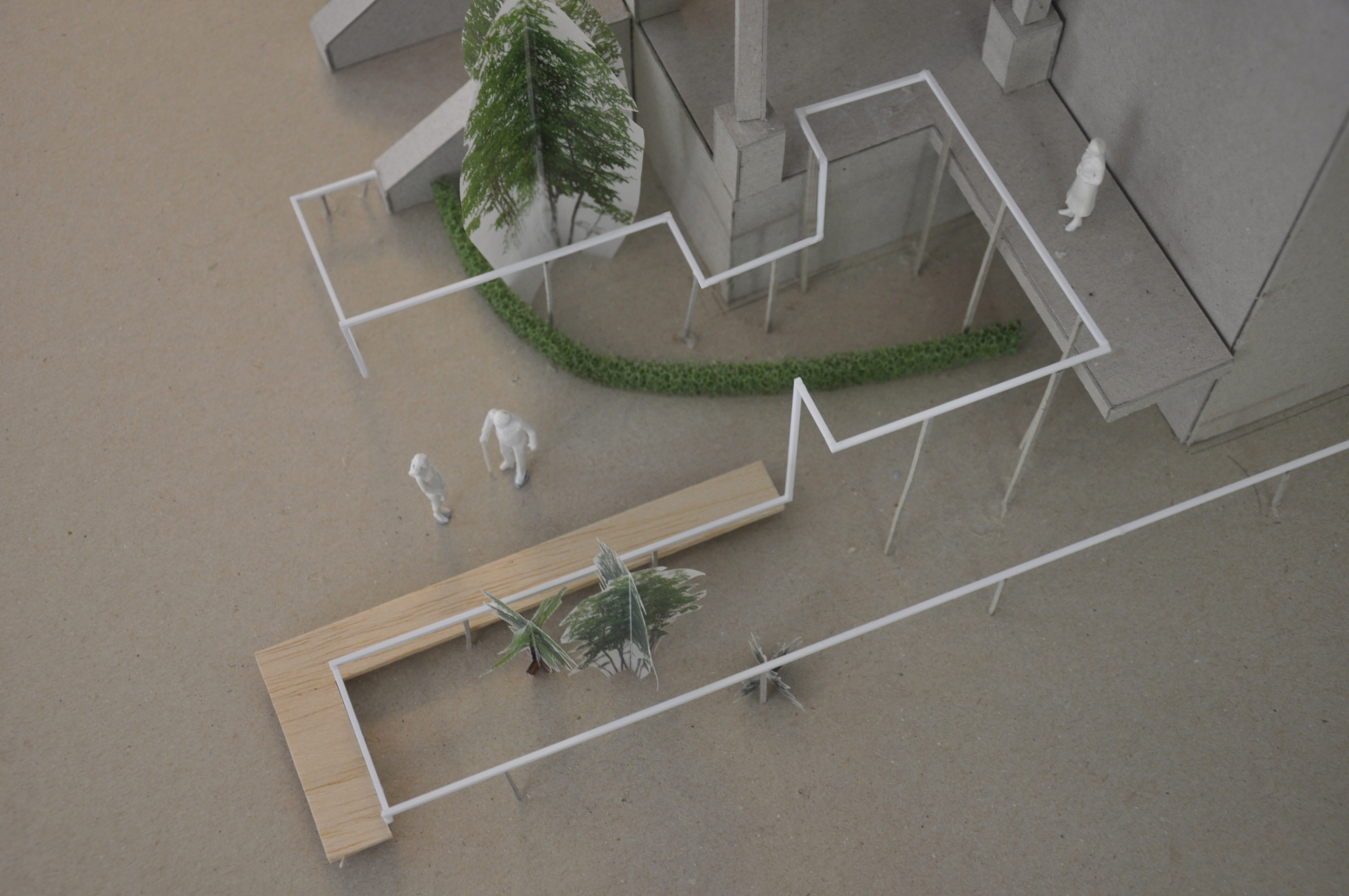 'A Line Drawing Space'
t-sa studied the works of Japanese architect, Itsuko Hasegawa and her approach to architecture, travelling to Japan to interview her and visit some of her most eminent projects. The findings were compiled in terms of what t-sa perceived to be her core values, falling into five key categories: 1) Harappa – Open Field, 2) Architecture of 'use', 3) Realism, 4) Second Nature and 5) Connection.
"What matters most is making not a splendid building but a place that citizens will truly enjoy"  Itsuko Hasegawa, Interviewed at Atelier IHA, Tokyo, April 2012
Her passion for People, Nature and Place is central to these values. Our exploration uncovered an inspirational boldness, playfulness, empowerment of others, clarity of vision, and passion for nature. She is a leader that sets strong architectural and infrastructural visions. She empowers the end users, clients and her employees to join in the debate, develop projects and therefore discover new opportunities.
Inspired by the exploration of these themes, t-sa proposed an installation entitled 'A Line Drawing Space', a white steel structure that created a resting space within the dynamic atmosphere of the Biennale. Hasegawa's core values were also analysed at t-sa forum 2012 under the theme 'Towards New Leadership' where community focused designs were explored for Elephant and Castle, London.
Further information on the works Itsuko Hasegawa are contained in the the Venice Takeway exhibition catalogue.
_
Photographs
Valerie Bennett
ww.venicetakeaway.com
www.t-saforum.co.uk