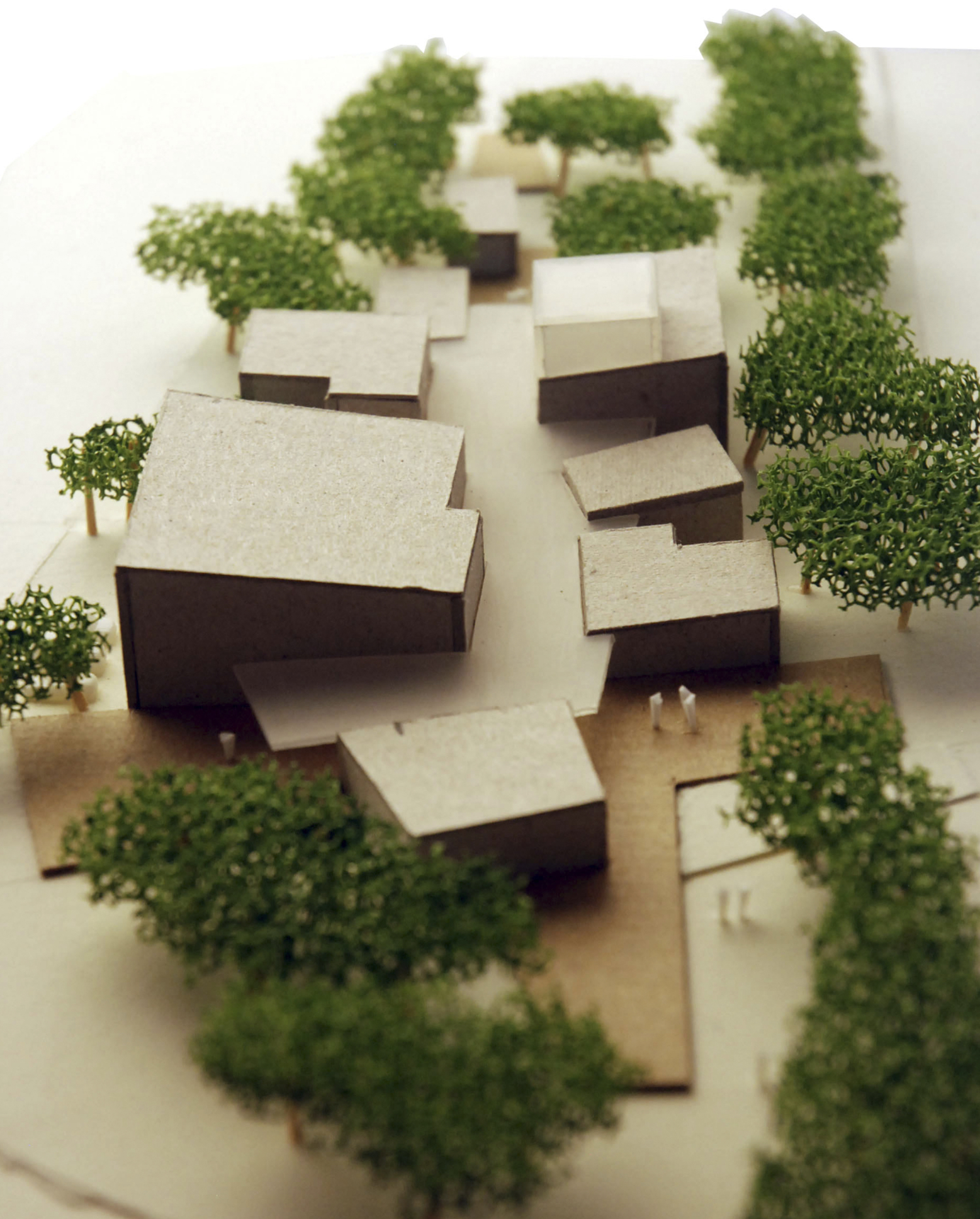 Stowe School Music Department
'A Breathing Space' – A music analogy
'The playing of music requires breathing space…."     Simon Dearsley Head of Music, briefing t-sa, August 2010
A New Music School proposal to celebrate this spatial experience. A series of spaces in dialogue with its historic setting and new buildings, to help complete the Stowe story. The New Music School is designed to bring the musicians' activities to the outside by linking the landscape to the inside.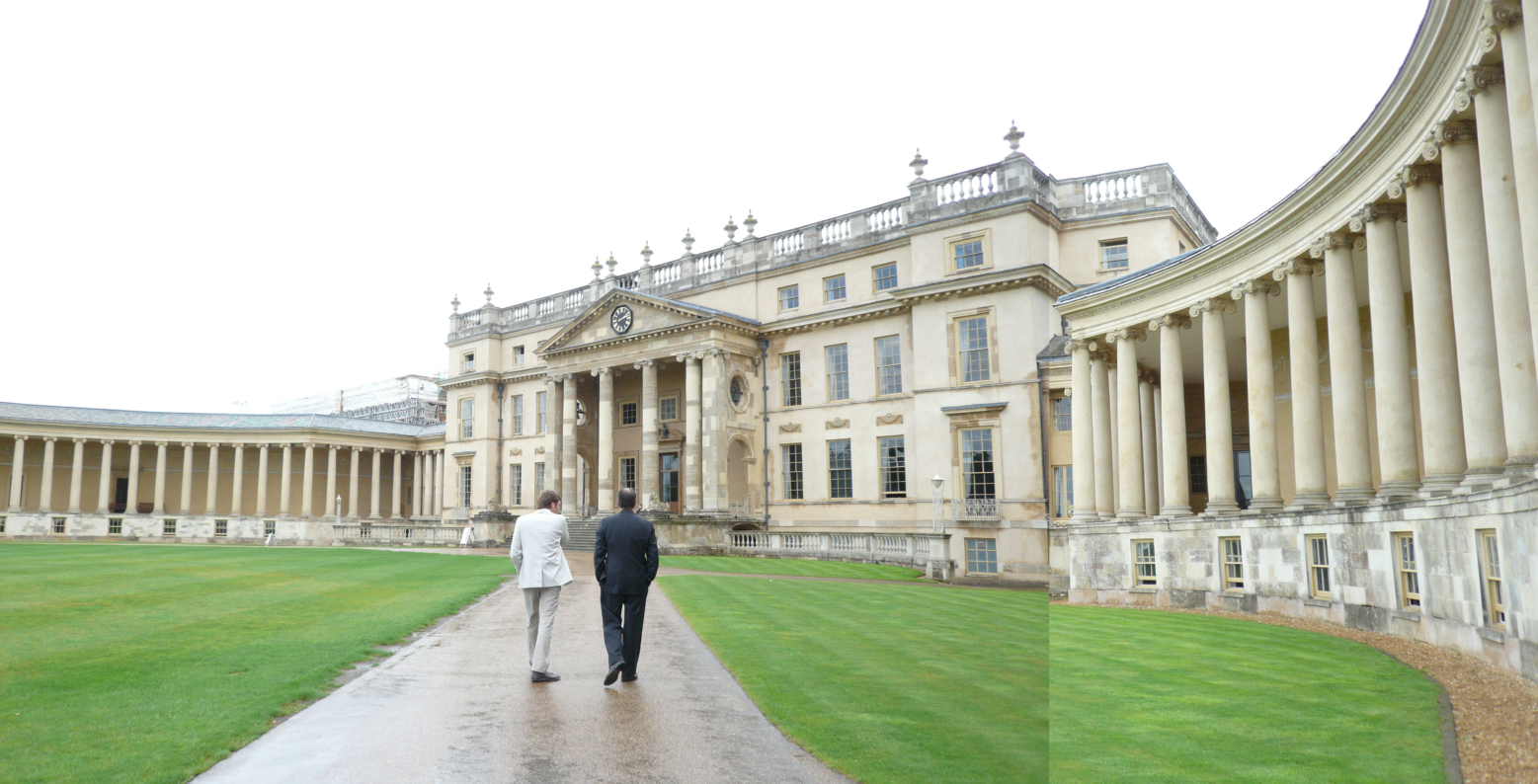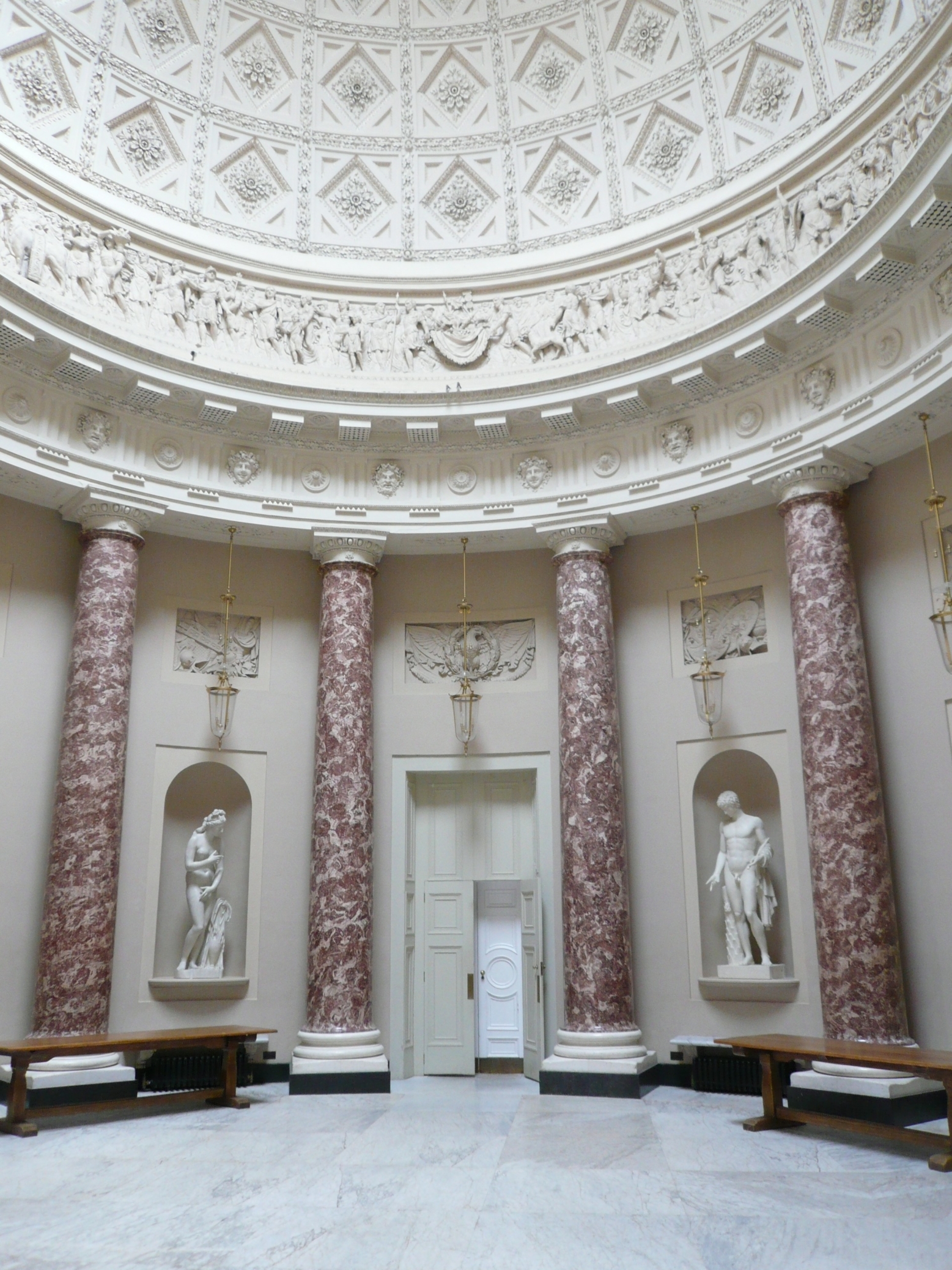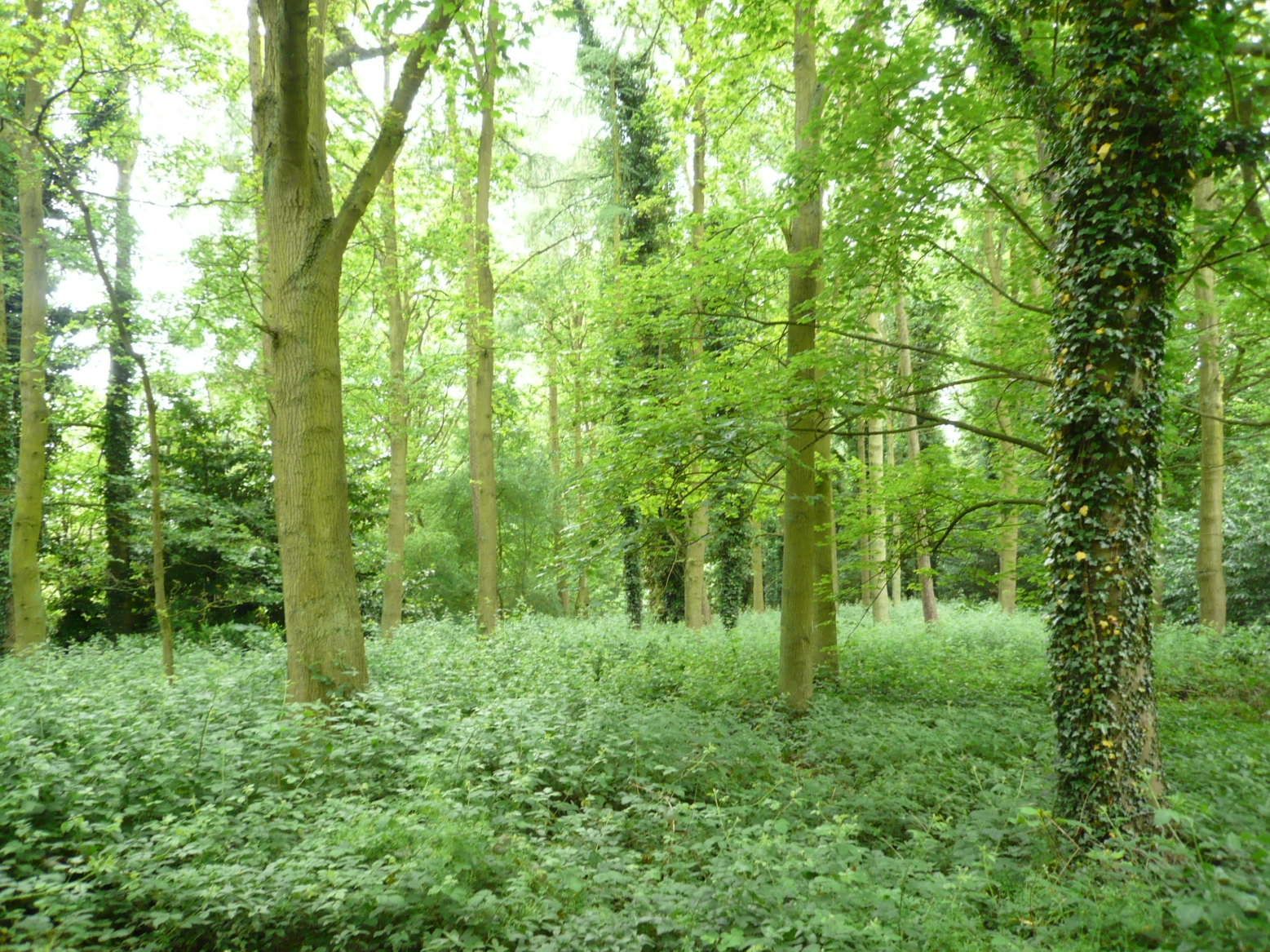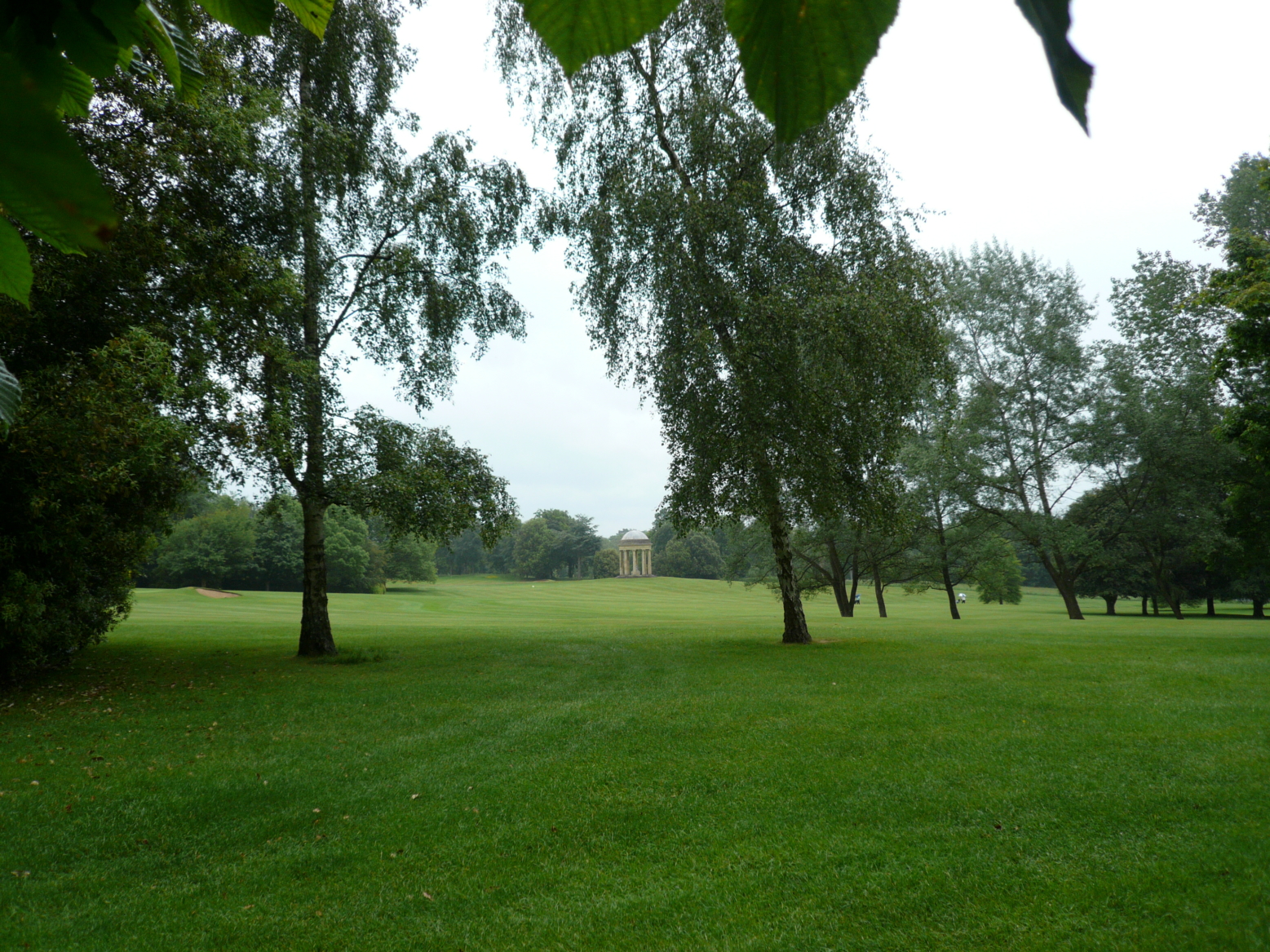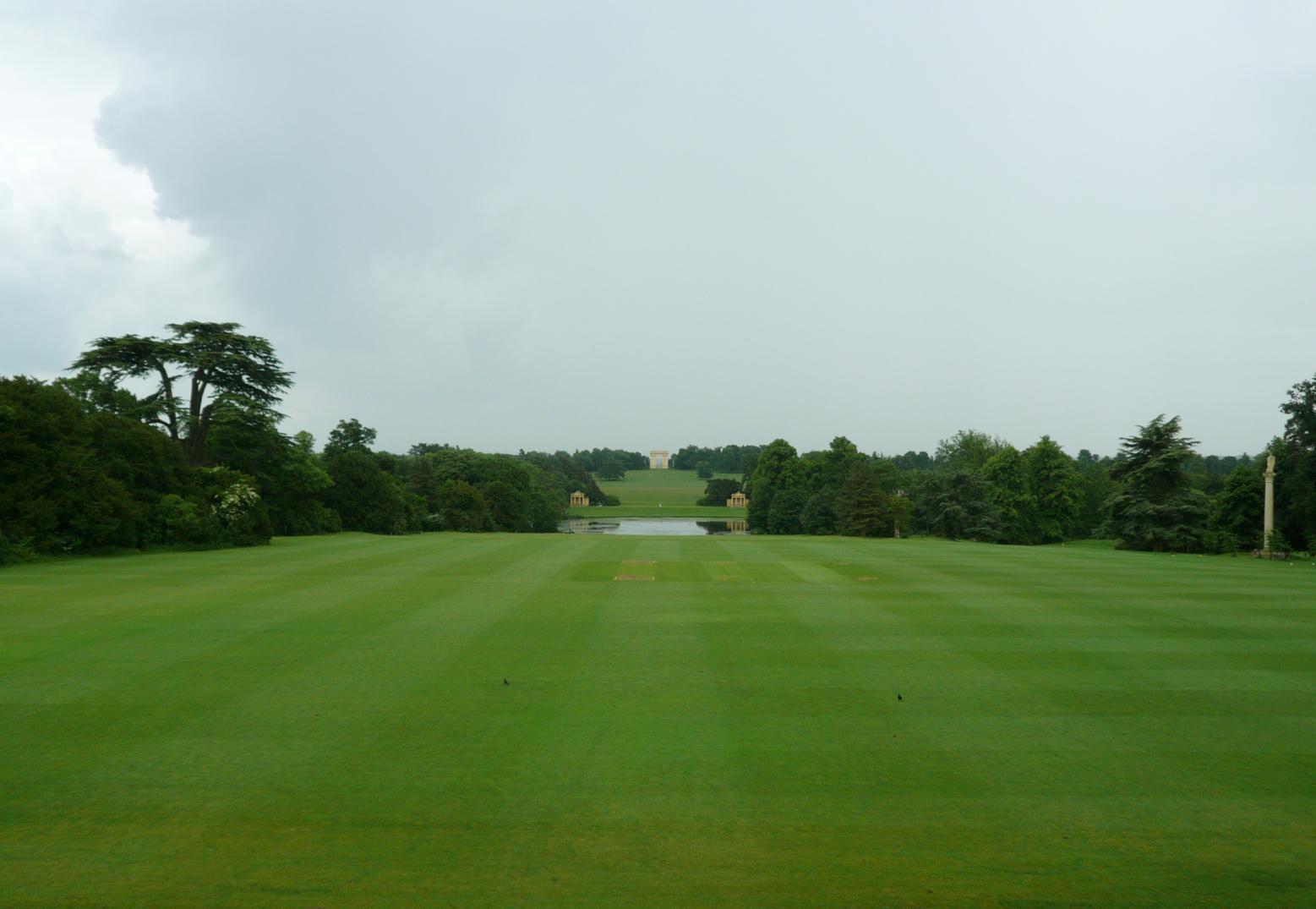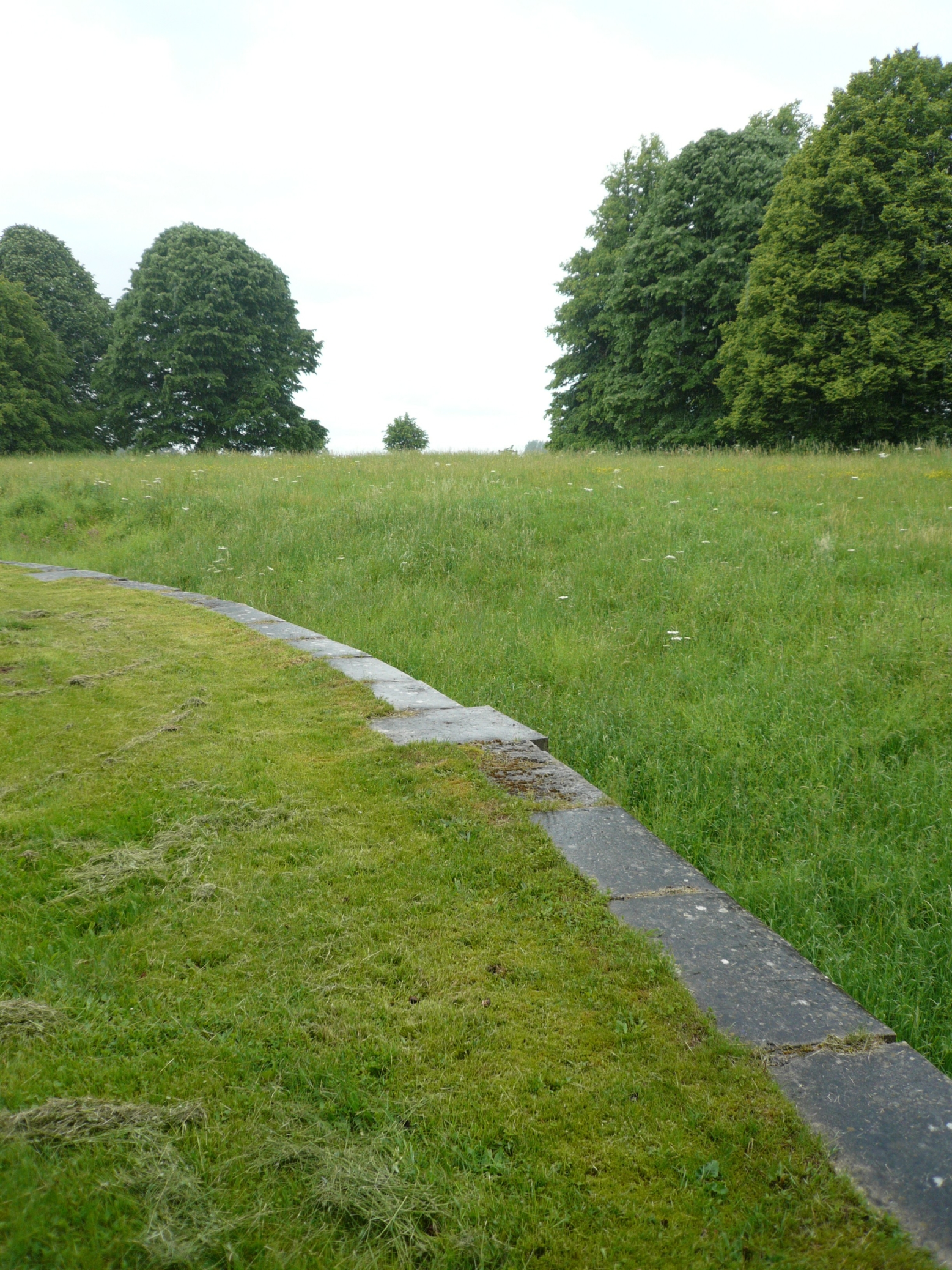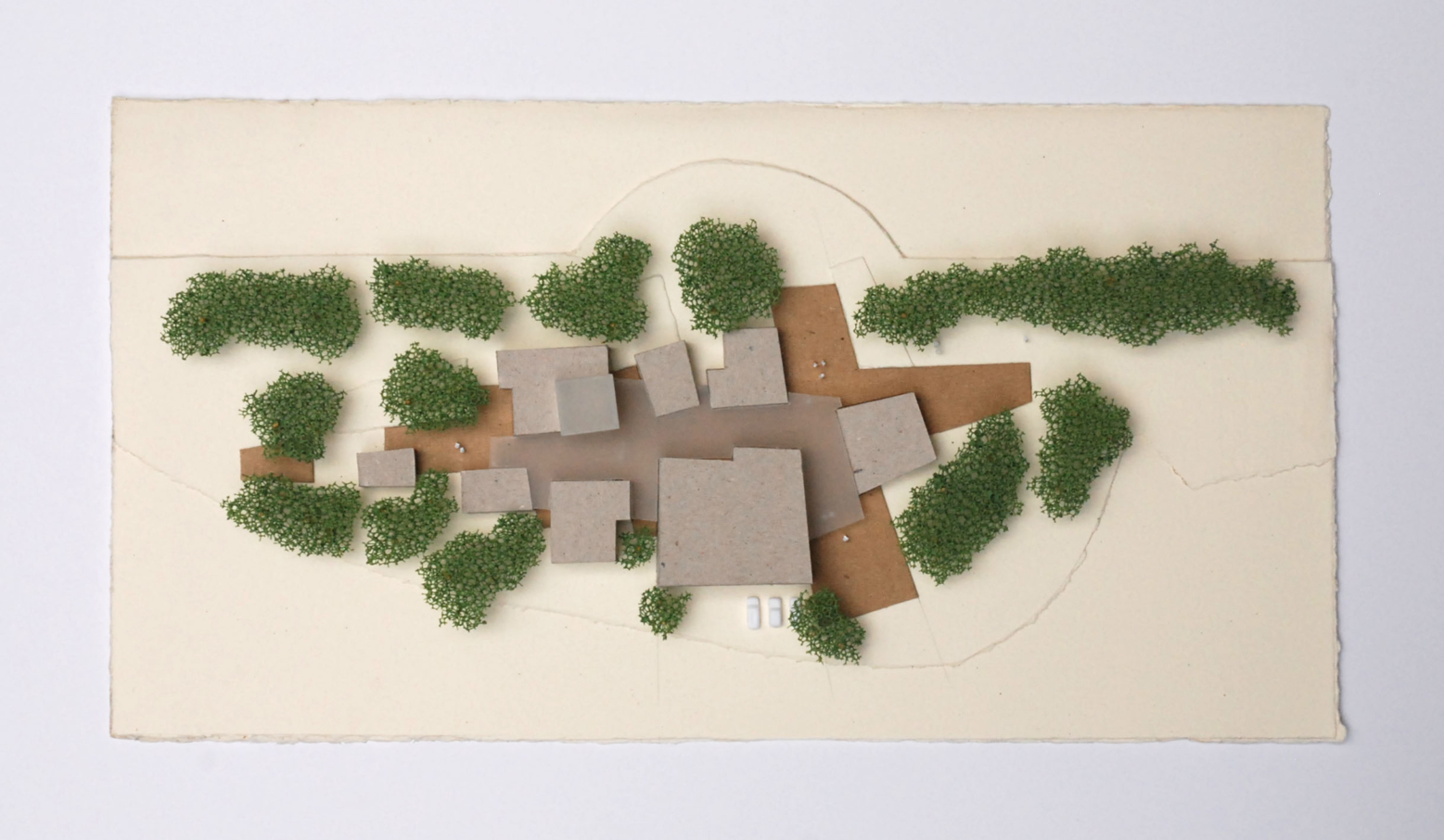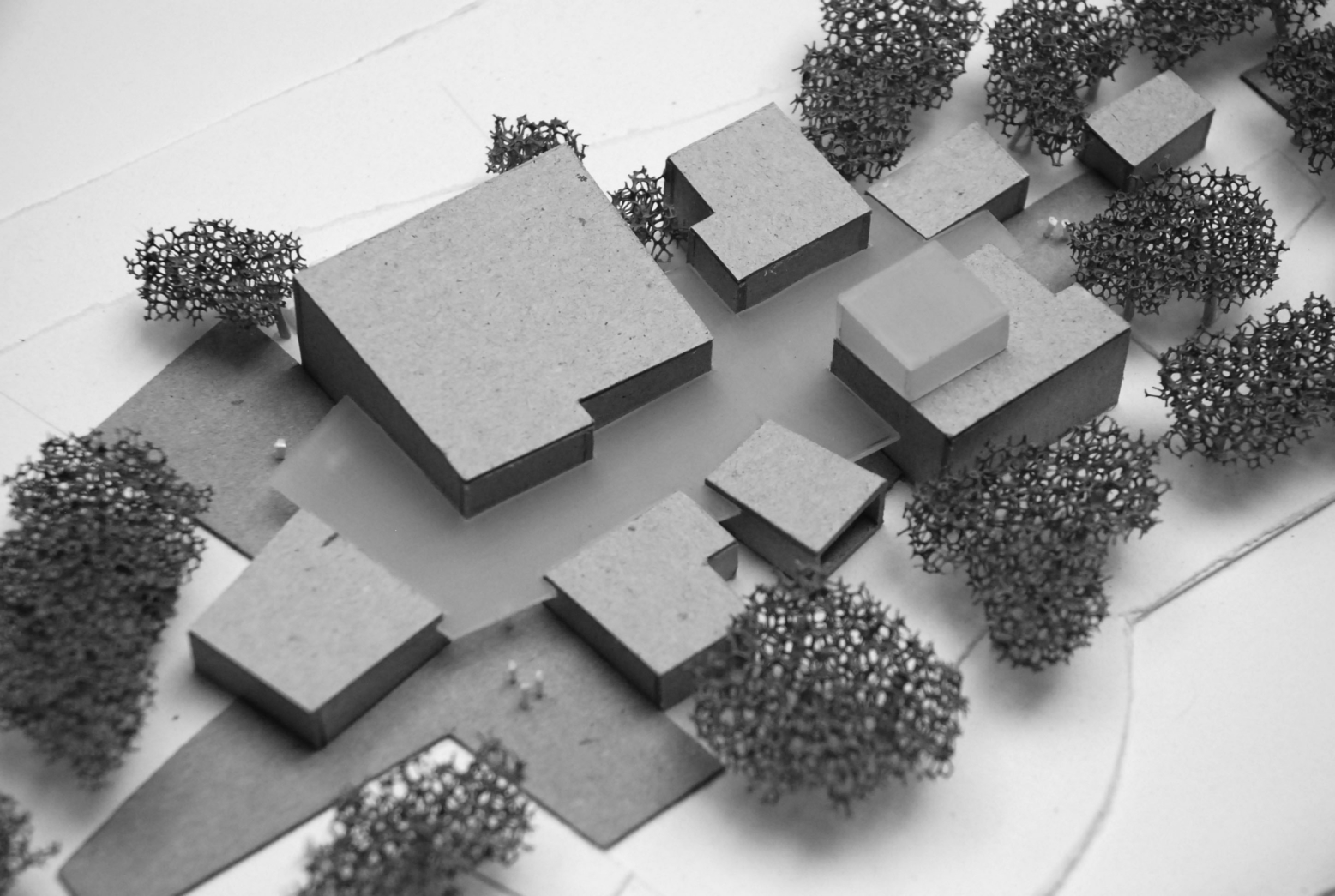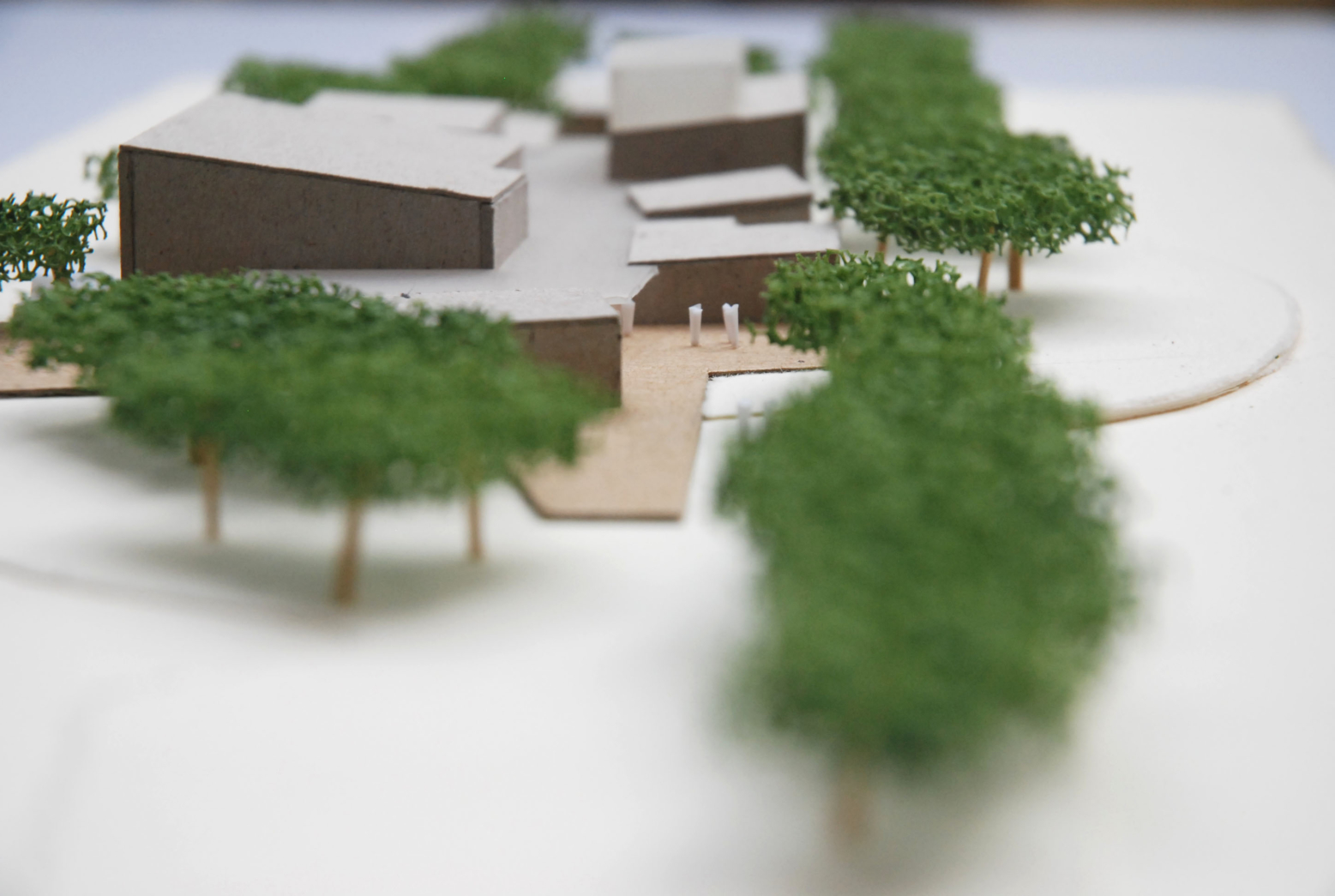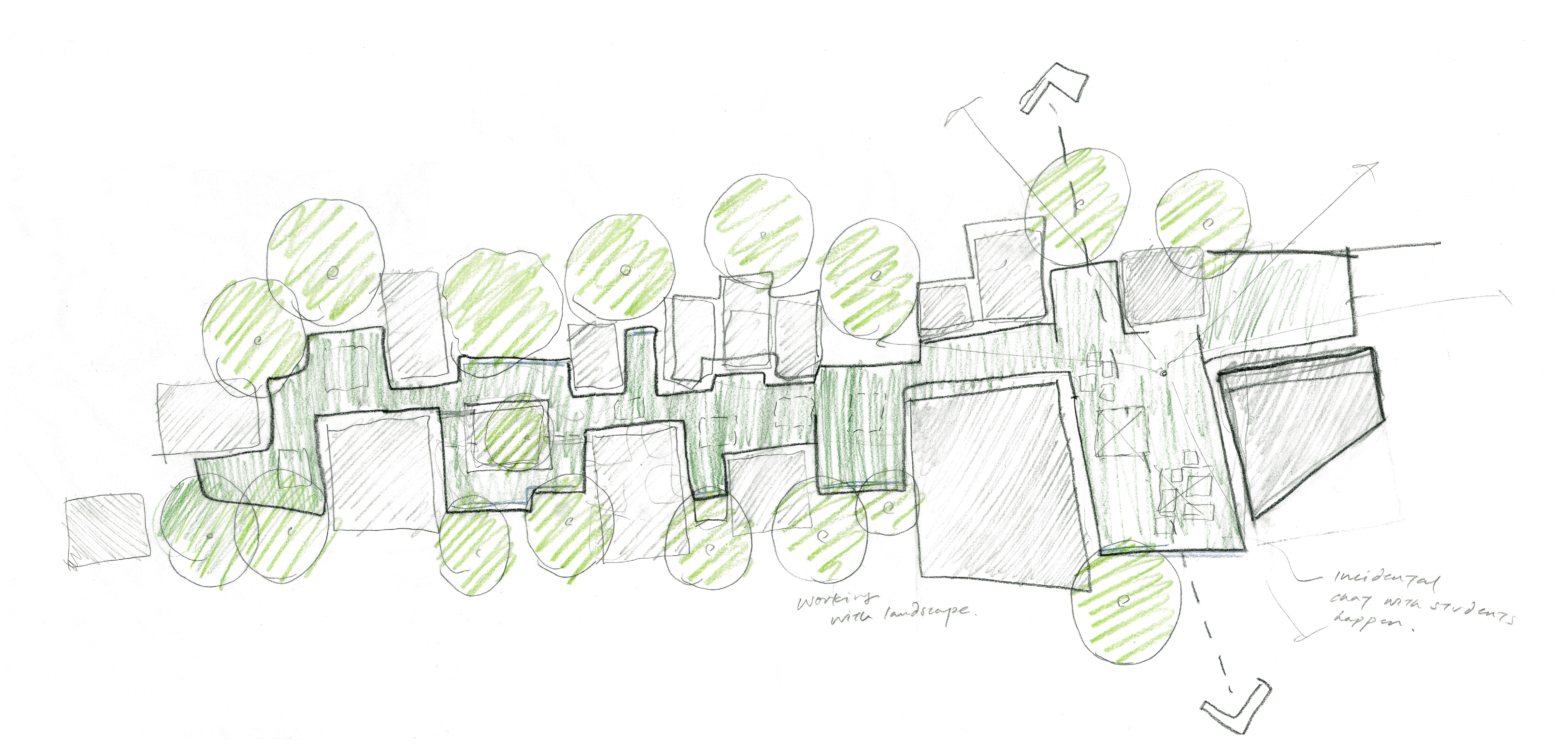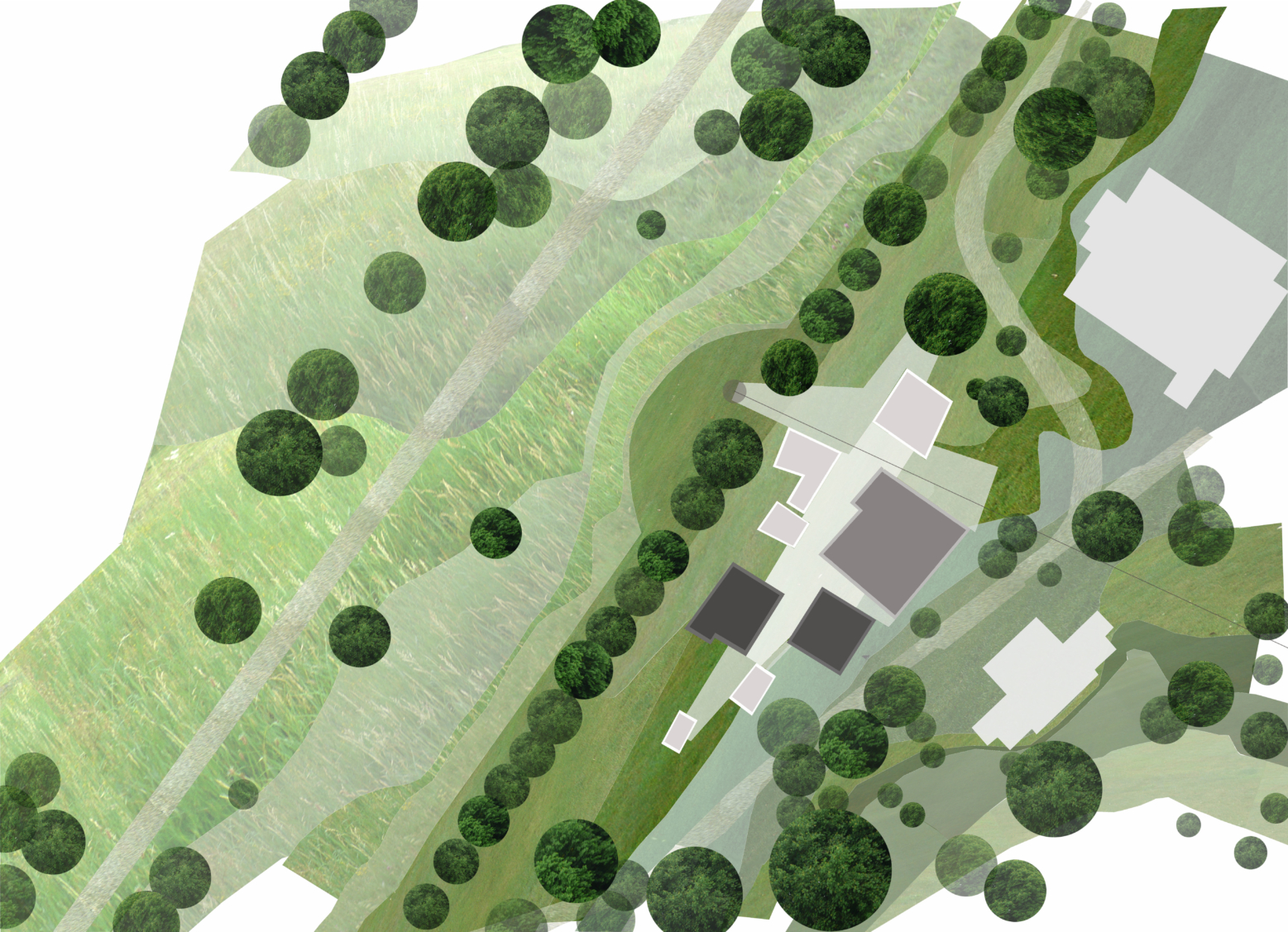 All who approach Stowe from the town of Buckingham are rewarded with a landscape of open and majestic linear vistas. From the gates and past the pepperpots, one is in a vast breathing space. The spectacular architectural icons set in these grounds, together with the space between them, form Stowe's unique sense of place.
The rooms are clustered into smaller groups and set apart, allowing the landscape to 'enter' the space created between. This space is then roofed over to form a 'music community lane', where informal, yet insightful exchange can occur. Pupils were observed discussing their subjects with the Deputy Head and the Head of Music in the school grounds and front steps. It is wonderful to see and essential to design a building with pockets of space that encourage these incidences. The lane is also an energy buffer space, moderating the weather and acting as an impressive foyer to the performance hall. Externally, the building is responsive to the land forms, the Ha-ha and the approach, where the New Music School can be glimpsed through the trees.
A Breathing Space is an Architectural Proposal for a Music Community where a new interactive place is combined with the landscape to capture the spirit of Stowe School.
_