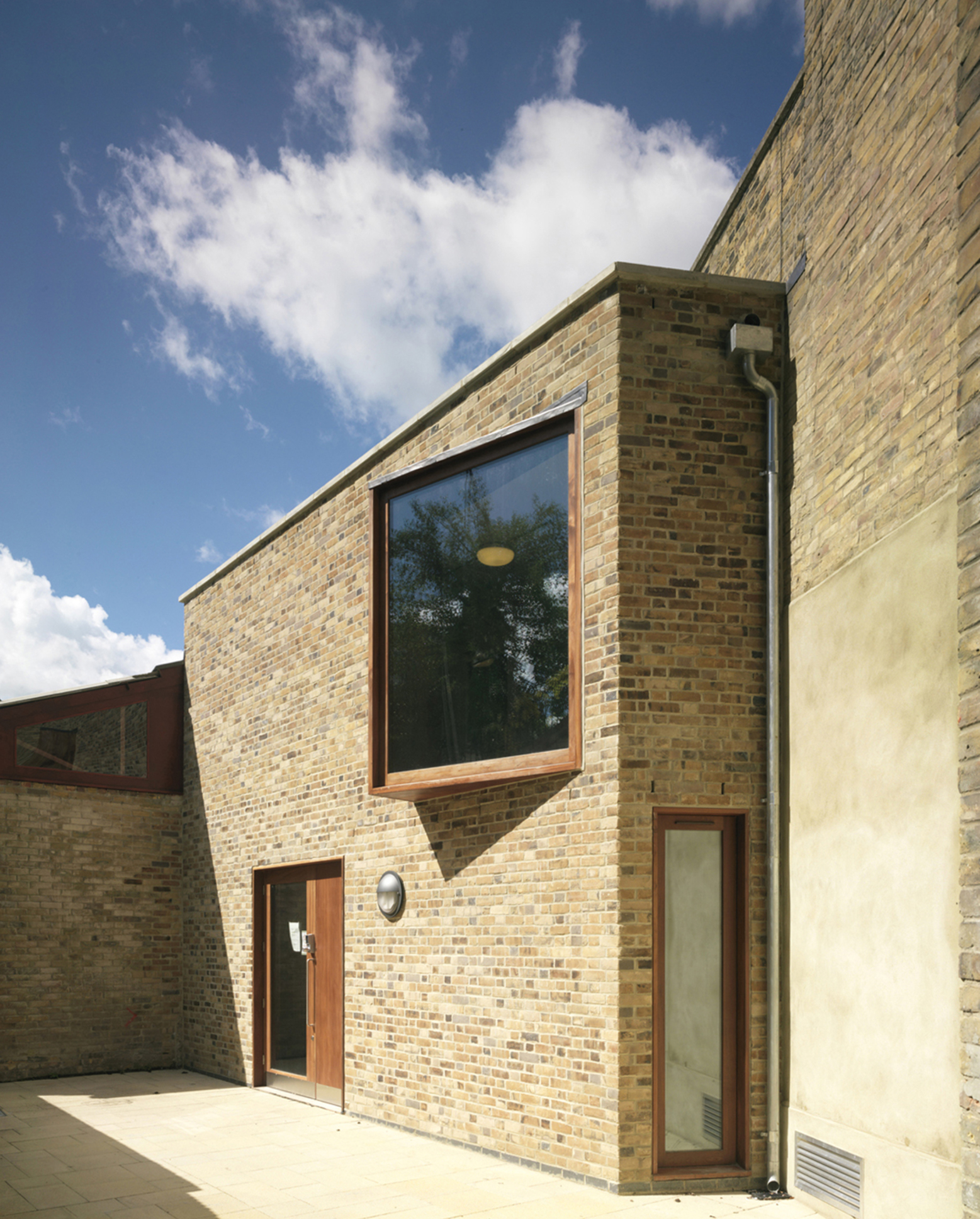 London Rowing Club
A Masterplan for the historic London Rowing Club, fundamental to maintaining their status as an international centre of excellence for lightweight rowing. The plan also sought to enhance LRC's 150 year presence on the Embankment.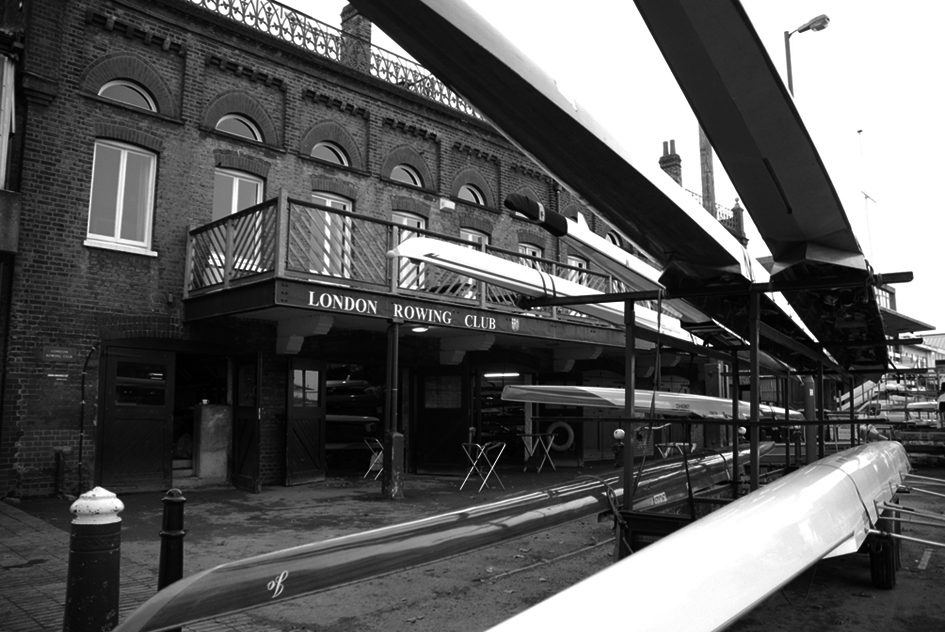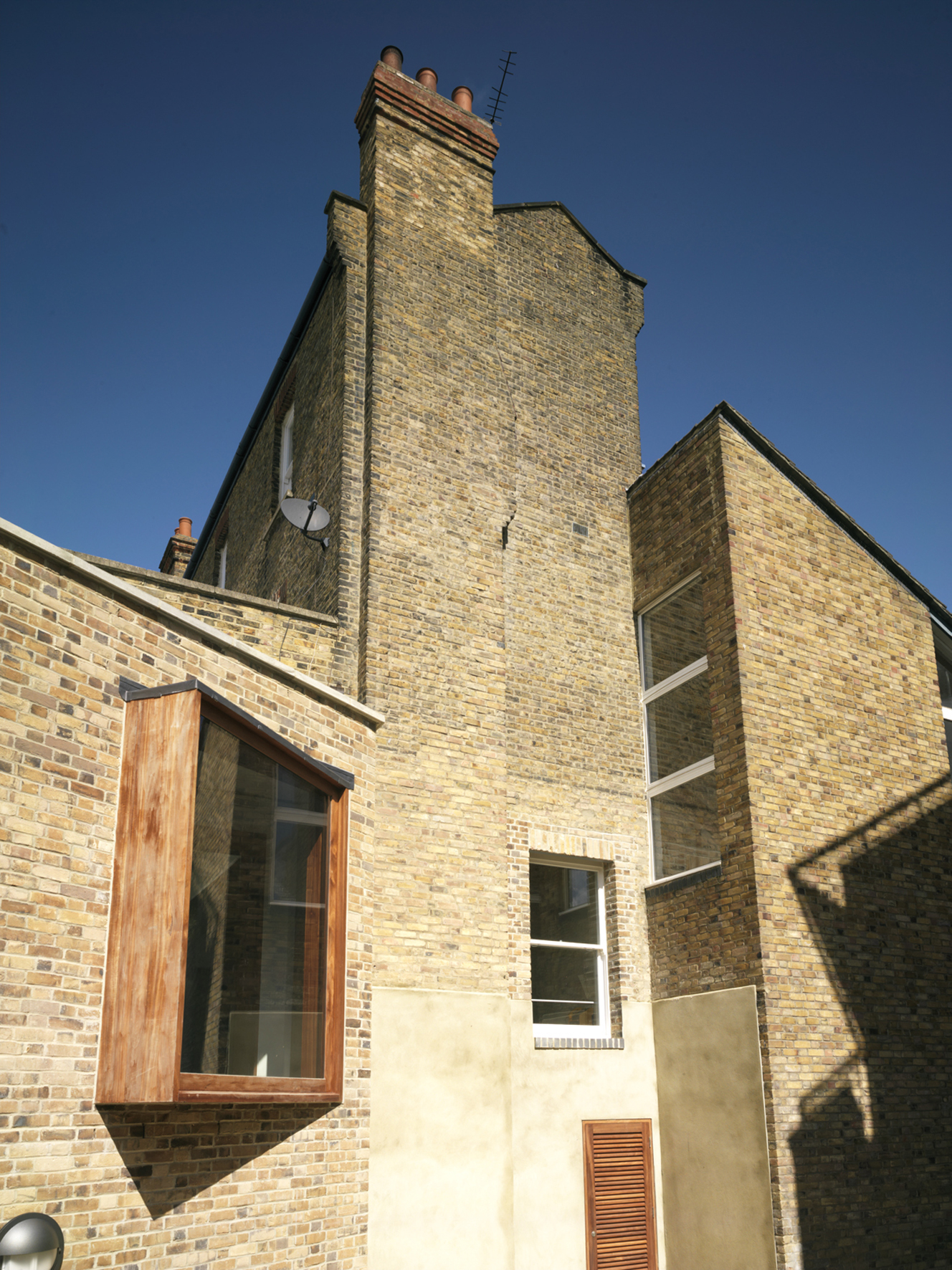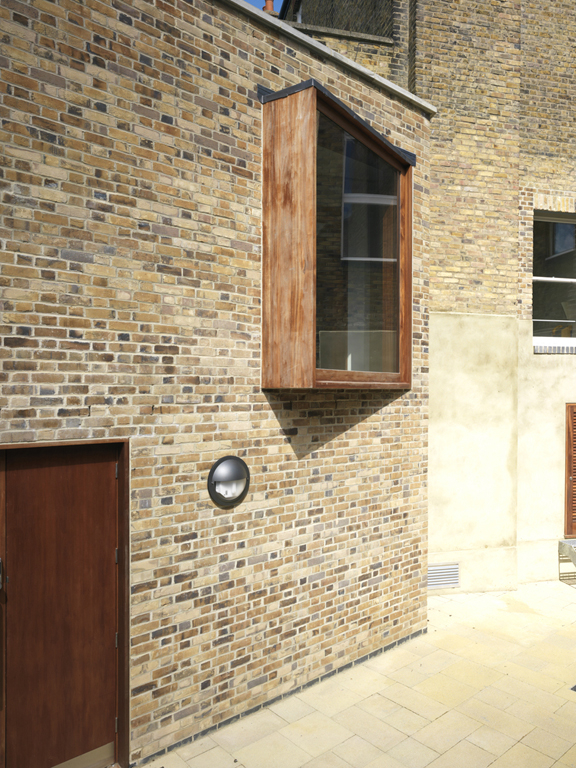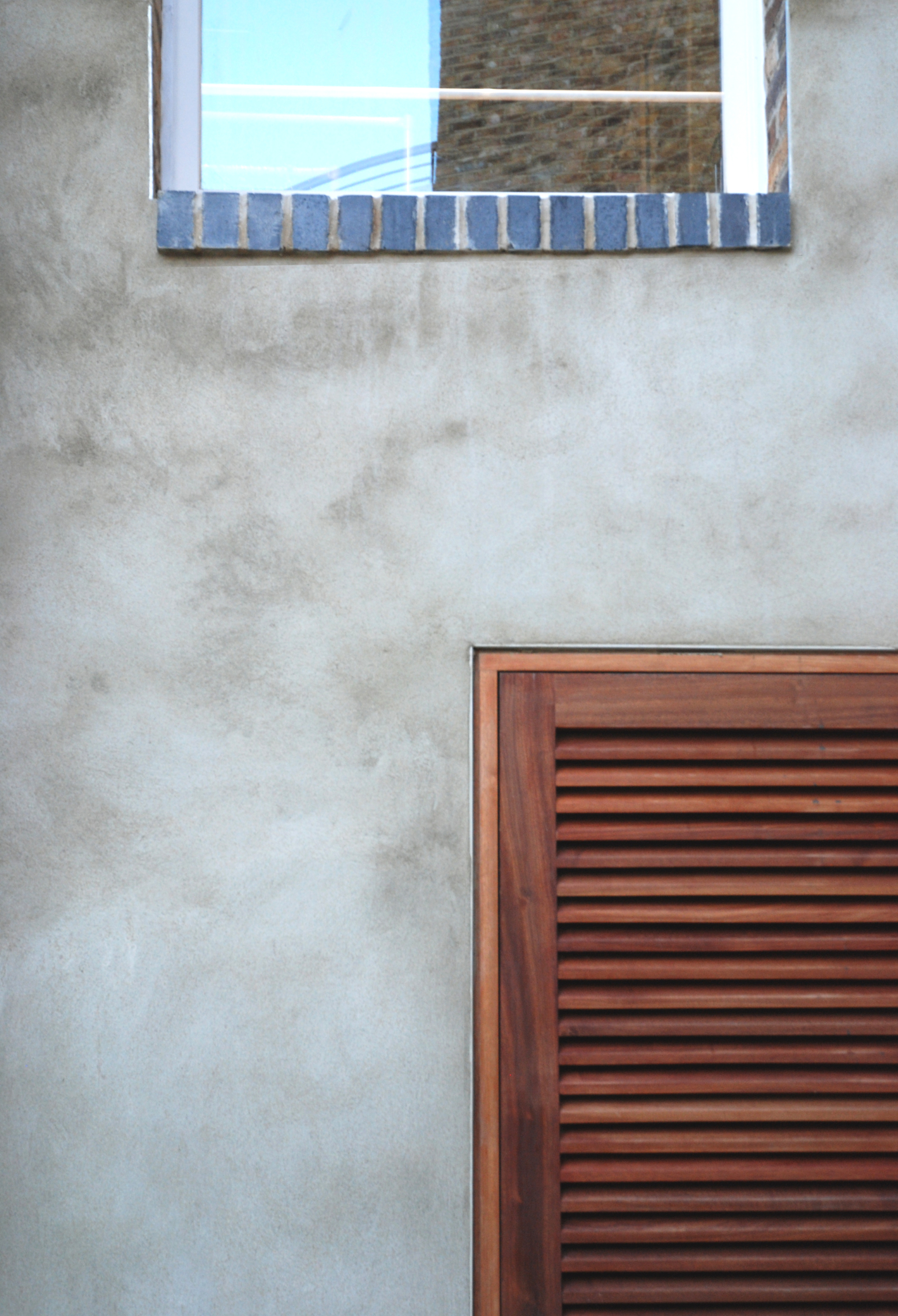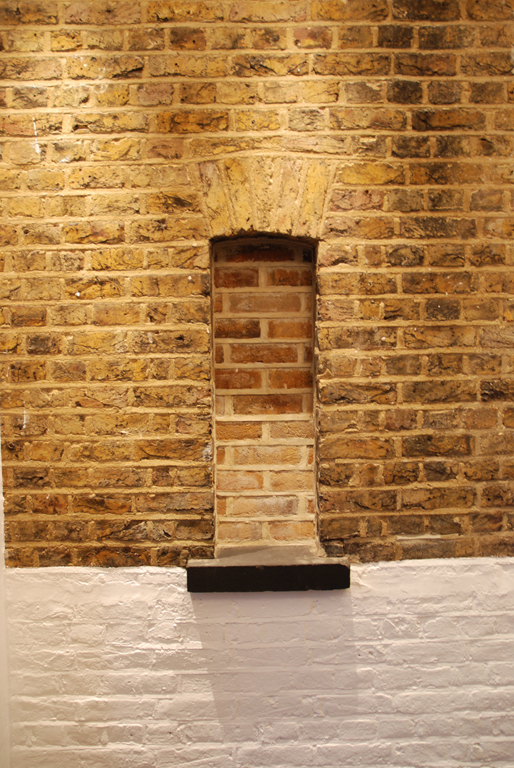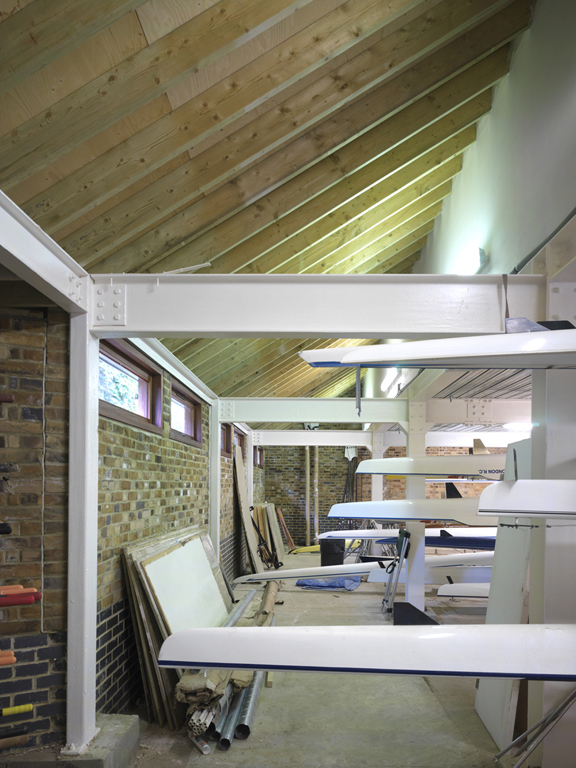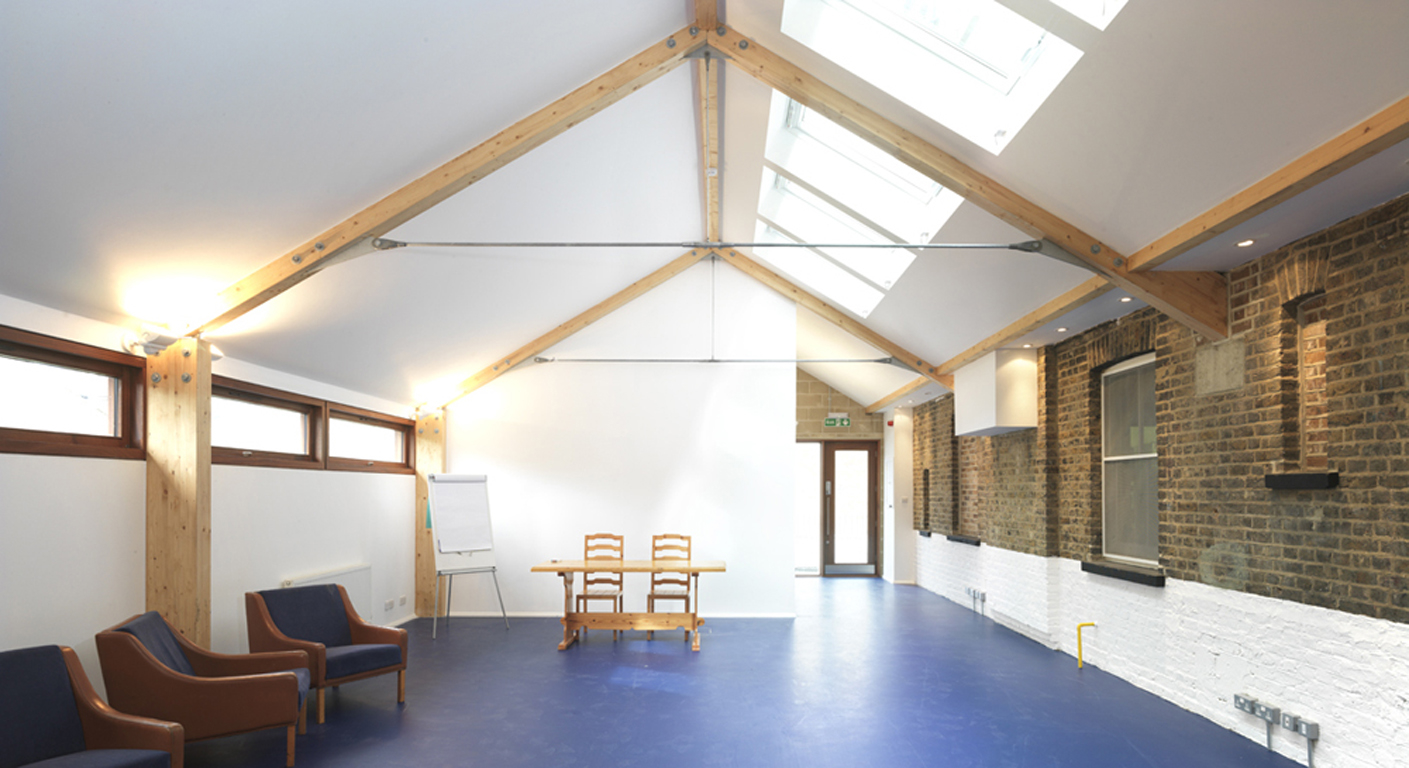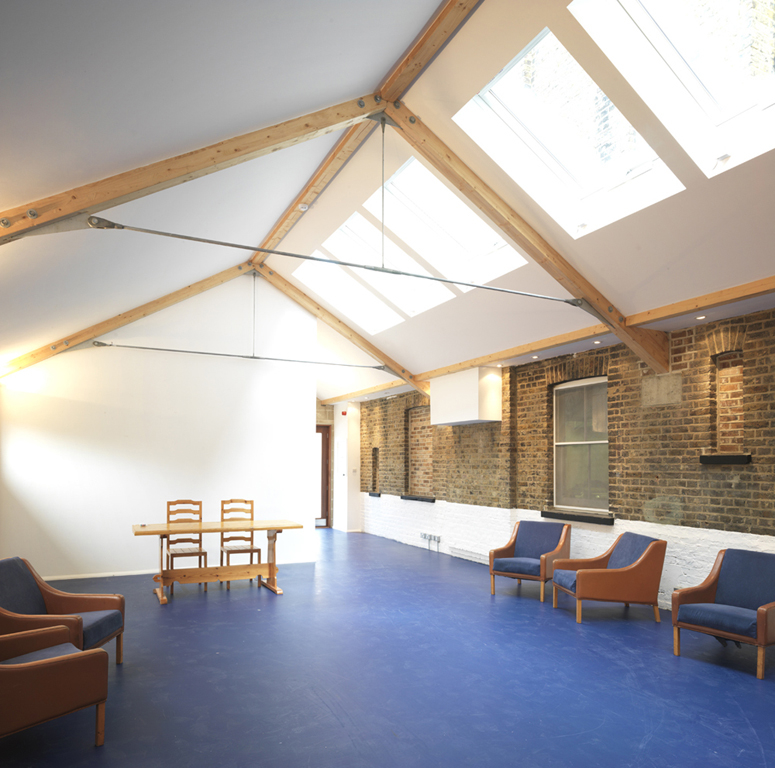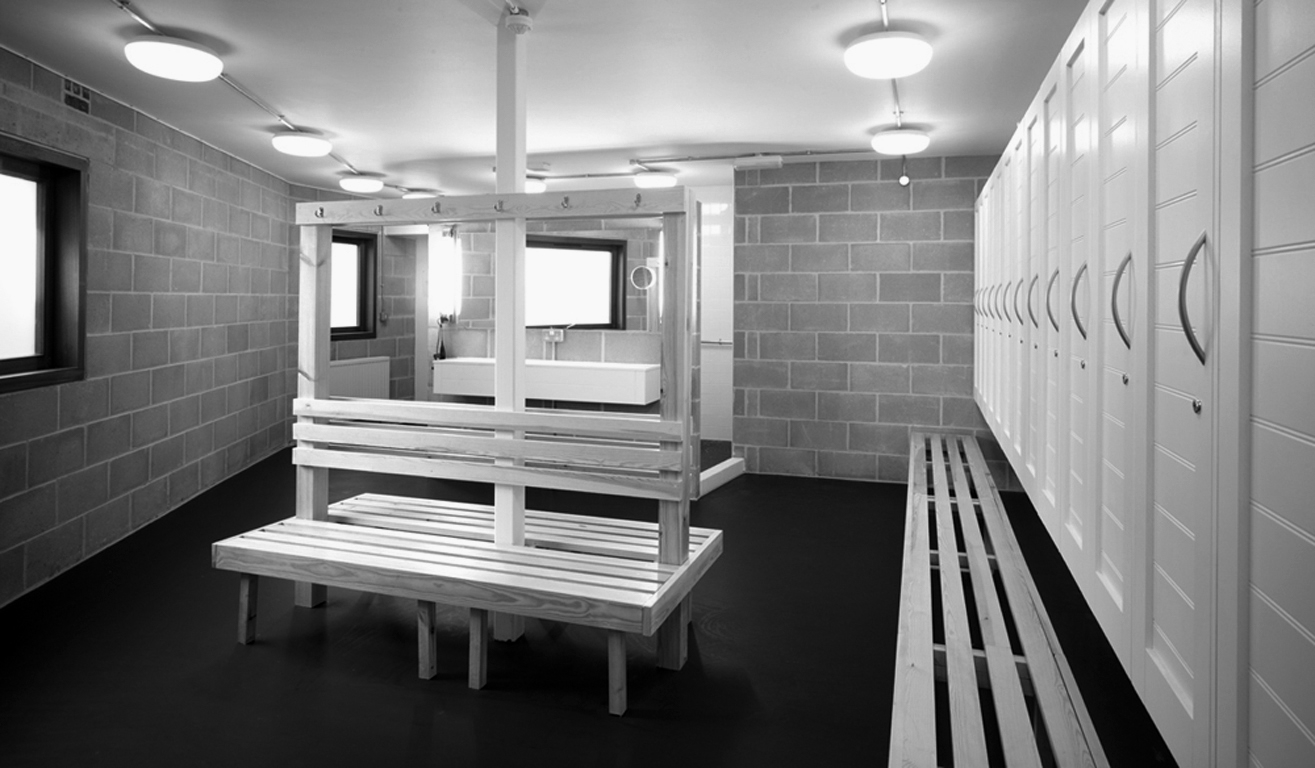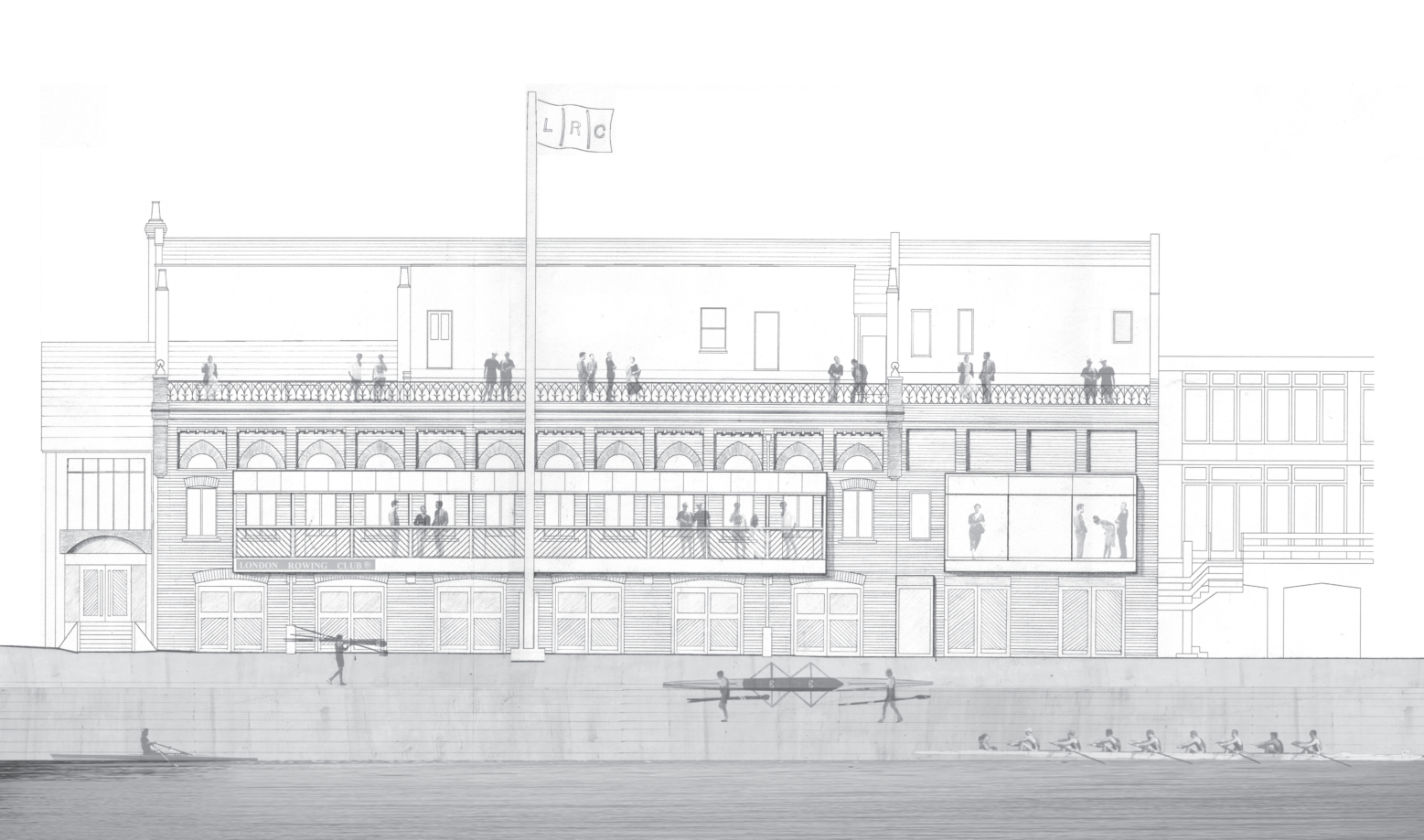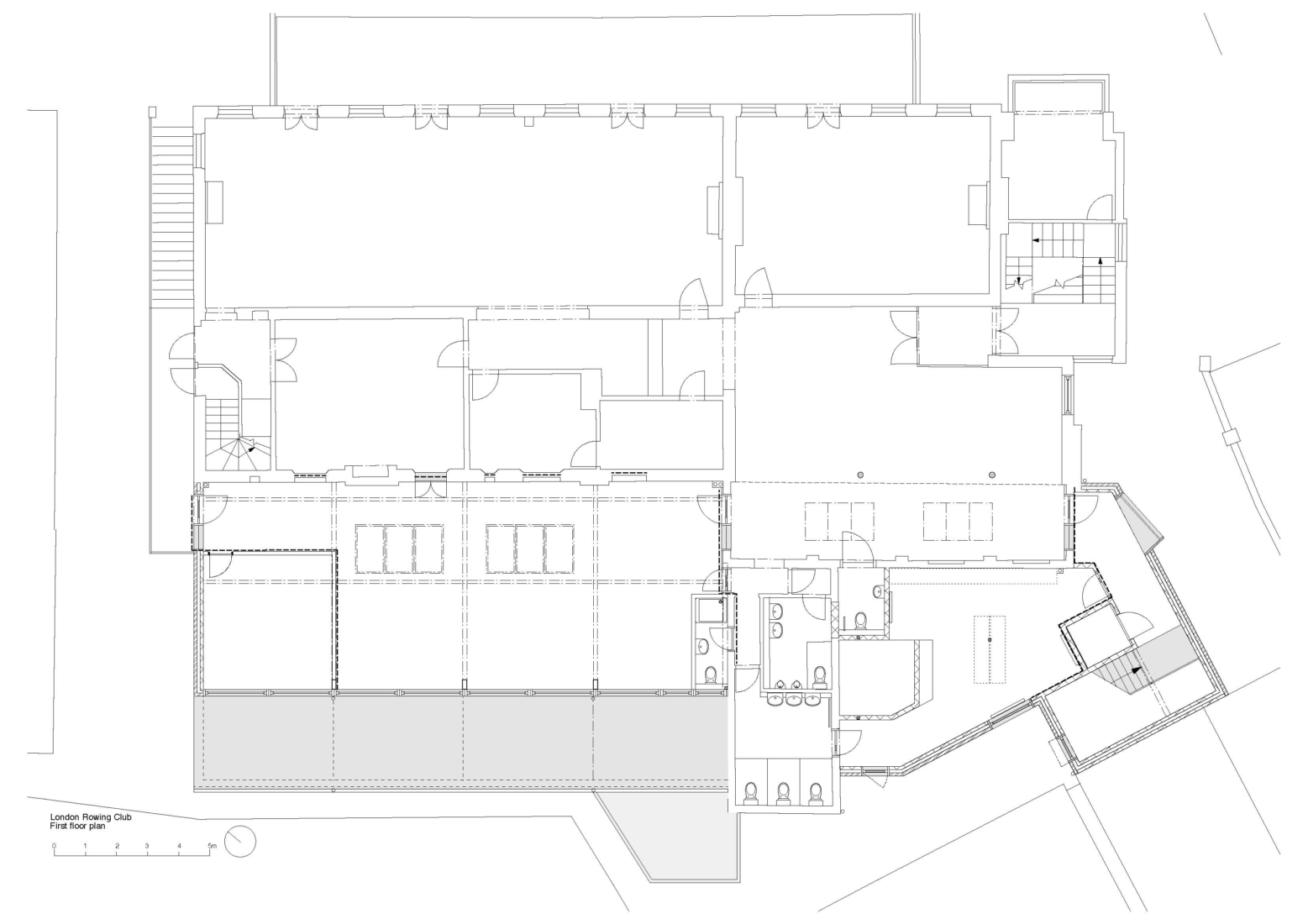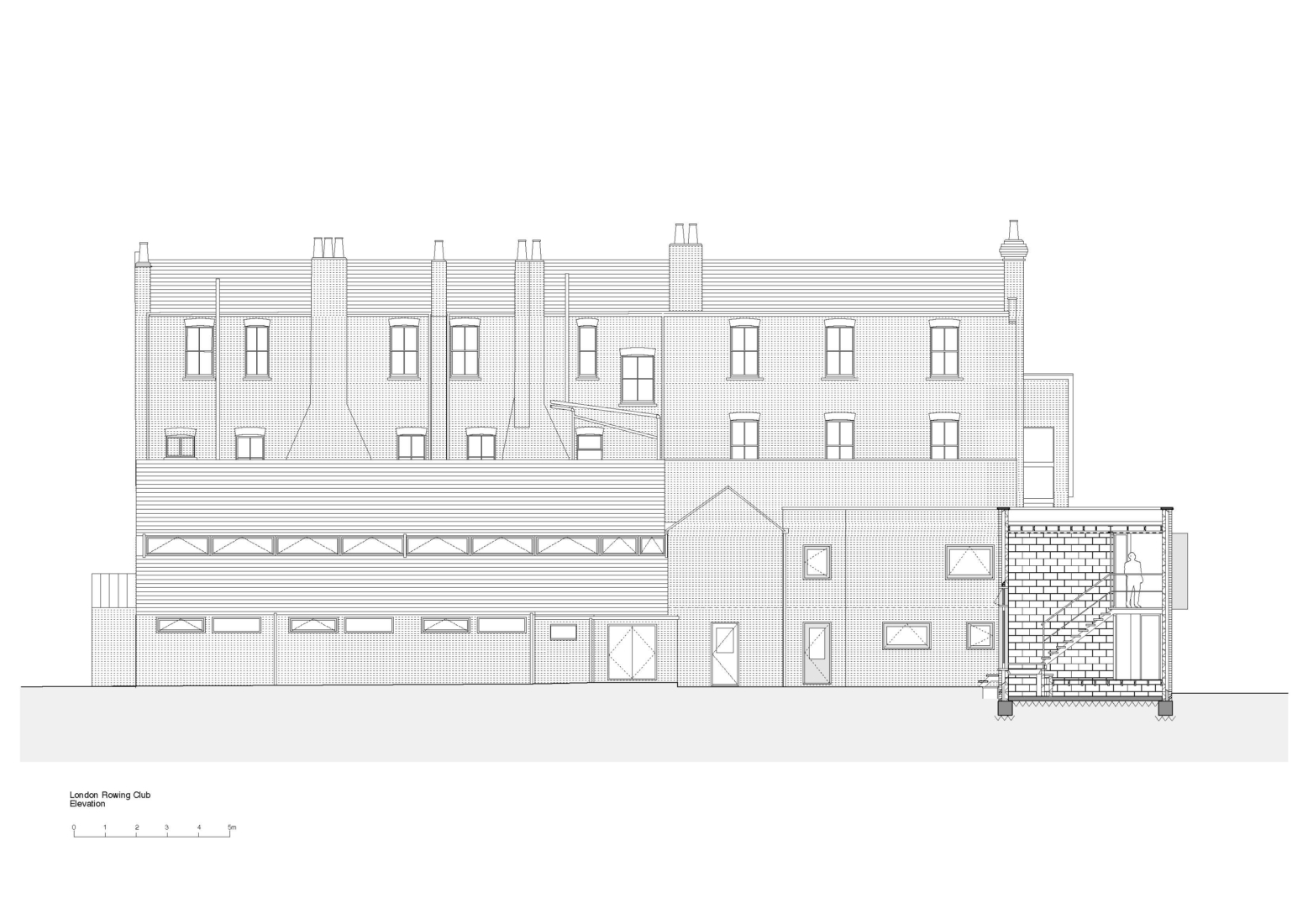 The design for the first two phases, completed July 2007, are sensitive extensions to the rear and east sides, providing new women's changing rooms, a Crew Entrance and Crew Room and improved boat storage and social facilities. The refurbishment included the restoration of the Victorian fabric and interior.
The new spaces and volumes are borne out of careful studies of the existing built fabric, weaving and inserting the new spaces economically. Each of the spaces have become the continuation of the existing architecture, reflected both in materiality and functionality. A large skewed window that faces towards the river breaks the continued architectural gesture signaling a contemporary addition of the era. The crew room volume utilises the rear external wall of the existing building to become the main feature internal wall, connecting the members bar with the crew room.  The additional volumes also extends the notion of a 'working' club at the rear of the building, using utilitarian materials such as galvanised metal staircases, blockwork and exposed timber structures for roofs. The architectural language provides its own subtle poetry of carefully arranged timber framed windows and openings reflecting the continuously changing notions of privacy and public-ness across the members' facilities. The new Crew Room is part of the grand scheme to connect the Long Room with a future 'River Room' on the gap site (a 3-storey extension on the riverfront). The future phases also include a new land training facility, with rowing tank, free weights and ergo areas, physio rooms and changing facility, additional boat storage, and additional crew residential accommodation.
_