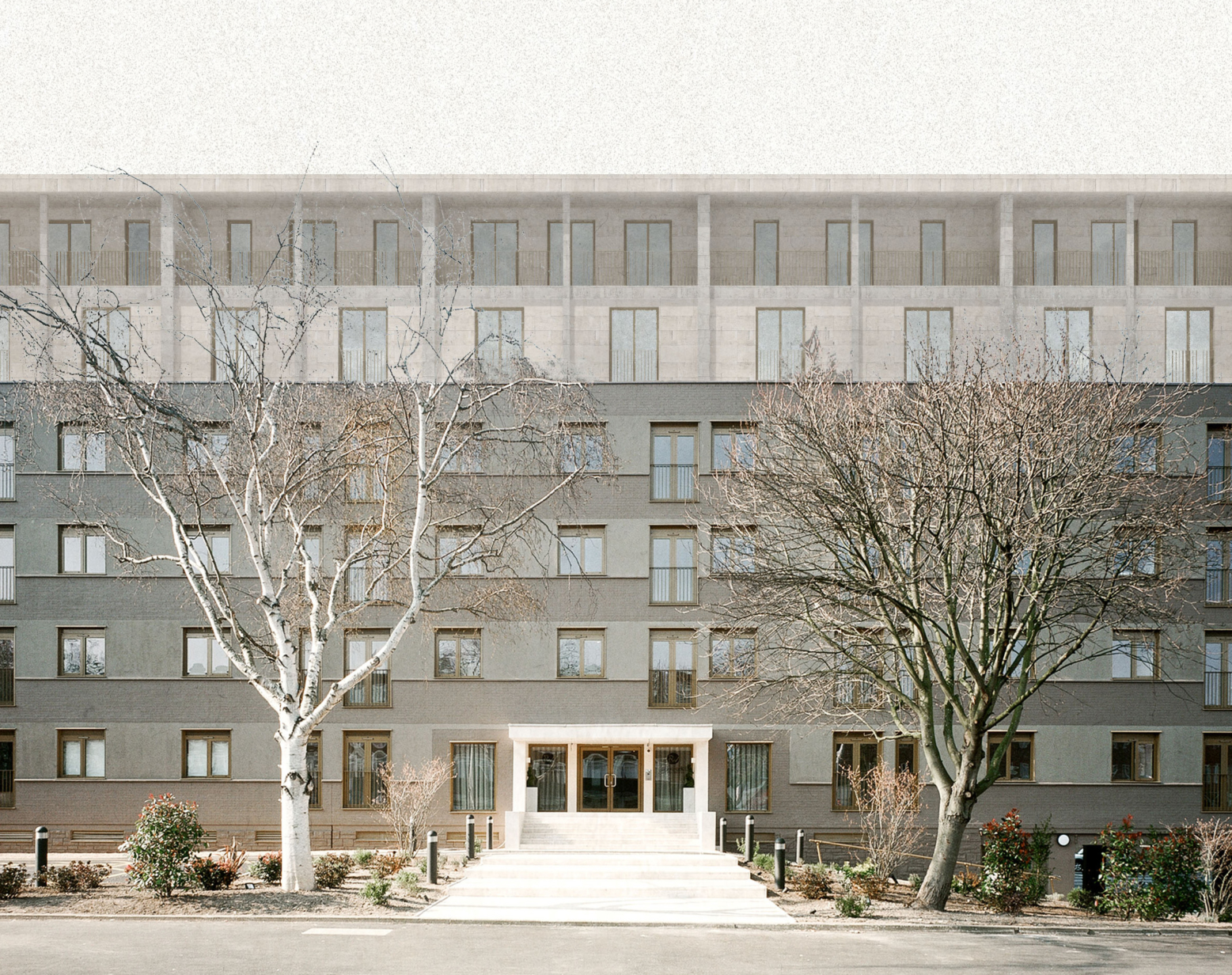 London Road
A conversion of an abandoned modern office building into 79 units of residential apartments. Formerly an office building for the Guardian Printers, the 4-storey building had a monotonous flat profile with horizontal bands of windows.
The project is an example of t-sa working on a tight budget to produce buildings of architectural merit out of ordinary building stock. It is t-sa's aim to bring a material quality of sensitivity, emotion and atmosphere to standard existing structures by distilling the tactile details of what is already there.
_
Planning approval has been granted for the additional two-storey rooftop extension which will provide a further 9 units to the office to residential conversion scheme. 
The extension will aim to 'complete' the elevation by giving the facade a head detail, as an entablature volume. This extension will be made with economical materials to create the mass needed to express the solidity necessary.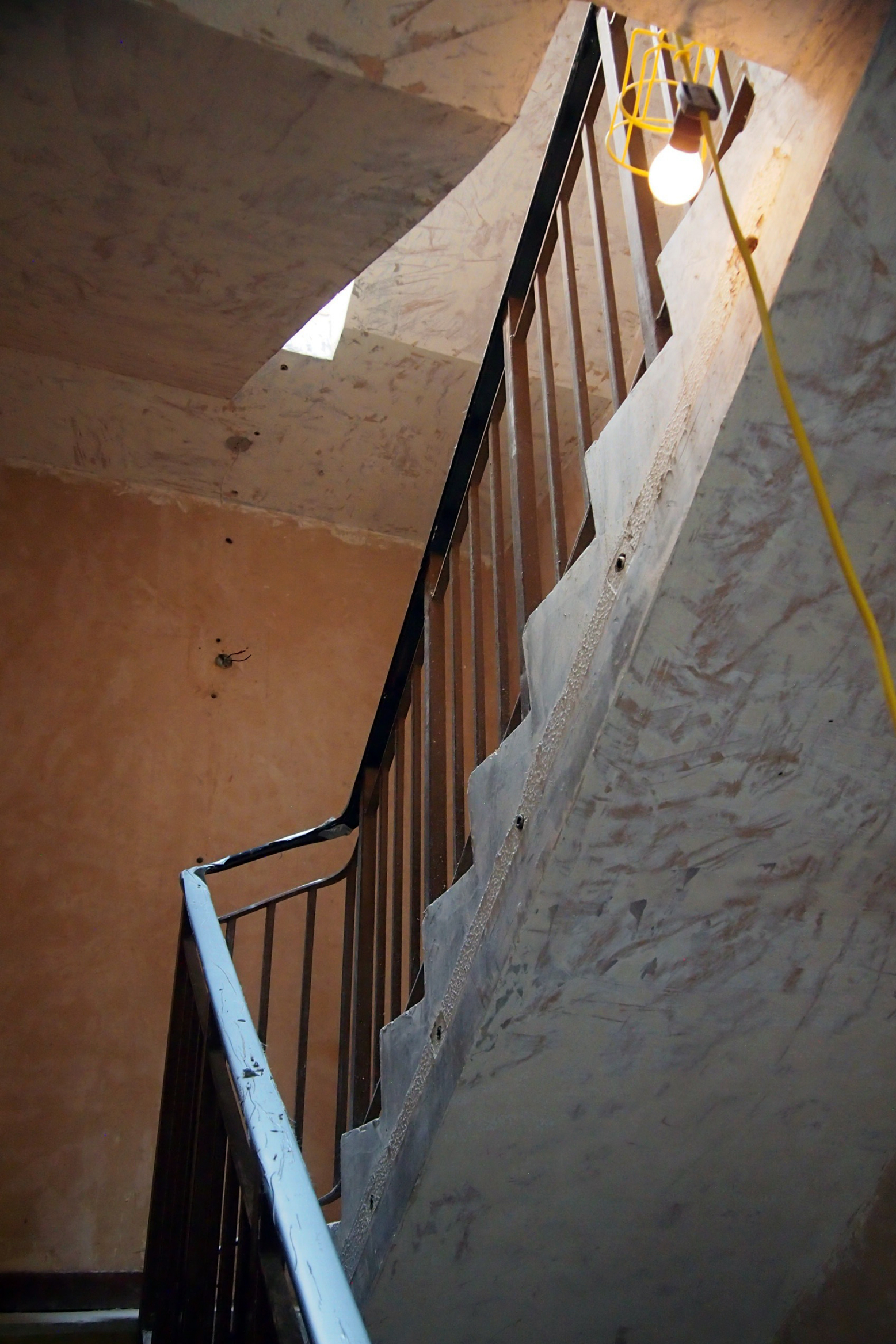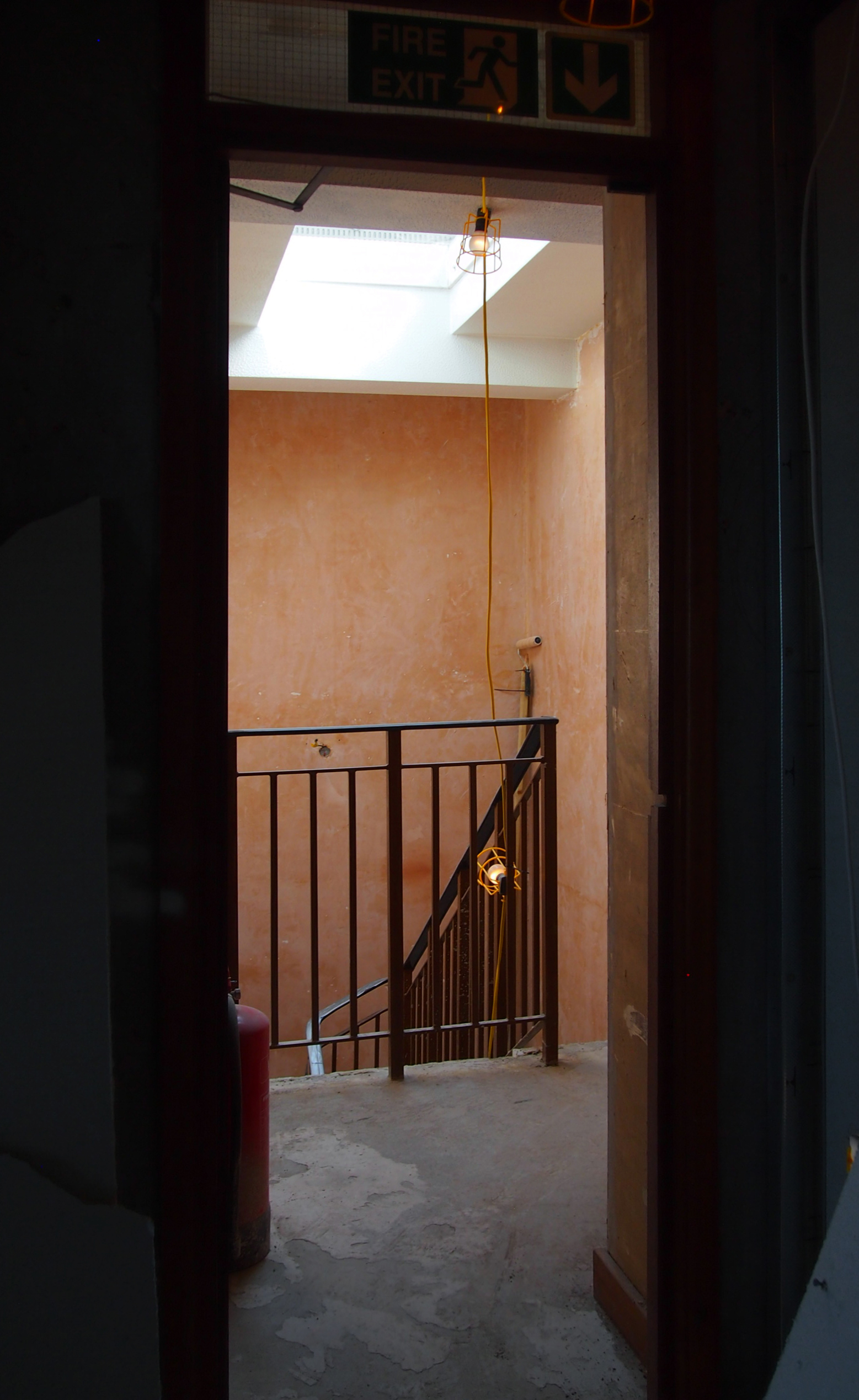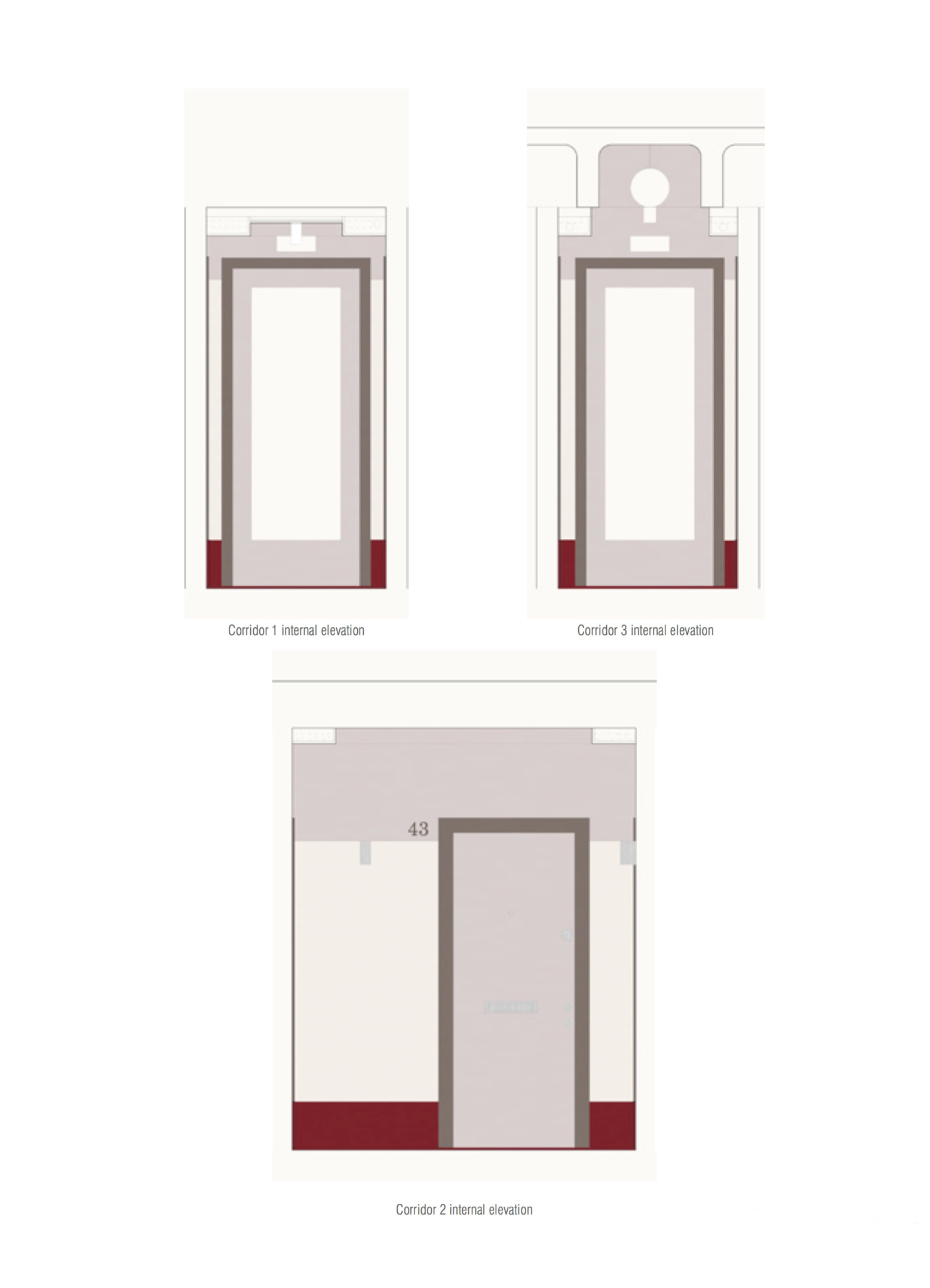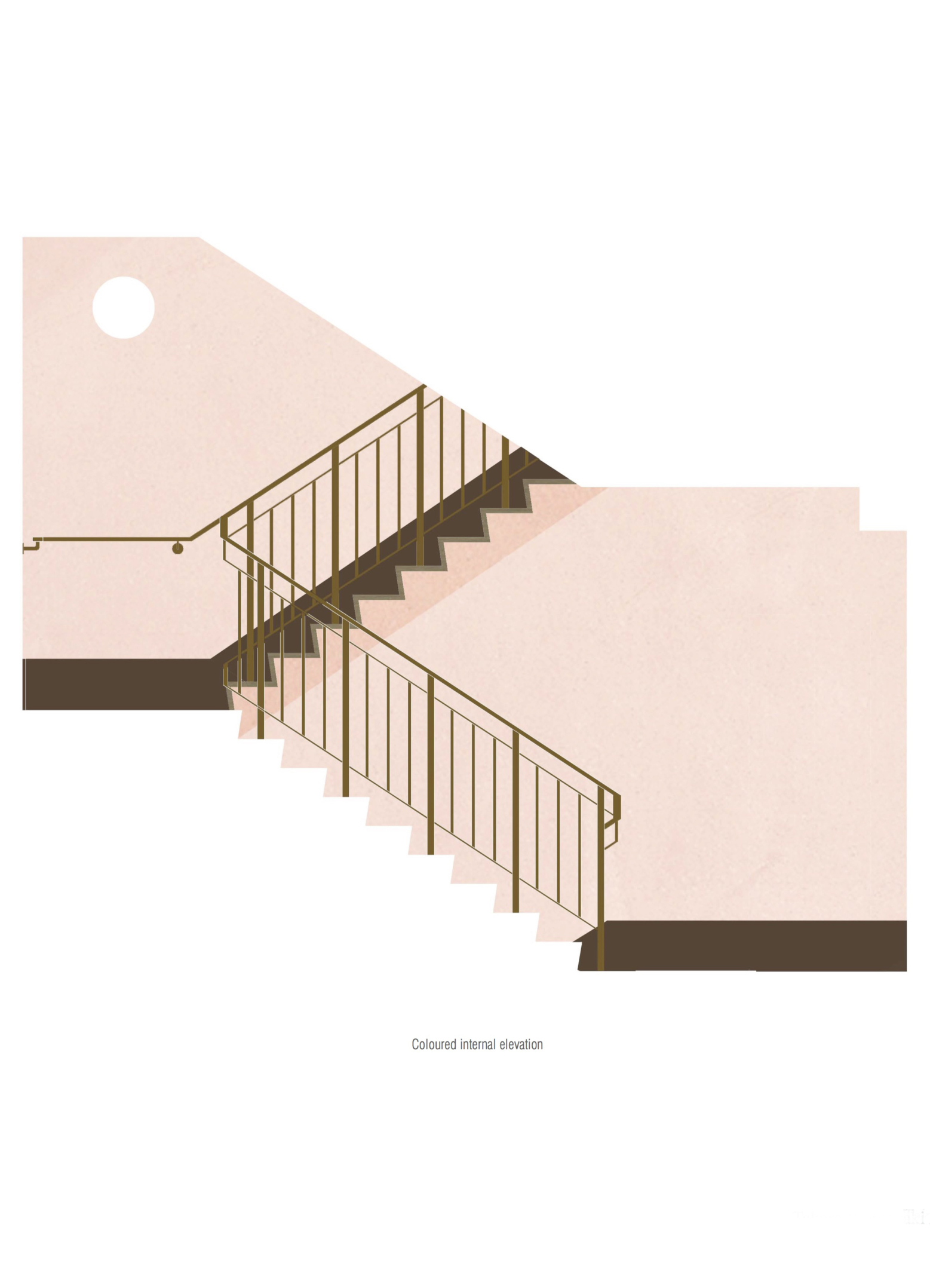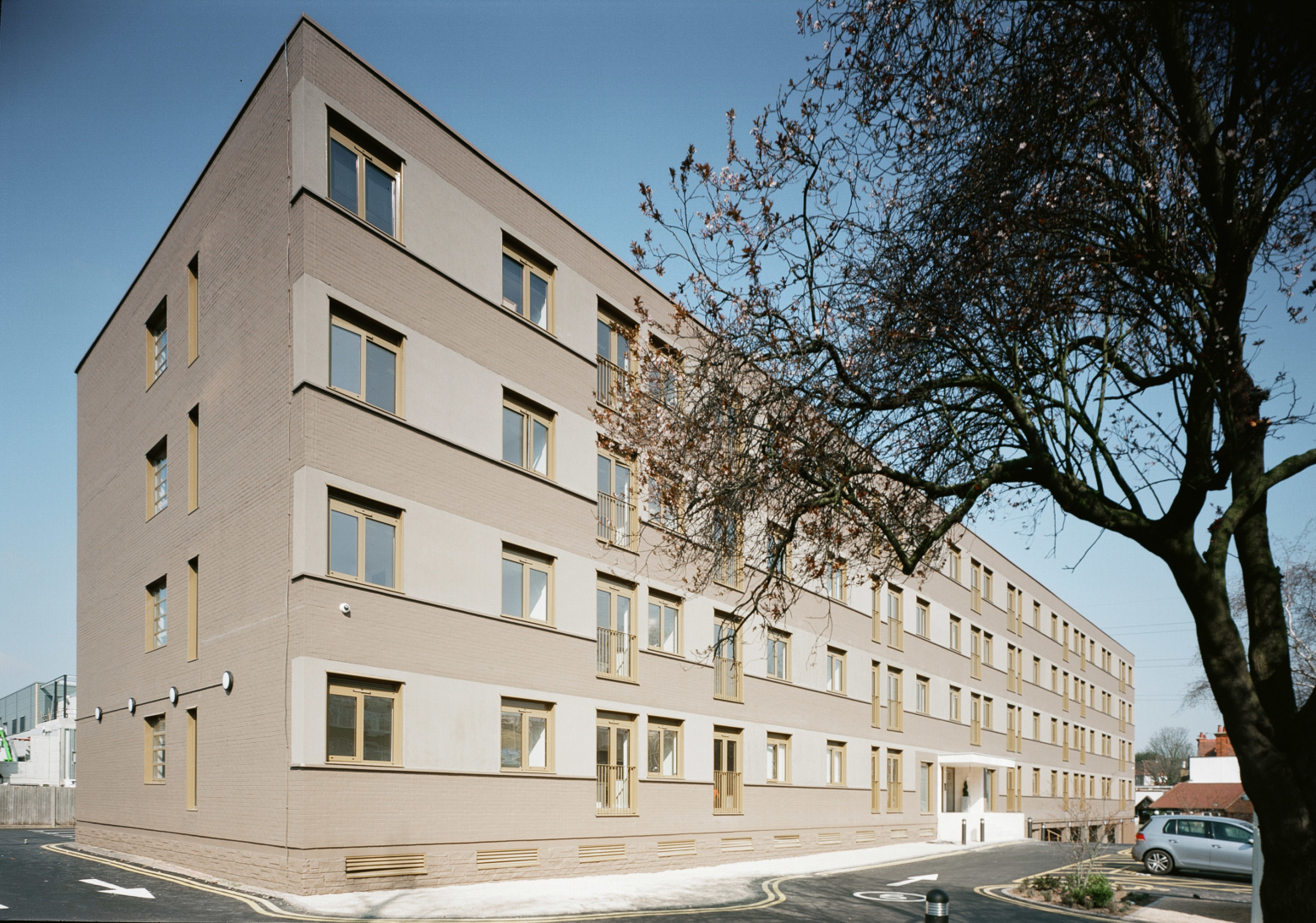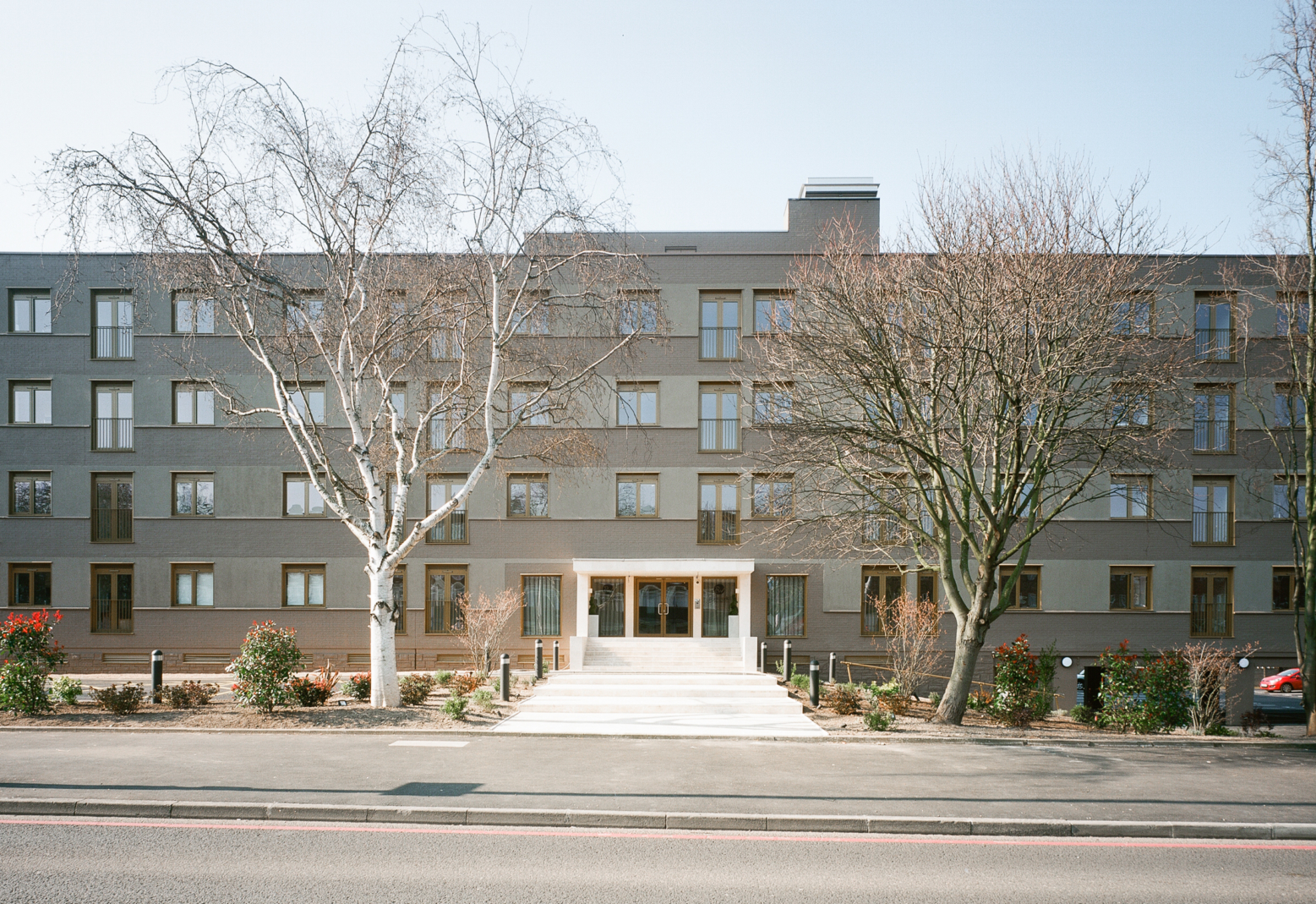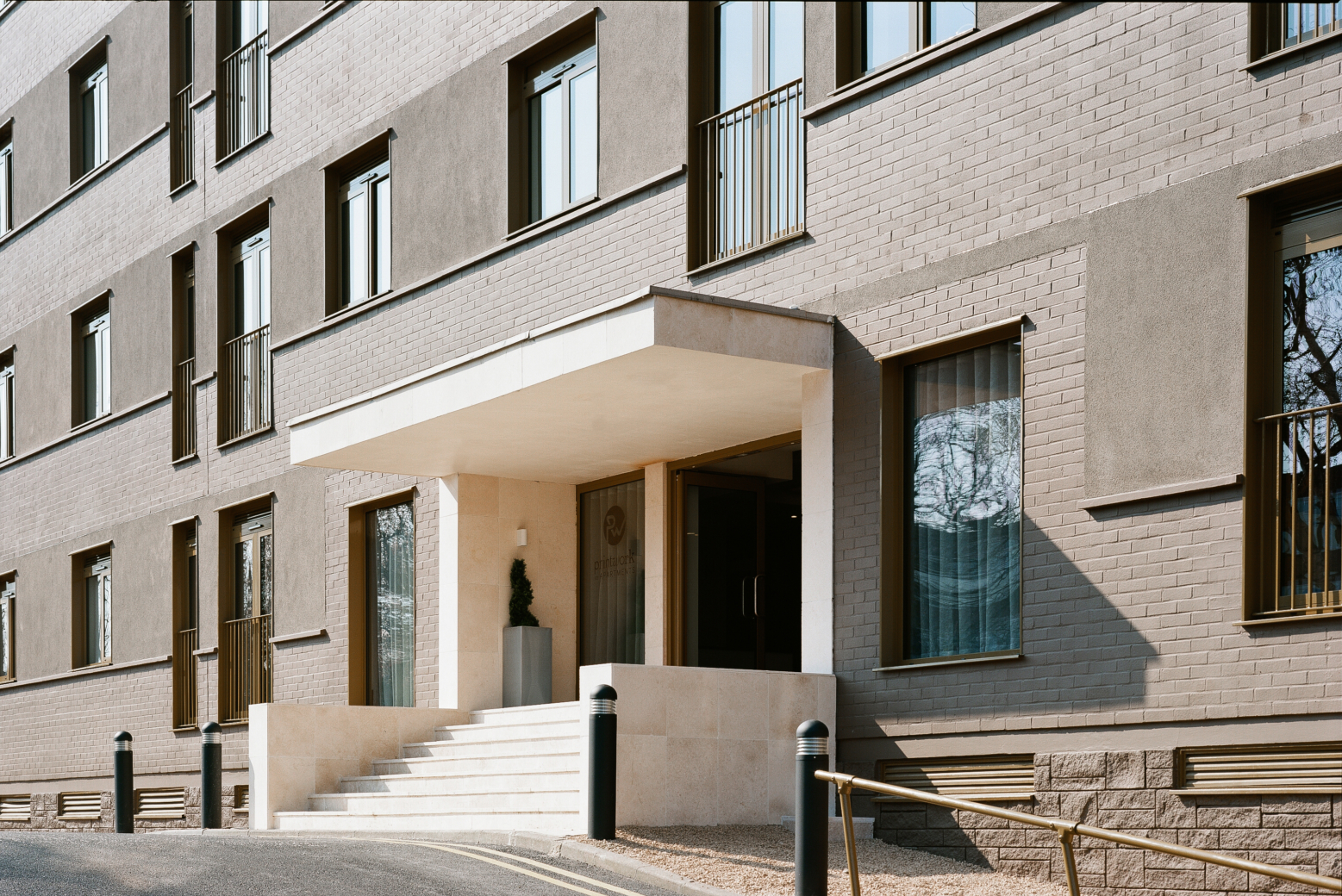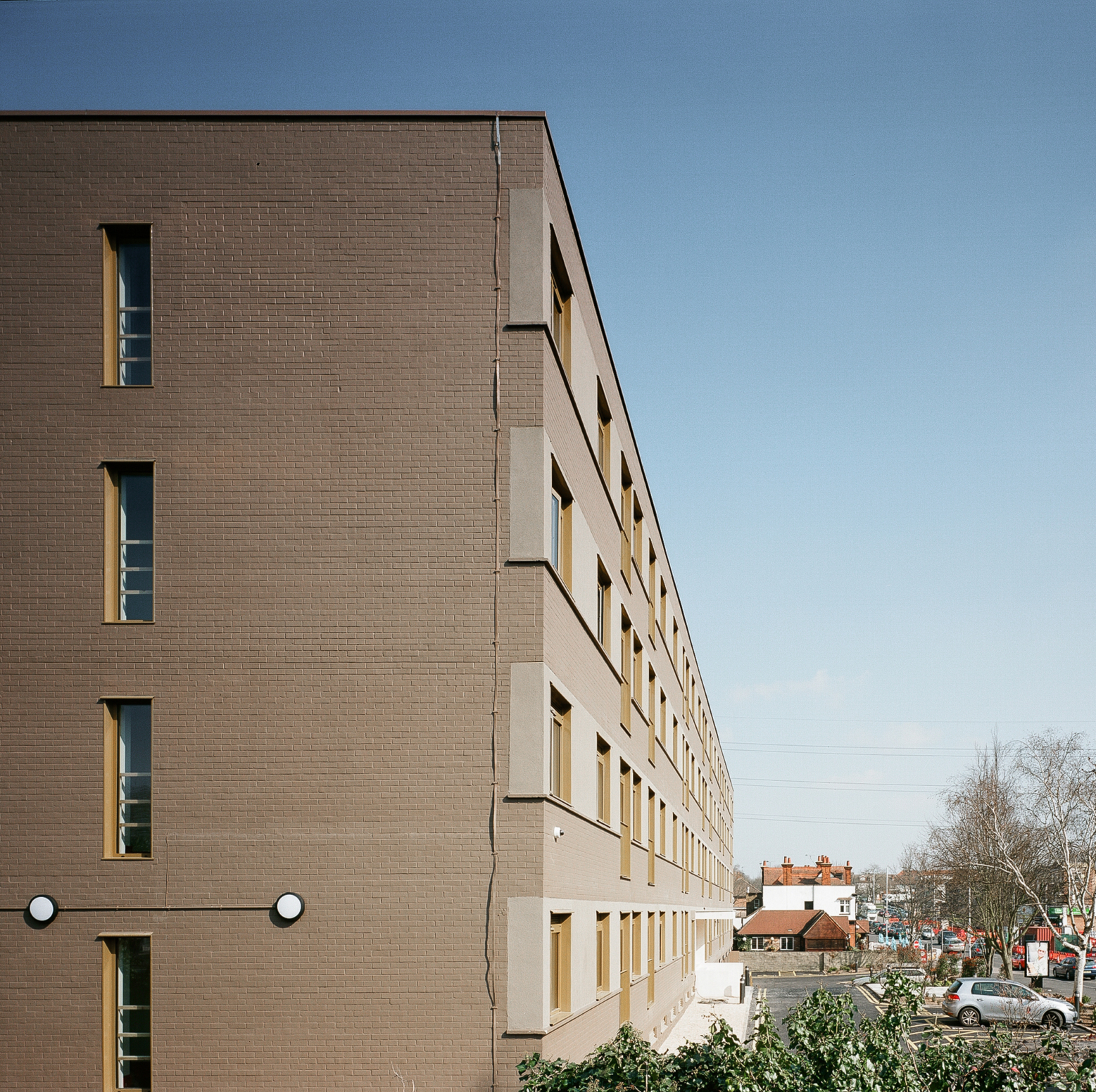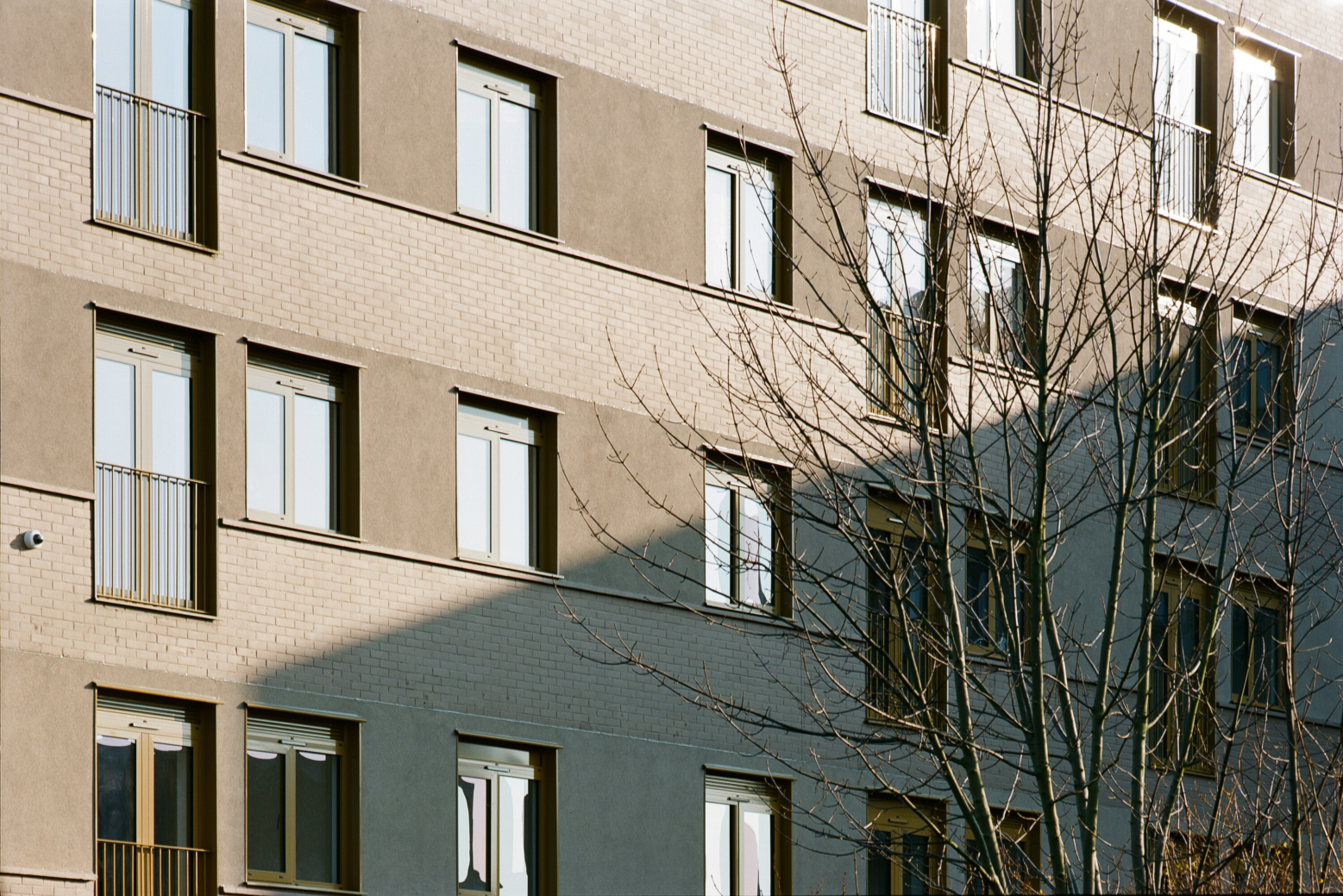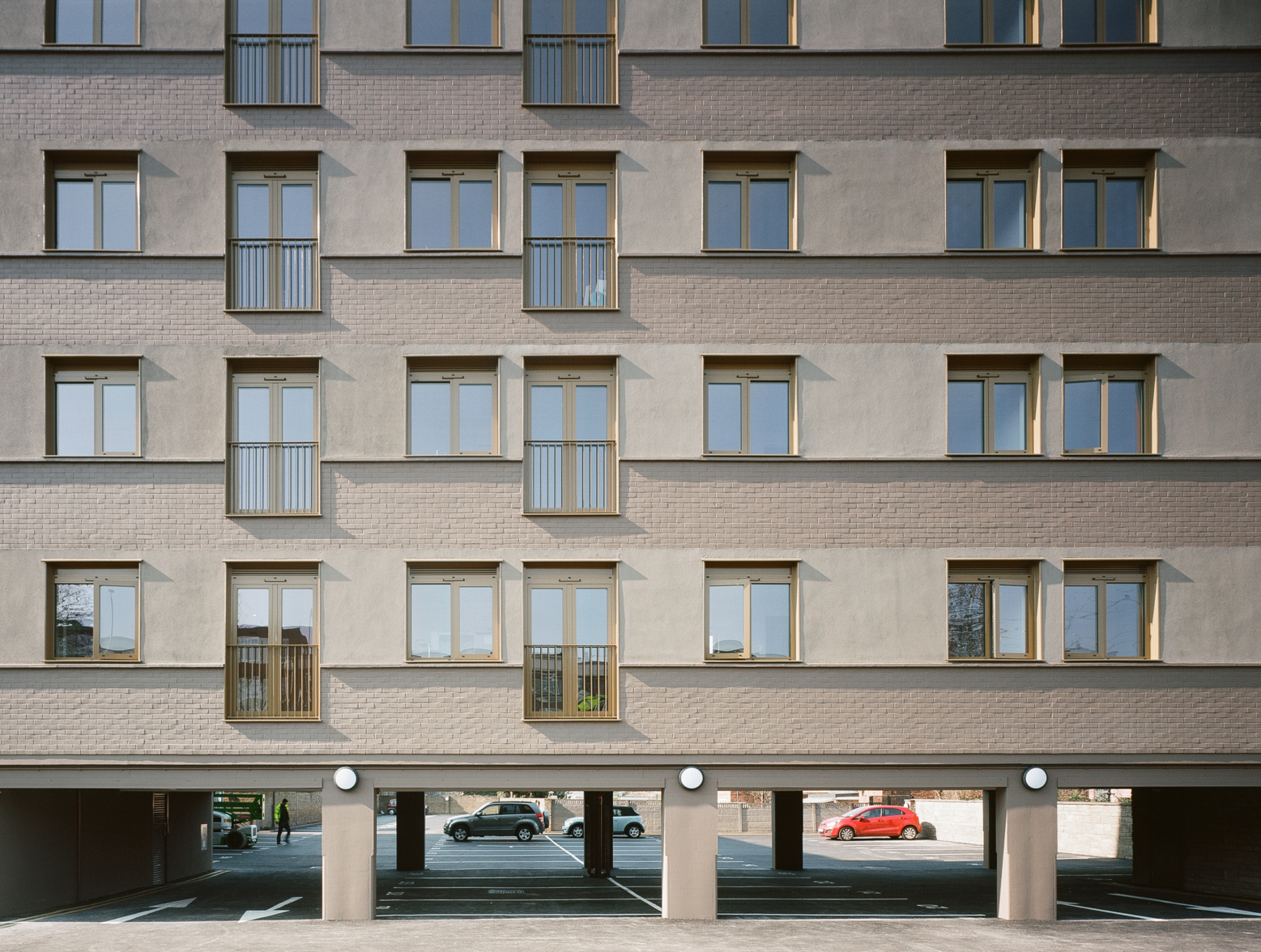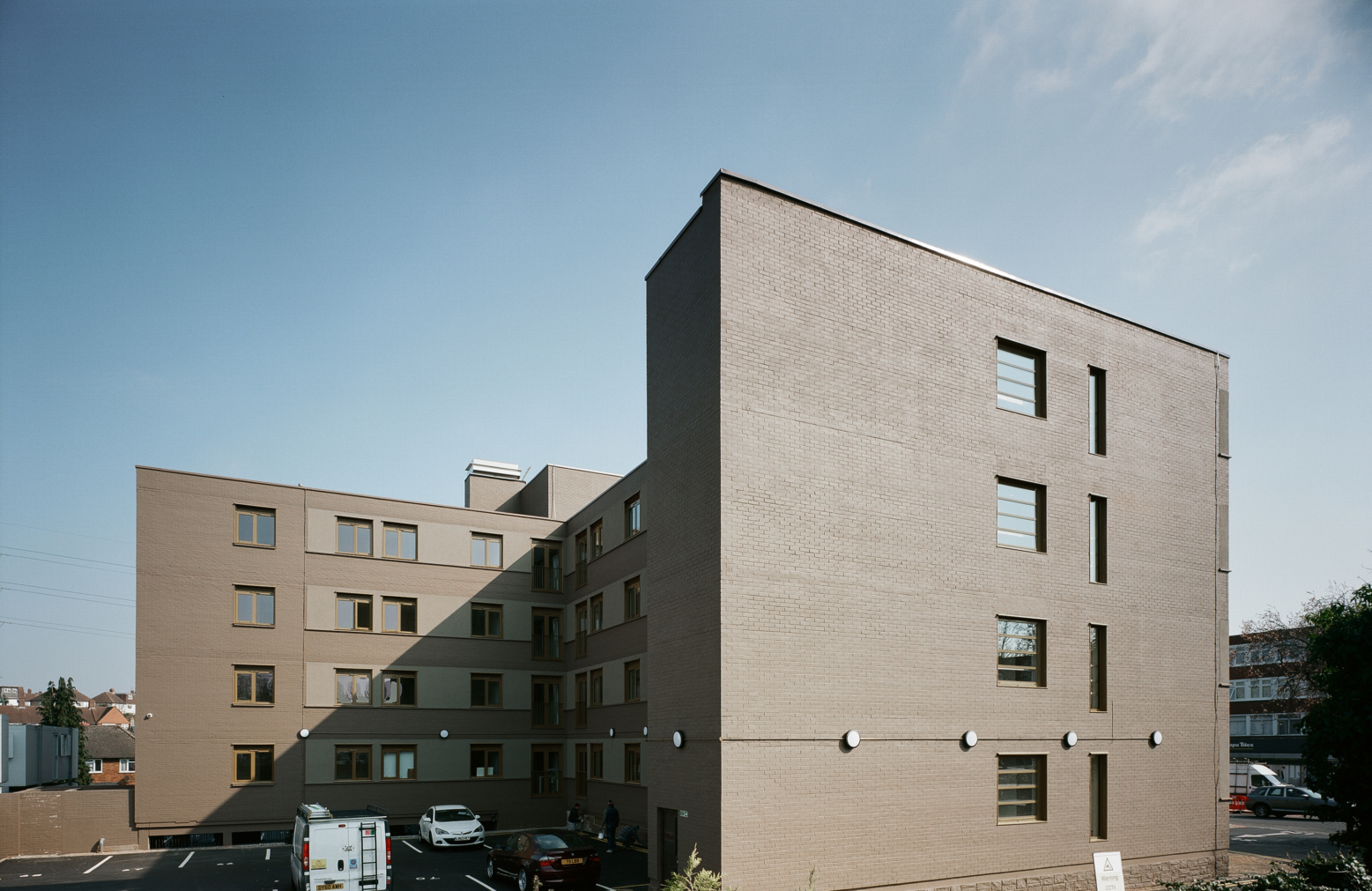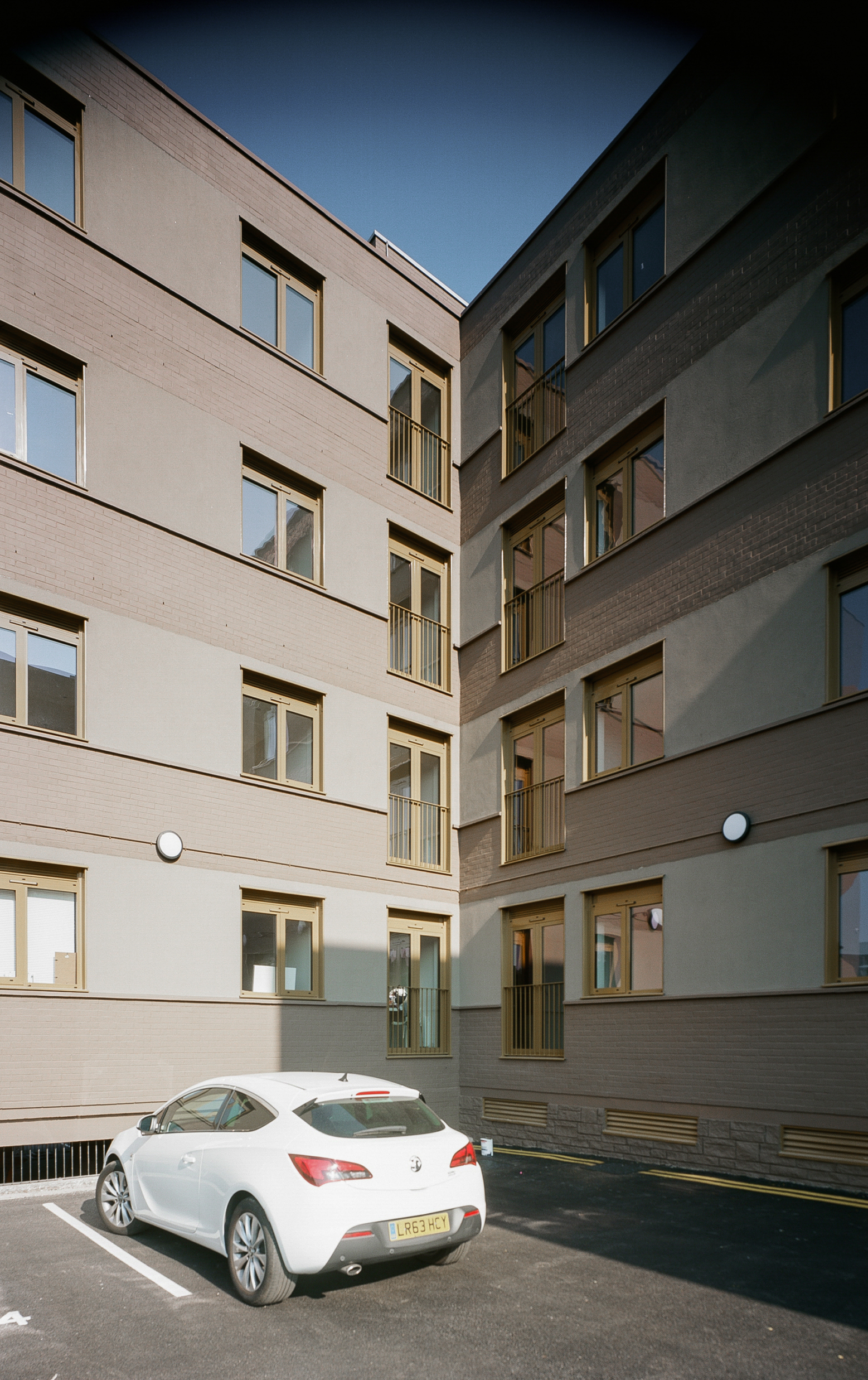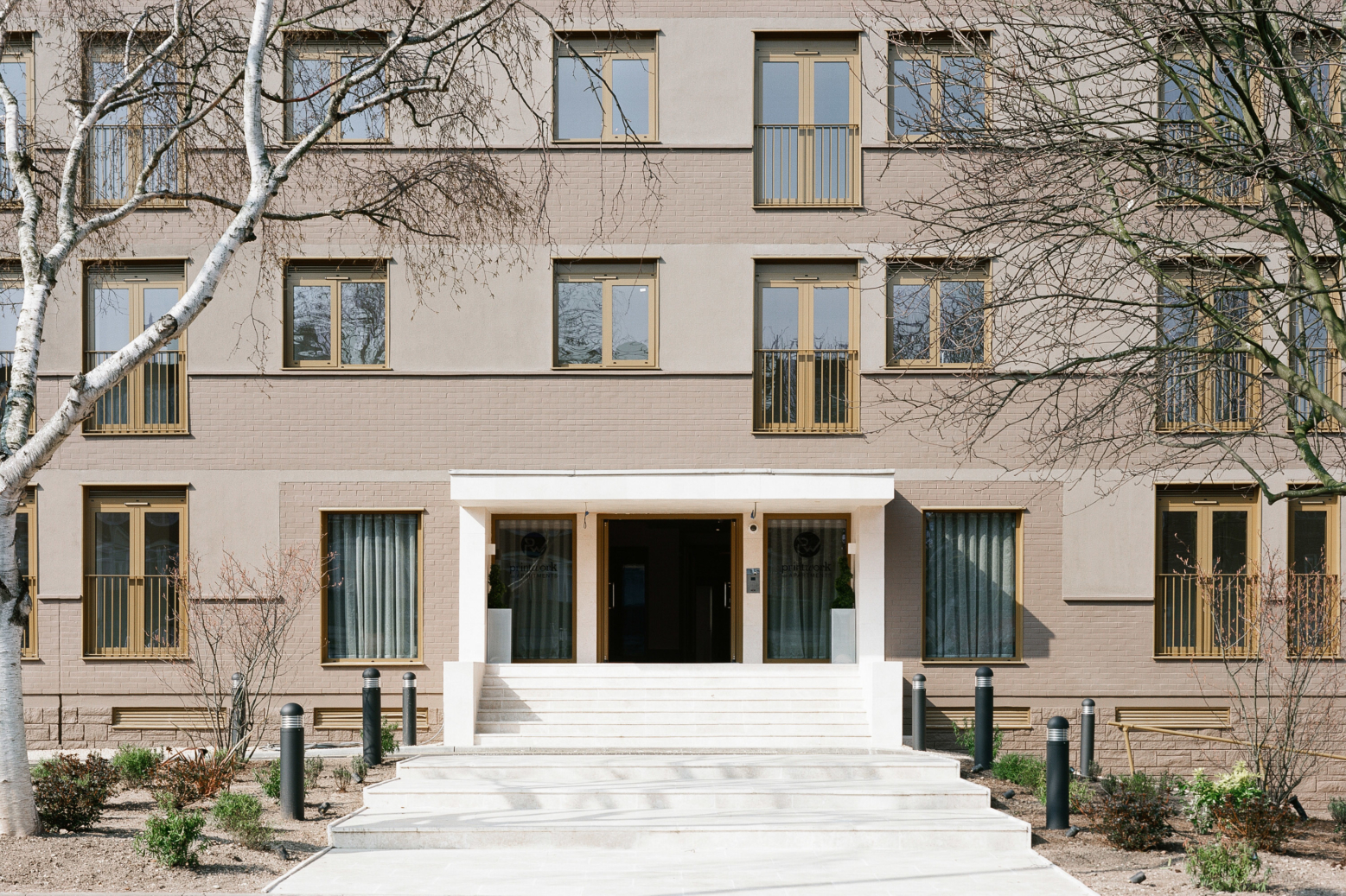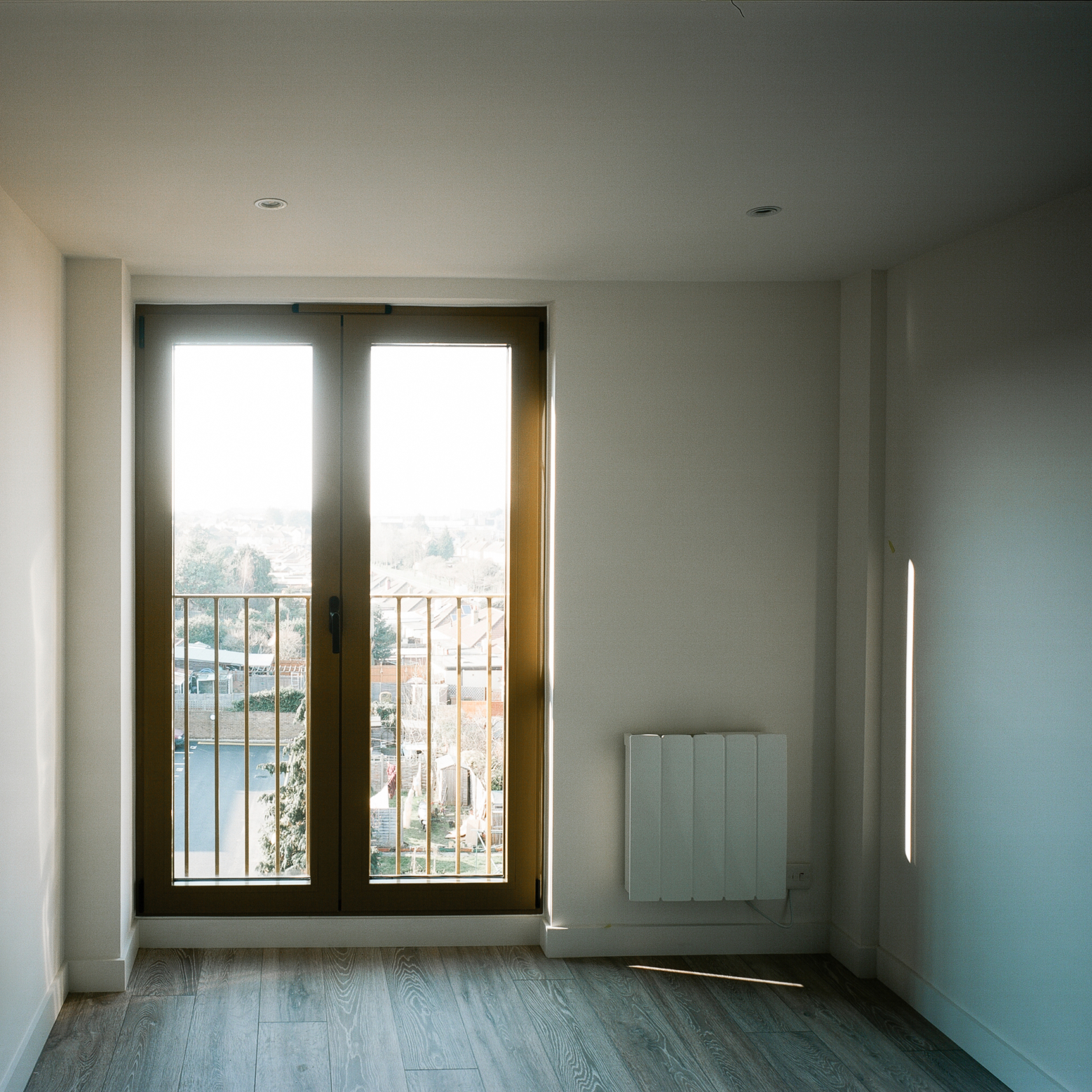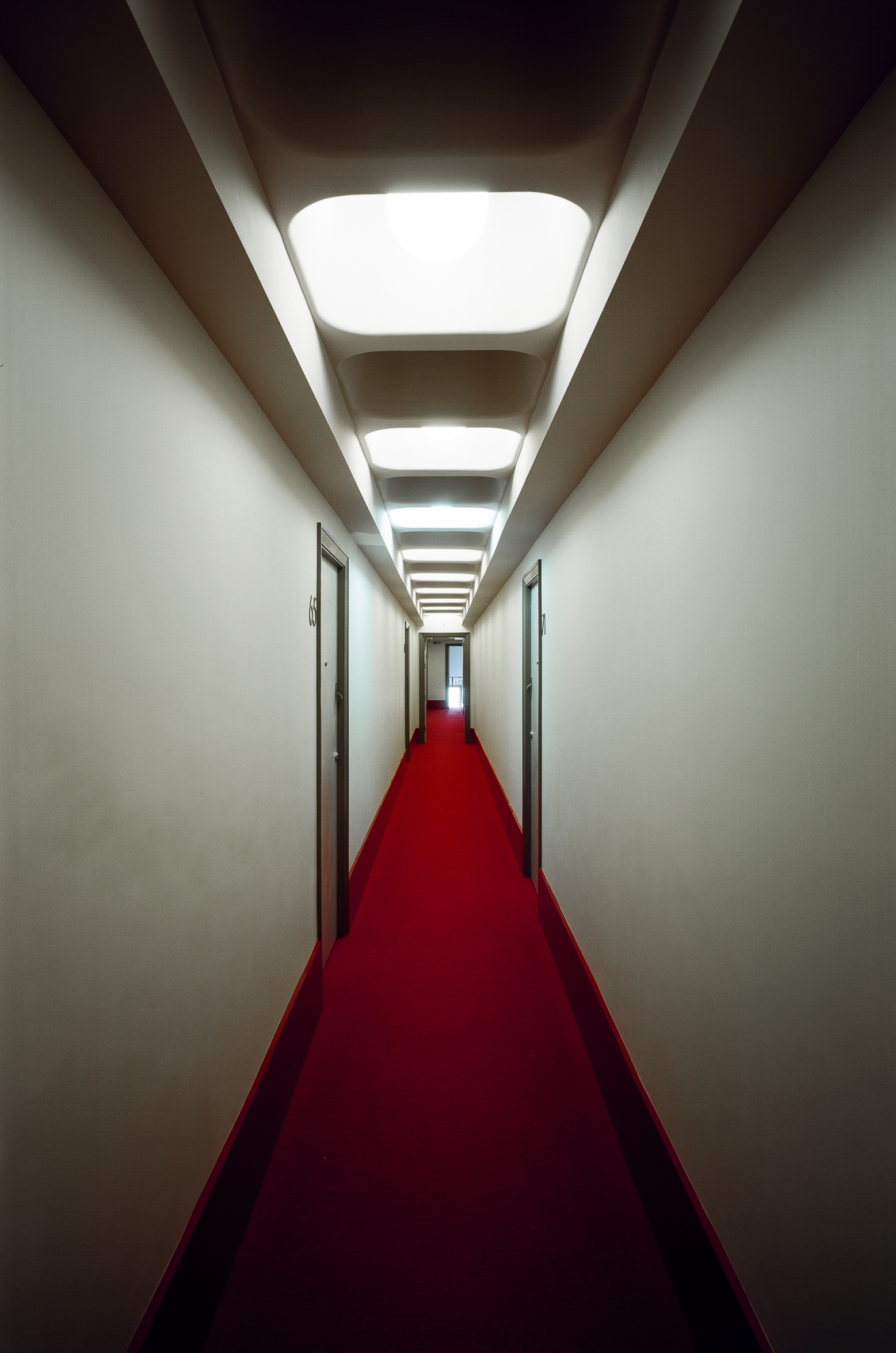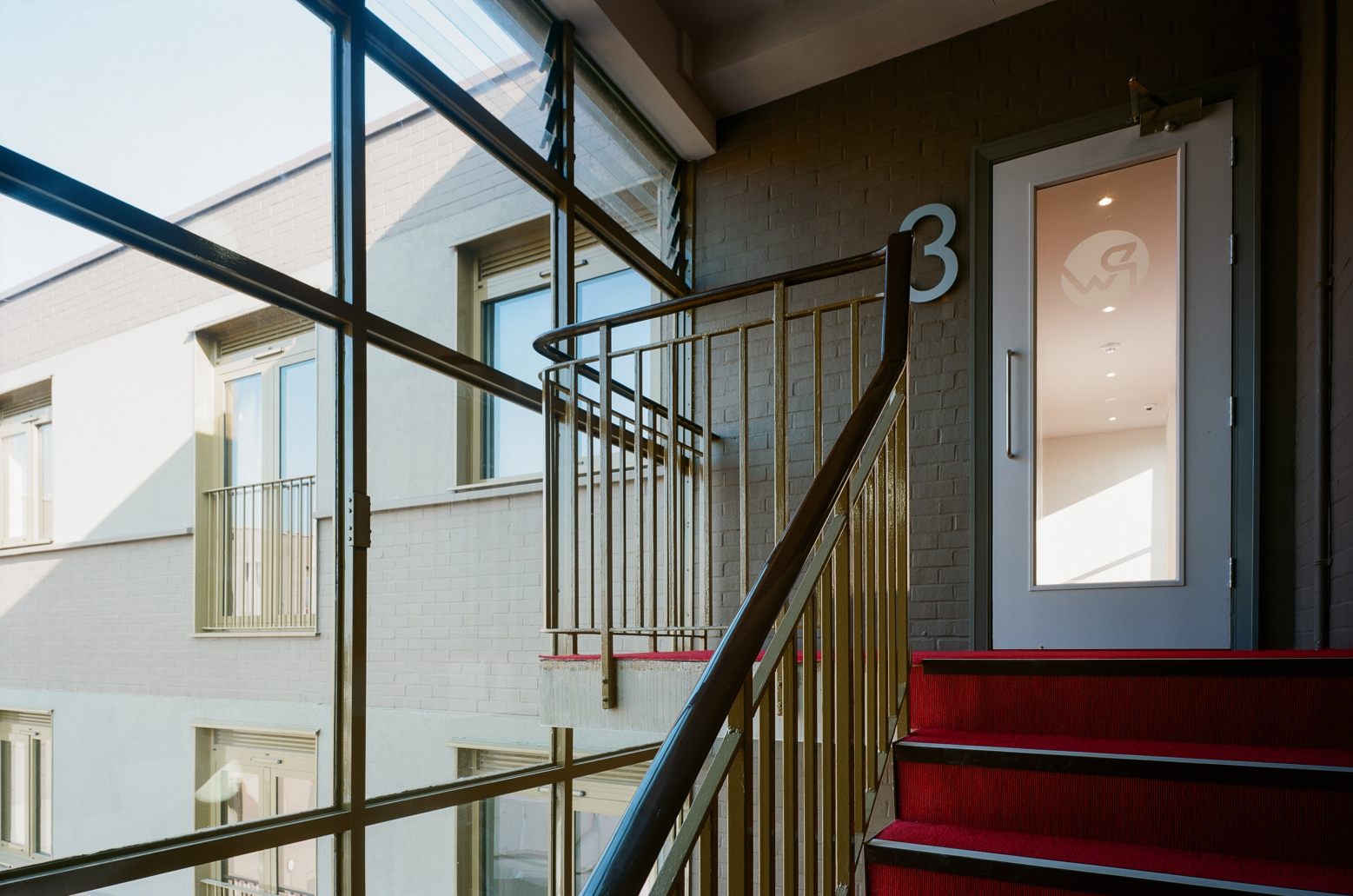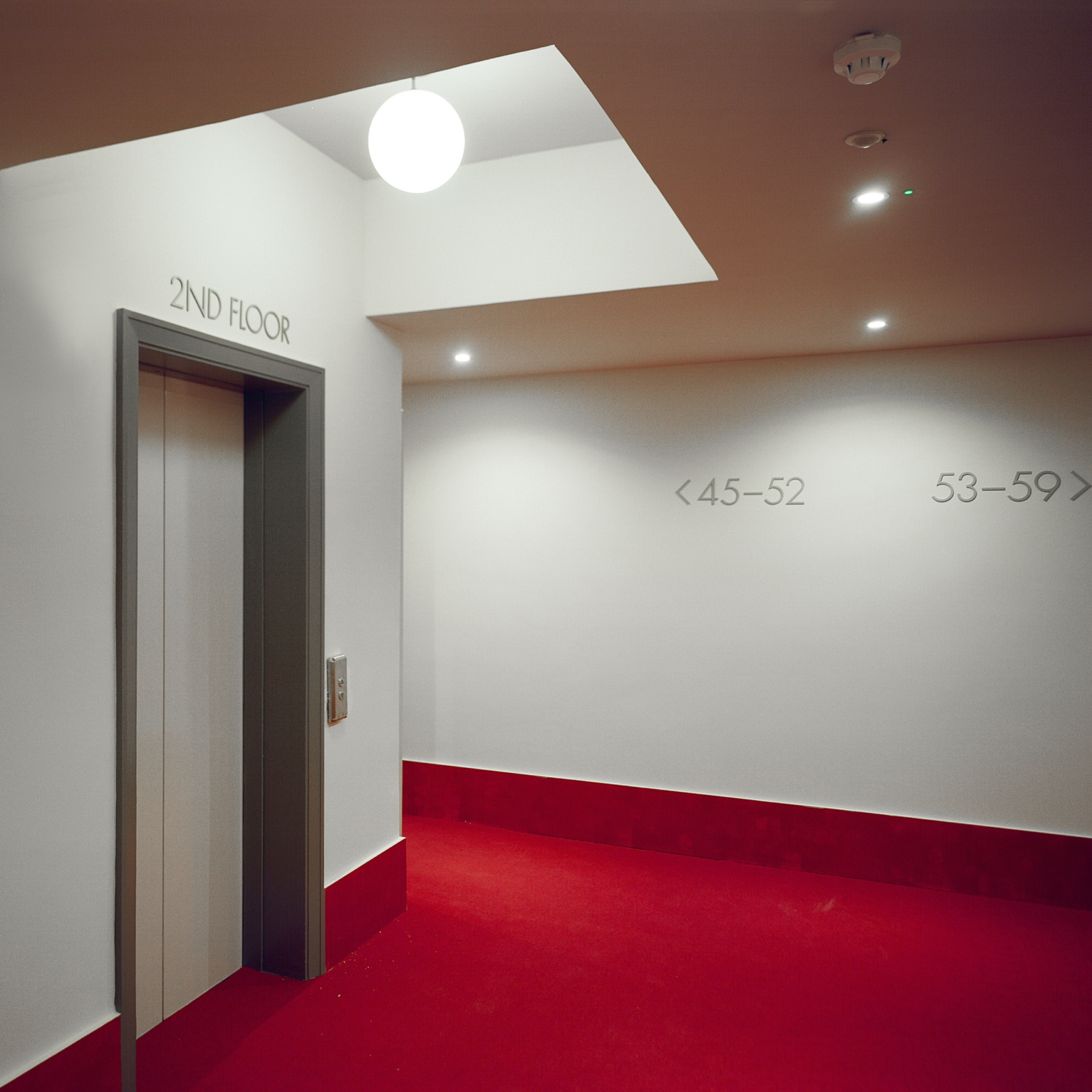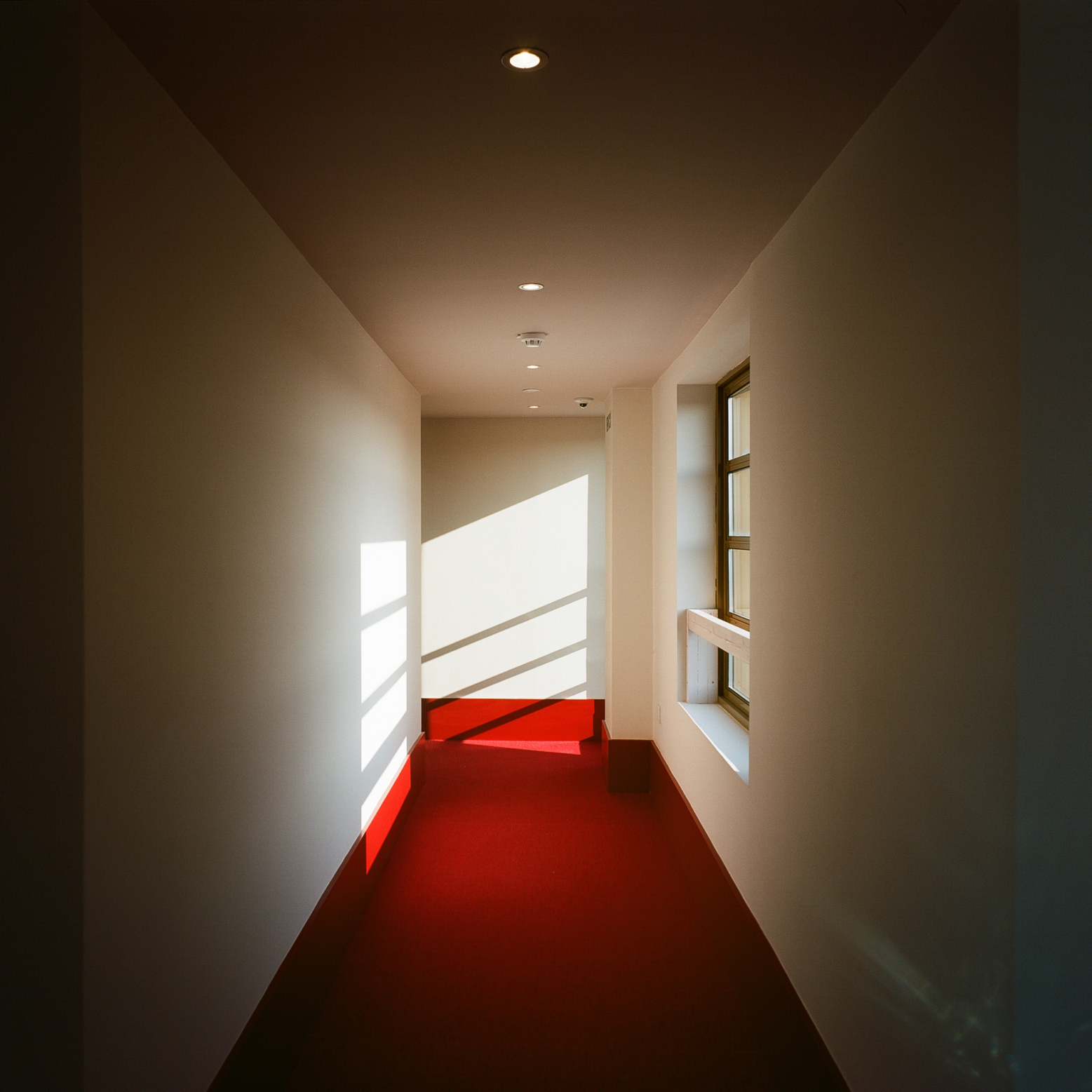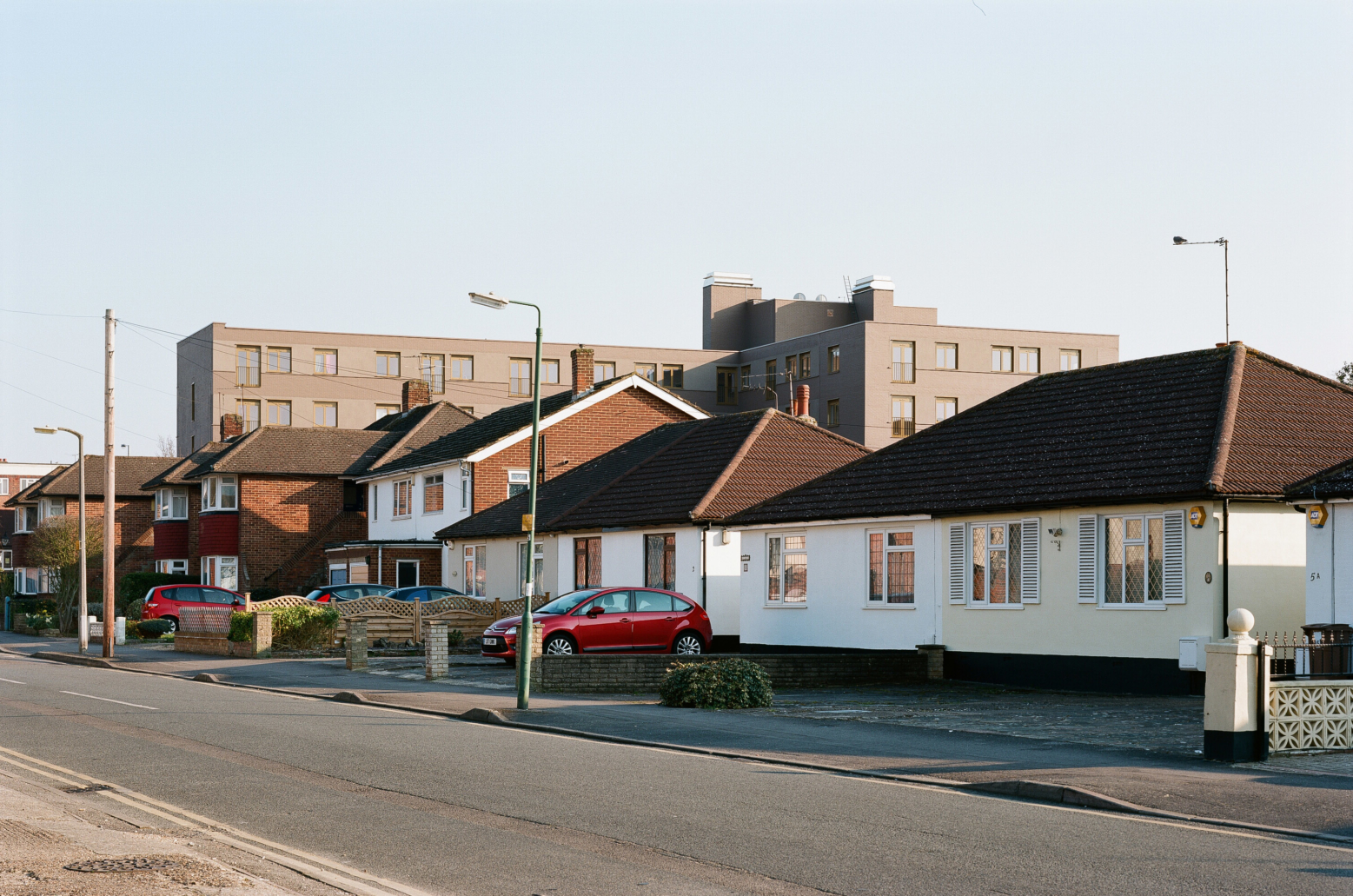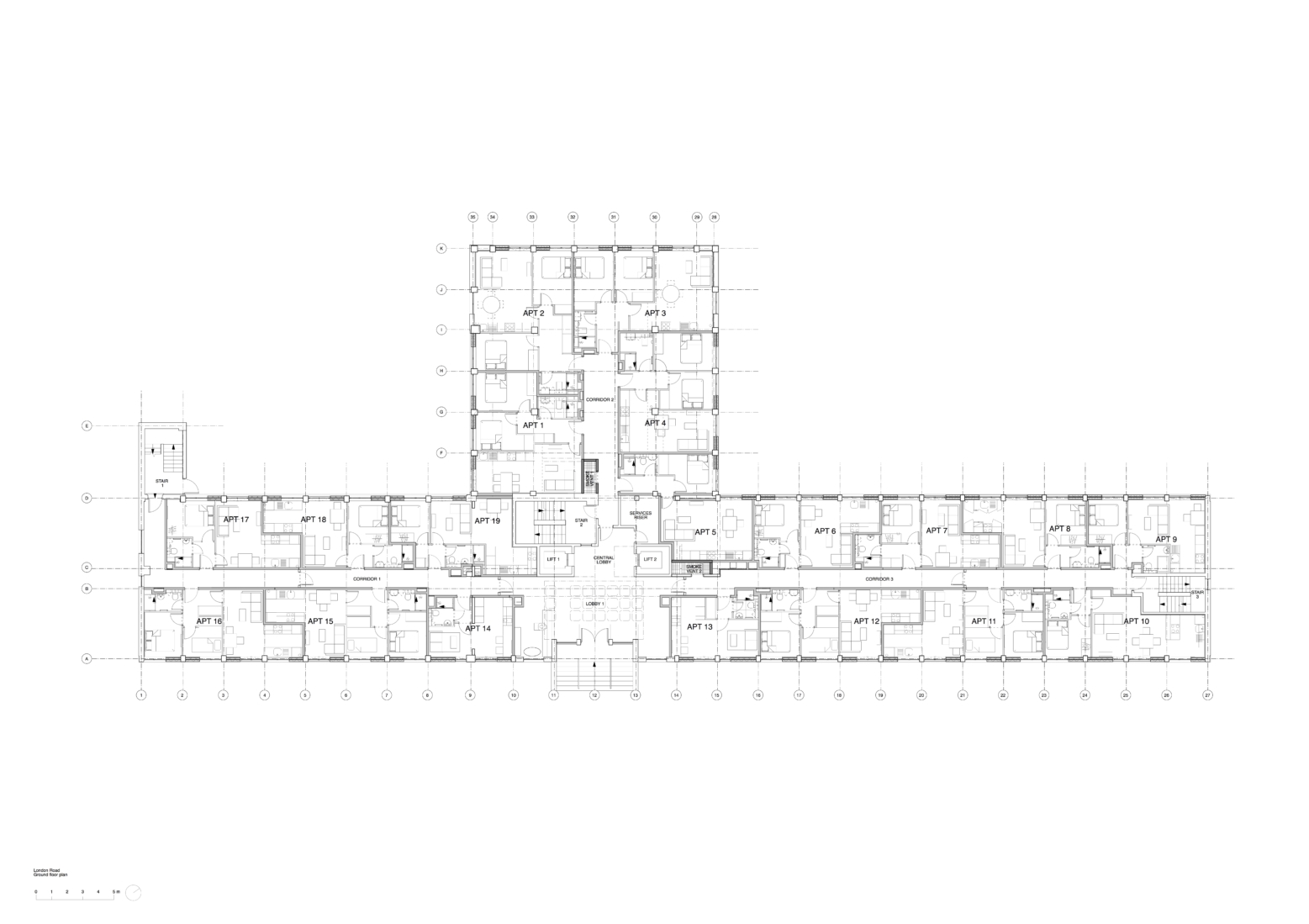 t-sa's proposal brings a vertical rhythm to the facade with floor to ceiling windows. The brickwork, decorated to dark brown, compliments the new grey render recessed elements to create added depth to the elevation. Internally, the building has been stripped back to its core structure with the waffle ceiling retained in the public areas as an exposed feature. The stair core, also retaining the original concrete staircase, is finished in decorative plaster. The material palette is simple with subtle variations of colours which compliment the tones of the existing concrete structure. Key elements are highlighted through their material selection, for example, the bronze windows and balustrades as well as the red-carpeted floor within the communal corridors.
t-sa Team: Takero Shimazaki, Jennifer Frewen, Haruka Nogami, Siong Wang