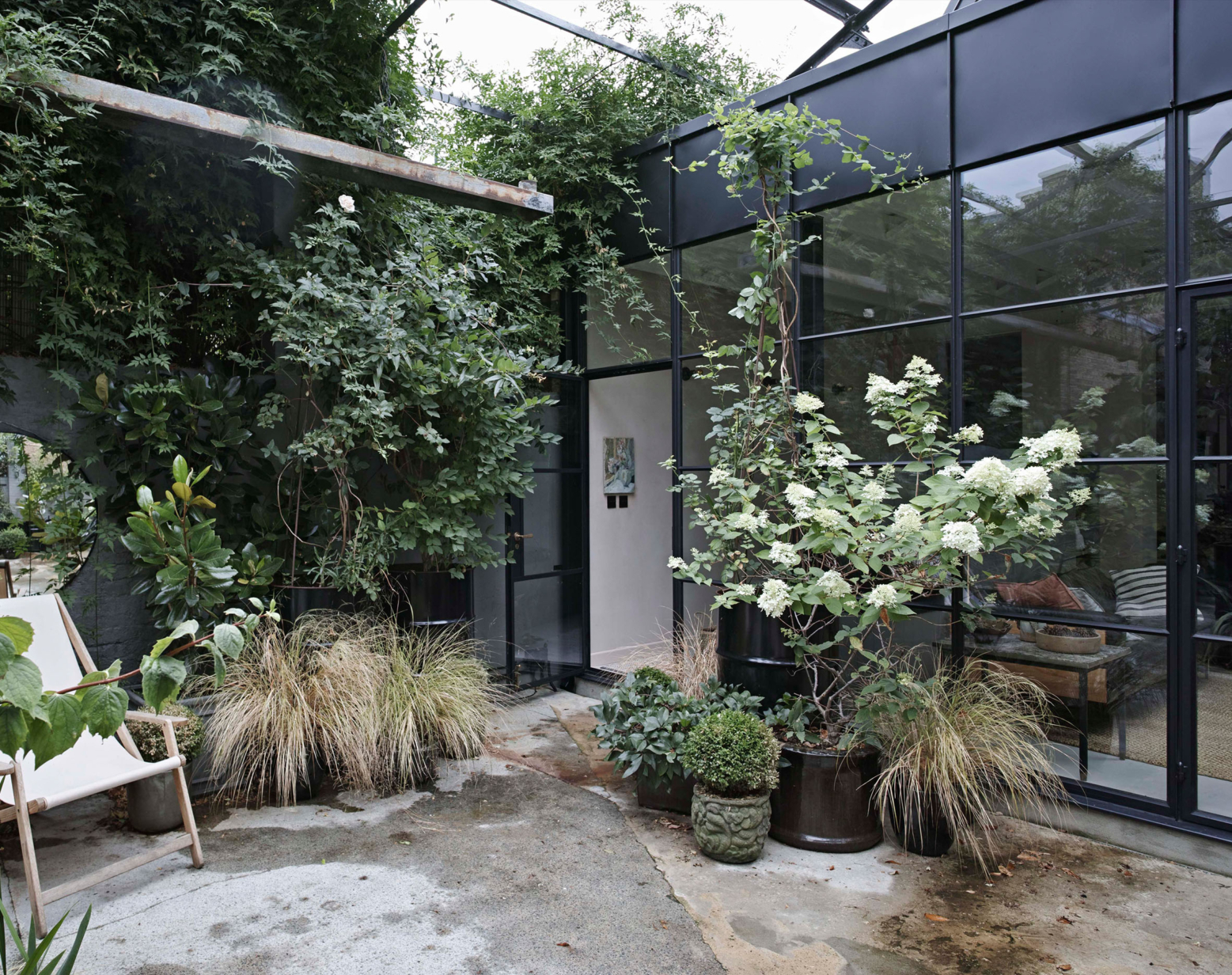 East Dulwich Dairy
This renovation of a derelict Victorian diary is situated in East Dulwich, formed by a two-storey building with a single-storey rear extension containing a cold unit, and a long narrow front yard.
In the process of turning this into a family house, the lightweight roof covering was removed from the front yard, retaining the steel girders to provide a pergola inhabited by lush vegetation and a garden below. The cold unit at the back was demolished and a new rear extension was built, occupying half of the unit's original footprint and creating a hidden, tranquil courtyard. A front extension was also built, fully glazed in steel framed windows, connecting the front and back of the house with the two gardens.
The Project utilises existing structures, re-using architectural elements found on site almost entirely. The industrial heritage of the site, aged built fabric and textured surfaces became part of a language of economy, mending and tolerance towards the past and the new.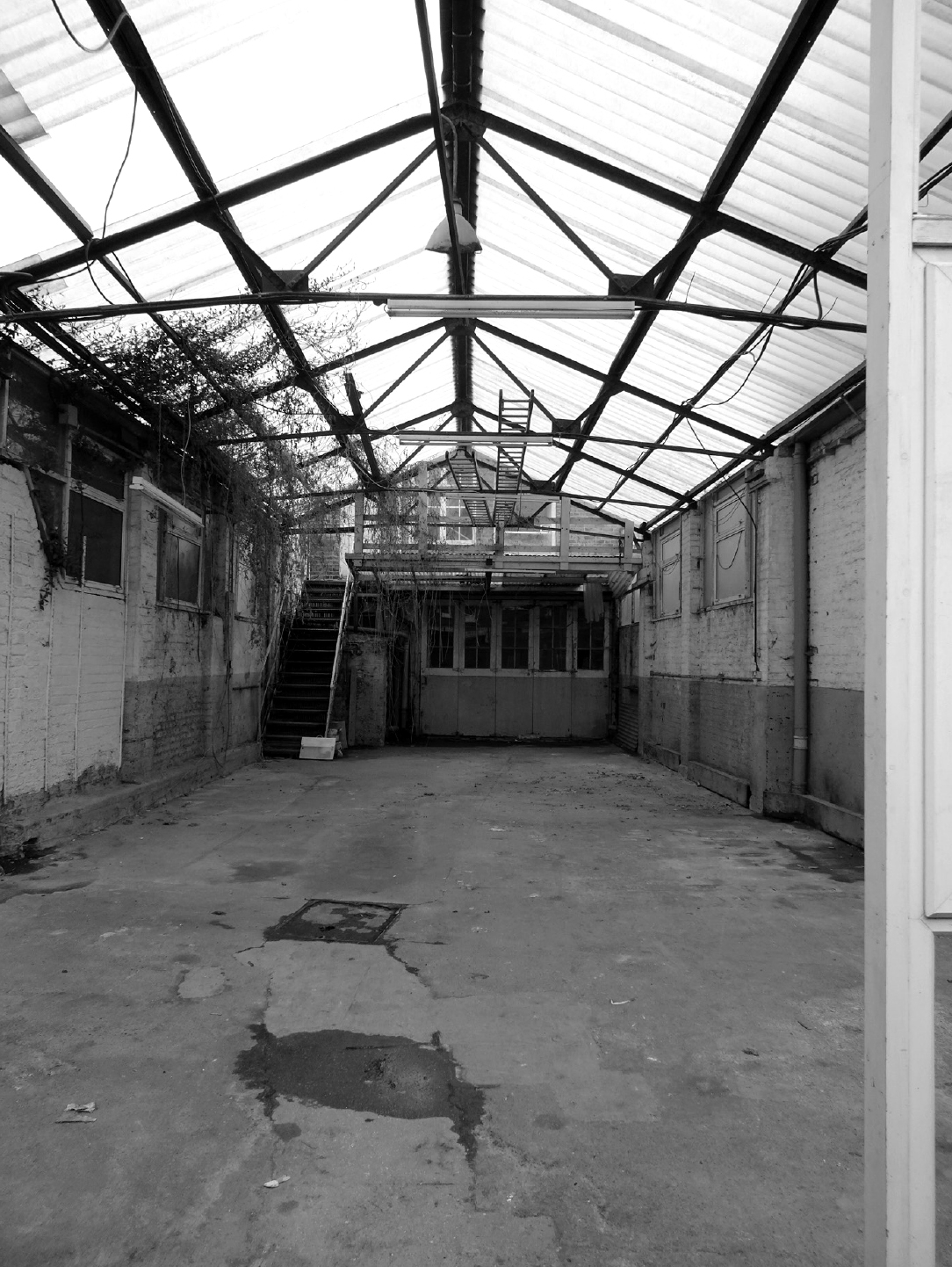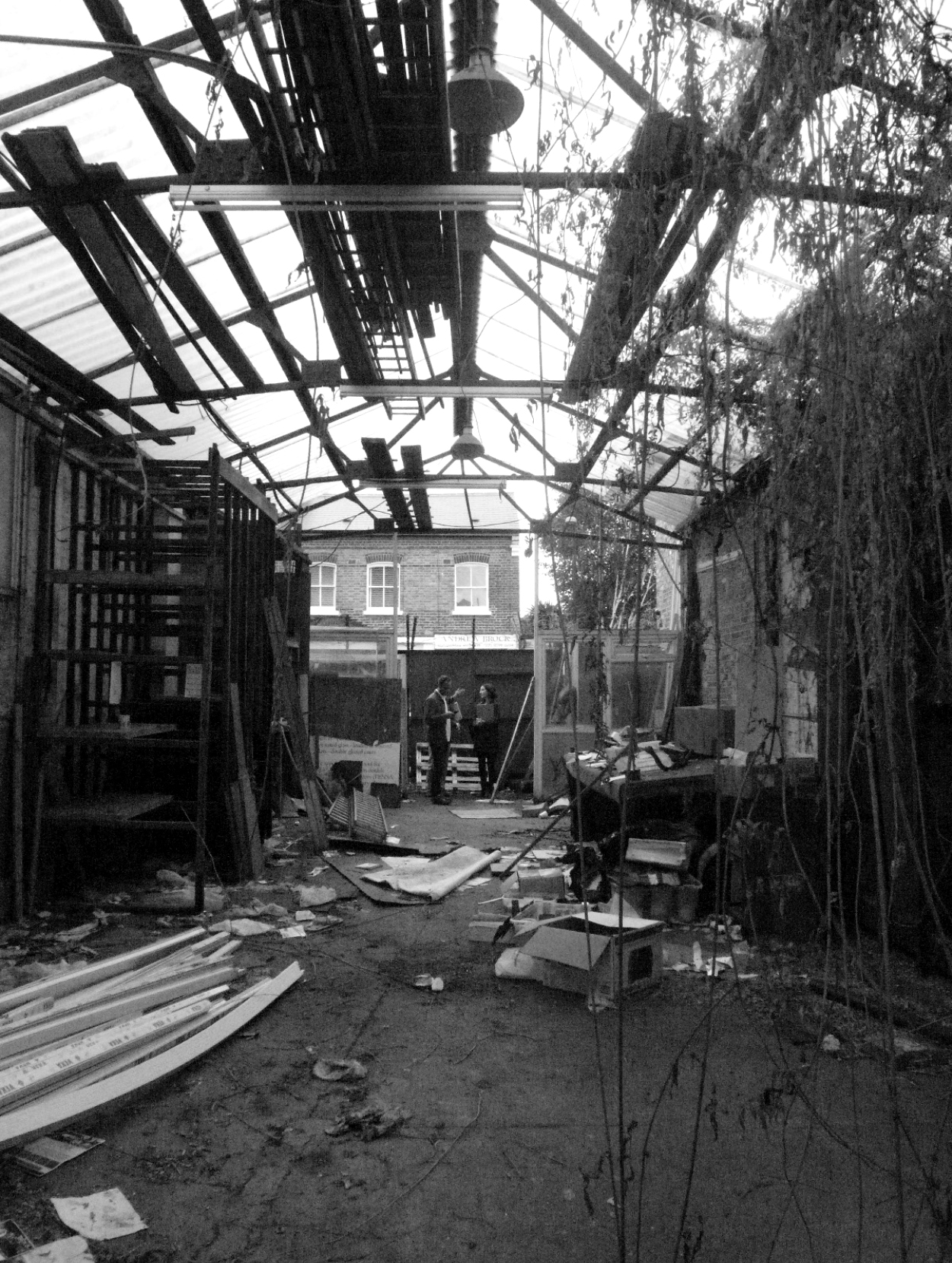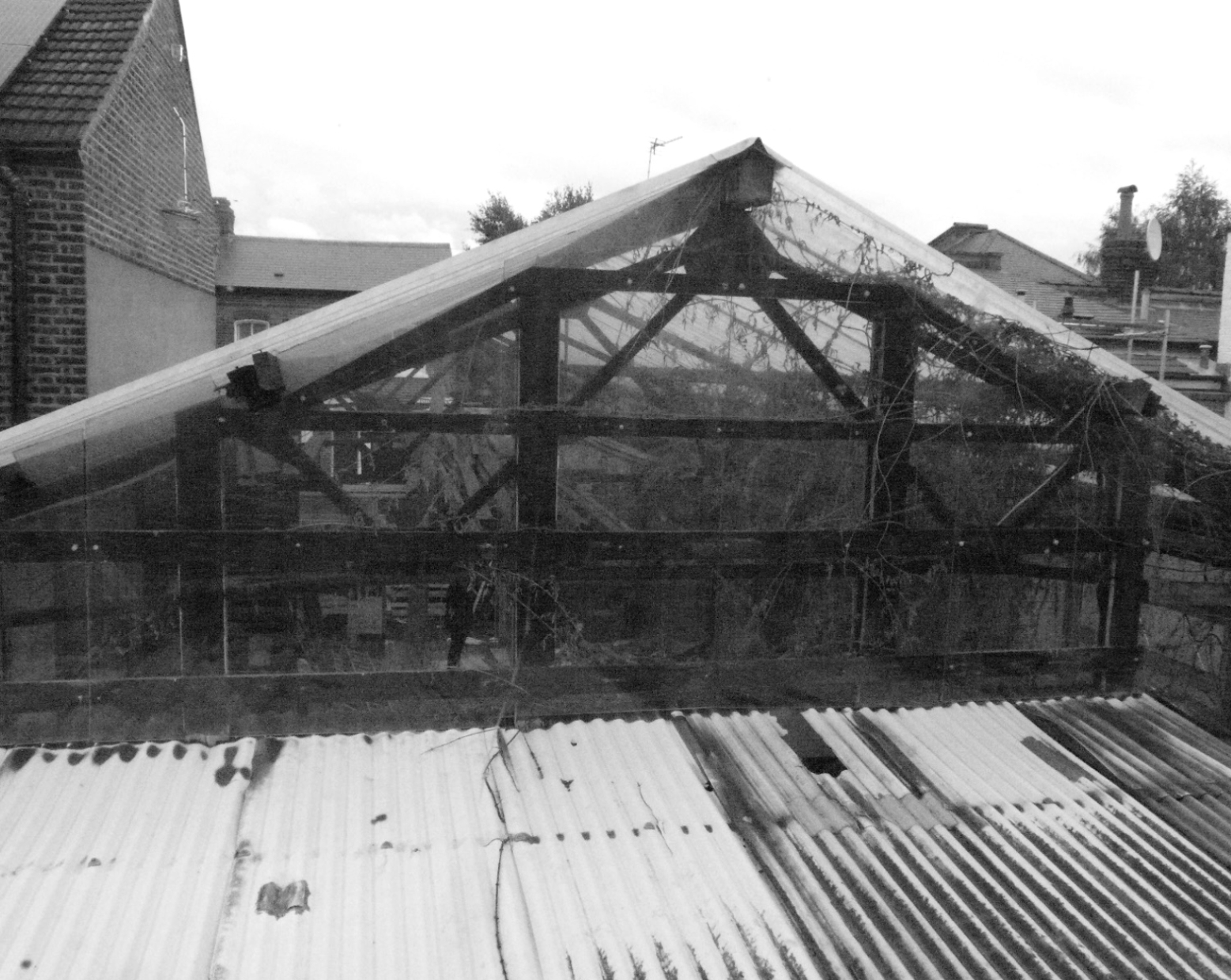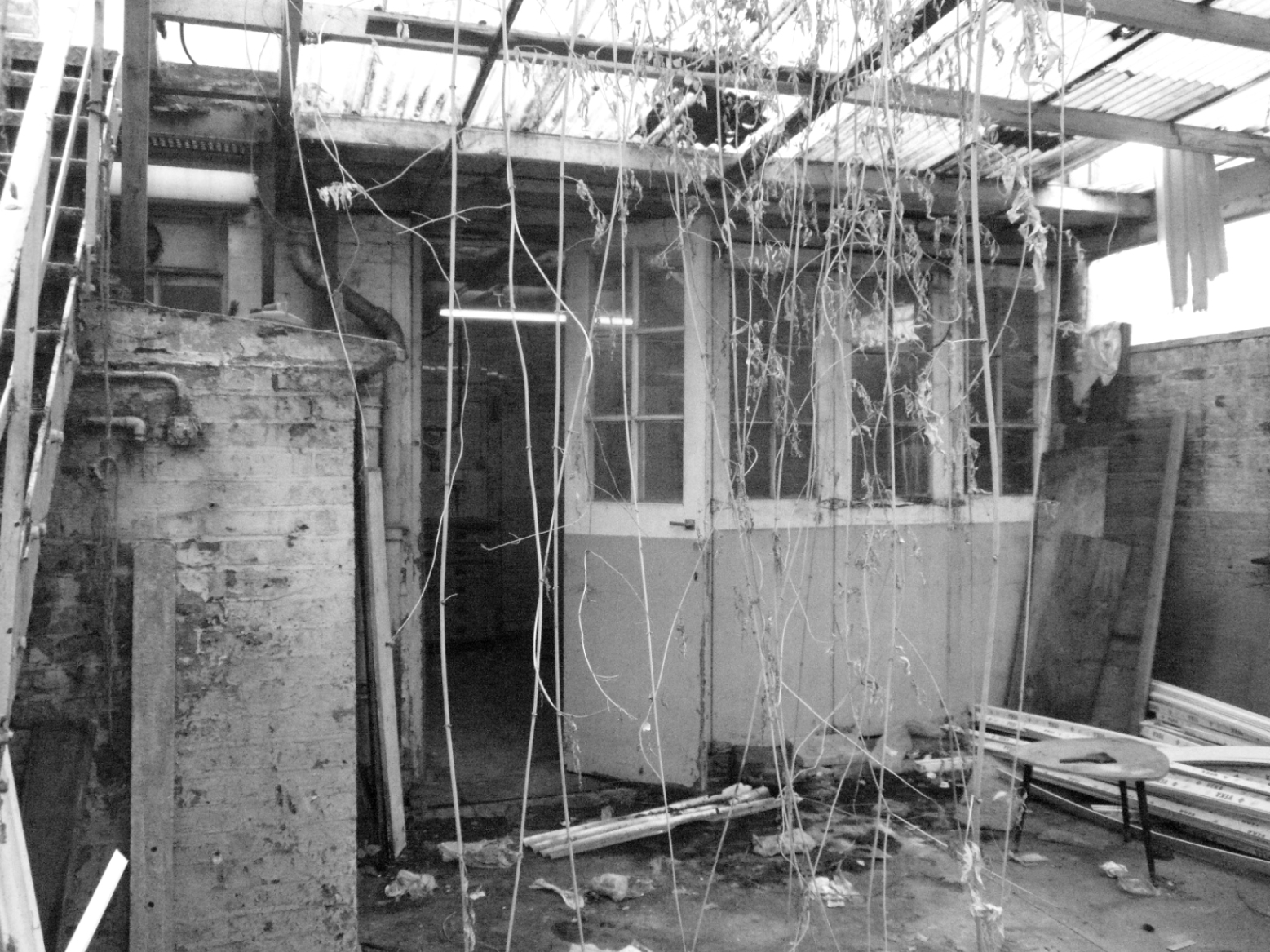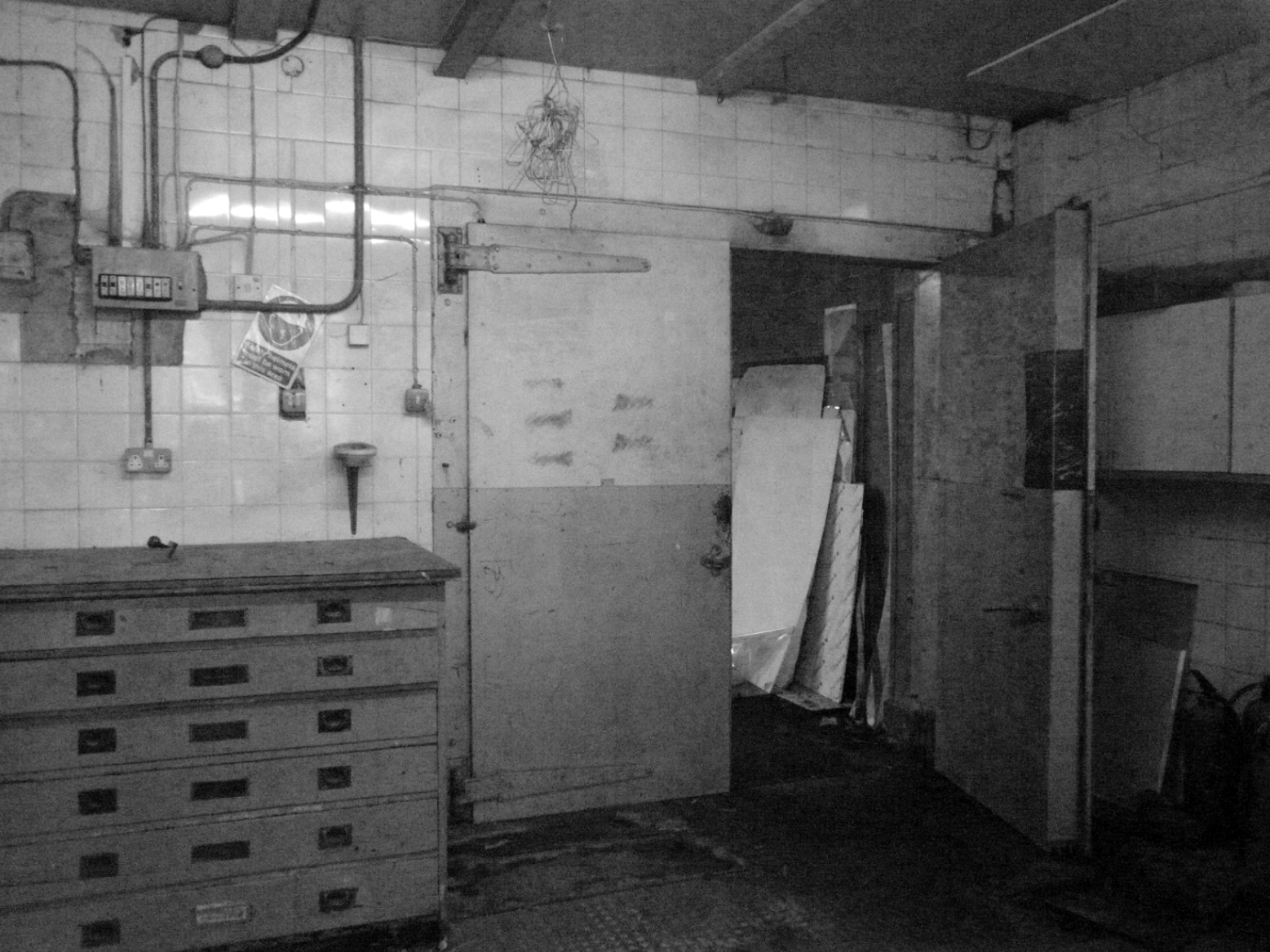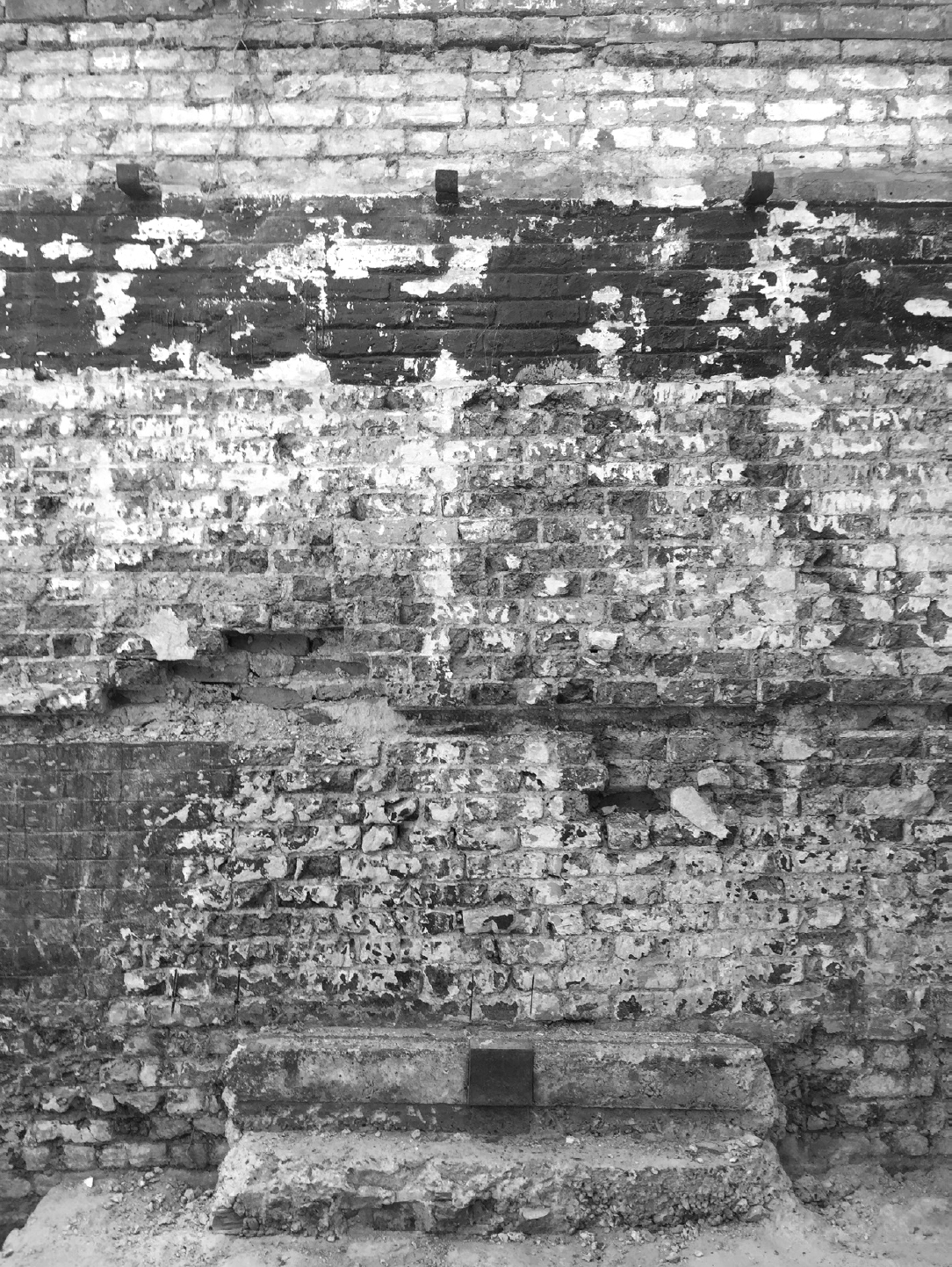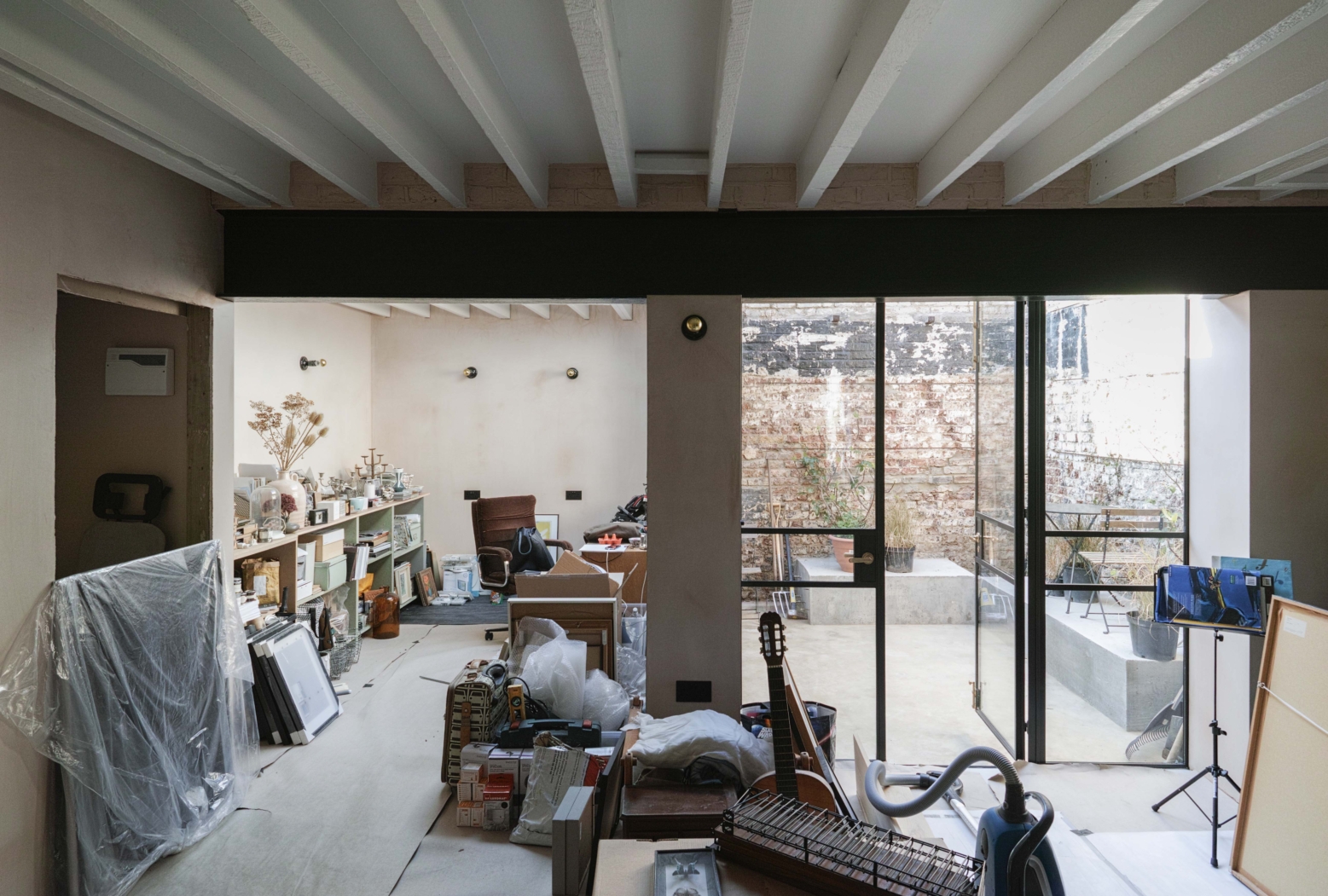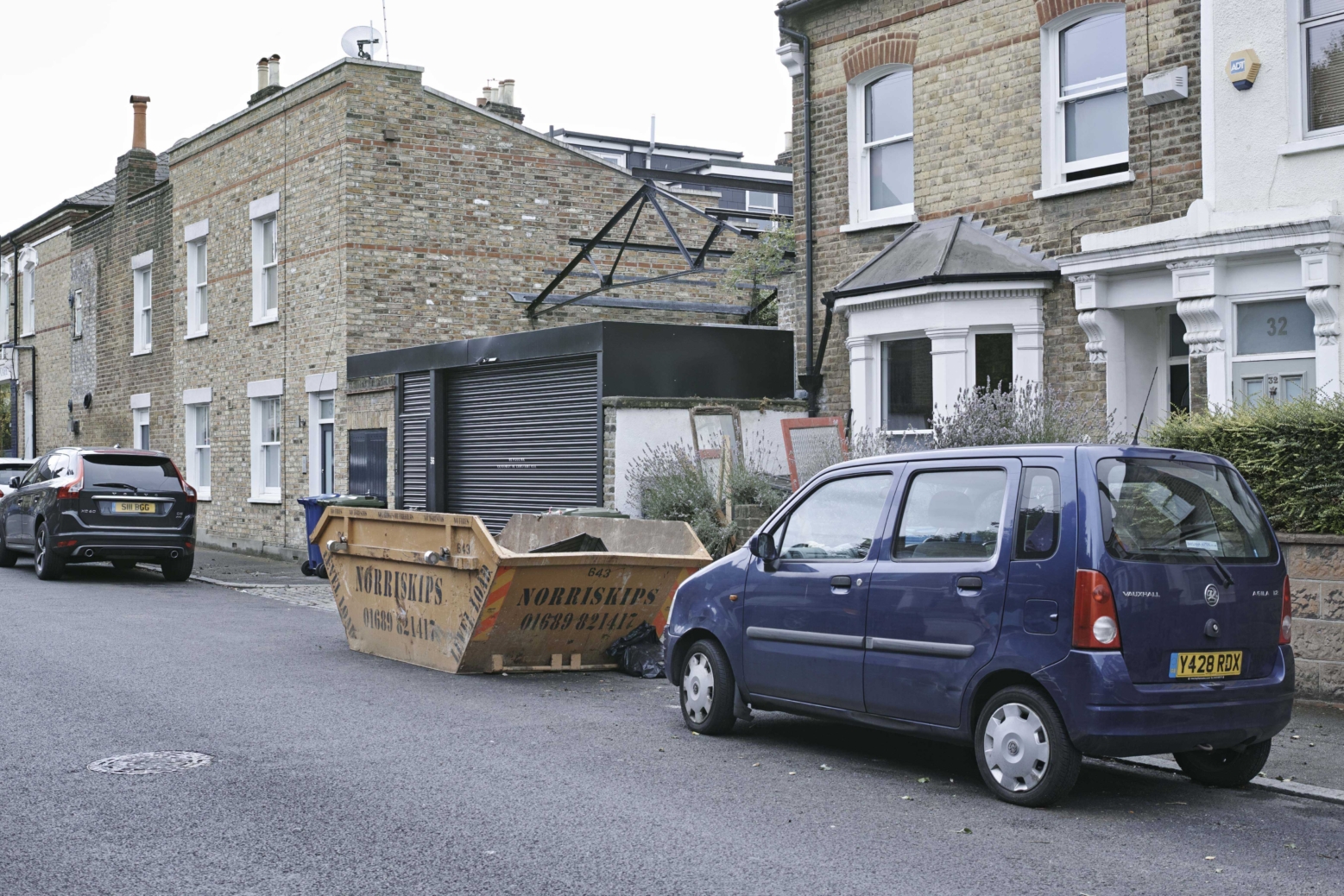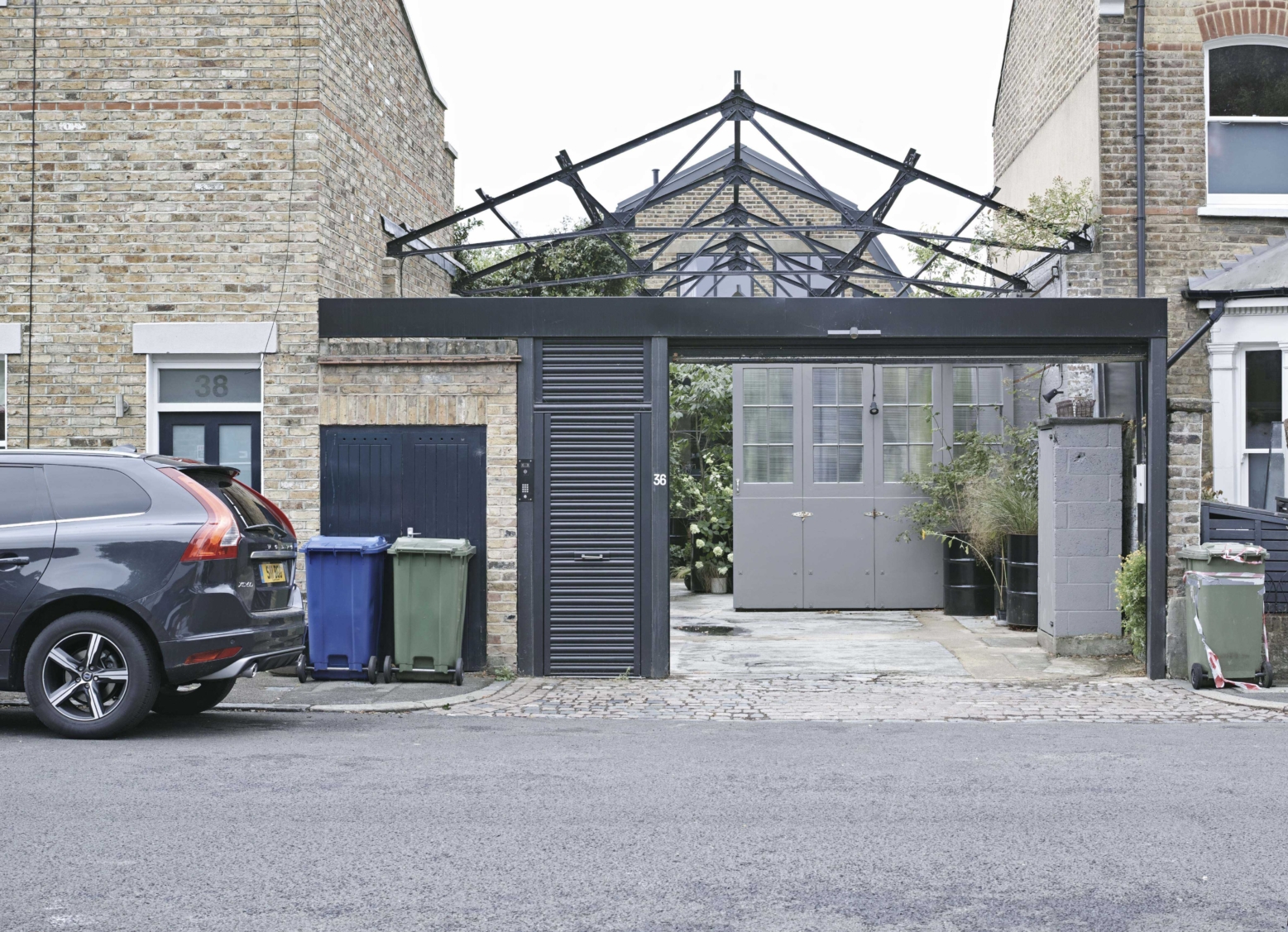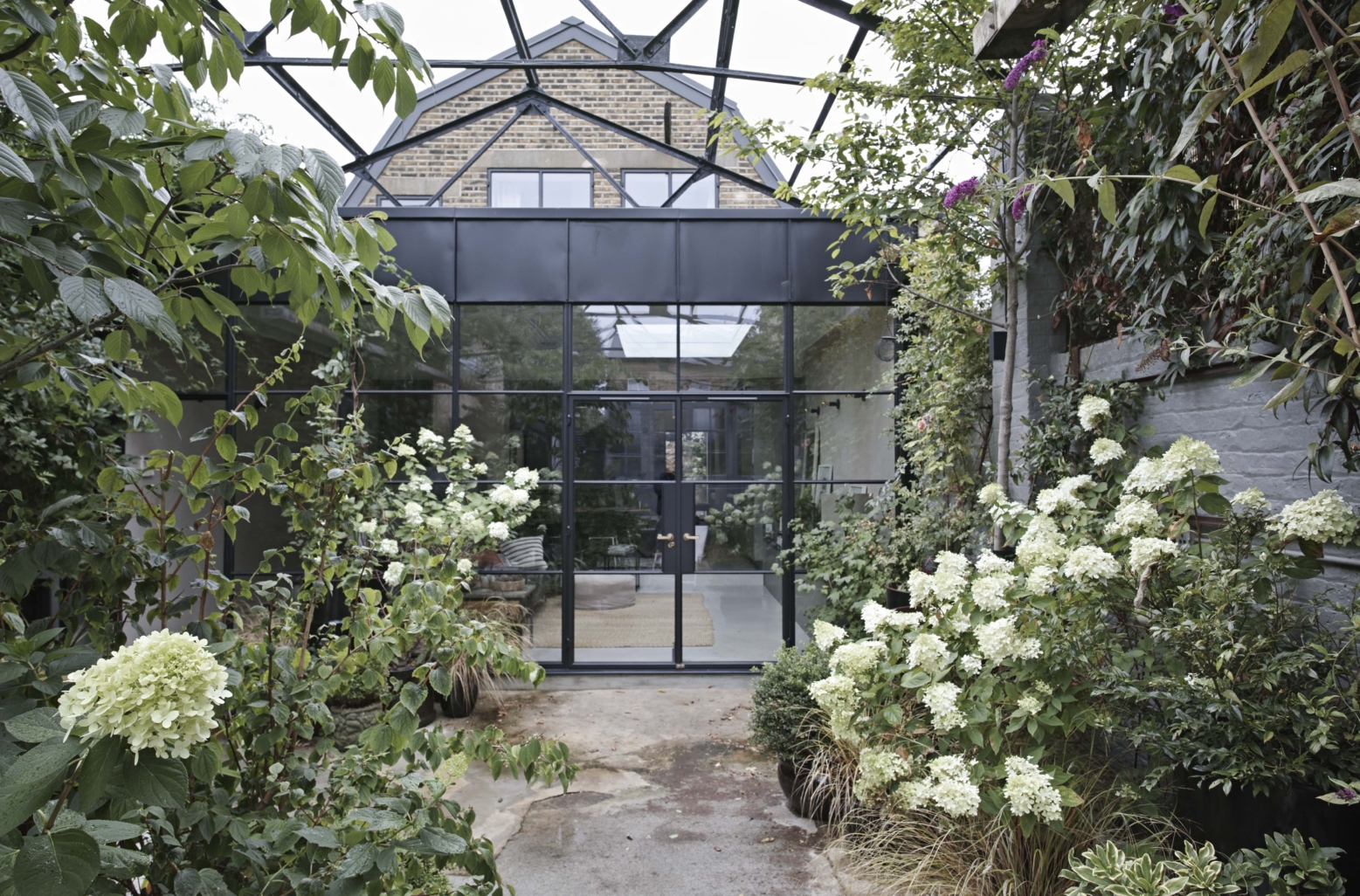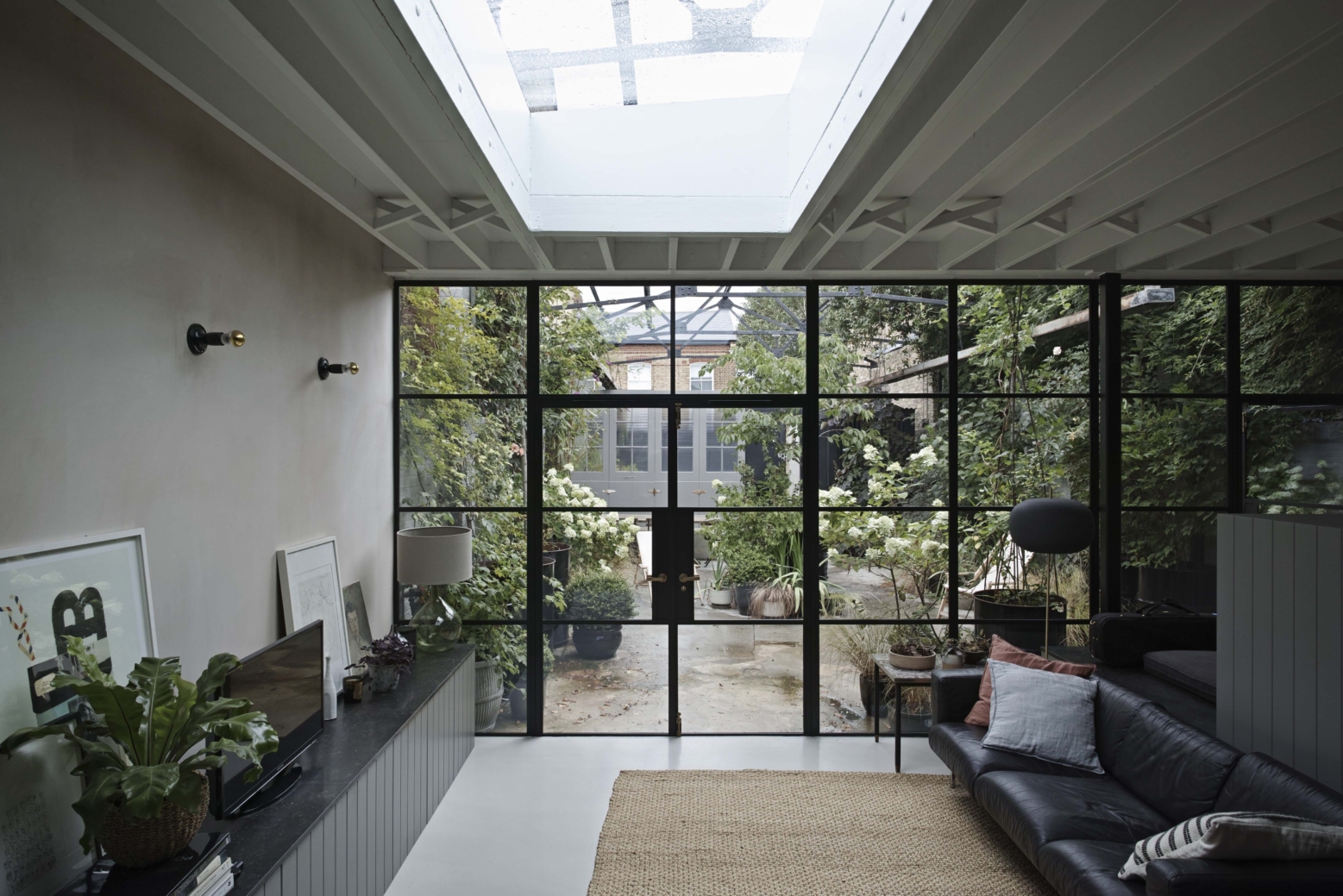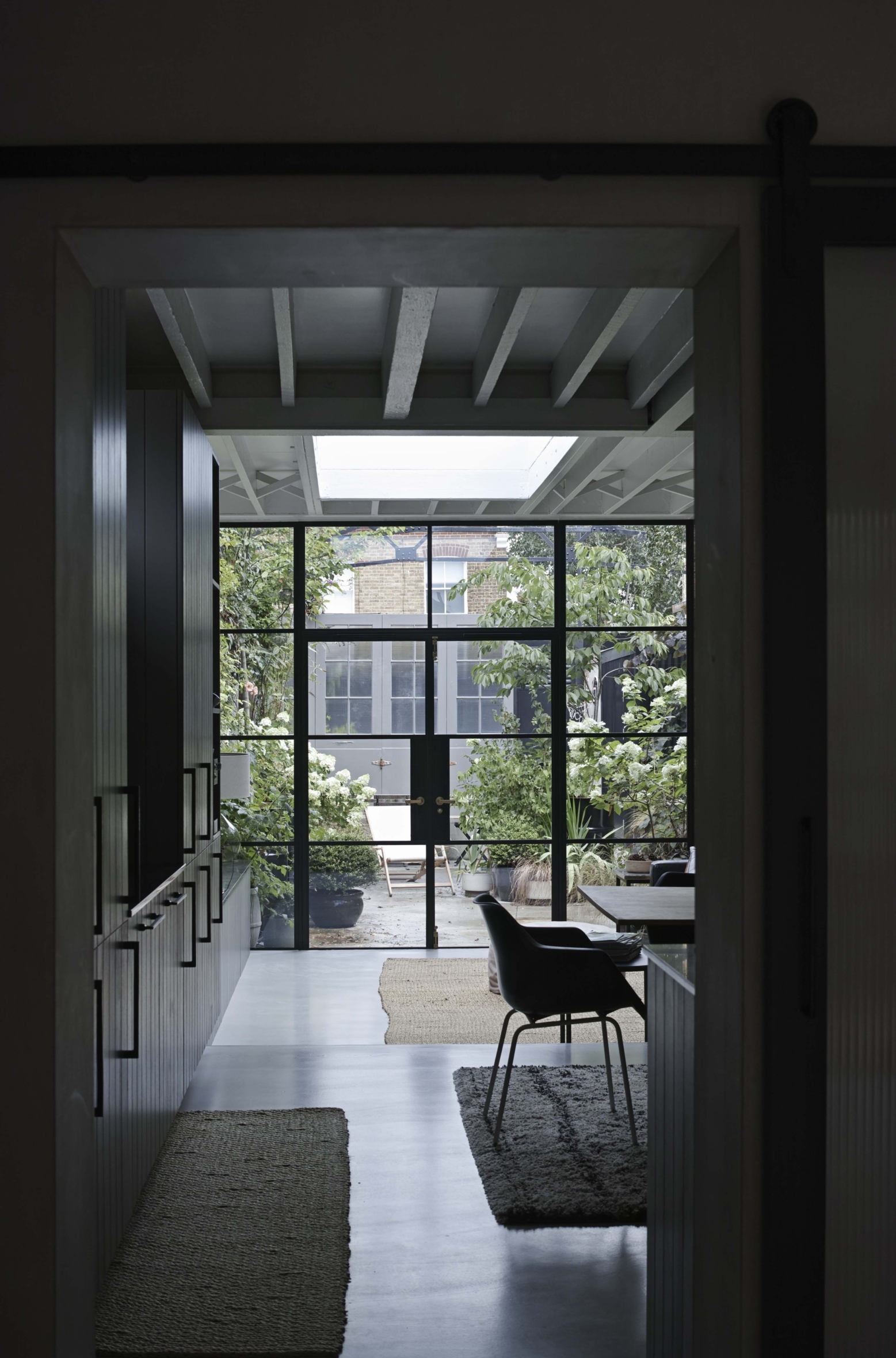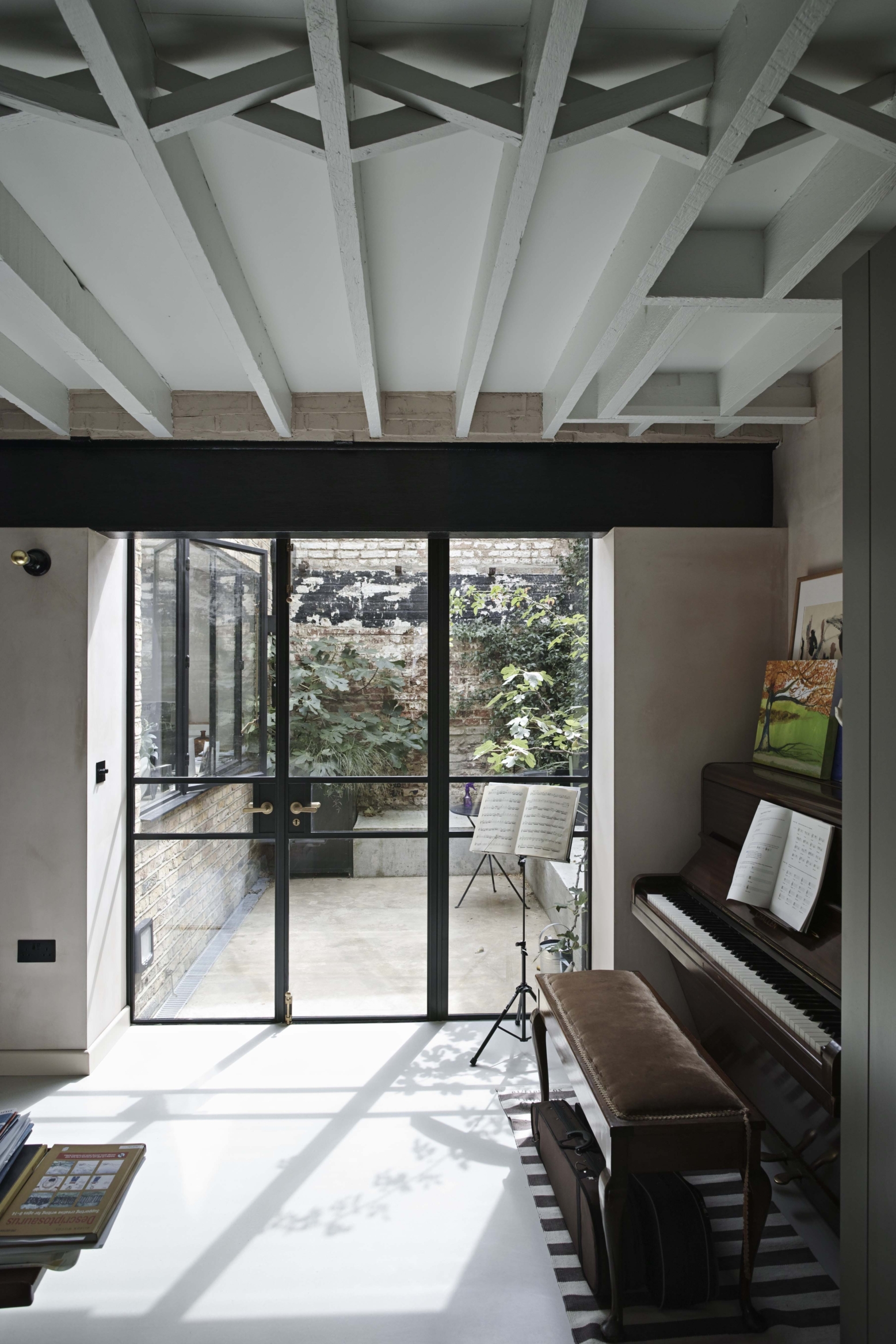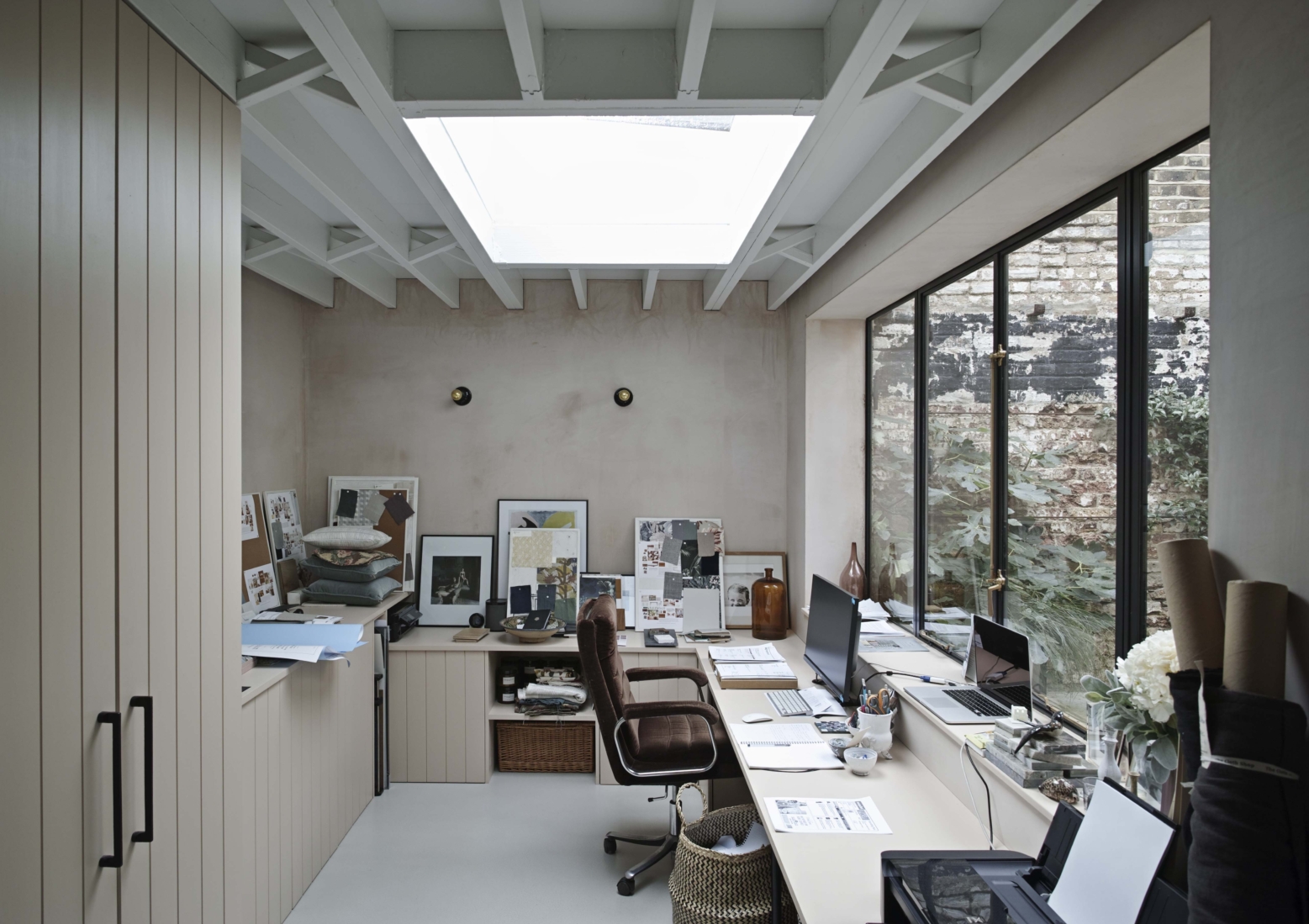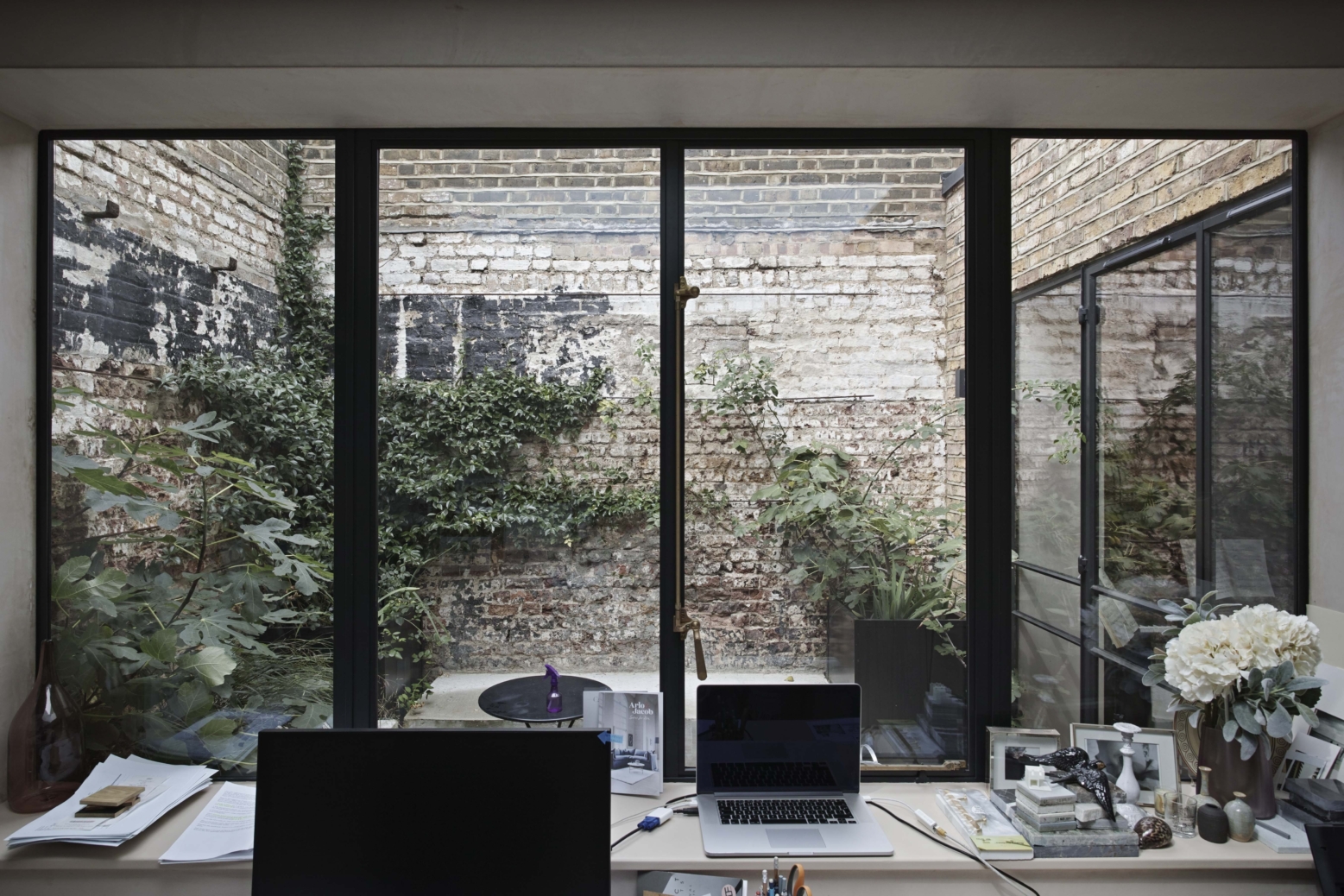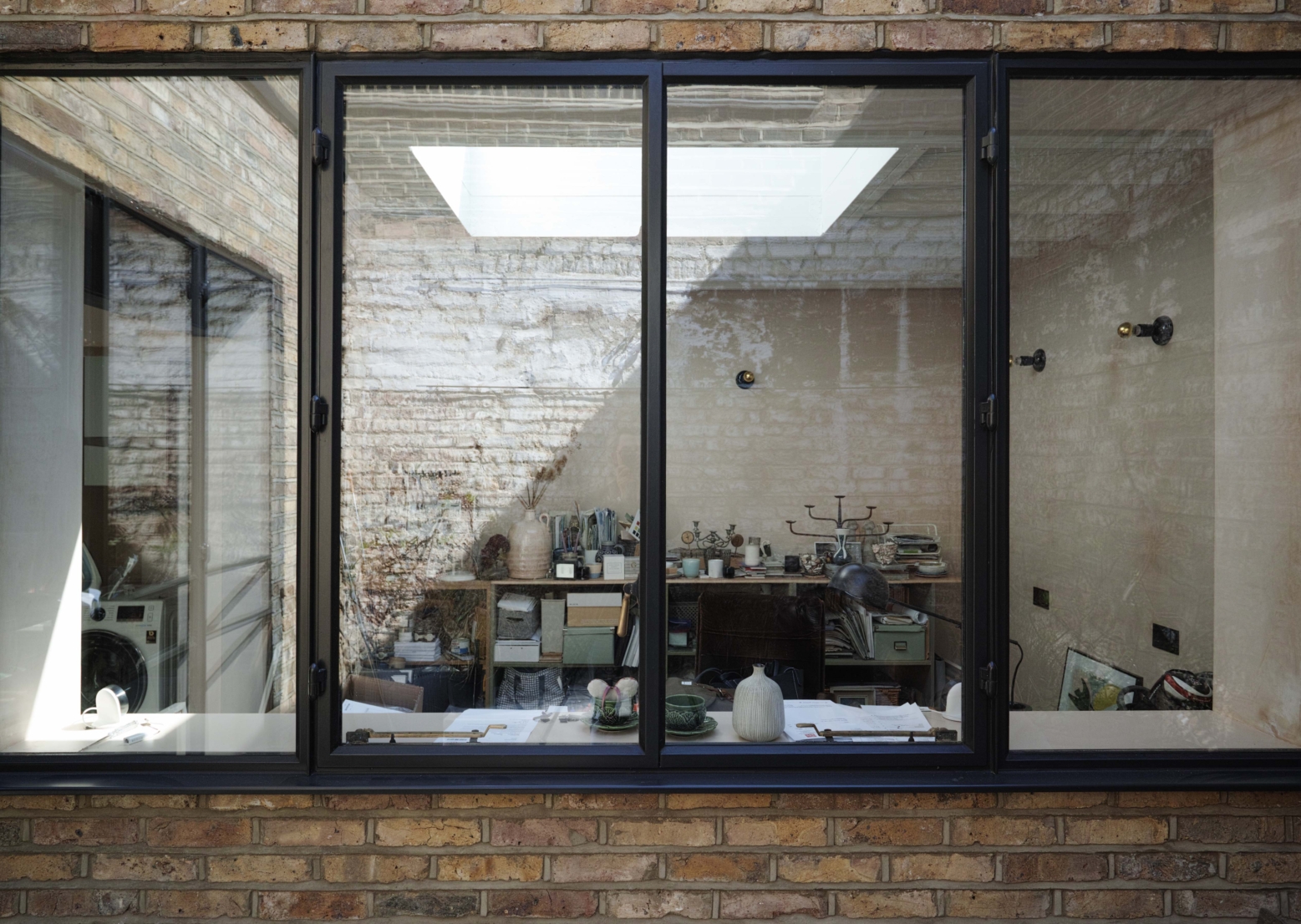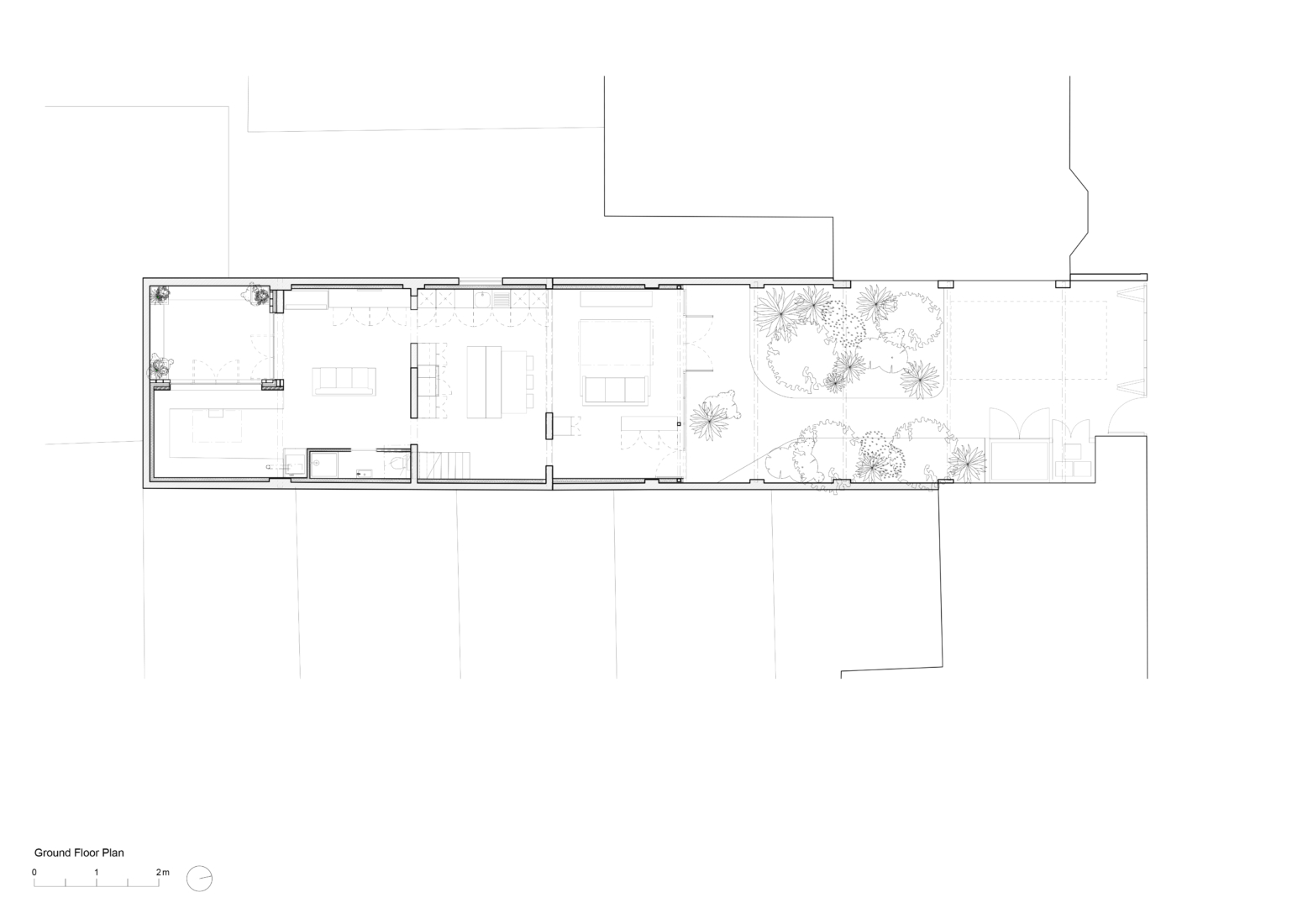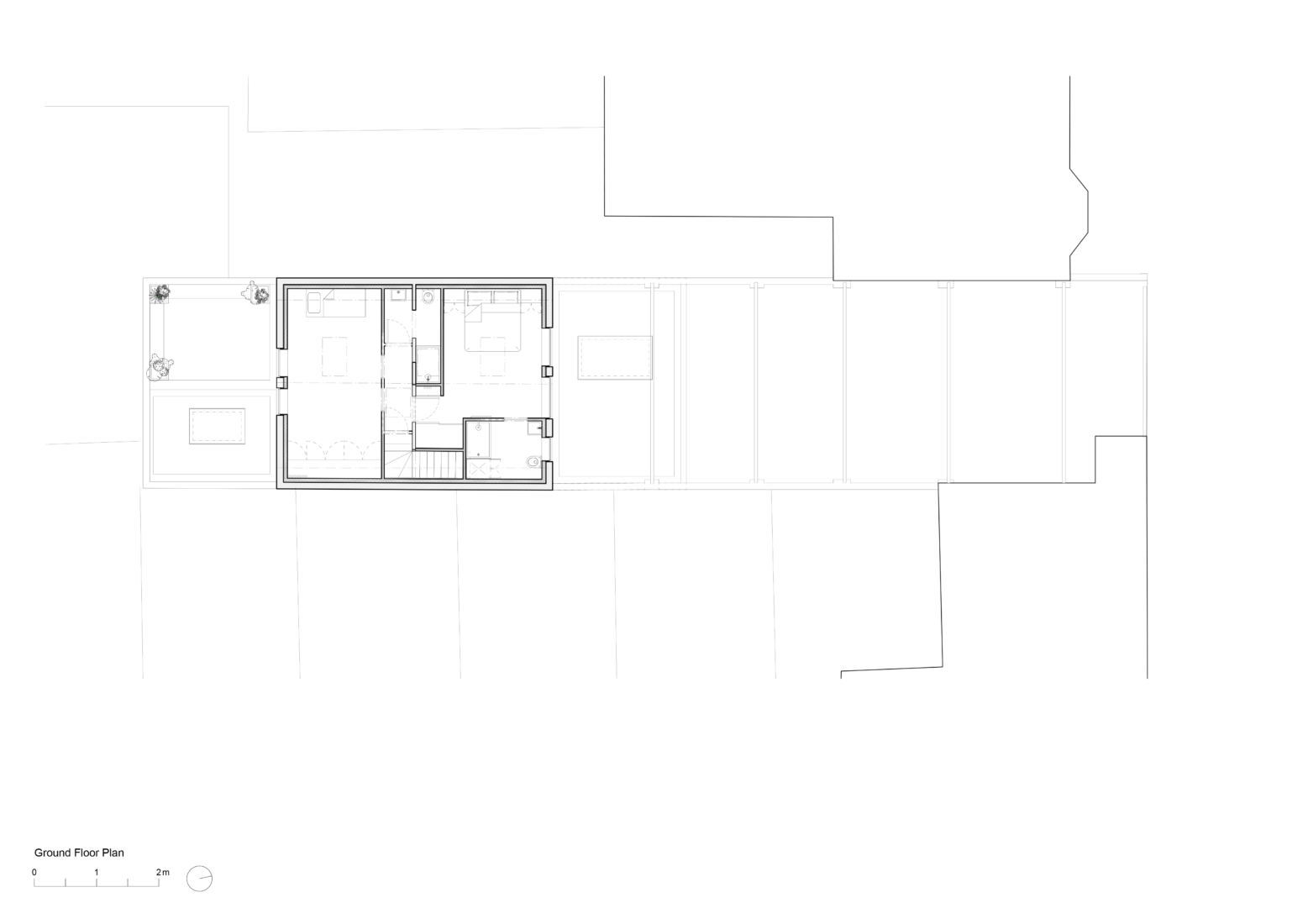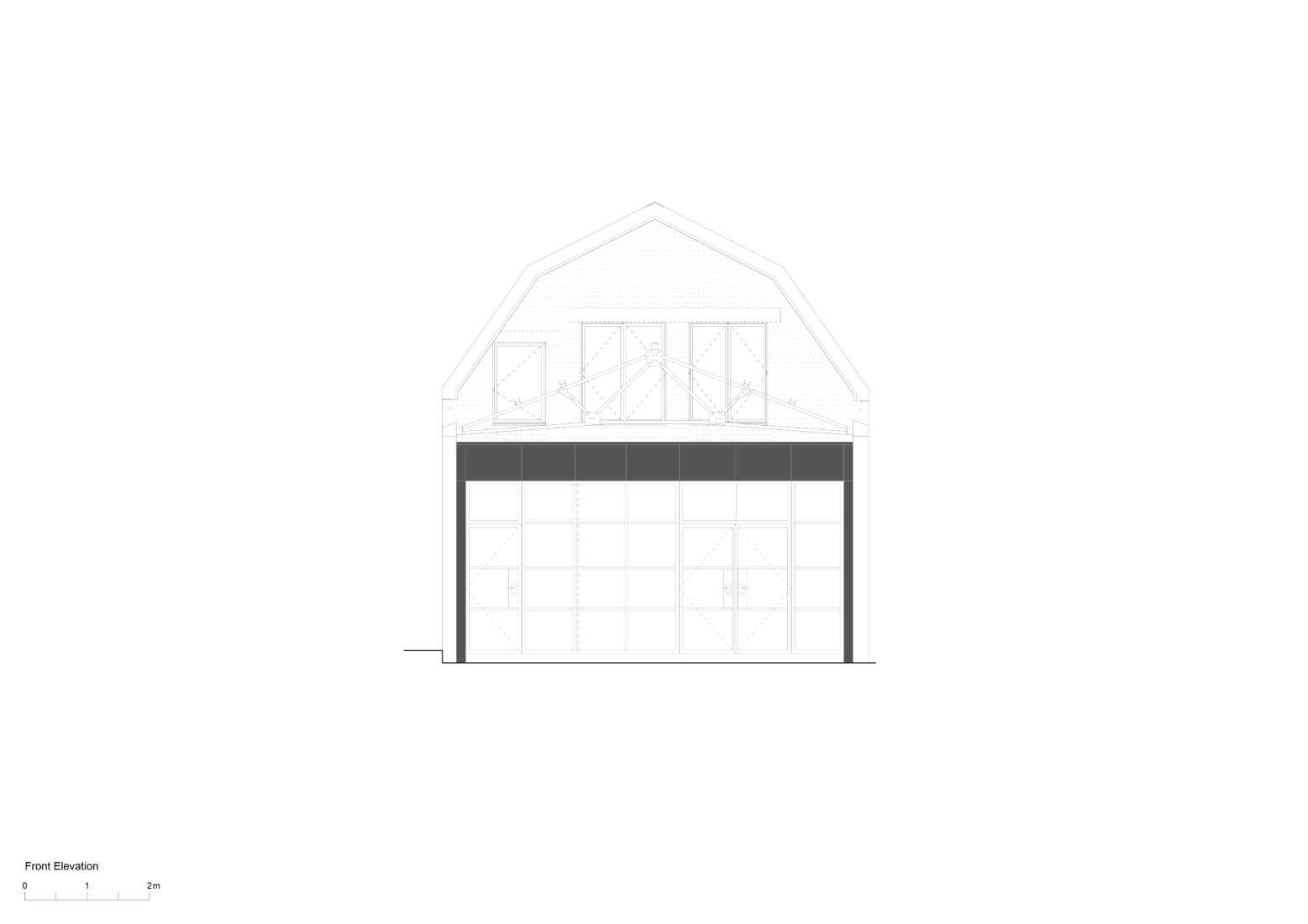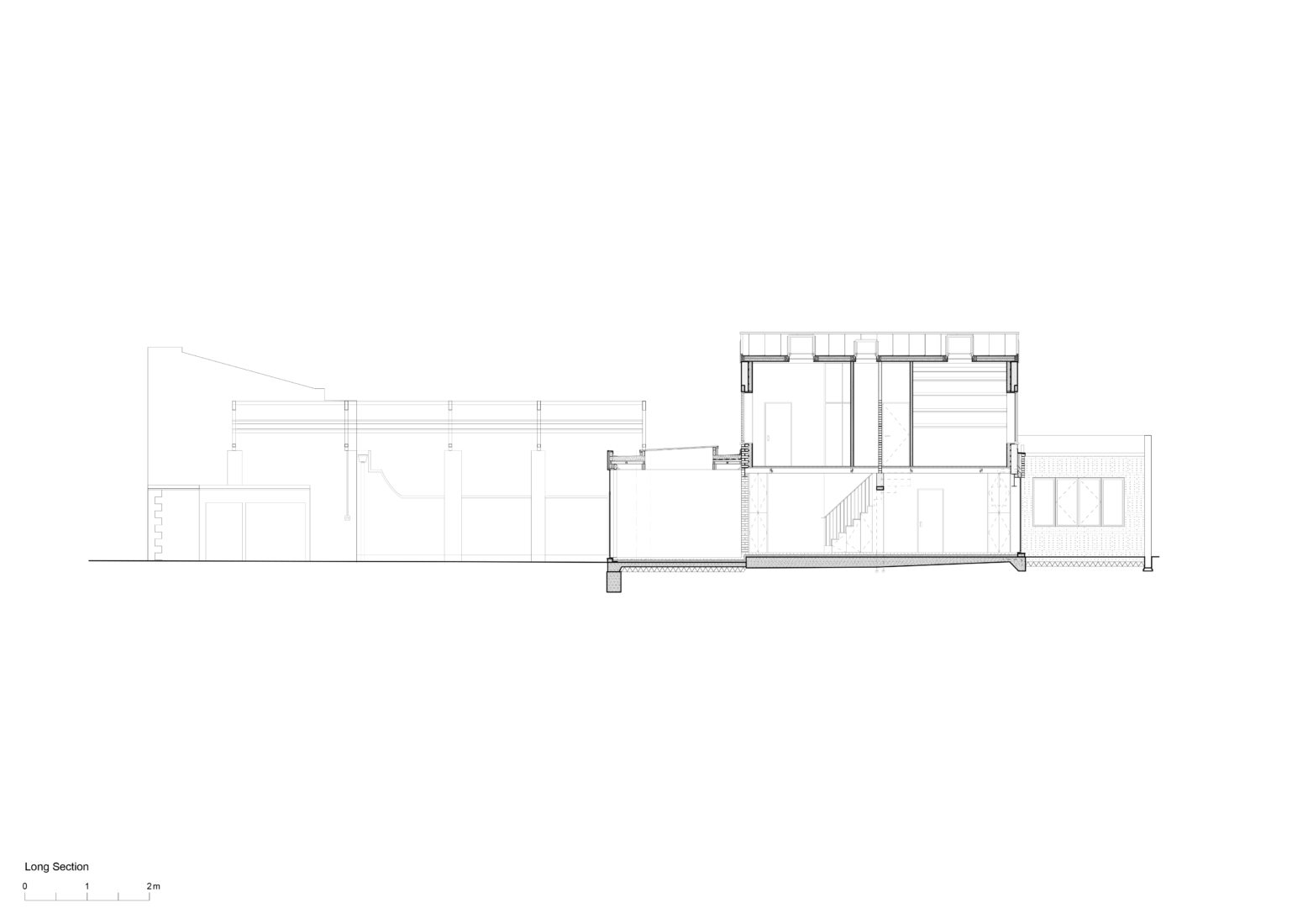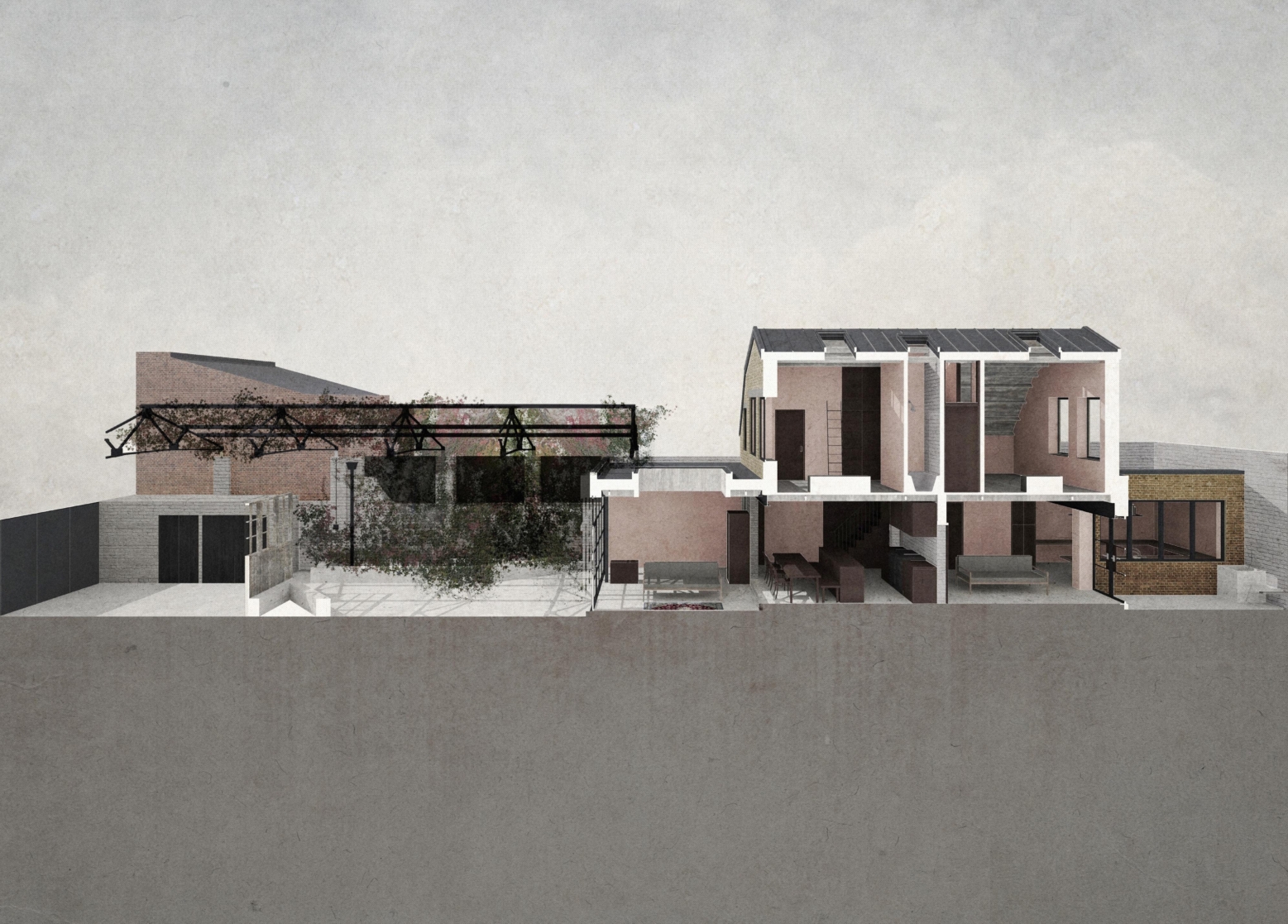 Takero Shimazaki
t-sa Team: Takero Shimazaki, Jennifer Frewen, Paolo Emilio Pisano, Meiri Shinoara, Yu Hsiang Wang.
Photographs Anton Gorlenko.