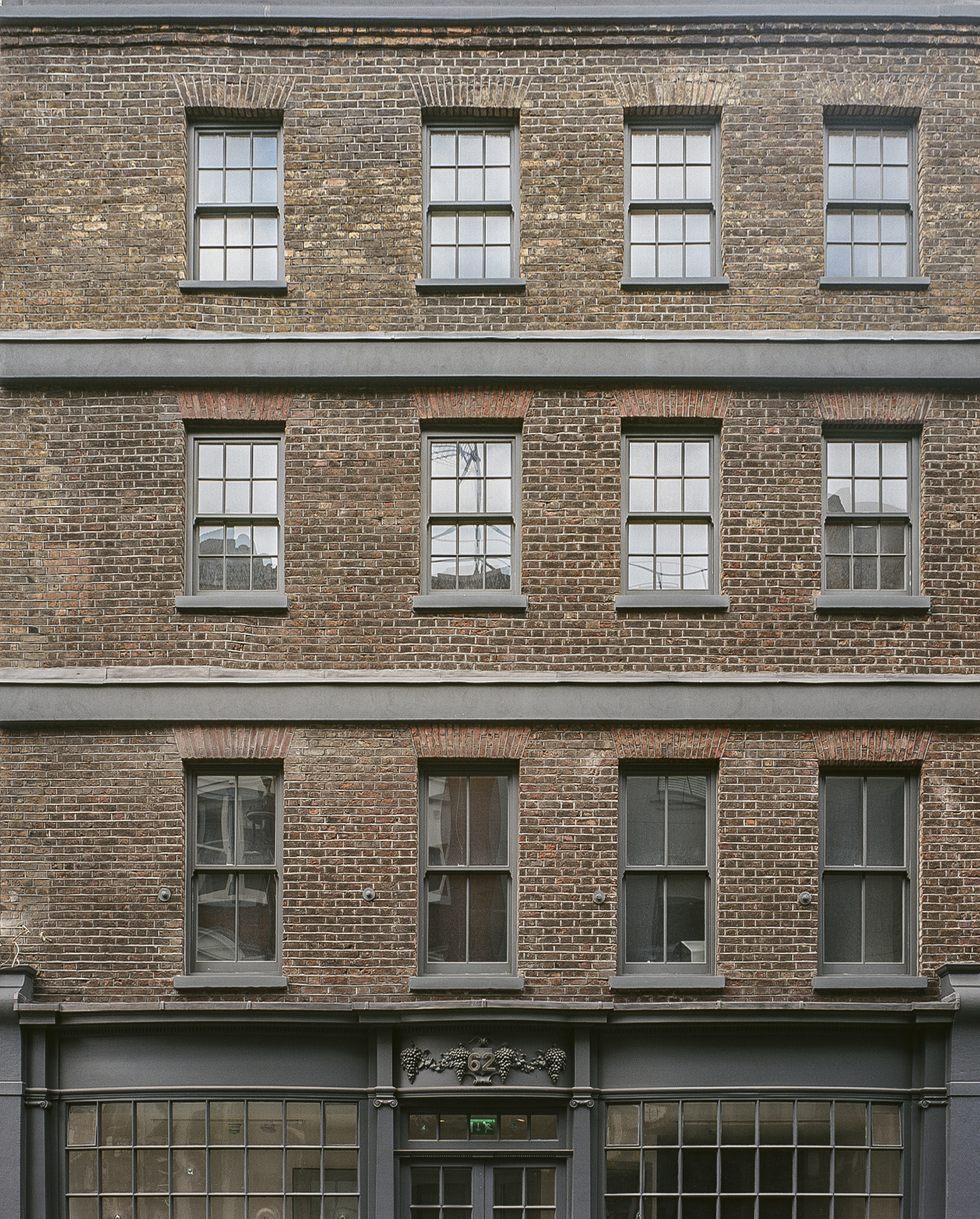 Dean Street
The conversion of this Grade II listed five storey Georgian townhouse was completed in 2014. Located in the heart of Soho, the building's empty office spaces received new uses of retail and residential. Through a rigorous process of restoration and renewal of the exterior facade and internal spaces using new materials, the building was activated once again.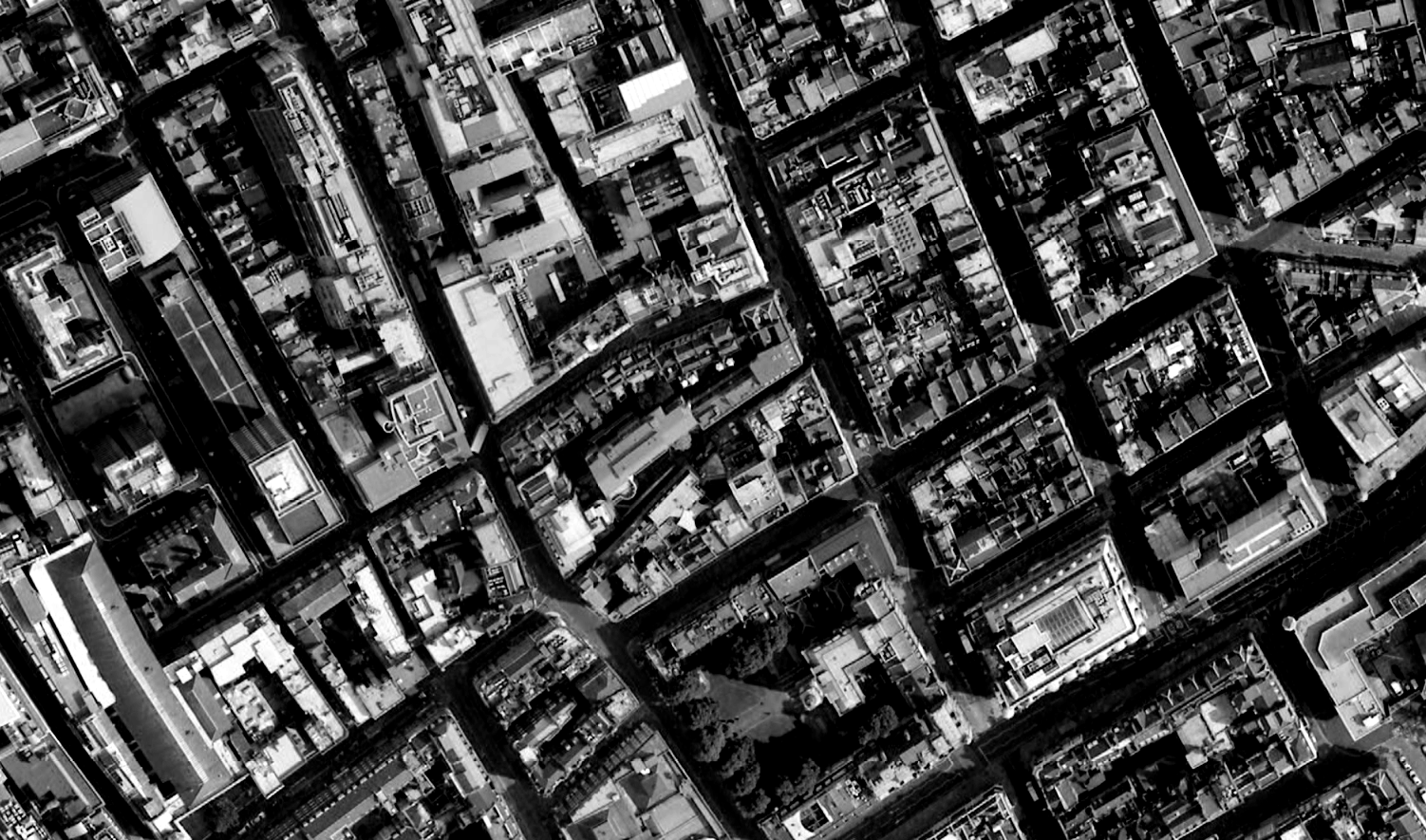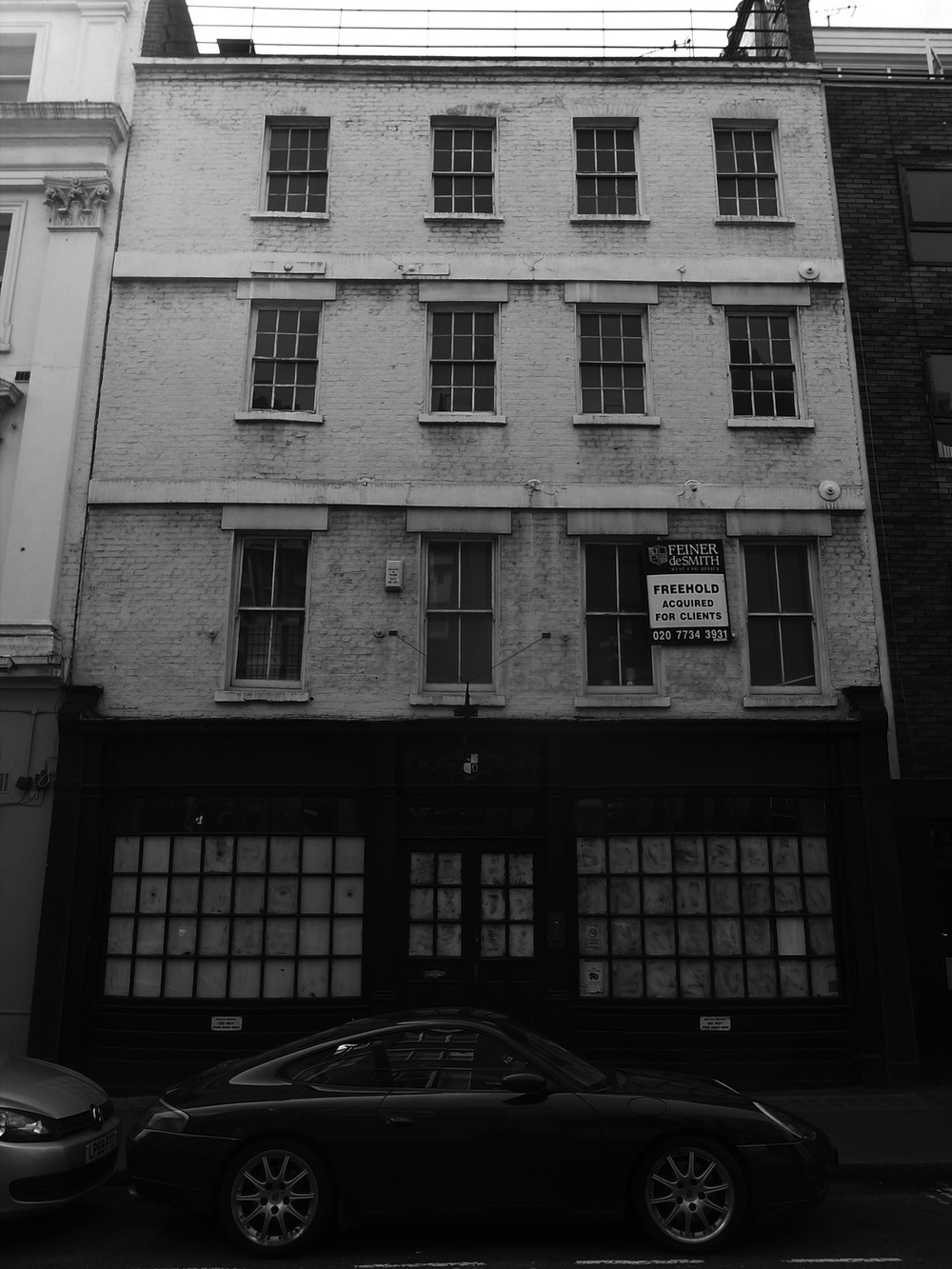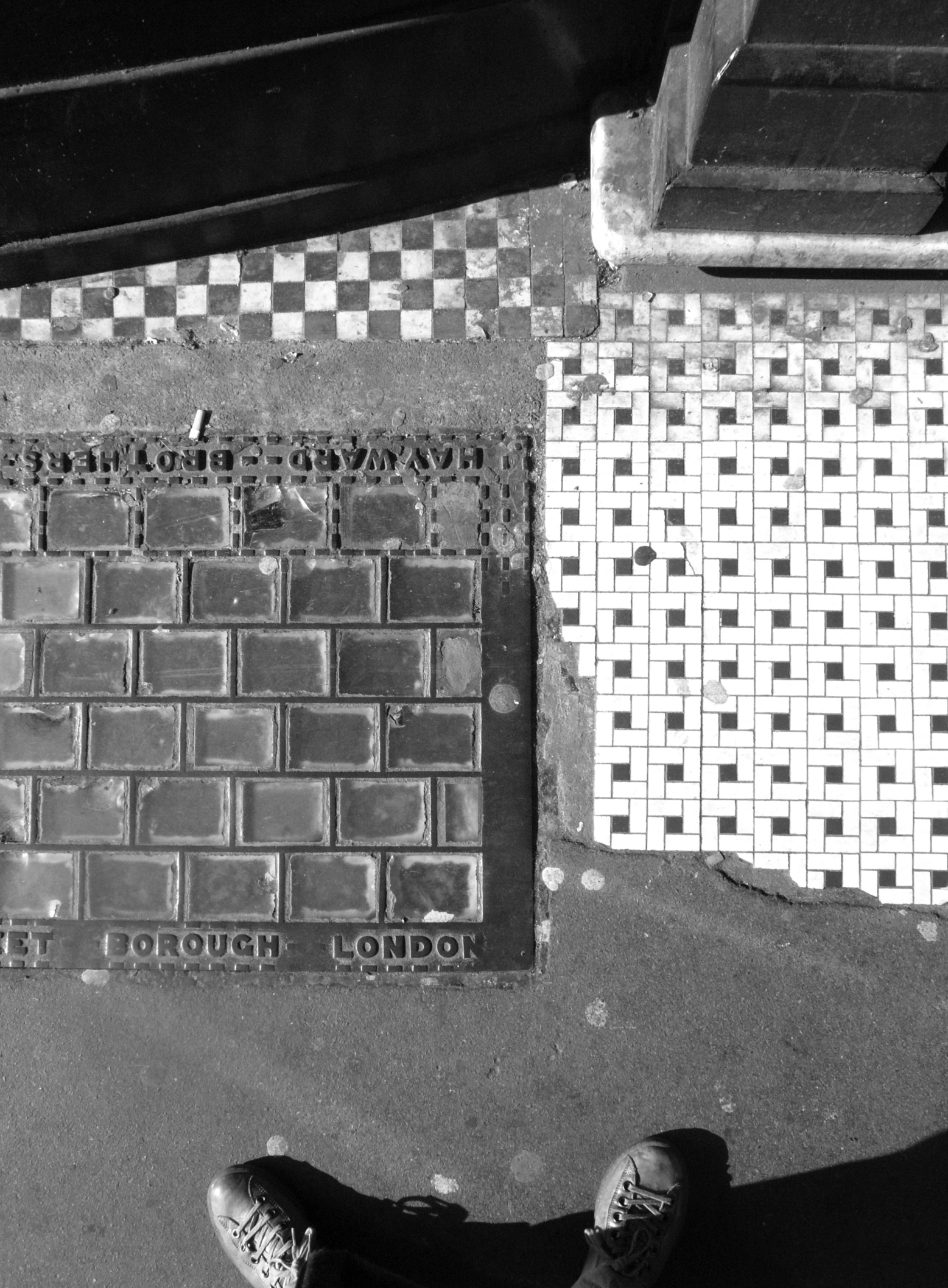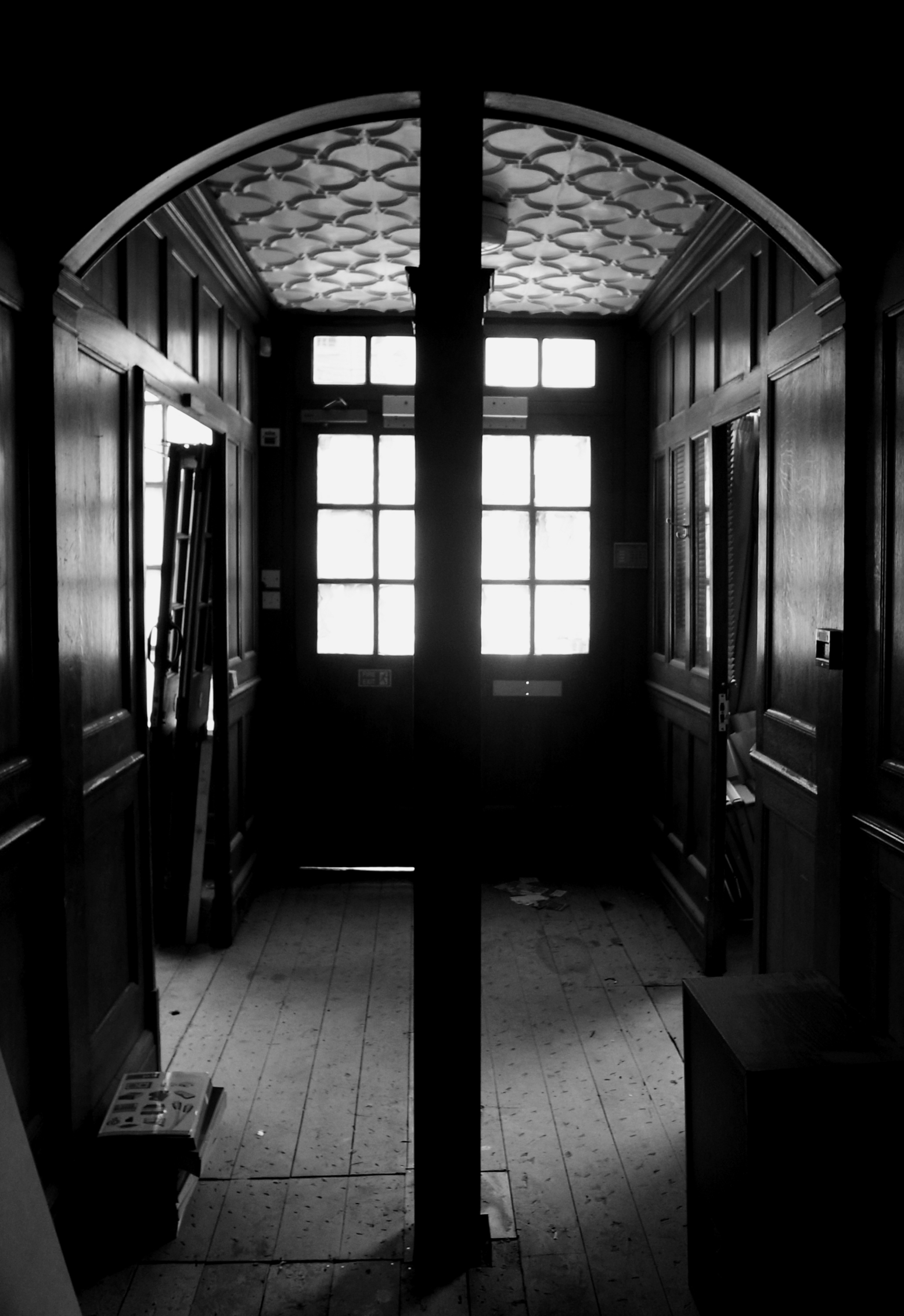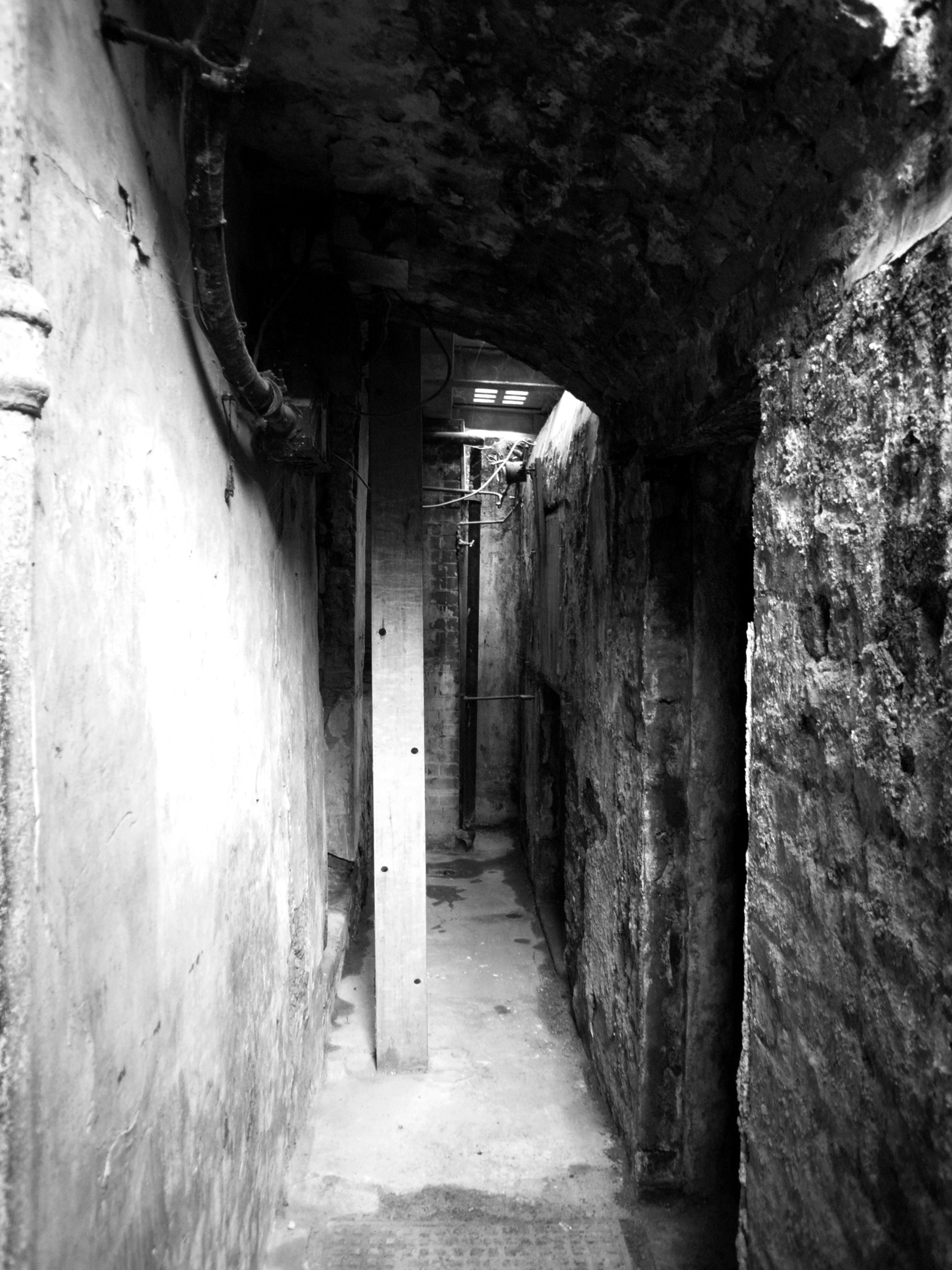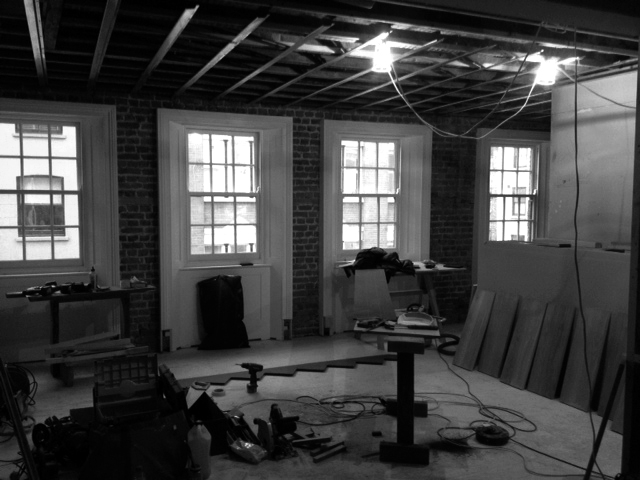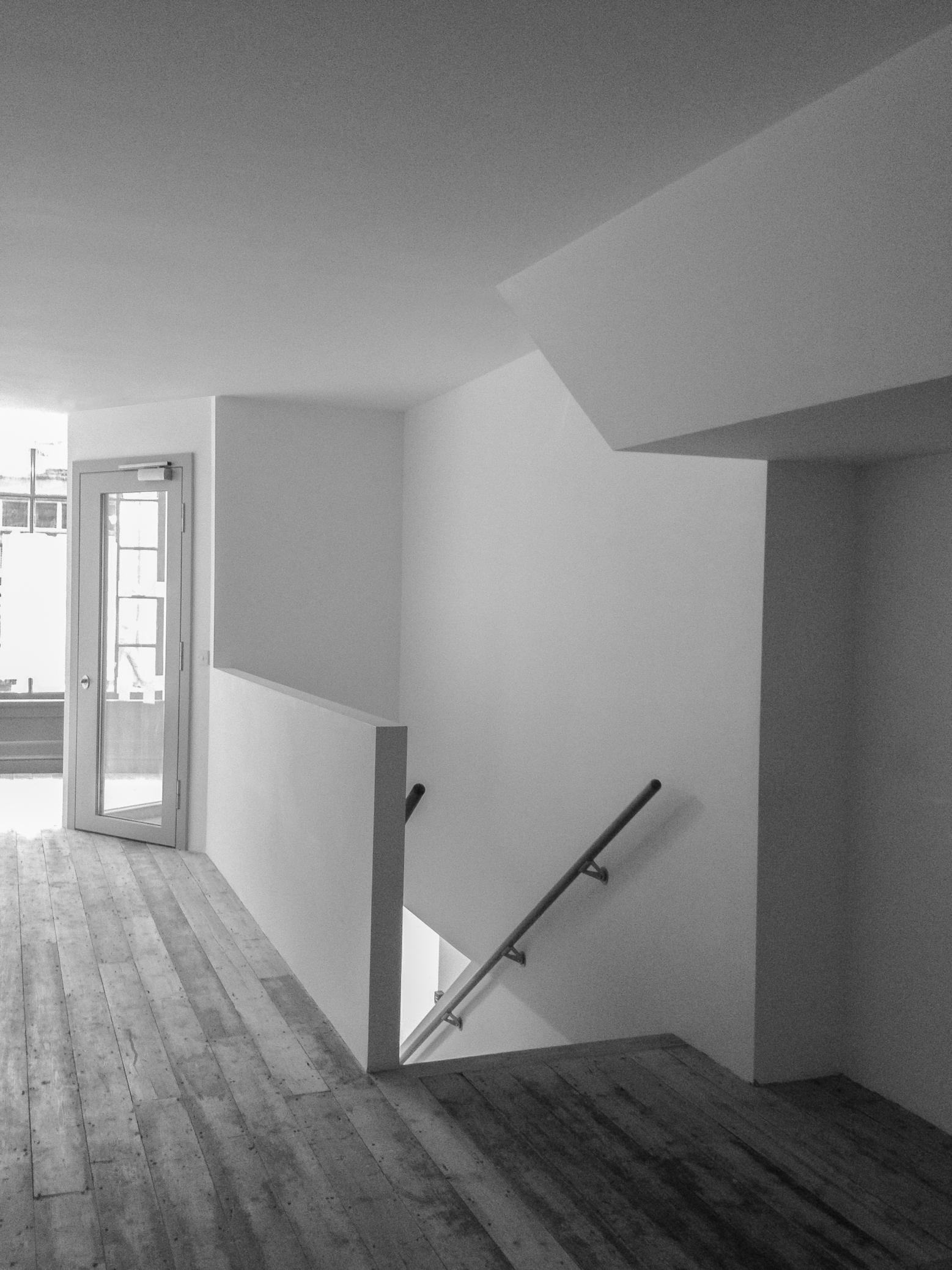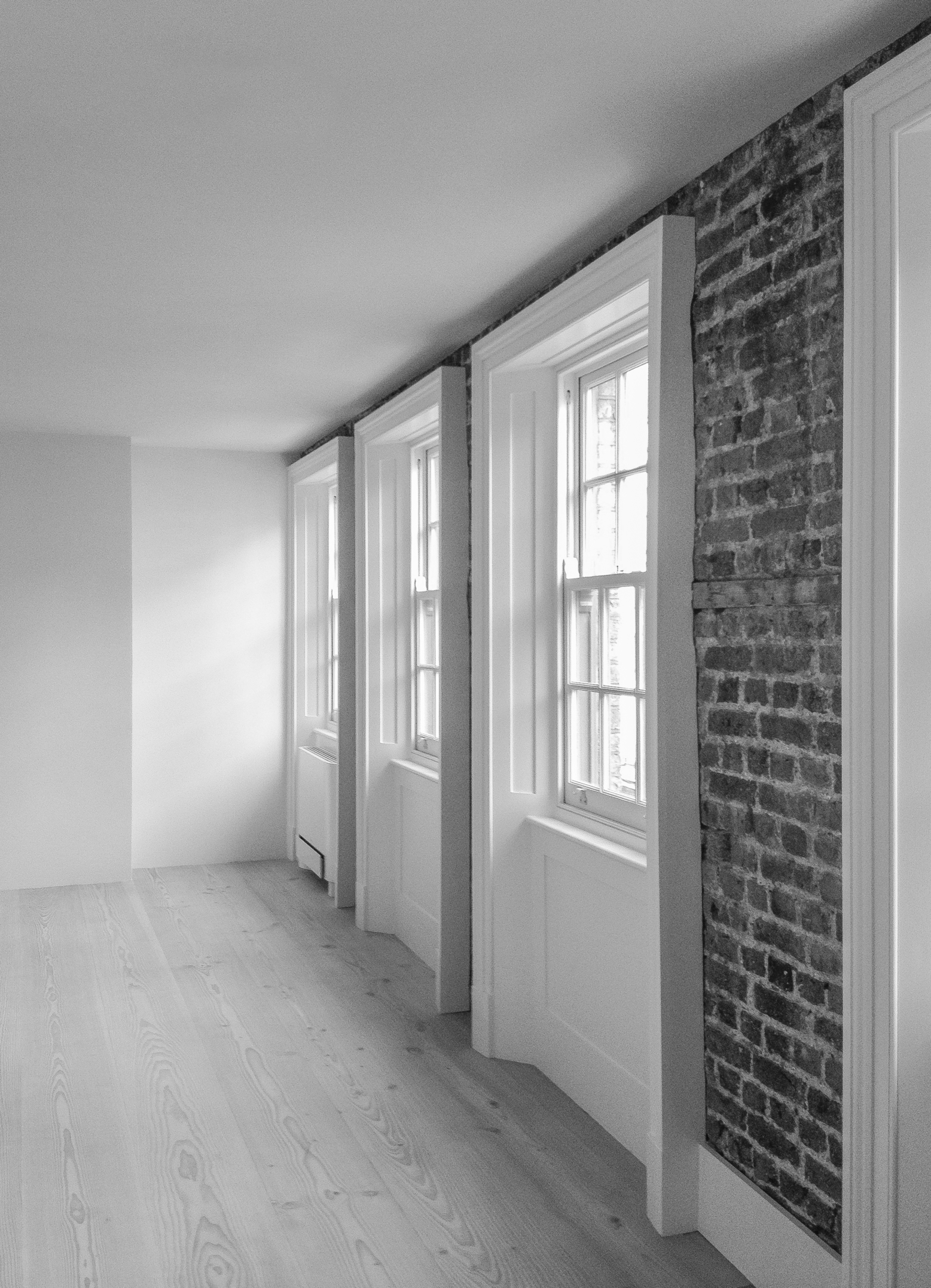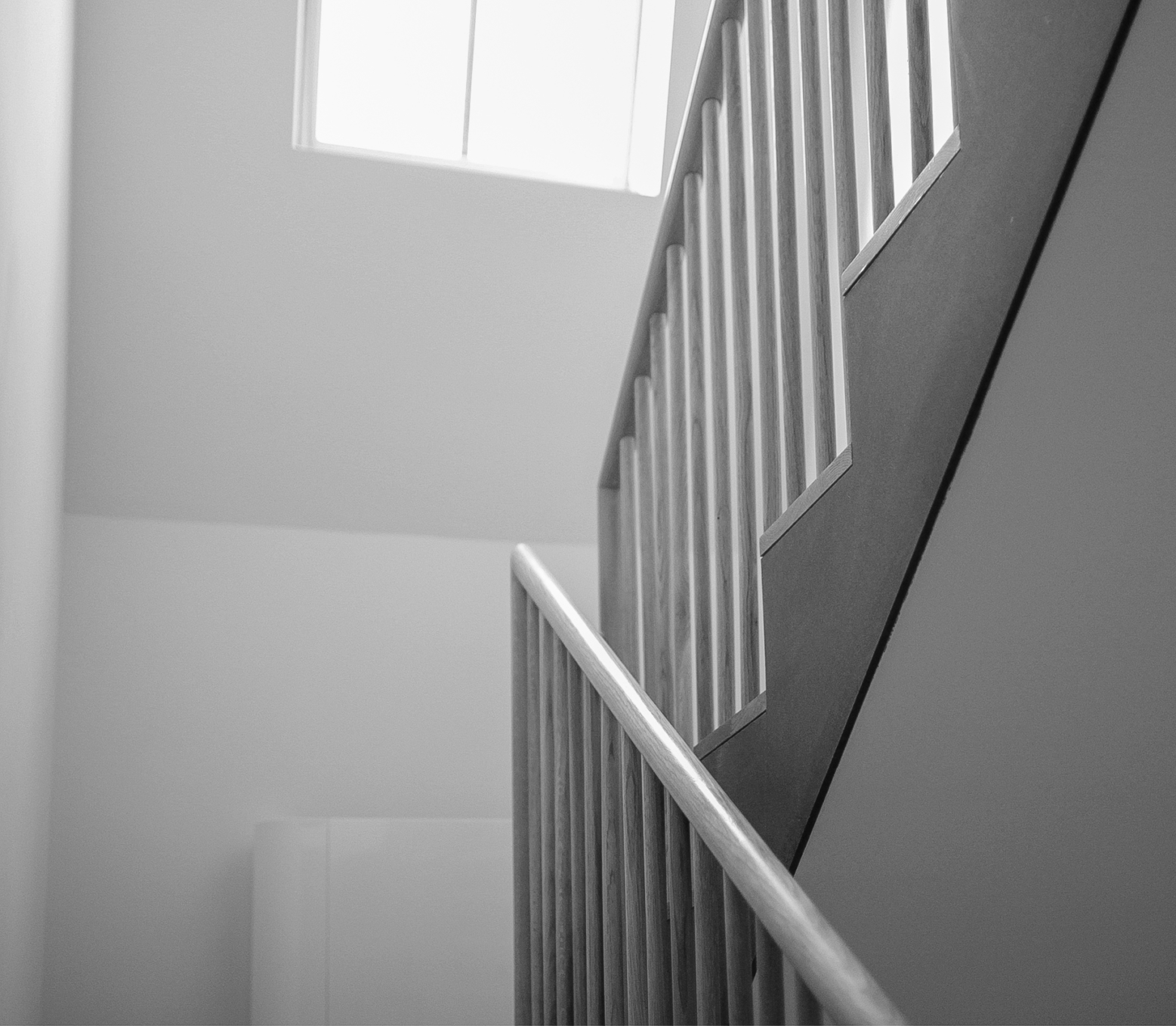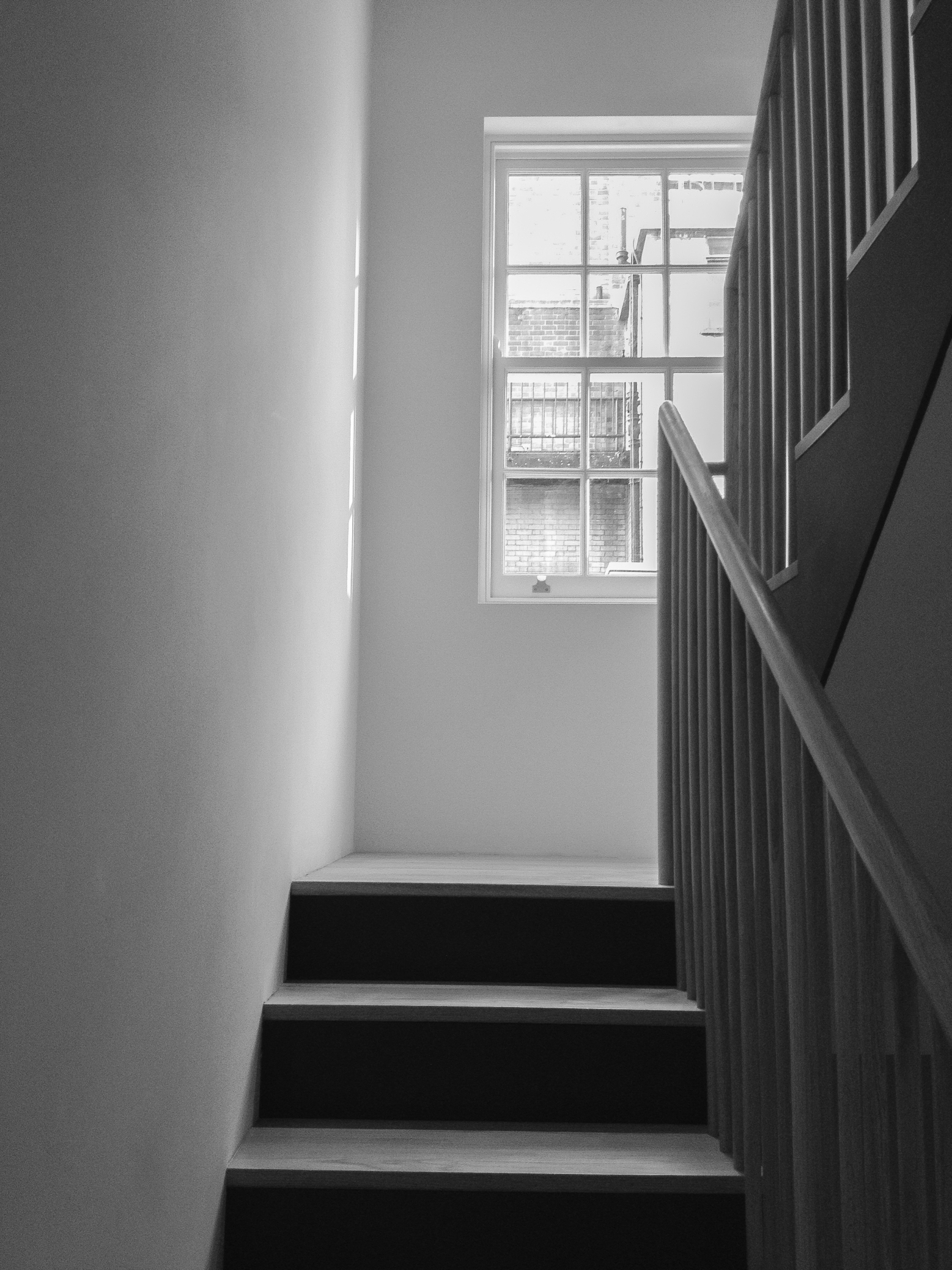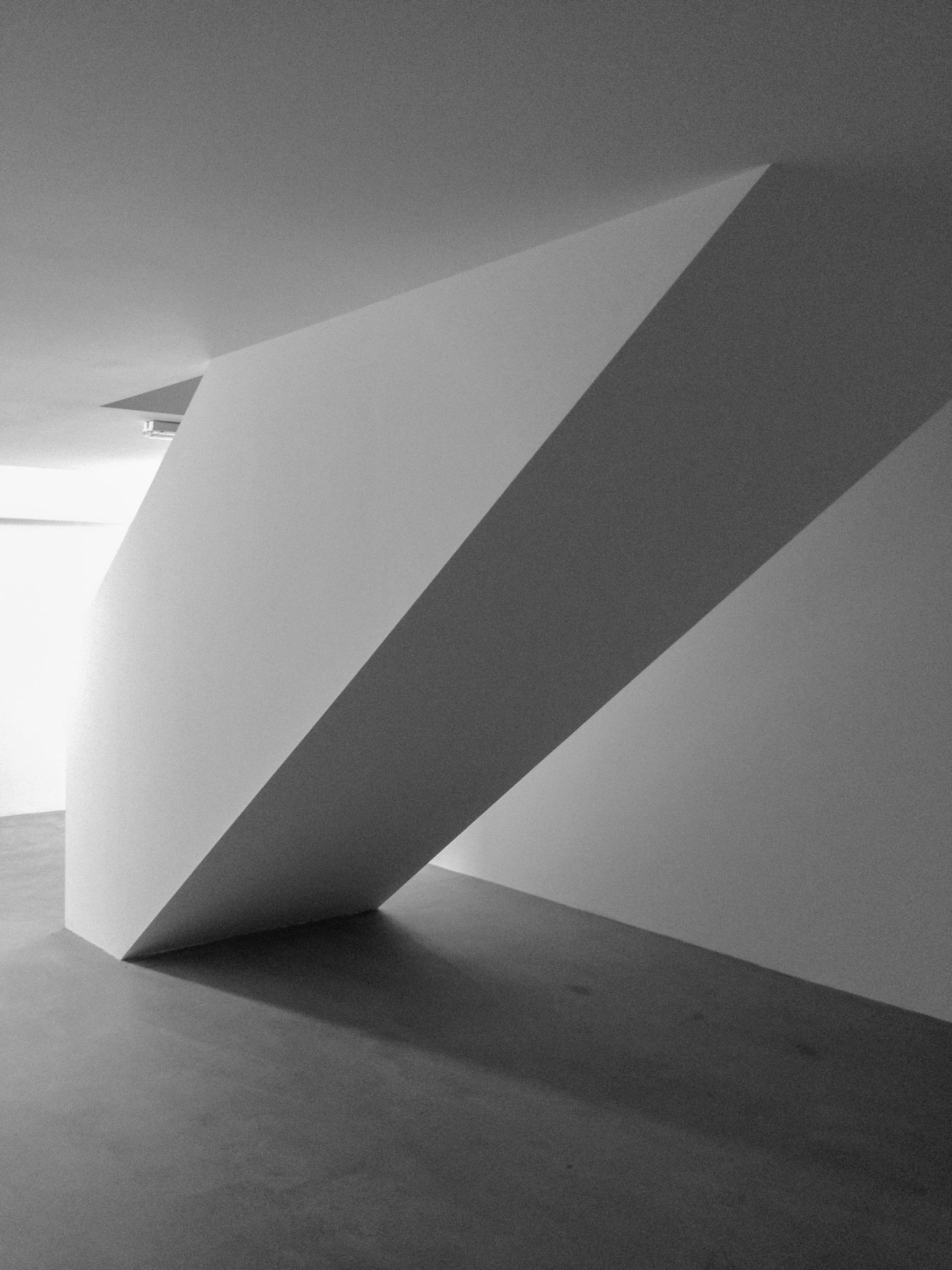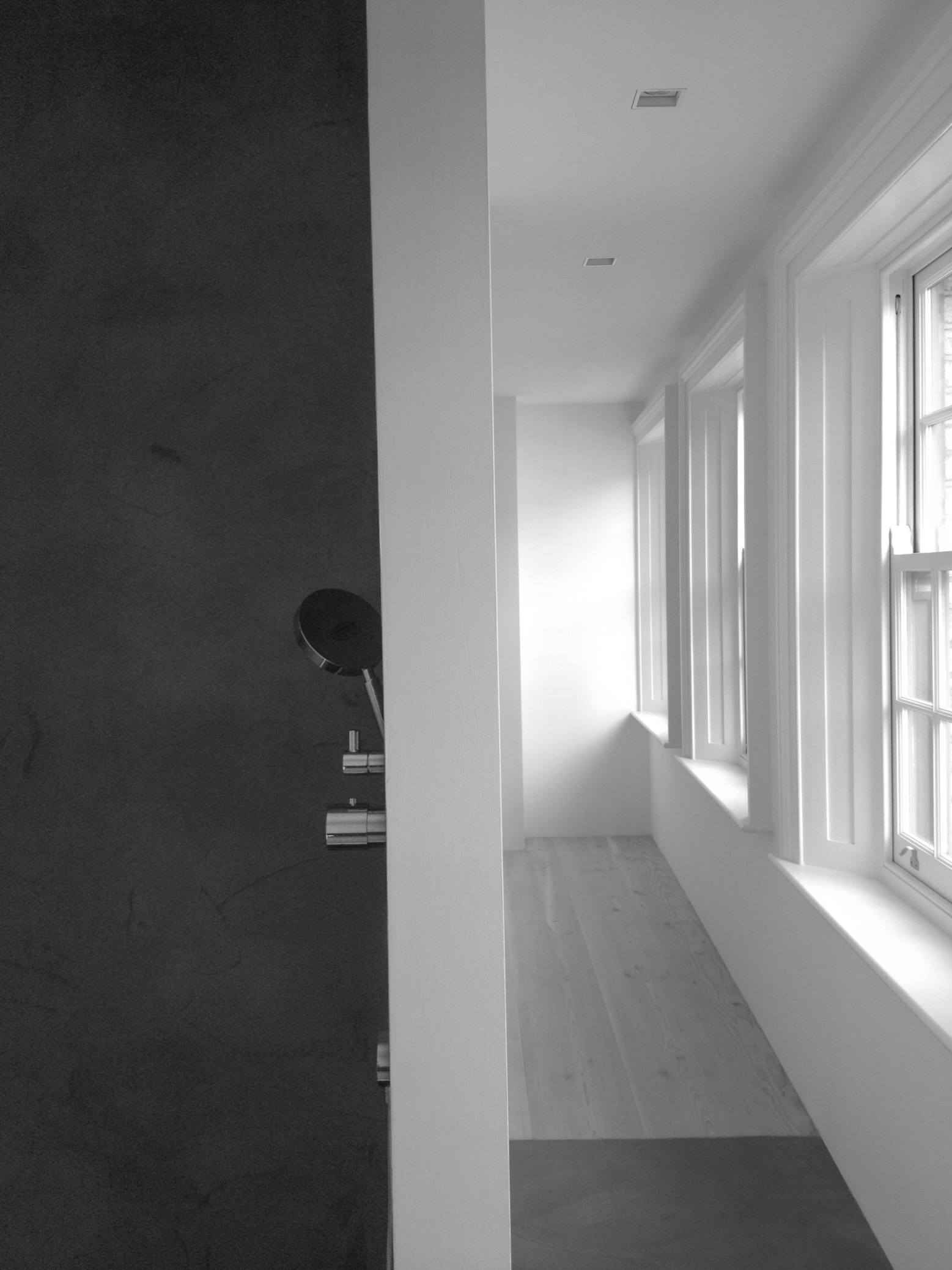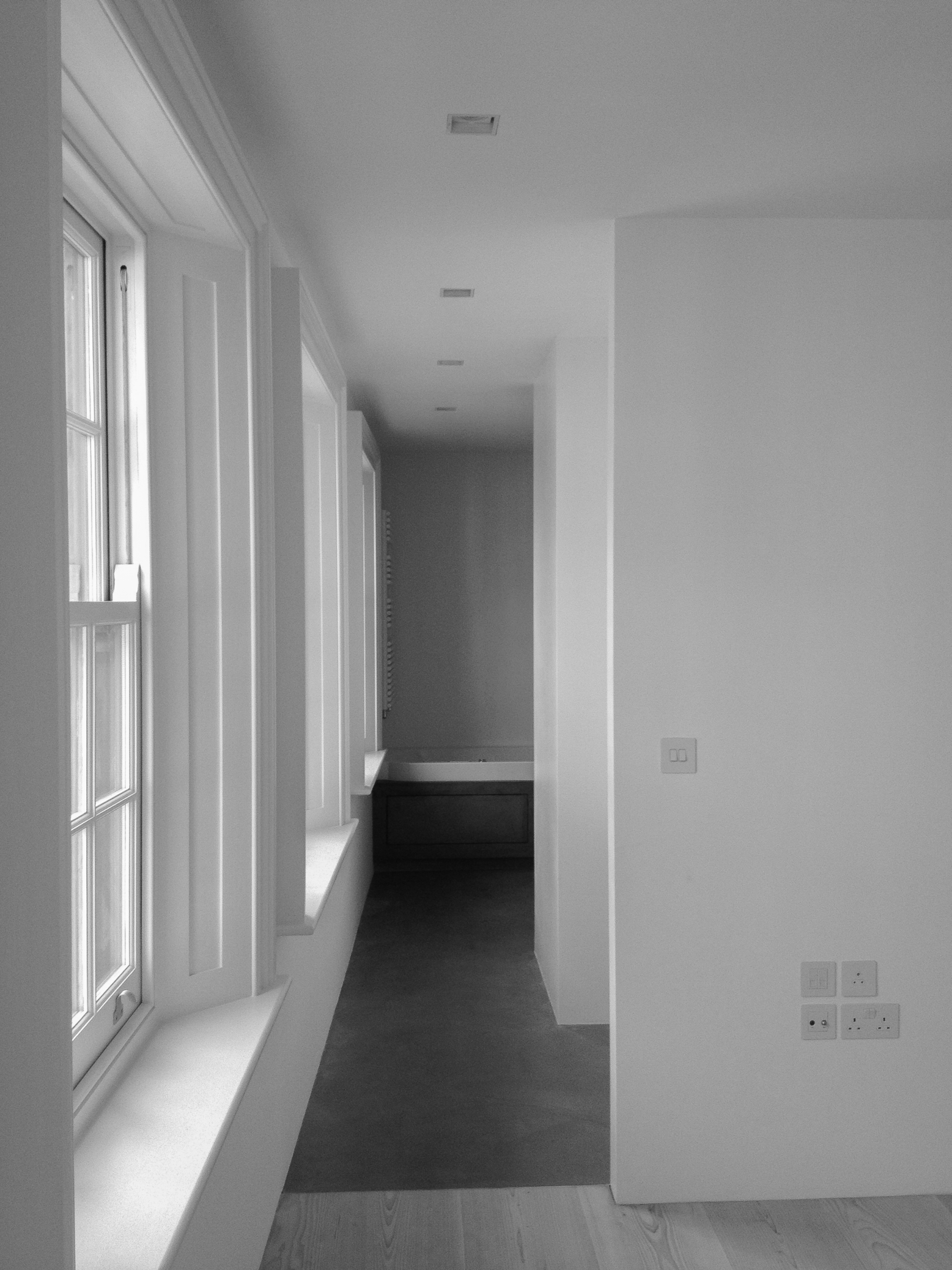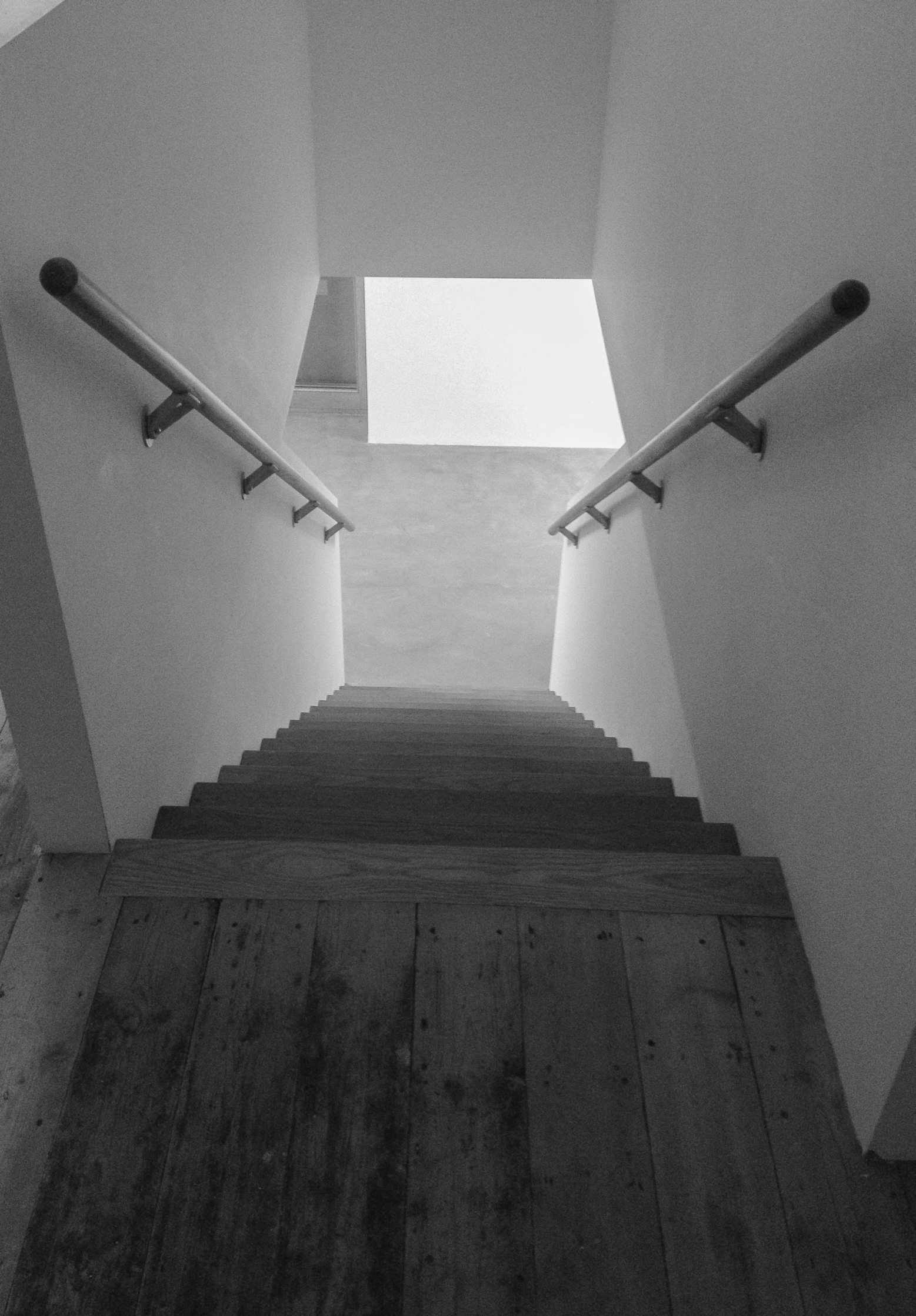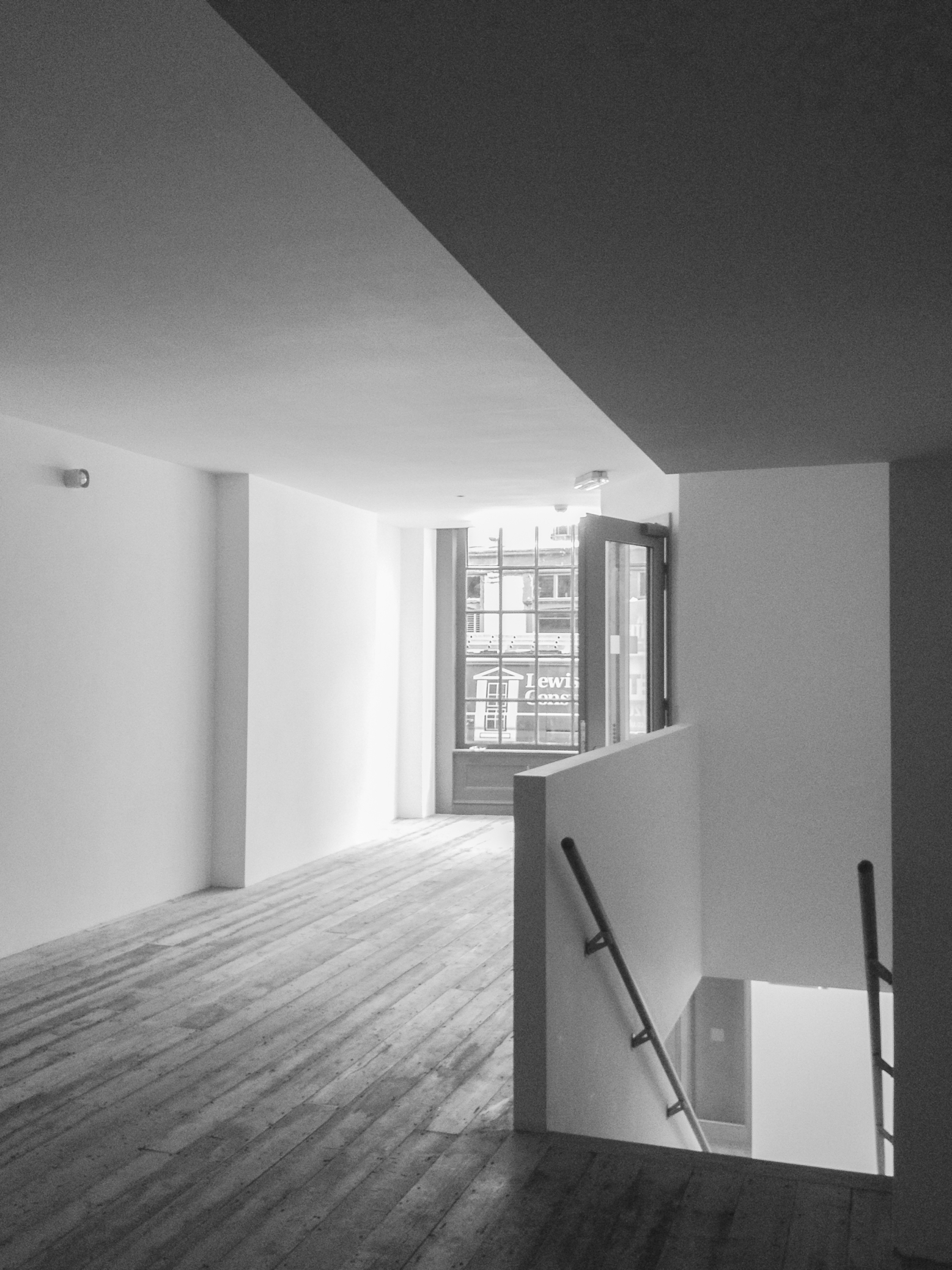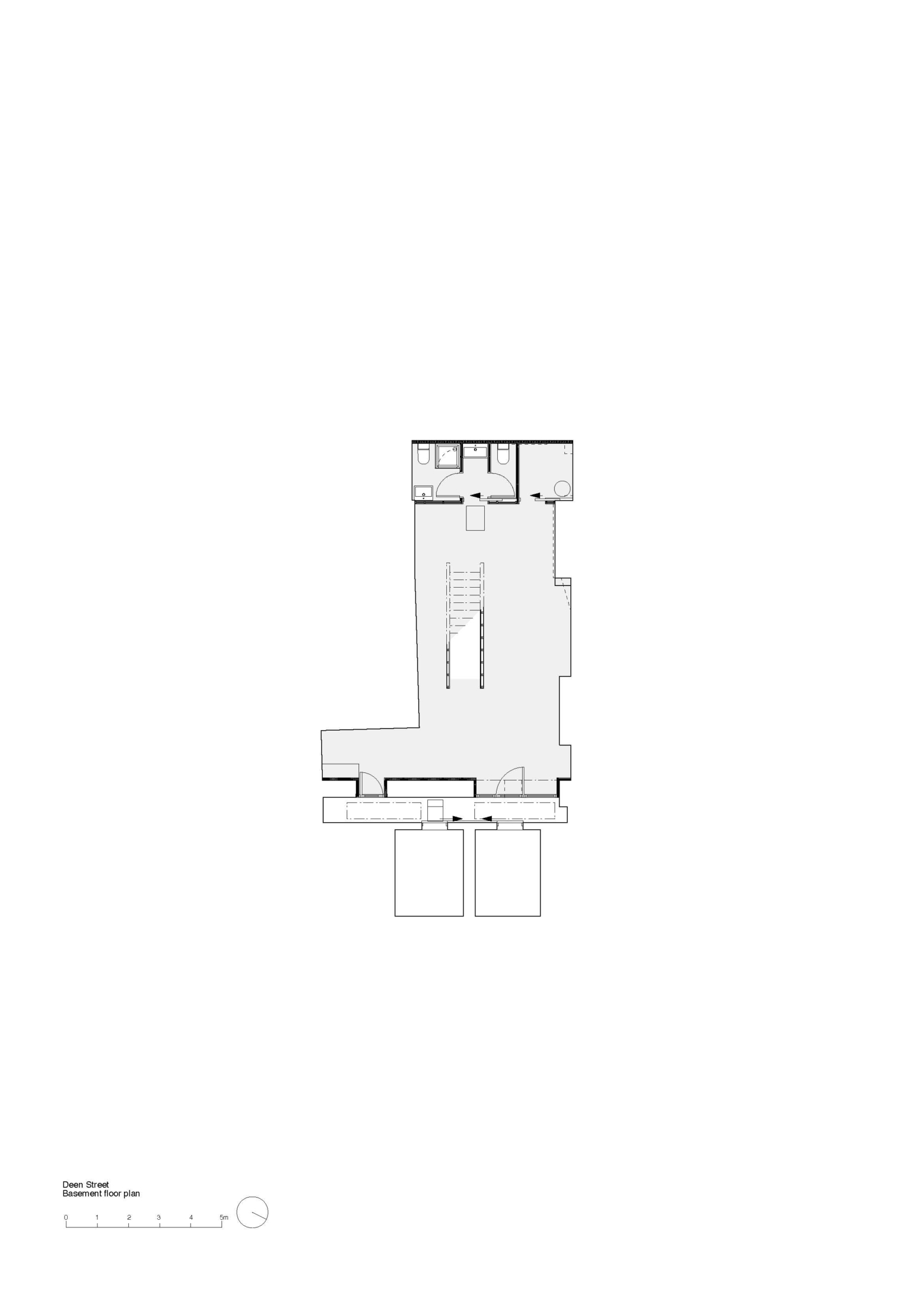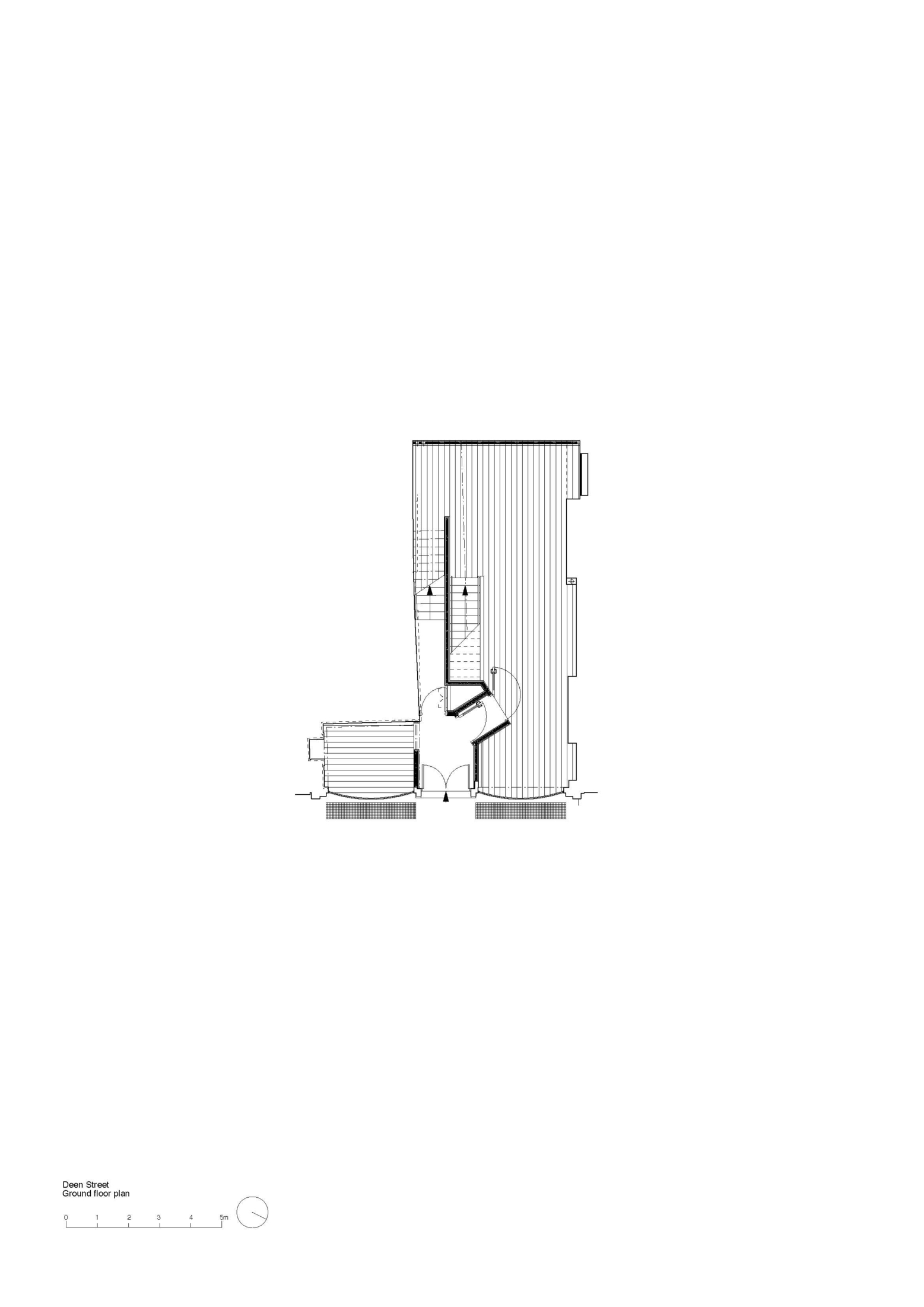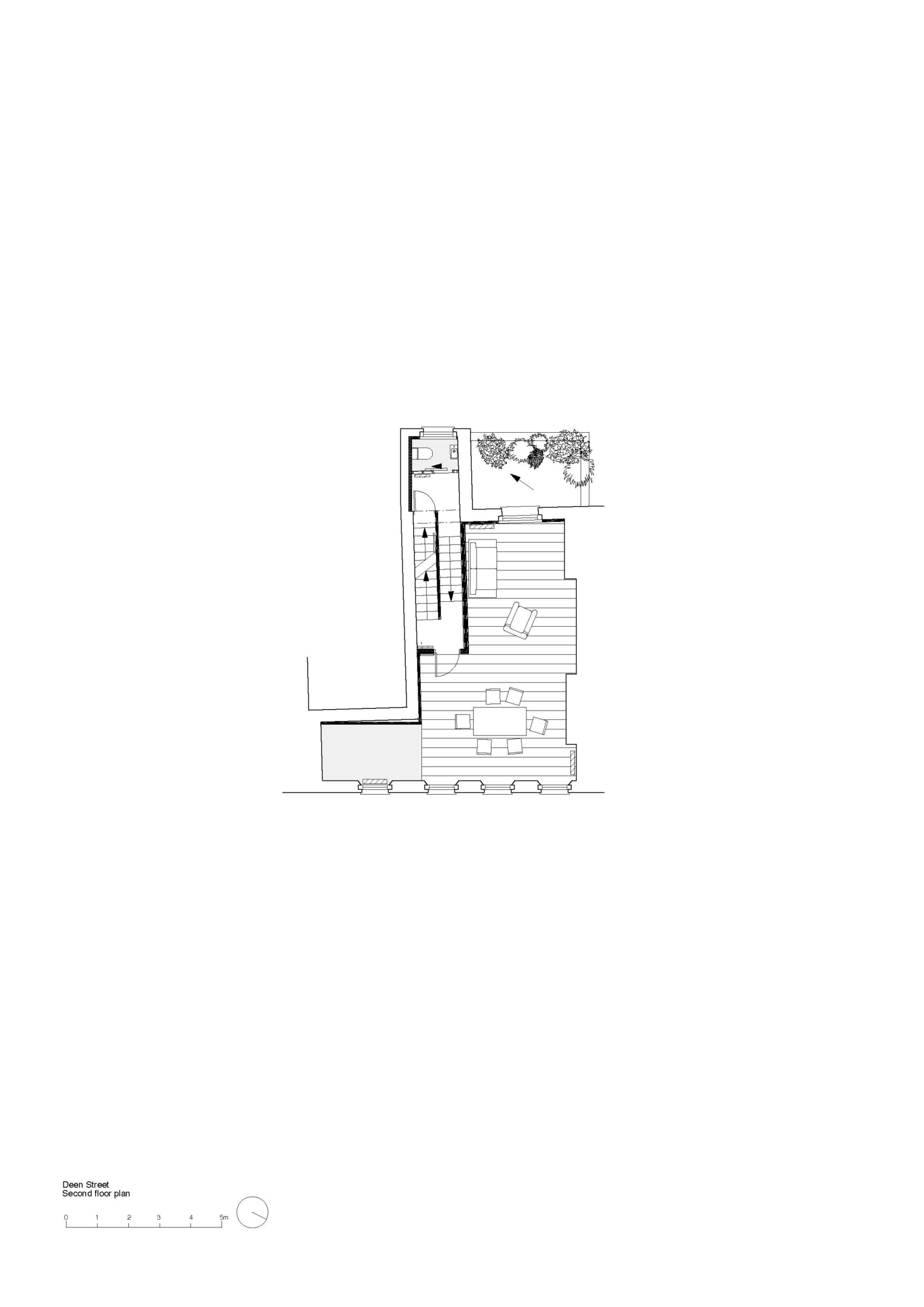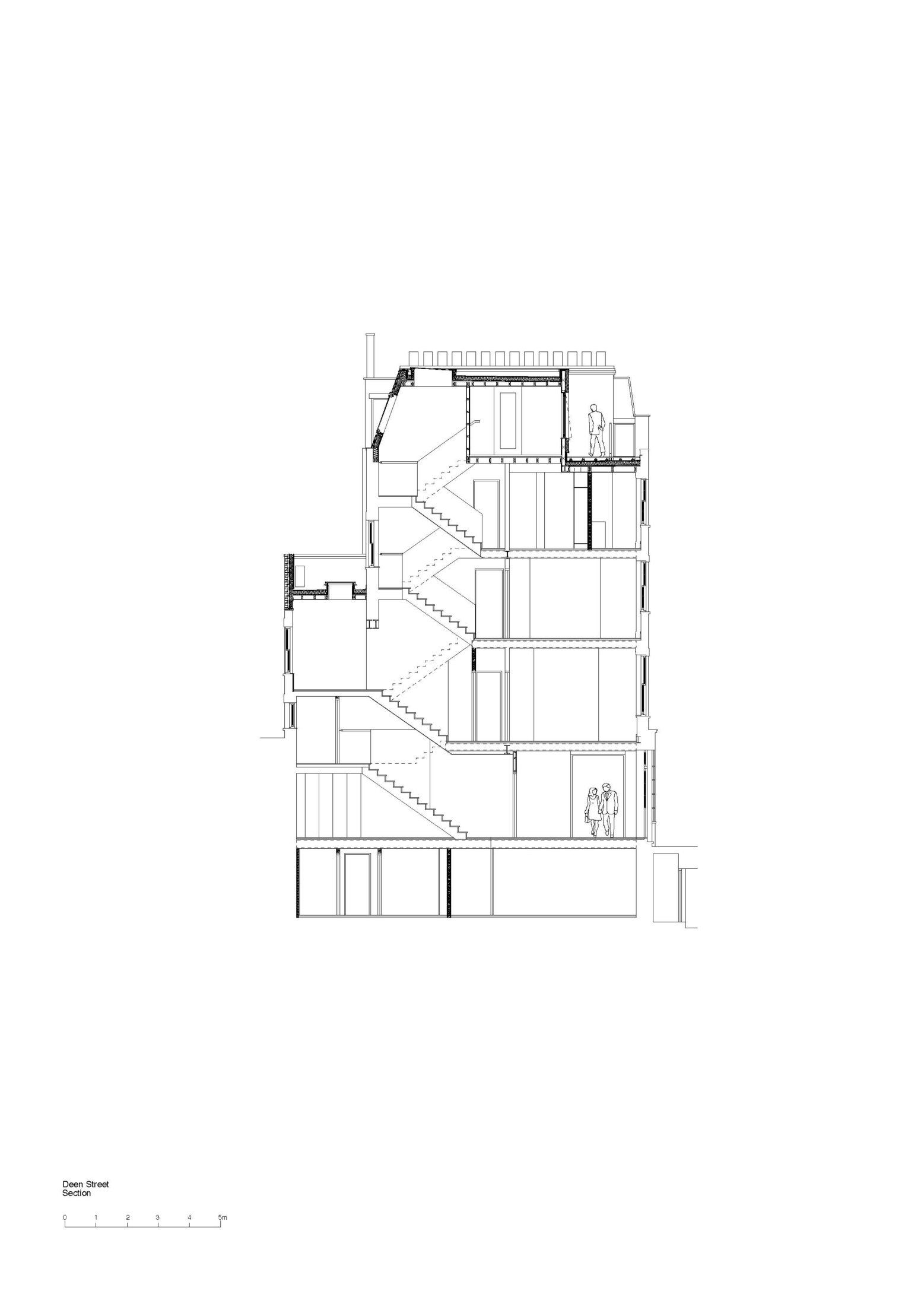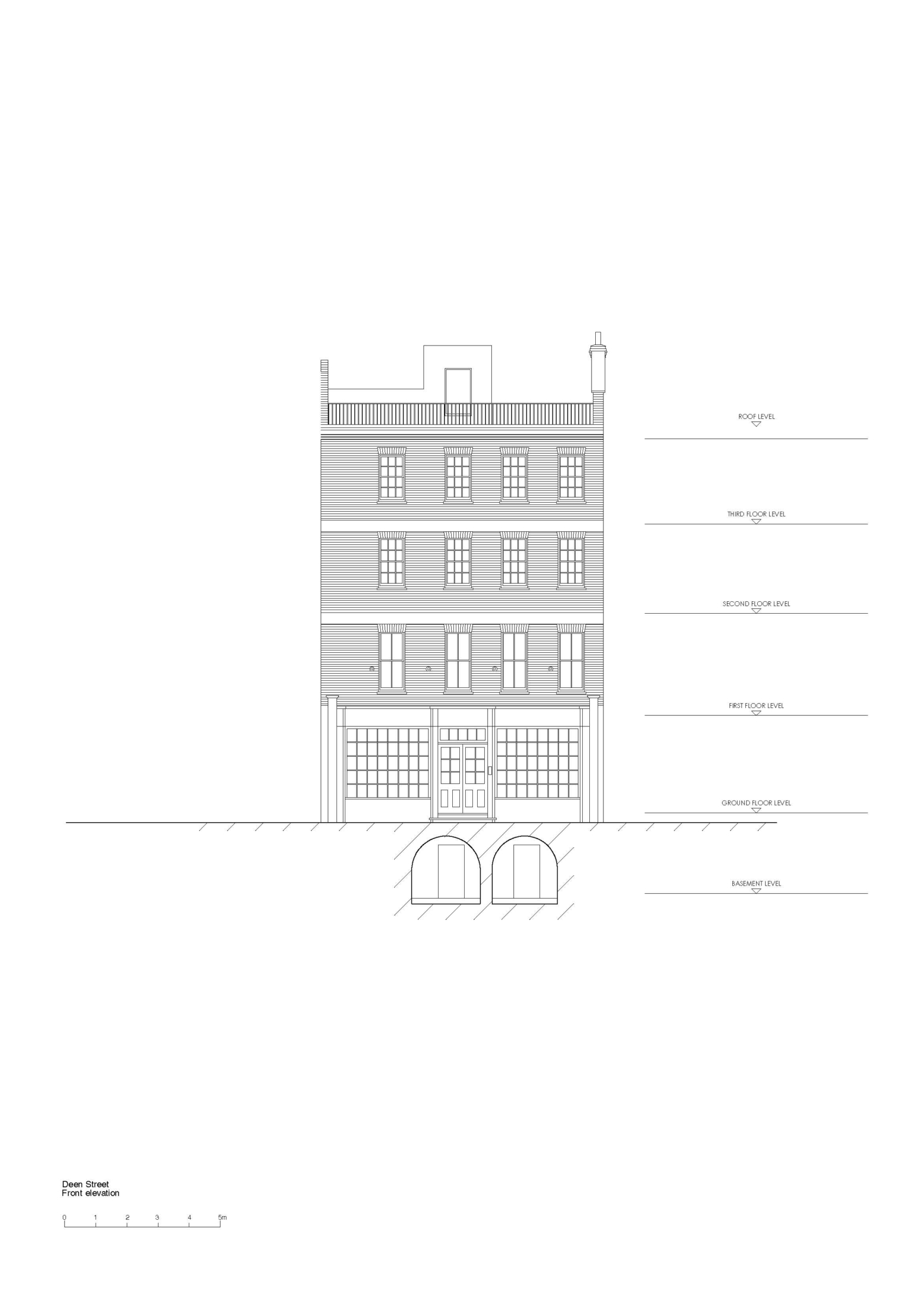 Located in the Soho Conservation Area, the building dated back to 1734, then occupied by an apothecary. In 1911, the building was occupied by wine merchants when the oak framed shop front, designed by Victor Jackson, was inserted. In 2011, it stood with empty and defunct office spaces , its front and rear elevations in poor state of repair and much of the original features lost or significantly altered over time.
The property was converted to provide a prime retail unit on ground and basement and two luxury apartments above, a 1 bed and a 2 bed duplex, the use now recalling again the live/work occupancy of the wine merchant and his family who lived and worked here one hundred years ago.
Working closely with Westminster's Conservation team, the building has now become an exemplary model for restoration in the area. The Georgian facade has been sympathetically restored with bandcourses and stone coping repaired, many layers of paint were removed to reveal the blackened stock brick beneath. The windows and shop front were retained and overhauled. Internally, as much of the historical fabric was retained as possible and the inappropriate 1970s insertions removed. The original fabric was enhanced with new contemporary materials of solid wood and microcement.
t-sa Team: Takero Shimazaki, Jennifer Frewen, Rosie McLaren, Meiri Shinohara
_
Photographs
Vito Di Rosa, Anton Gorlenko