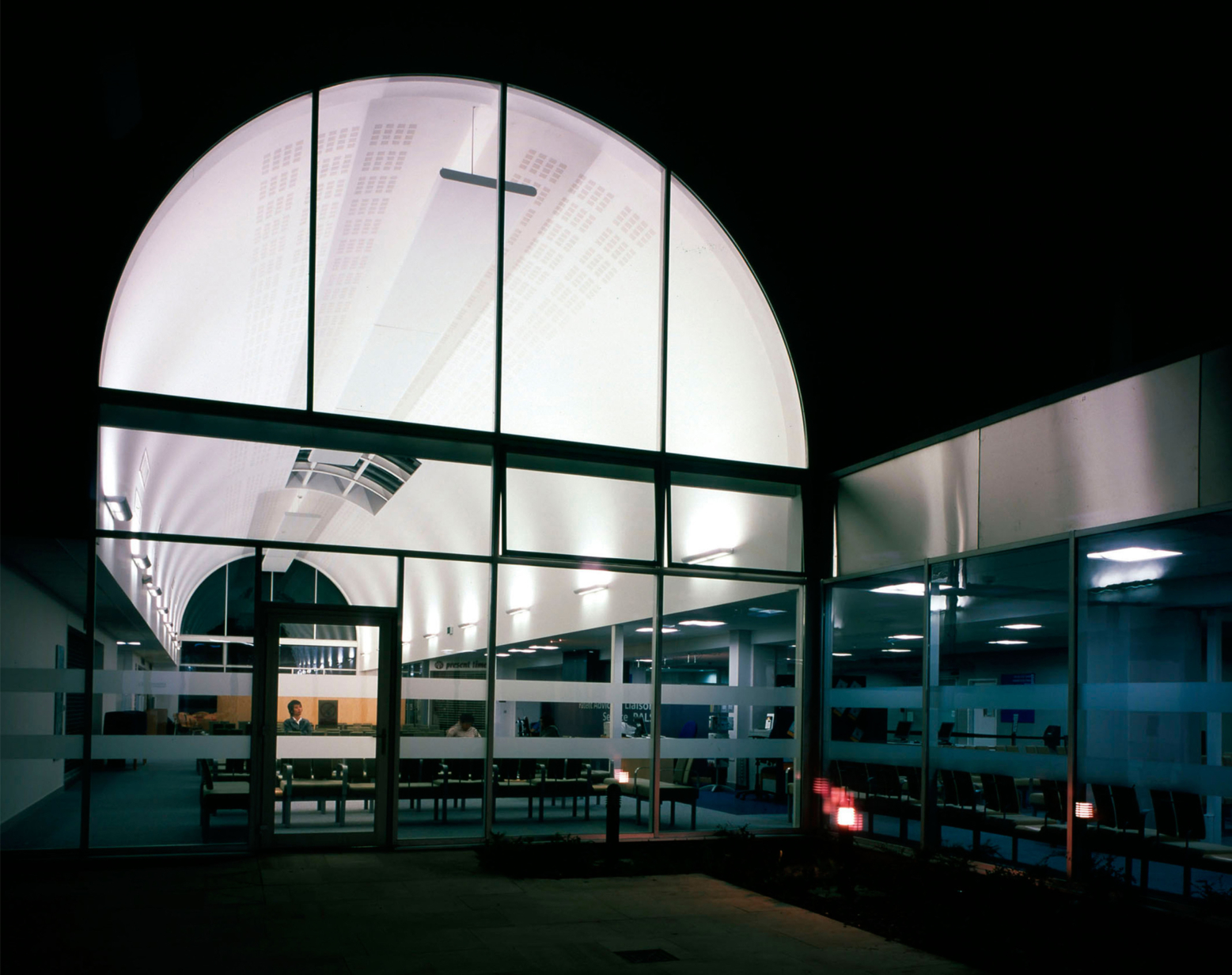 York Hospital
Won in a shortlisted competition bid, the redevelopment of the main entrance to this major district hospital included the provision of a new forecourt, reception, out-patients waiting, retail, catering facilities and landscaped courtyards. Covering an area of 18,000 sq. ft. the project was completed in the autumn of 2003.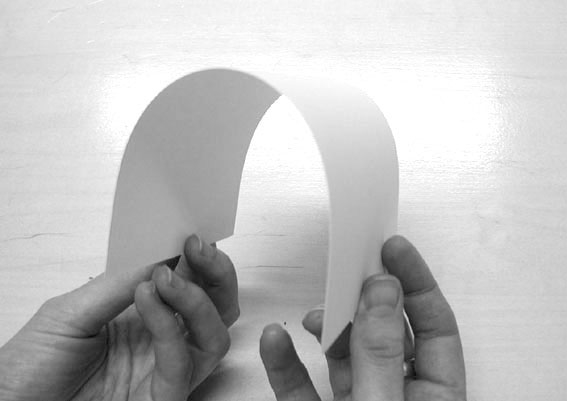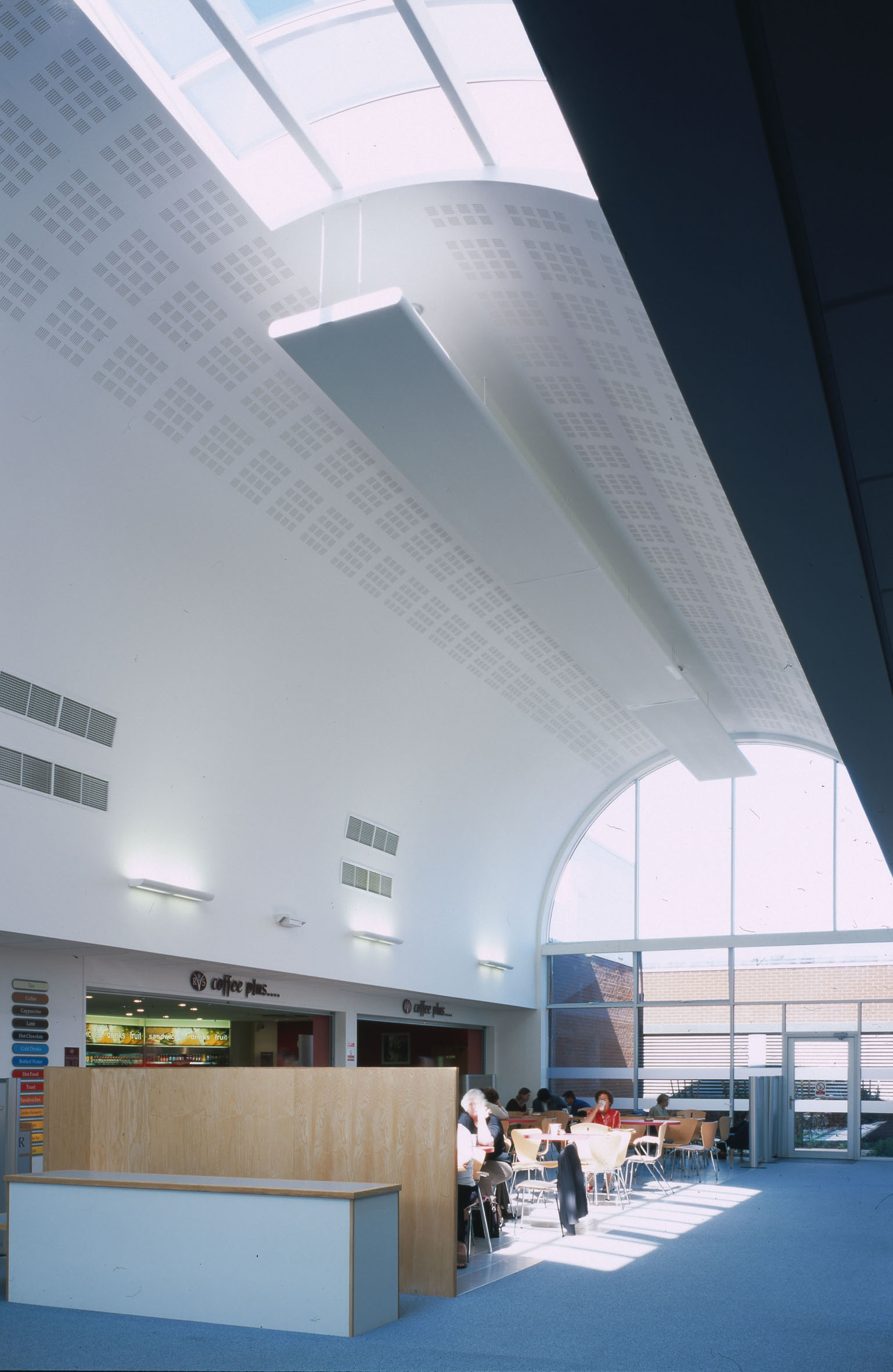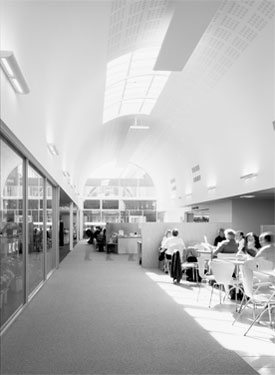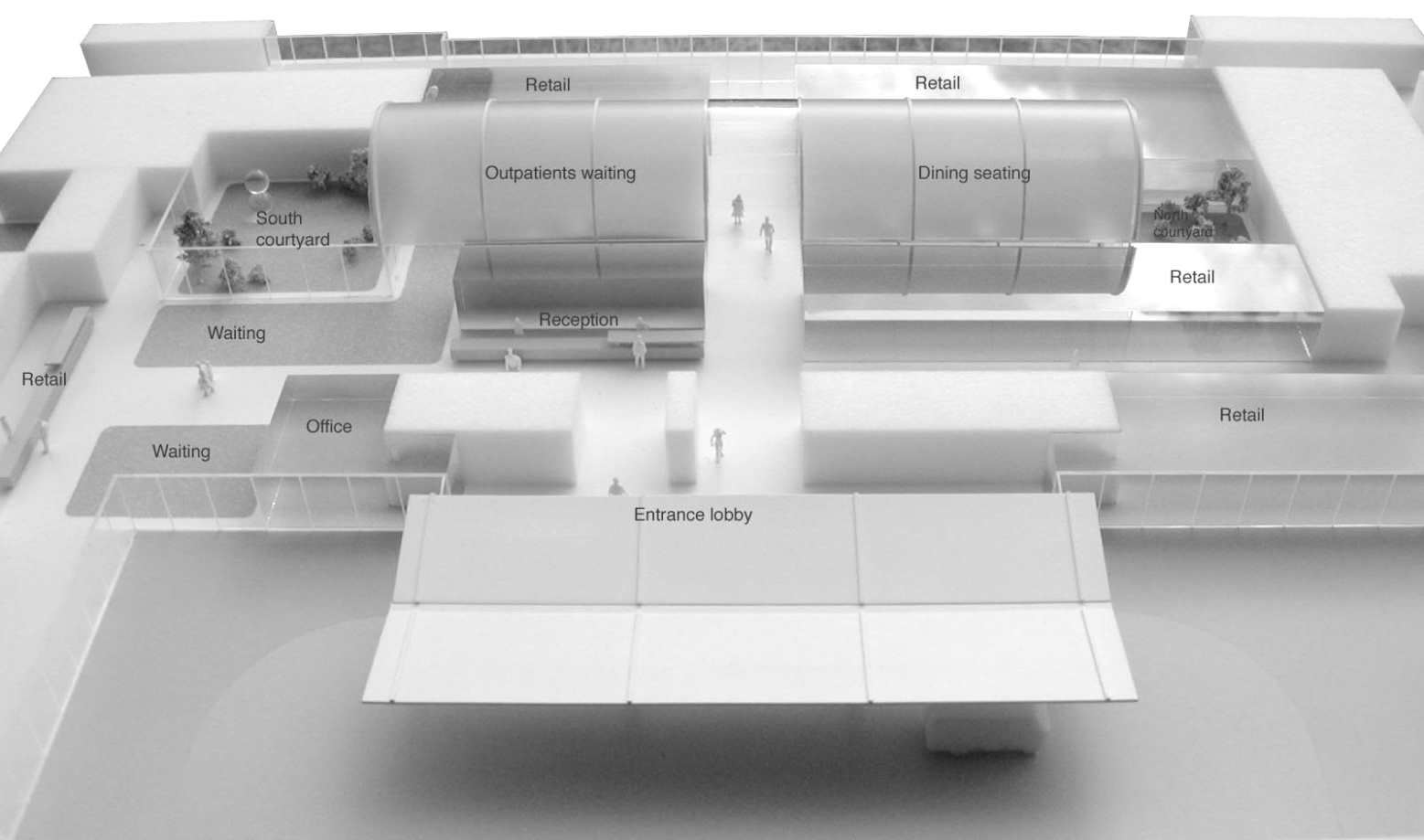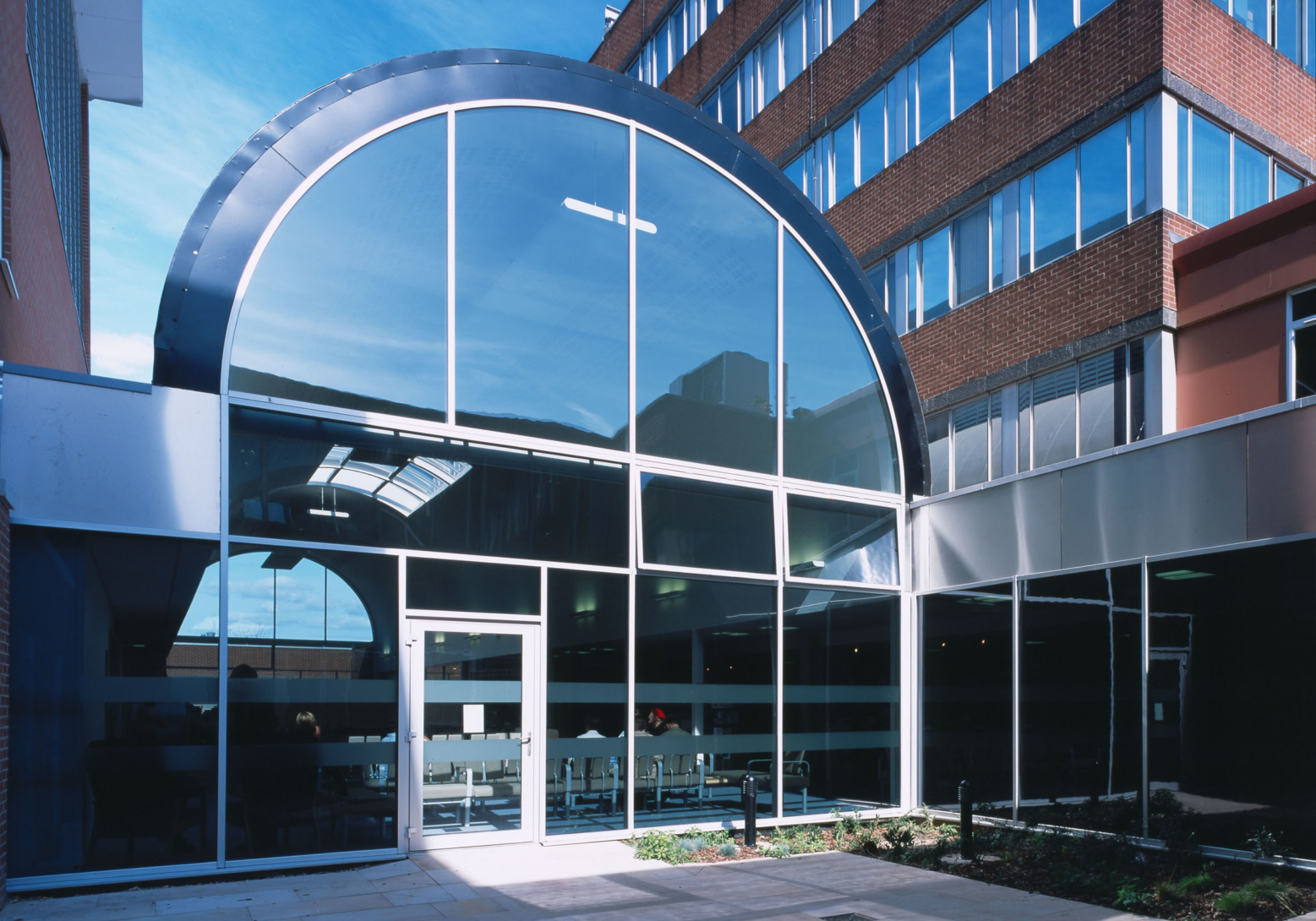 A new main entrance forecourt with internal gardens was added to the existing hospital, weaving in between two volumes of high rise wings. It reconfigured and simplified the way-finding and circulation, providing a central focus to an otherwise complex web of corridors and departments. Courtyards and gardens were provided at both ends of the generous arch roofed waiting area, creating a sense of 'break' within the existing endless sequence of spaces.
t-sa focused on creating a sense of extra, abundance of 'space' as a value that is being added to this extremely tight budget project. The design prioritised the creation of bright and nurturing environments for patients, visitors and staff. A barrel vaulted galleria forms the new social heart of the hospital community.
_
Photographs
Franck Robert